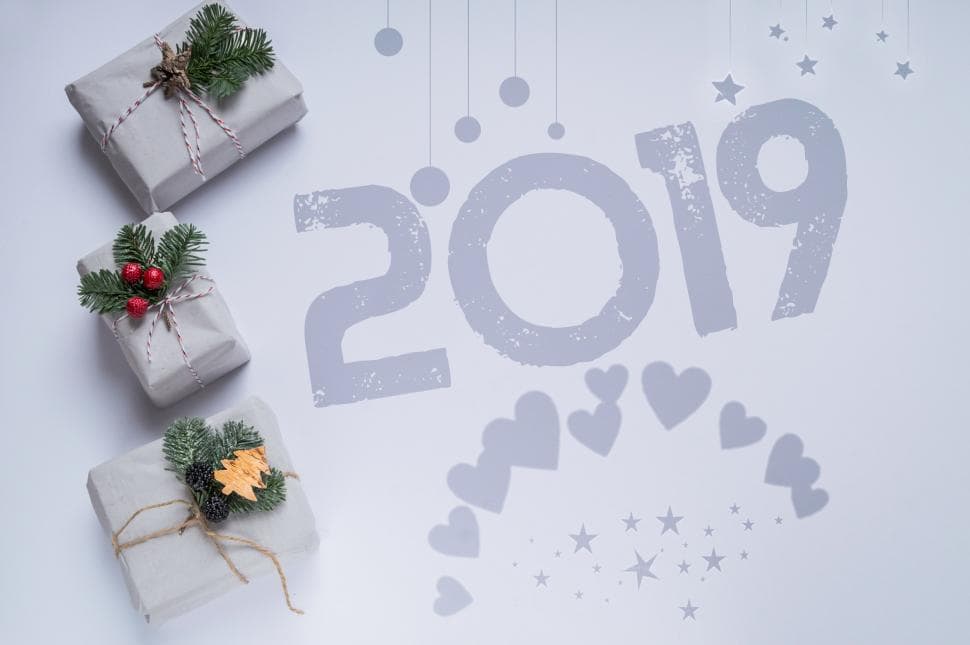 Searching for the ultimate gift guide for this upcoming Christmas? Look no further because we've got you all covered.
Almost all of the recommended items in this guide have been tested and reviewed by our team, which should give you a peace of mind. They were all also released this year, keeping your gift fresh and feel brand new!
So if you are looking for something techie to gift this year, you come at the right place.
Gift Guide – Smart Home
According to a national research by LIFX, "smart homes are on the rise in Australia, with more than 50% of Aussie households intending to convert their homes to 'smart' in the next 5 years".
Well, you don't have to wait for 5 years and can start now instead. For example, having smart lights at home can help you automate lots of things such as when your lights should turn on and off everyday.
Our "getting smart" home is now powered by:
[-] LIFX GU10 Light Bulbs on our front house's pillar lights, automatically turning itself on in the evening and off around midnight.
[-] LIFX Z LED strips with Philips Hue Lightstrip & Hue Go Lamps + Hue Play around the house so I can just say to Siri to "turn my Study on" and all these different devices will work in tandem. Or say "Good night" to turn everything off at once.
[-] Philips Hue Lily Outdoor Spotlight on our backyard, automatically turning itself on at 6pm and off at 10pm.
[-] Smart Plugs (mydlink Mini Wi-Fi and Eve Energy) so I can check if I've forgotten to turn my iron on, and can also schedule charging my batteries & appliances when the sun is up (I have solar panels).
[-] Eve Aqua to auto-water my backyard. I can put a schedule and timer, or run it manually when days get hot here in Melbourne Summer.
[-] Smart Security Cameras around the house perimeter: Swann Floodlight Security Camera covering our driveway, Arlo Ultra covering our backyard and left side of the house, D-Link Full HD Outdoor Wi-Fi covering our backyard and the right side of the house, Ring Stick Up Cam Battery covering our side gate, and Swann Wi-Fi Indoor Security Camera covering our garage.
If you (or the ones you are gifting to) live in an apartment and not in a house, however, Ring has also released a cool, Ring Door View Cam this year that you might want to check out.
[-] Google Nest Hub, Amazon Echo Show 5, and Amazon Echo Input, so I can just say "OK Google, Good morning" to show me all the morning news video on display, or tell Alexa to play a playlist in the living room.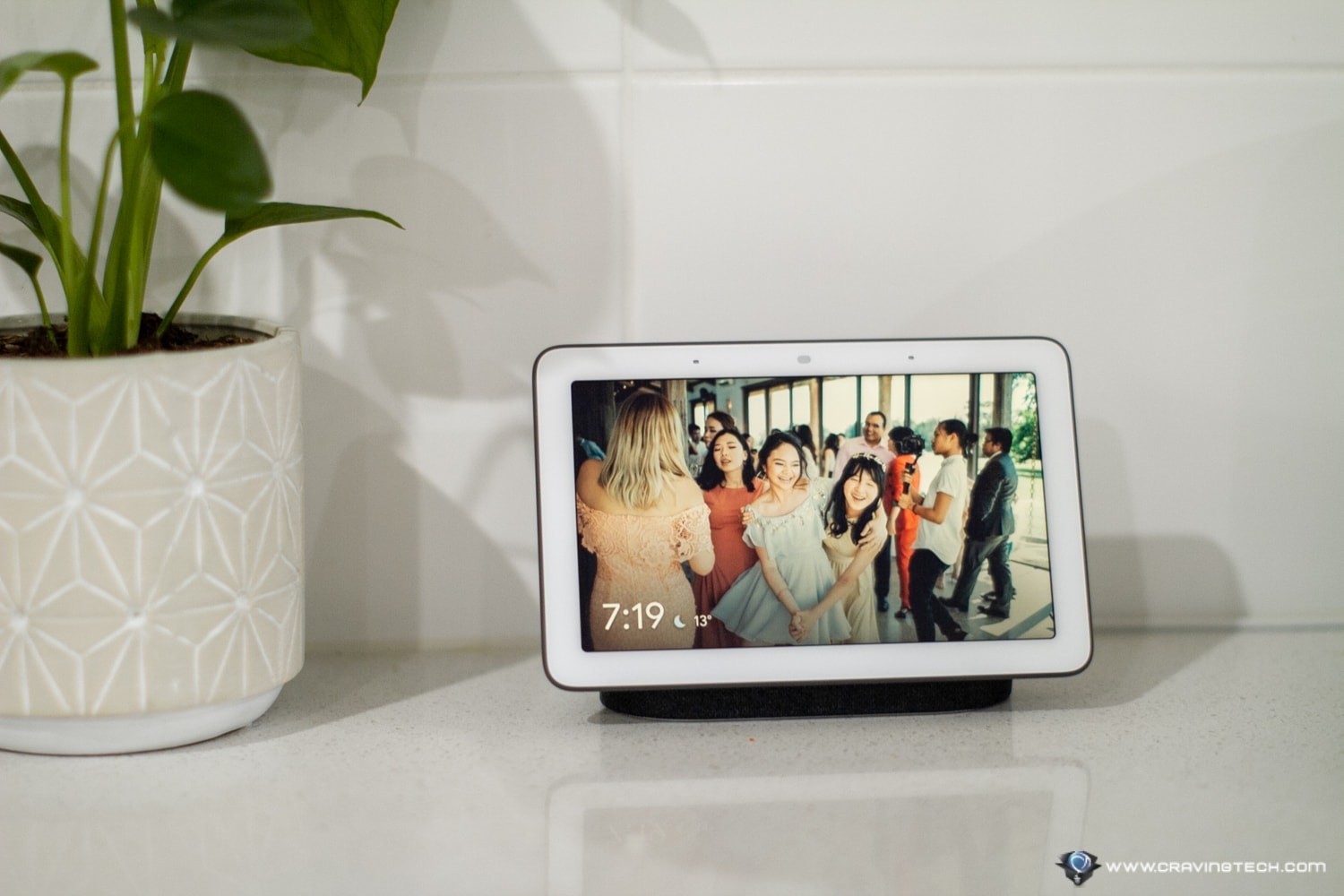 Gift Guide – PC & Gaming Peripherals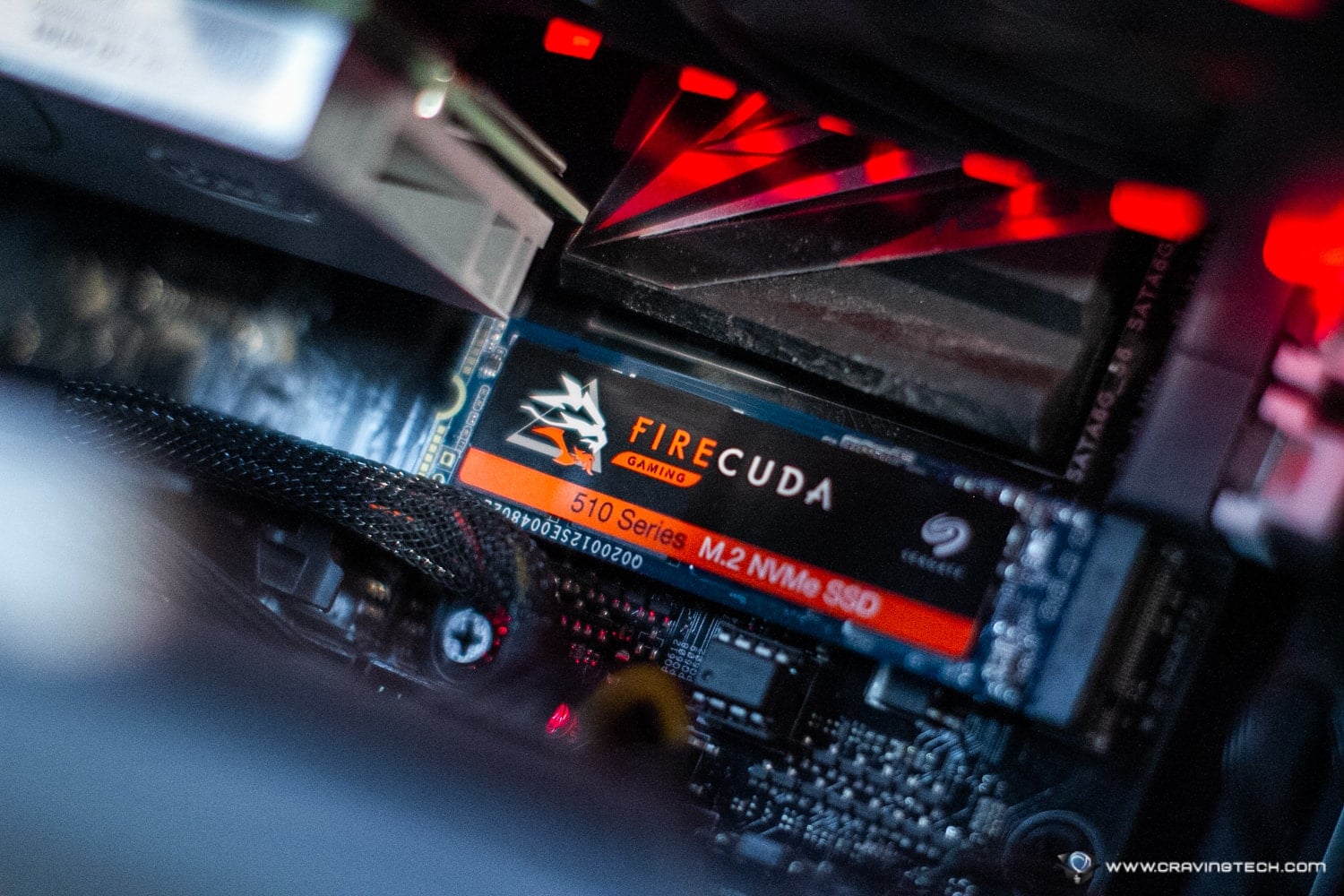 In need of a speed upgrade to your PC? Rather than spending lots of money to build a new one, you can get away with upgrading the speed of your storage drive instead. The Seagate FireCuda 510 and WD Black SN750 are the fastest NVMe SSD drives I've tried which will speed up your games loading time and Windows boot up by an extra mile. But if you are on a budget and still want a speed upgrade to your aging Hard Disk Drive, take a look at these highly affordable A2000 NVMe SSD drive from Kingston.
We reviewed tons of gaming peripherals this year from major, leading gaming peripheral brands like Razer, SteelSeries, CORSAIR, HyperX, and more.
For wired gaming mice, we'd recommend the CORSAIR NIGHTSWORD RGB for those with larger hands and Razer Viper for those with smaller hands (and prefer a mouse to be as light as possible).
For wireless gaming mice, both the Razer Viper Ultimate and Logitech G502 LIGHTSPEED offer amazing sensor and lowest latency, wireless gaming experience. The Viper Ultimate is ambidextrous, where as the G502 LIGHTSPEED is designed solely for right-handed gamers.
Tons of gaming headsets made their way to our heads and most of them left a great impression. To be honest, it's really hard to just recommend one or two because each headset has something unique, for example:
[-] CORSAIR VIRTUOSO has both wireless (20 hours battery life) and wired option with Hi-Res 24bit/96kHz audio.
[-] Logitech PRO X has microphones from Blue Microphones – which is very well-known for making the best microphones in the world.
[-] Sennheiser GSP370 wireless gaming headset has an amazing 100 hours of battery life without compromising sound quality.
[-] ASTRO A40 & Mix Amp Pro TR has that unique, cool MixAmp console where you can mix the audio up for tournaments and serious gaming.
[-] Moebius Audeze has Planar Magnetic Drivers and audiophile would know what this means. This is a truly audiophile gaming headset for audiophile gamers and it does sound amazing. It also has a cool 3D Audio technology.
[-] HyperX Cloud Alpha S offers a good price point for a wireless headset, plus, it supports both USB and 3.5mm connection so you can use it on the PC and other audio/gaming devices.
Gift Guide – Other Tech and Gadgets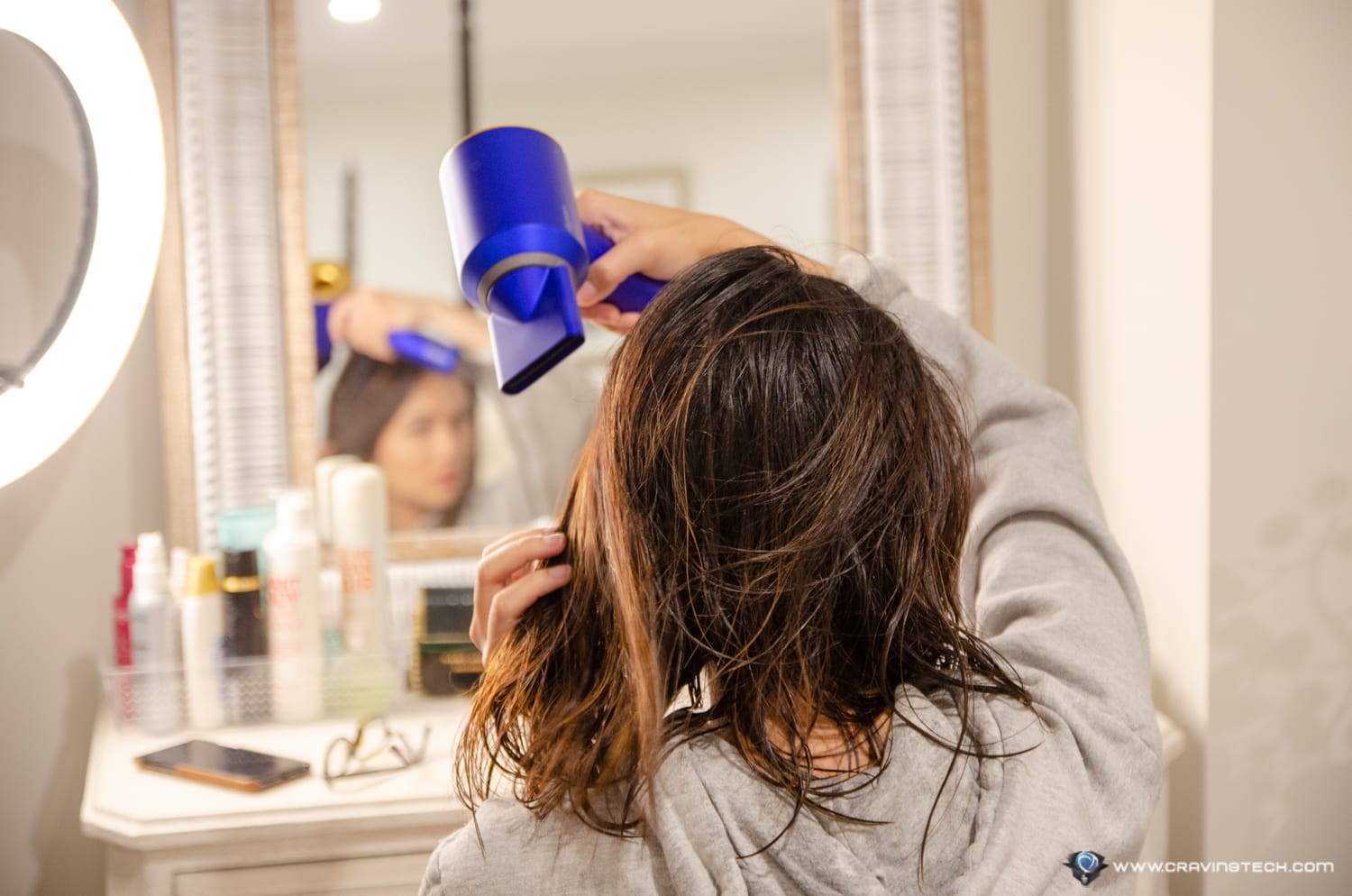 So what if you are looking for a gift but your loved ones don't live in a house or don't game? Don't worry, we can still recommend plenty other good things for them.
[-] Dyson Supersonic Limited Edition – Any ladies (and some men) would love to own the Dyson Supersonic. If you are thinking to gift this to your Mom or someone special, nothing is more special than gifting the Limited Edition, which comes in 23.75 karat gold! And while we're talking about Dyson, let's not forget their latest & amazing cordless vacuum cleaner, the Dyson V11, with smart, auto-adapting, sensor.
[-] Fitbit for fitness tracking – Fitbit was on a roll this year as they released a number of different Fitbit models for different audience. For first Fitbit owners, the Inspire HR is a good starting point with the lowest price model. For kids, you can grab the Fitbit Ace 2 which was reviewed by our 11-year-old guest reviewer, Isabel. But for the best of the best Fitbit model available, look no further than the new Fitbit Versa 2.
[-] Speaking of fitness, if they need motivation while doing their exercise, check out the Plantronics BackBeat FIT 6100 headphones made solely for exercising. Music should sound good while you exercise, right?
However, if earbuds are more of their thing, we did get a lot of earbuds review samples this year.
[-] Some wireless earbuds recommendations are the Apple Powerbeats Pro (with nice ear hooks to keep the earbuds stay in place), Edifier TWS5 with great audio quality, Razer Hammerhead True Wireless Earbuds if you game a lot as it has an ultra-low audio latency, and Jabra Elite Active 65t (with HearThrough, 15 hours of battery life, and one of the best sounding Bluetooth earphones). I'm currently reviewing the Jabra Active 75t and already blown away by the sound qualty – but my official review is not out yet on this one. (my Jabra Elite 75t Review is up!)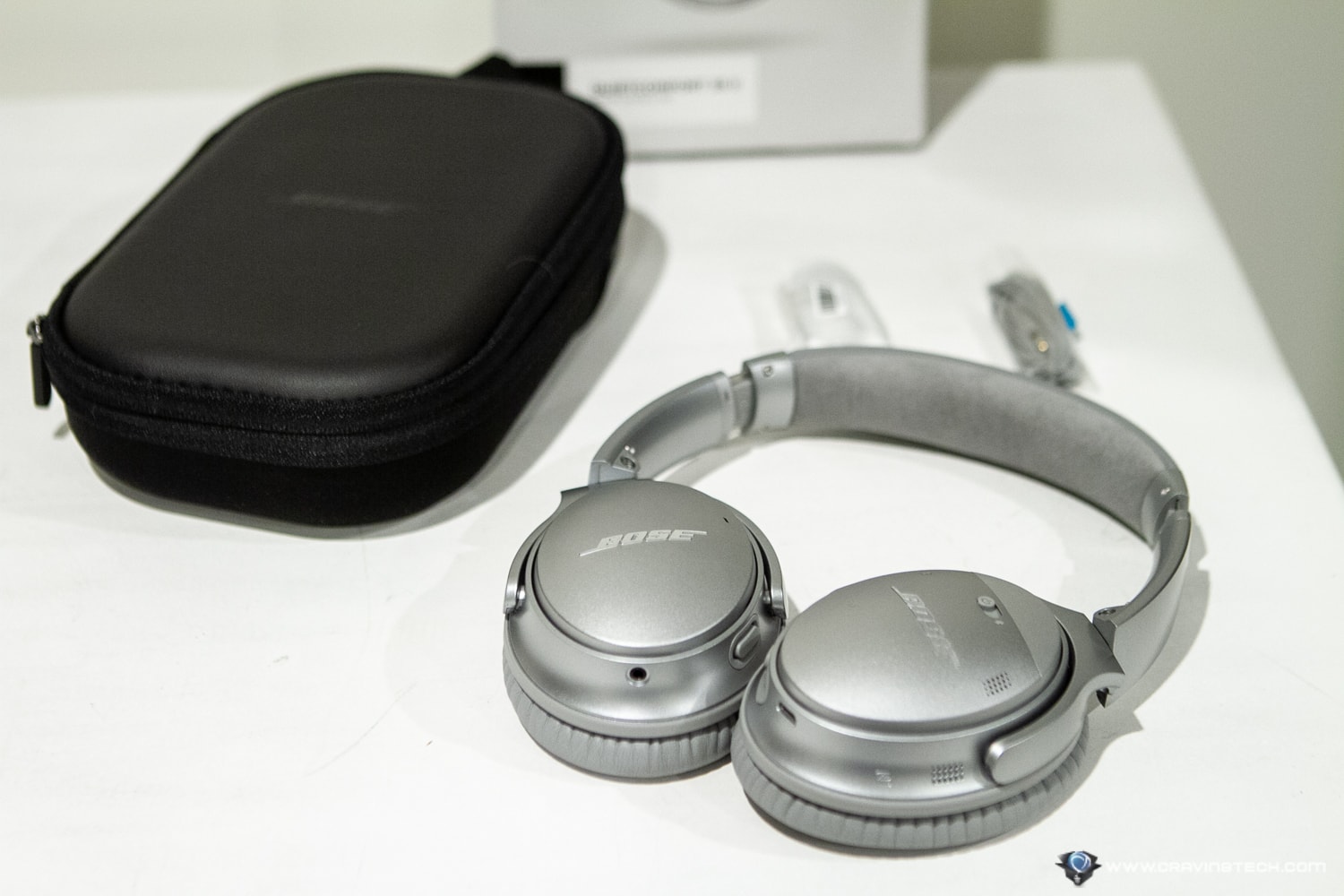 [-] For overseas travelling, nothing beats good, noise cancelling headphones like Bose QuietComfort 35 (QC35) II – which I still carry with me to all my flights. If you want to be able to hear your surroundings quickly without taking the headphones off, you'll also love the Jabra Elite 85h and its SmartSound tech.
[-] For book readers, it's time to ditch those physical books and papers away. The latest Kindle Oasis from Amazon is pretty amazing. It's really easy on the eyes to read, very light to hold with just one hand, and of course, tons of e-books available to purchase at cheaper price!
[-] Summer is coming to Melbourne and if you are looking to upgrade from using your cooling fan to cool you down, you might want to look at the evaSMART or evaCHILL personal air conditioner. The evaSMART can give you a cold breeze of air (5 degrees cooler than the room temperature) and you can carry it around, place it next to your desktop/laptop or bed anytime.
[-] For hygiene, I highly recommend the Waterpik Whitening water flosser machine. If you don't know yet, brushing your teeth is not enough and everyone still has to floss or face gum disesase at some point (which is what I'm experiencing now). It's not too late to prevent that from happening and this would be a great gift for anyone who cares about their teeth!
[-] While we now own a Tesla Model X Raven (2019) with its amazing built-in dashcams and sensors around the car, not everyone owns a Tesla. For insurance purposes, it's always good to have a good dashcam that can record what's happening in high quality. The NAVMAN MiVue760 ULTRA can record in 2160p and you'll be amazed at the clear clips.
[-] For music lovers, there are plenty of recommendations this year for sure. If you already have a few Amazon Echo speakers at home, the Echo Sub will give your music the needed 'oomph'. If you want to upgrade the sound of your TV (for movie watching, say), we have the AudioEngine A5+ speakers, AudioEngine S8 Subwoofer, and Amazon Echo Link/Echo Link Amp setup at home and we love it.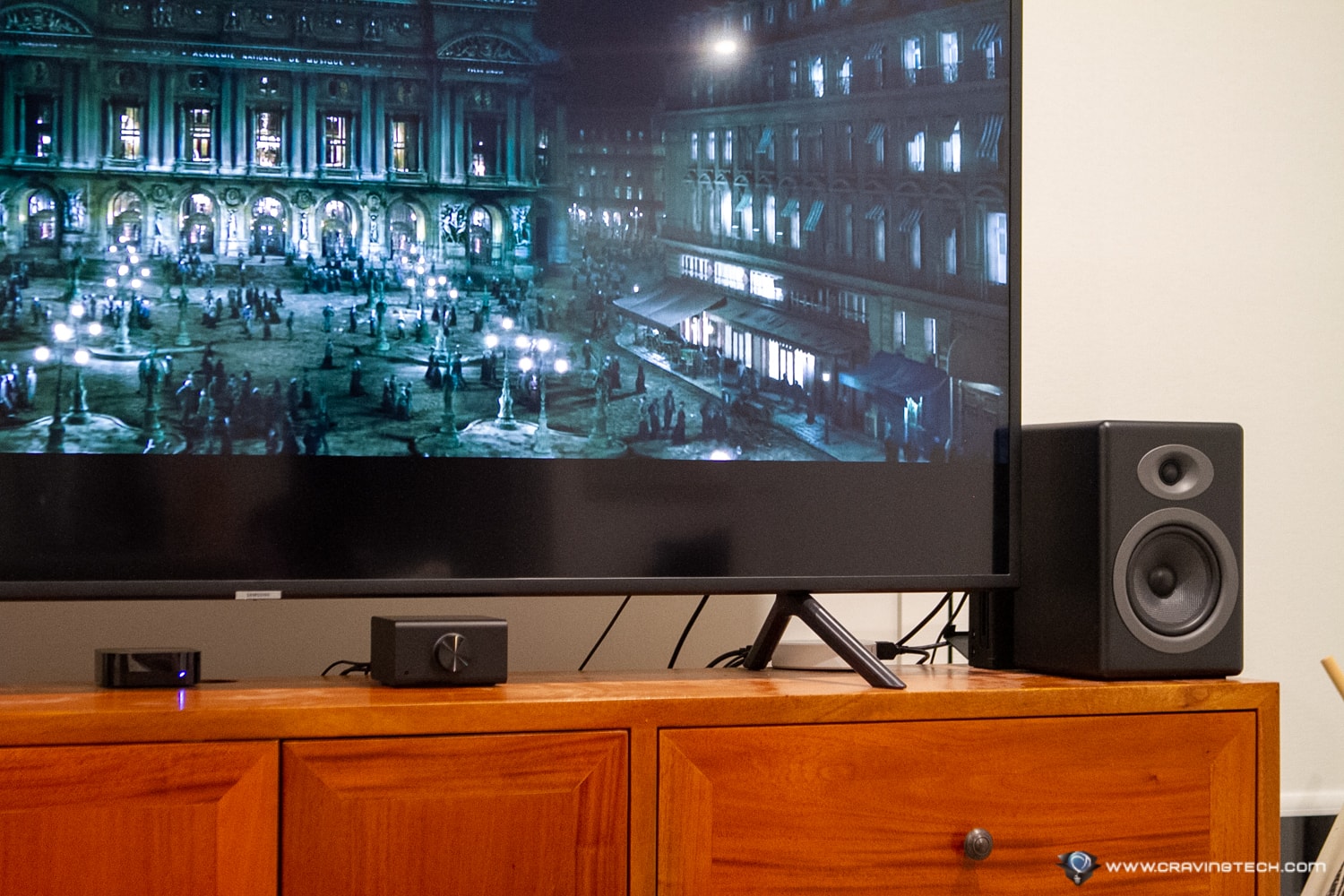 ---
Look, there are just lots of great gadgets and products to recommend this year – and there are still plenty more that I haven't mentioned here.
Feel free to browse our Gadget Reviews section to see if something catches your eyes as we've reviewed over than a hundred cool products this year.