Roidmi X20 Review - Xiaomi's ROIDMI F8 cordless vacuum cleaner received many awards and a great thumbs up from us (make sure...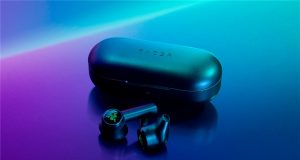 Razer Hammerhead True Wireless Earbuds Review - Wireless earbuds are everywhere at the moment and every brand is giving their all.
Ultimate Ears WONDERBOOM 2 Review - Big things can come from little things, they say. In this case, I believe it's true...