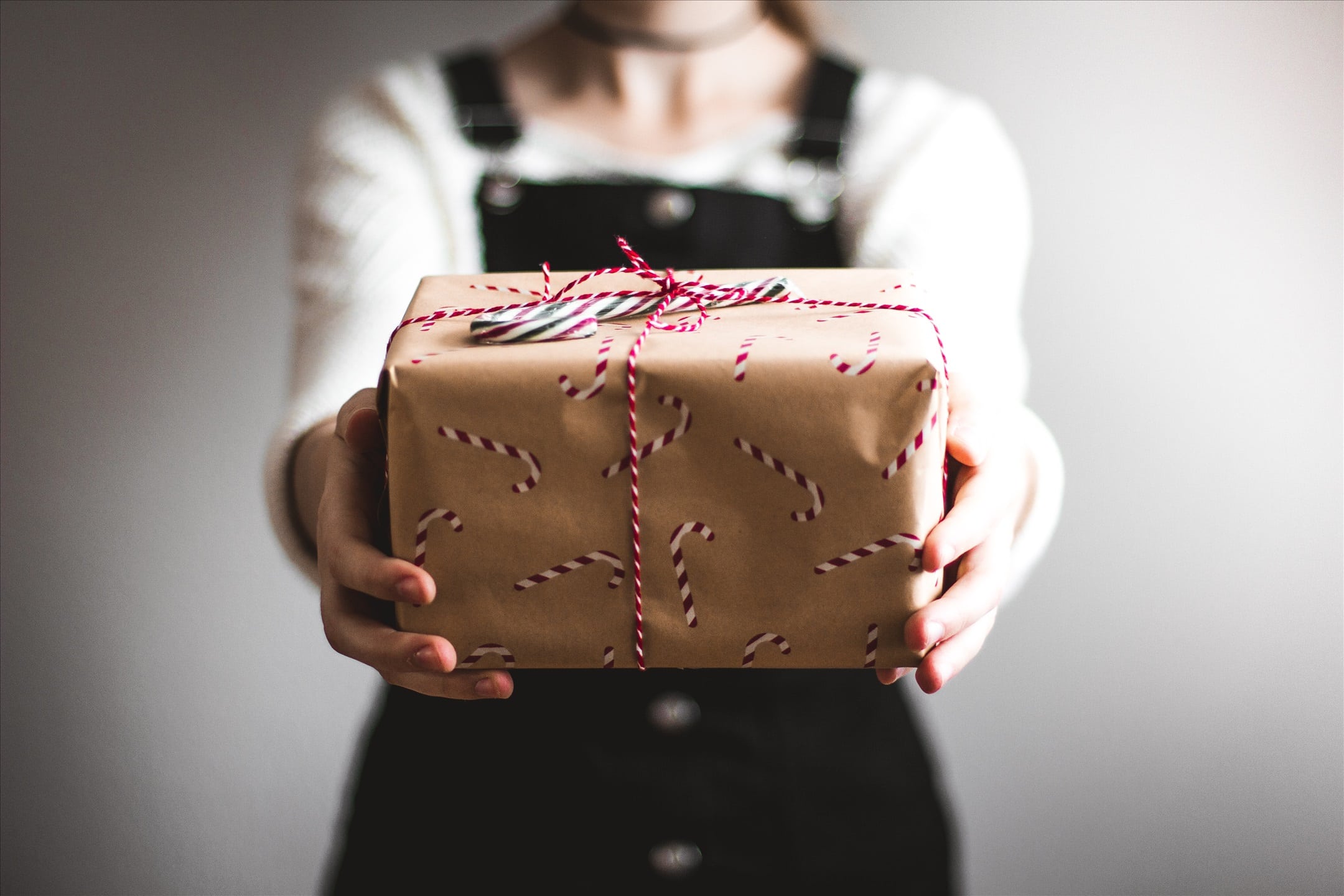 This is definitely one of the toughest year for many, thanks to COVID-19. But there's light at the end of the tunnel, especially for Australians as we are heading towards Christmas.
For Melbournians, we can finally be united again with friends and families during the Christmas period and if you've been looking for the right, tech gifts for your loved ones, we've got a great list for you this year.
Even during the pandemic, innovations don't stop and we've seen lots of new, exciting, and innovative products from different brands and manufacturers this year. So without further ado, here are some gifts to recommend for this year.
While I tried to break these into categories, note that a specific gift may also work for others. For example, if I'm recommending something for a Mum to have, it may also work for a Dad. Best is, of course, to go through the whole list to see if something catches your eyes!
Christmas gift idea for Mums

Christmas gift idea for Dads
Christmas gift idea for the active ones
Fitbit Versa 3. It's the latest Fitbit's flagship model and has all the bells & whistles. But the best new thing is that it has a built-in GPS so for those who like to record their exercise route and distance accurately, this is it. Plus, the screen is nice.
Jabra Elite Active 75t. While the newer Jabra Elite 85t has a better sound quality and noise cancelling, the Jabra Elite Active 75t is more suitable for exercising thanks to its IP57 rating (compared to the Elite 85t's IPX4).
Christmas gift idea for Gamers
Gaming Mouse
Razer DeathAdder V2 Pro. It's Razer's latest flagship, wireless gaming mouse with accurate sensor and ergonomic shape. I find that my competitive, FPS gaming performance is pretty consistent with this mouse and if you've been using the old DeathAdder mouse, you definitely want to upgrade yours.
SteelSeries Aerox Wireless. If you are looking for a lightweight, wireless, gaming mouse then you'll love this one. The Aerox Wireless only weighs 66 grams and has good battery life. Plus, it's charged via USB-C, woohoo!
Gaming Keyboard
Gaming Headset
Logitech G PRO X Wireless. If communication is very important to you, the PRO X Wireless is equipped with Blue microphone tech, plus has a really nice design and sound quality. Plus, it's wireless.
Razer BlackShark V2 Pro. It's also a wireless gaming keyboard but comes with a 3.5mm if that's more important to you. And oh, I also love that volume knob and the lightweight design.
Gaming Ultimate Gifts
GIGABYTE AORUS 15G Gaming Laptop. It's probably the ultimate gift for a gamer this year if you are happy to pay for it. This gaming laptop performs really well even when gaming for hours, has fast performance, plus a mechanical keyboard that is rare to have in a laptop.
Sony PlayStation 5. I think this requires no explanation and every console gamer wants it (well unless he/she is playing on Xbox). There is a Digital Version too if you are on a lower budget. With exclusive PS5 games like Harry Potter Hogwarts Legacy, it'll be a perfect gift to console gamers.
BenQ EX2790Q Gaming Monitor. It's a 27″ QHD IPS (1440p) with 144Hz refresh rate, plus FreeSync and G-Sync compatible. While it doesn't have the highest refresh rate like 320Hz or even 240Hz, it's a worthy monitor. Plus, its built-in stereo speakers are pretty good that I've decided to ditch my desktop speakers altogether.
Christmas gift idea for the budget conscious (under $100)
Okay, so most of the gift ideas above cost in hundreds, if not thousands. If you are looking for something that doesn't break your wallet, we've still got a few things for you to check out and recommend.