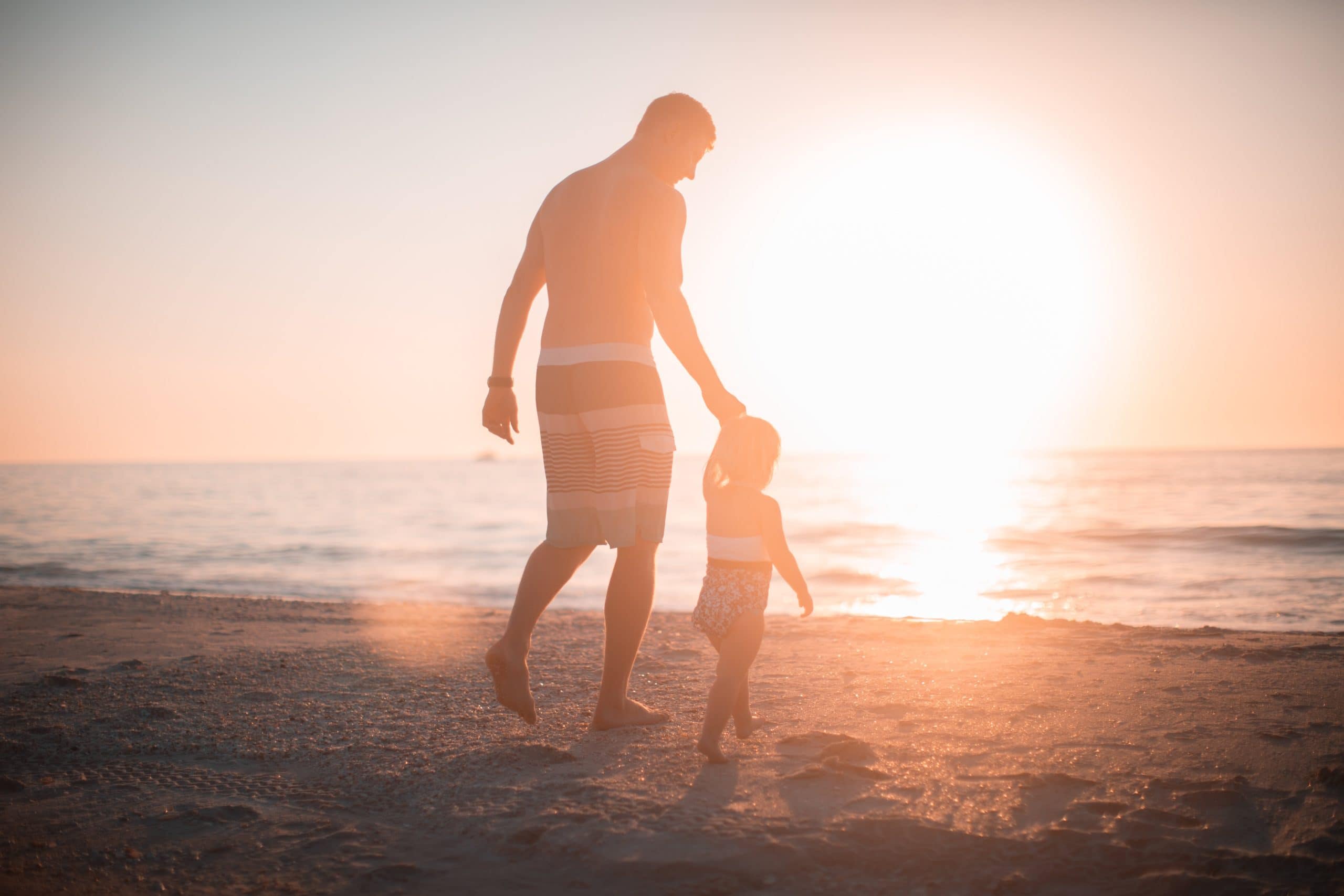 Father's Day is just around the corner but if you still haven't found a gift yet for him this year, we definitely have a few things to recommend in the tech department.
So let's get down to business and check the items that we've compiled and recommend.
[1] Google Pixel Tablet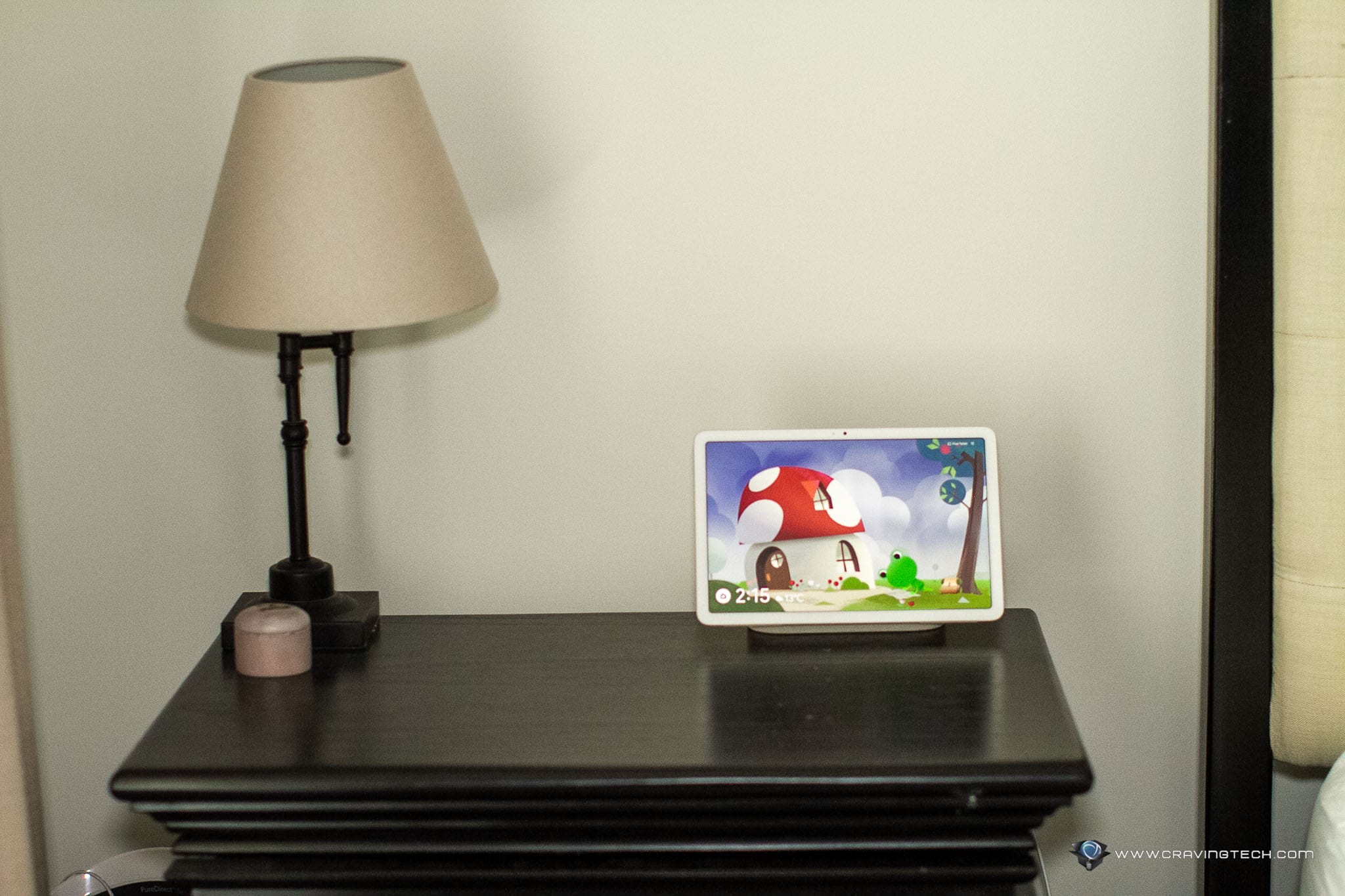 Google Pixel Tablet doesn't have the processing power of a higher-end tablet, sure. But it can easily be transformed into an excellent, smart home display when not used as a tablet. The charging dock is included and all you have to do to charge (and to make it into a smart display) is place the tablet on the dock through its magnetised, pogo pins.
The tablet is comfortable and powerful enough to use as a daily tablet for checking emails, browsing, and even playing some non-graphically intensive games. It's even powered by Google's latest processor, the Tensor G2 and Titan M2 – the same chips powering the flagship Pixel phones (Google Pixel 7a, 7, and 7 Pro).
[2] Logitech G PRO X 2 Wireless Gaming Headset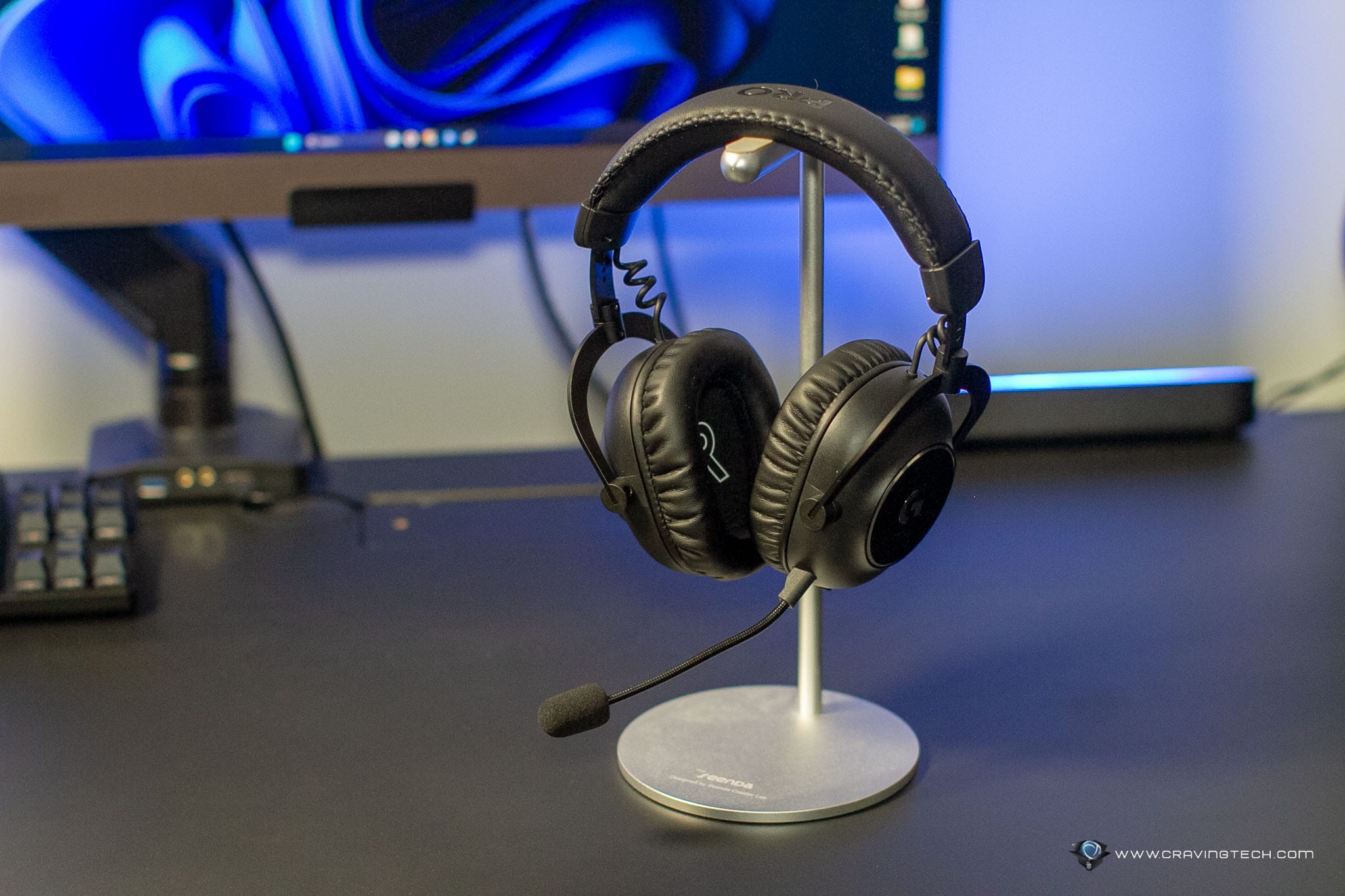 If you have a Gamer-Dad, he'll be pleased with the latest offering from Logitech G. The G PRO X 2 is a wireless headset but it's not just like any other headset in the market. It's revolutionised by new Graphene drivers – which is a breakthrough in the audio industry overall. These drivers literally give you the best music to your ears in a wireless headset, while offering all the exceptional audio quality, positioning, and separation.
This means he can also enjoy listening to his music when he's not playing games, something that he'd appreciate right away.
[3] Xiaomi Smart Air Purifier 4
Xiaomi Smart Air Purifier 4 has a sleek design and is perfect for modern homes. It's not just the looks, though. This air purifier can cover and purify a large 20m2 room in approximately 10 minutes. It's certainly a perfect candidate for bedrooms but you can also have it in the living room or elsewhere in the house.
You can even set it automatically scan and purify air as needed. It will adjust its fan and filtration power as soon as it discovers higher amount of pollutant in the area.
If he has allergies (to dust or dust mites, for example), this is a perfect gift for him – and also the whole house. You are not just making him happy, but the entire family member of the house.
[4] Tineco FLOOR ONE S5 PRO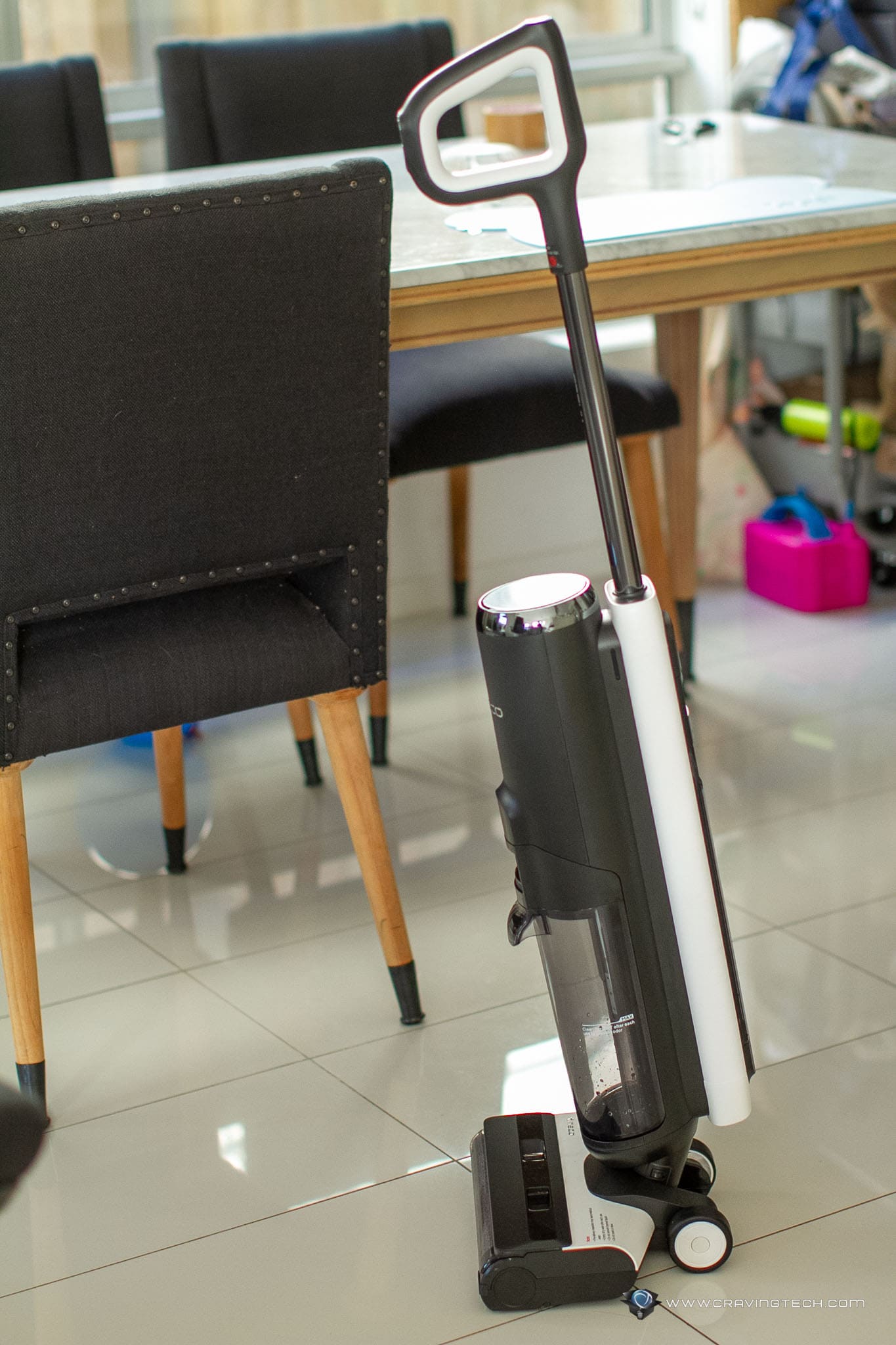 Don't know about you, but most Dads actually do the house chores these days as the Mums take care of the kids (and cook the good stuff). I used to vacuum our house floor tiles with a vacuum cleaner and then mop them with a Sabco mop. They do the job but if he can save time and energy, why not gift him the Tineco FLOOR ONE S5 PRO?
It's a two-in-one machine that can both vacuum and mop the floor at the same time. Its brush is motorised so it cleans exceptionally well, and at the end of the day, you can simply place it in its charger to charge and do a self-clean. Amazing, really.
I'm going to review the newer model, FLOOR ONE S7 PRO soon so unfortunately I can't give you a comparison between the two yet. But I'm very happy with the S5 PRO so far.
[5] Philips 5400 Automated Coffee Machine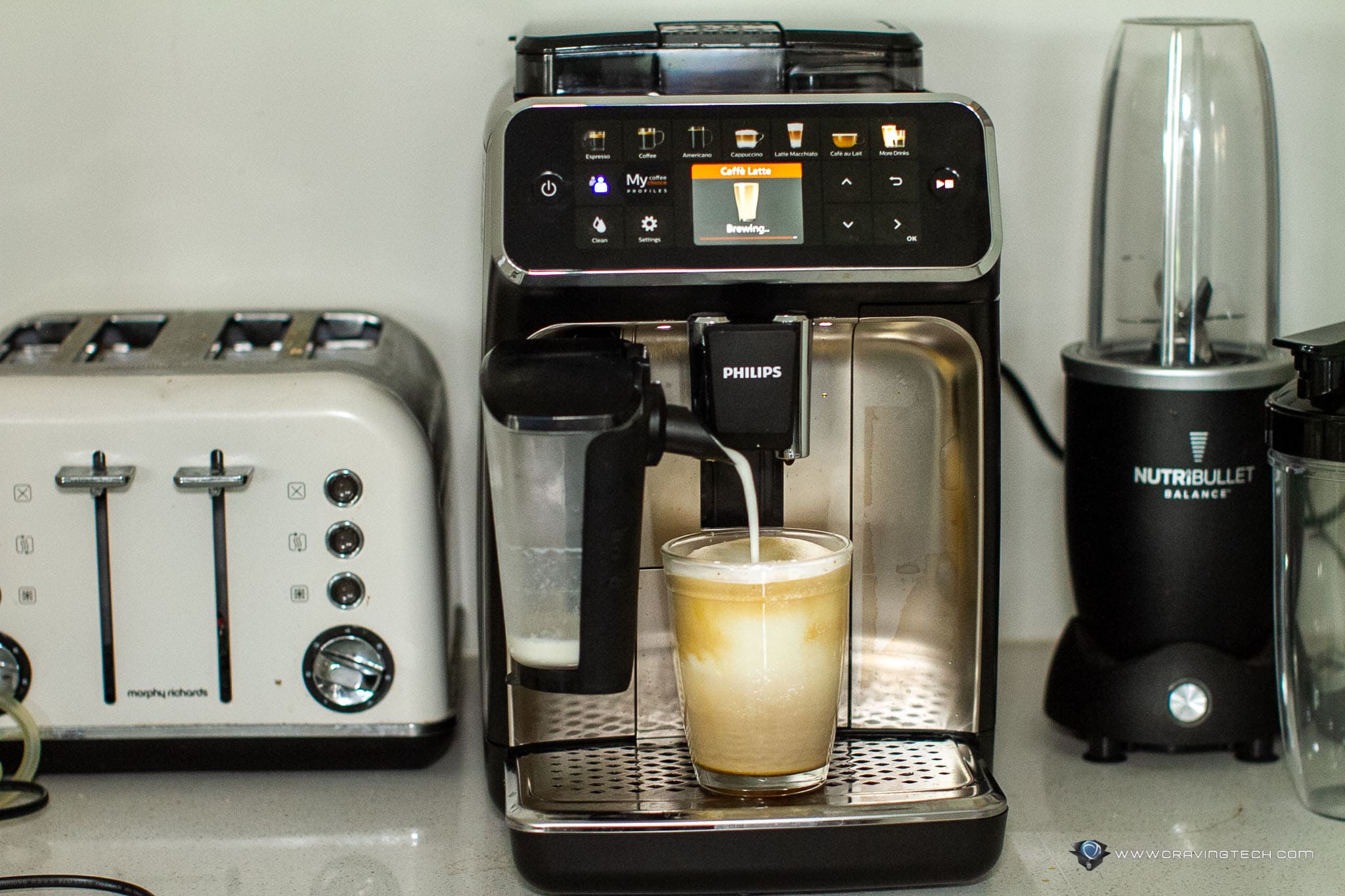 If your Dad is a coffee drinker like me, he'd appreciate an upgrade in the house. By now you probably have one of those Nespresso coffee machines lying around at home, with coffee pods. While they are easy to use and also offers good taste of coffee, nothing can beat the smell of fresh, ground coffee beans straight from the grinder to your mug.
Philips 5400 Series is that machine. You can purchase a variety of coffee beans from the local stores or his favourite cafe, and have the machine made up to 12 different coffees (including Flat White, Cappucino, etc) with just a few presses of the button.
The machine even has profiles so you can also enjoy his gift at the same time. Just don't let him know I tell you that.
[6] Razer Enki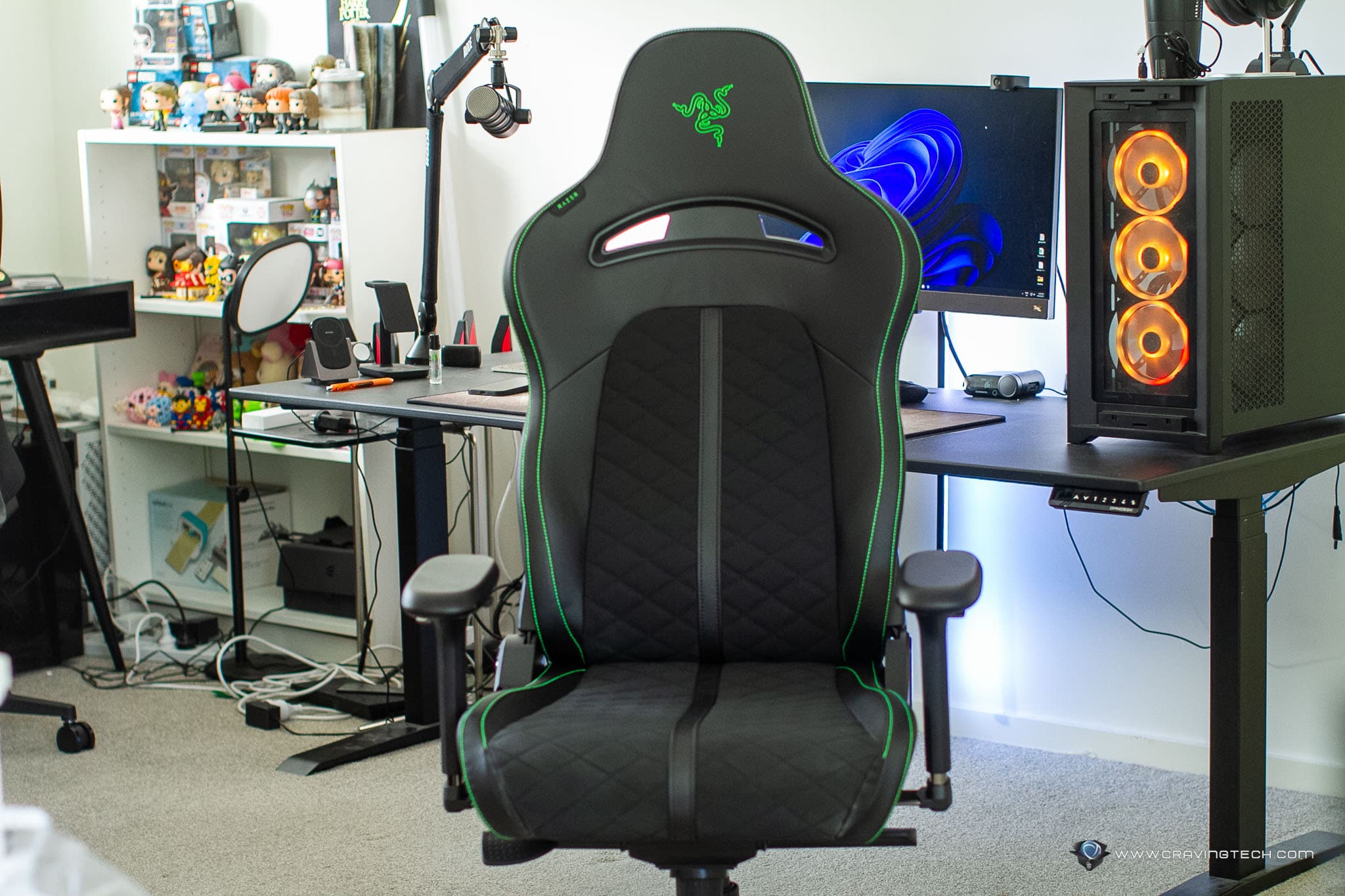 While it's branded as a gaming chair, it literally is just an ergonomic chair with the Razer brand. Meaning, if he's not gaming, it's fine and he'll still benefit from the comfort and ergonomic design of the chair.
Razer Enki has a wide seat dimension, has a built-in lumbar arch, and adjustable 4D armrests. And the most important part is that it's really comfortable to sit on even for more than 8 hours a day (I work from home and then write for Craving Tech or play games afterwards, sitting on this chair). Never had a sore bump or back.
[7] BLUETTI EB70 Portable Power Station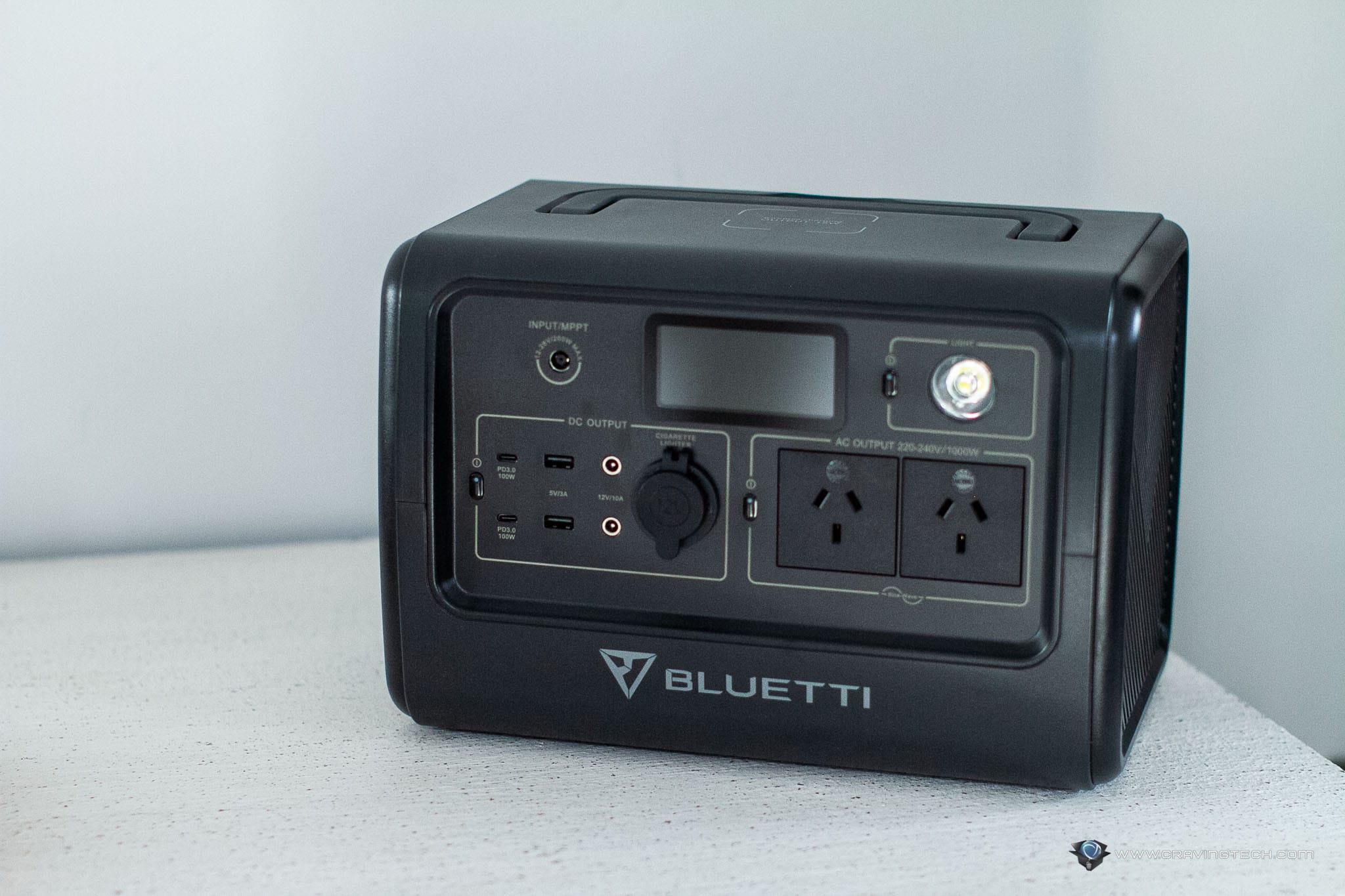 In case you haven't noticed, we've started seeing many portable (and non-portable) power stations making their way into the market this year. BLUETTI EB70 is one of them and is packed with many output ports to charge your devices through USB-A, USB-C, wireless charging, and AC outputs.
Thanks to its substantial 716Wh capacity and up to 1000W power output, you can use it for more essential tasks like powering your appliances both inside and outside your home. You can even use it as a UPS so when the power goes out, your devices or appliances would still be running until its battery runs out – hopefully enough time to save your work or finish off some essential tasks while waiting for the power to turn back on.
[8] ChargeTree Swing by STM Goods
If you don't really want to spend more than $150 for a gift, there is definitely something that would make him (or anyone) happy at home. The ChargeTree Swing is a wireless charging stand that can simultaneously charge your iPhone, AirPods, and Apple Watch.
It looks great, it's compact, it's practical, and it's useful.
ChargeTree Swing retails for A$119.96 at STM Goods website.
[9] Lavazza Desea
You can debate between Lavazza and Nespresso coffee pods all you want (my Italian colleagues at work swear Lavazza's coffee taste better), but the Lavazza Desea is a godsend due to the included glass mug.
The glass mug also comes with a steam wand and beater lid to warm and froth the milk inside. Both the coffee and milk will be poured/mixed into the glass mug during the process. Once the machine is finished making coffee or milk coffee, you can simply grab the mug and drink it straight within. It is also easy to clean the other parts compared to other coffee capsule machines.
This way, there is no extra milk frother or carafe to clean, just the mug where you drink your coffee from. Talk about efficiency! Lavazza Desea can be set to make Cappuccino, Large Cappuccino, Latte Macchiato, Hot Whipped Milk (great for that hot choco before bed), or even a Cold Whipped Milk.
Lavazza Desea retails for just A$349 but there is a 30% discount running on Lavazza website at the moment, bringing the price down to A$244.30.