This is part 5 of our Christmas Gift Guide for this year. Feel free to also check the previous part for more gift ideas!
We have plenty to recommend in the audio department (excluding headsets for gamers as we've covered that in Part 3 of our Christmas gift guides this year) ranging from wireless earbuds to soundbars that you can place below the TV to improve your movie watching experience. Here are some devices we've reviewed this year worthy of a mention.
Focal Bathys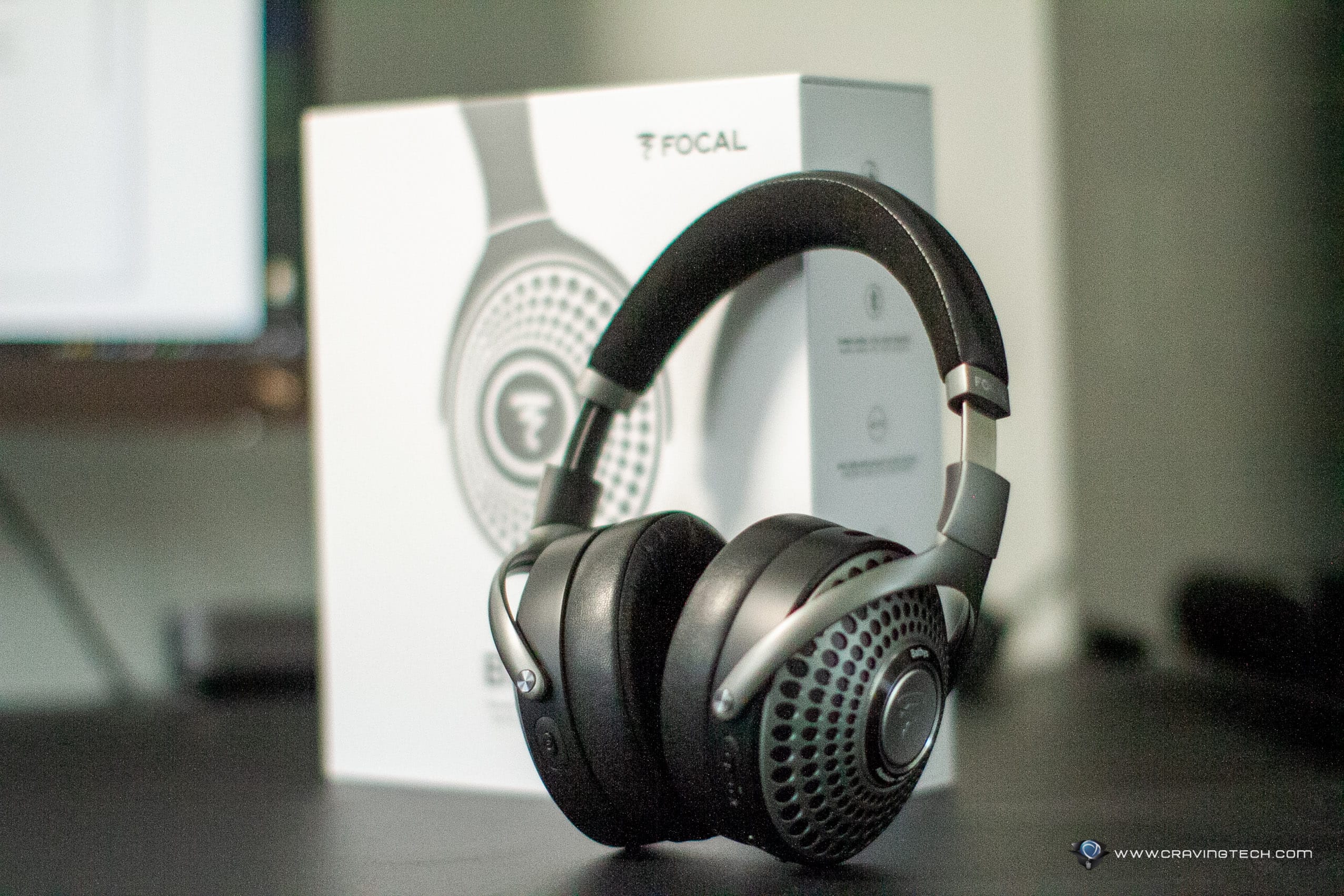 You'll rarely find outstanding audio quality within Bluetooth headphones equipped with Active Noise Cancelling technology. This is because there is always a trade when you have to cancel noise while listening to music, and stream the data over Bluetooth.
But a popular audiophile company, Focal, has another idea. You can keep all the convenience and awesomeness of having wireless headphones with ANC but when you feel like listening to your music with the best audio quality possible, you can run it in USB-DAC mode to enable 24-bits/192kHz audio resolution. Focal Bathys is worth to grab if you are an audiophile that still wants the flexibility of having wireless audio when you want it.
Bose QuietComfort Earbuds II
Bose brag about this being the world's best noise cancelling earbuds right now and they are not wrong. In fact, this even triumphs many other wireless ANC headphones out there in the market. With the better seal compared to headphones and Bose's latest noise cancelling technology, you'll be surprised to find how good the QuietComfort Earbuds II is. Even TV sounds and conversations can be reduced significantly and leaving you with a really quiet or at least muffled world.
Jabra Evolve2 Earbuds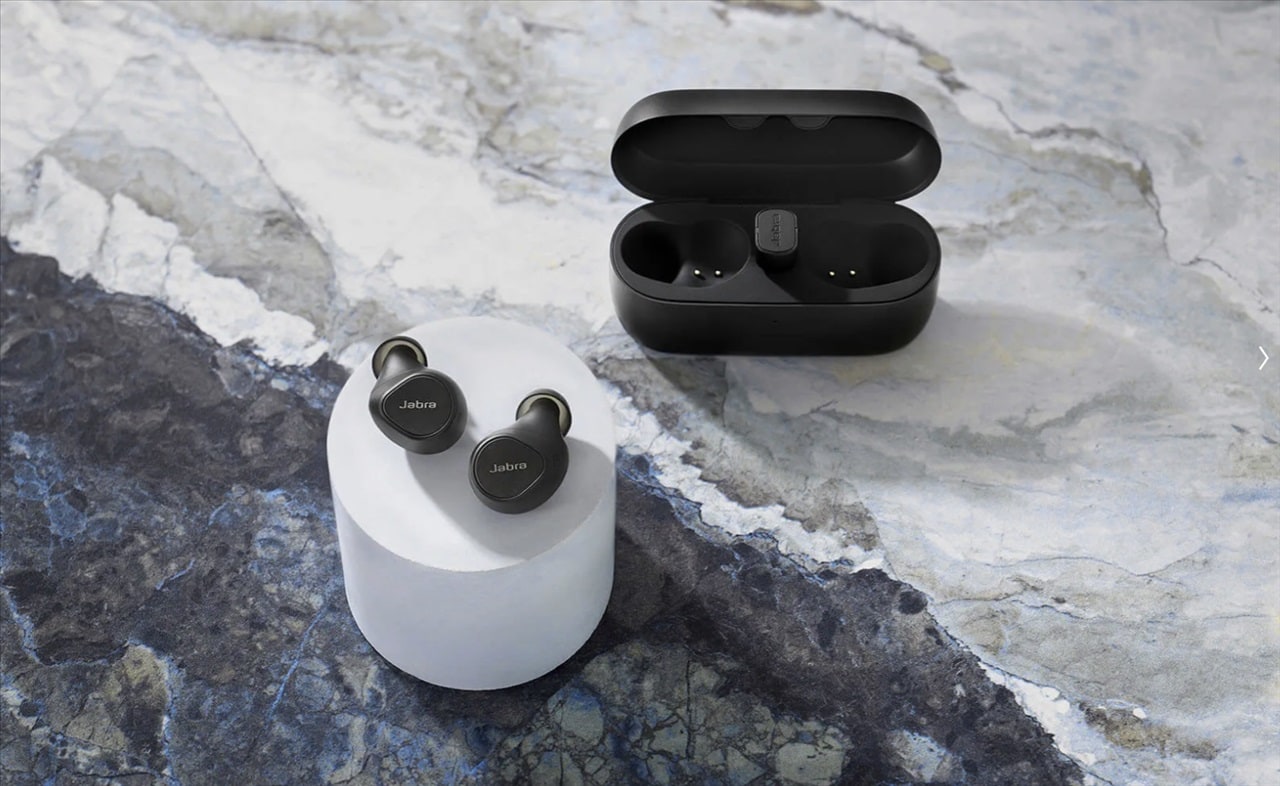 Working in an open-space office environment? Like to make calls from your phone while having a video conference or two on your laptop? The Jabra Evolve2 Earbuds is the perfect companion for your hybrid, professional work. It has a USB Bluetooth dongle that you can just plug into any desktop/laptop's USB slot while having it connected to your phone at the same time. You can even use them for some music listening when you are not on call. And yes, ANC and HearThrough are built into these earbuds as well.
SoundBlaster Katana V2
One of the meanest soundbars out there for both gaming and movie watching, SoundBlaster Katana V2 delivers the audio quality you are looking for your TV or PC. With a dedicated subwoofer, dome tweeters, and amplifiers inside controlled by Creative's proprietary multicore DSP, your ears will surely be pleased.
It even has dual beamforming microphones built inside the soundbar so you can also use it on the PC for video conferencing and such.
BlueAnt XT100 Soundbar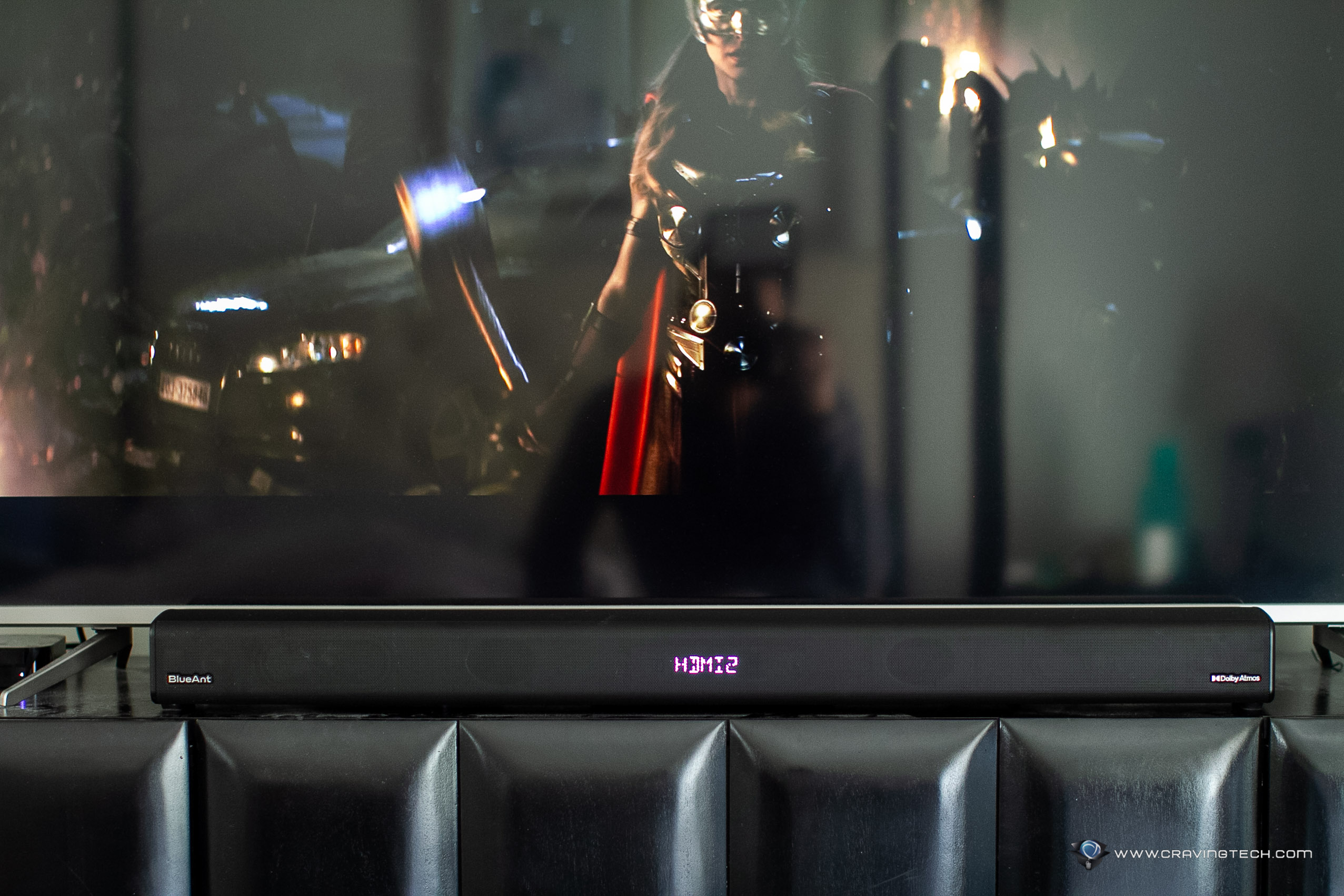 If you are just looking for a sound upgrade from the TV speakers and do not really need all the blaze and glory, the BlueAnt XT100 is a great, cheaper alternative. It doesn't have a dedicated subwoofer but the soundbar itself has enough bass and has great sound.
Not only it's affordable, it also supports Dolby Atmos. At that price, it's quite a rare sight.
RODE X XDM-100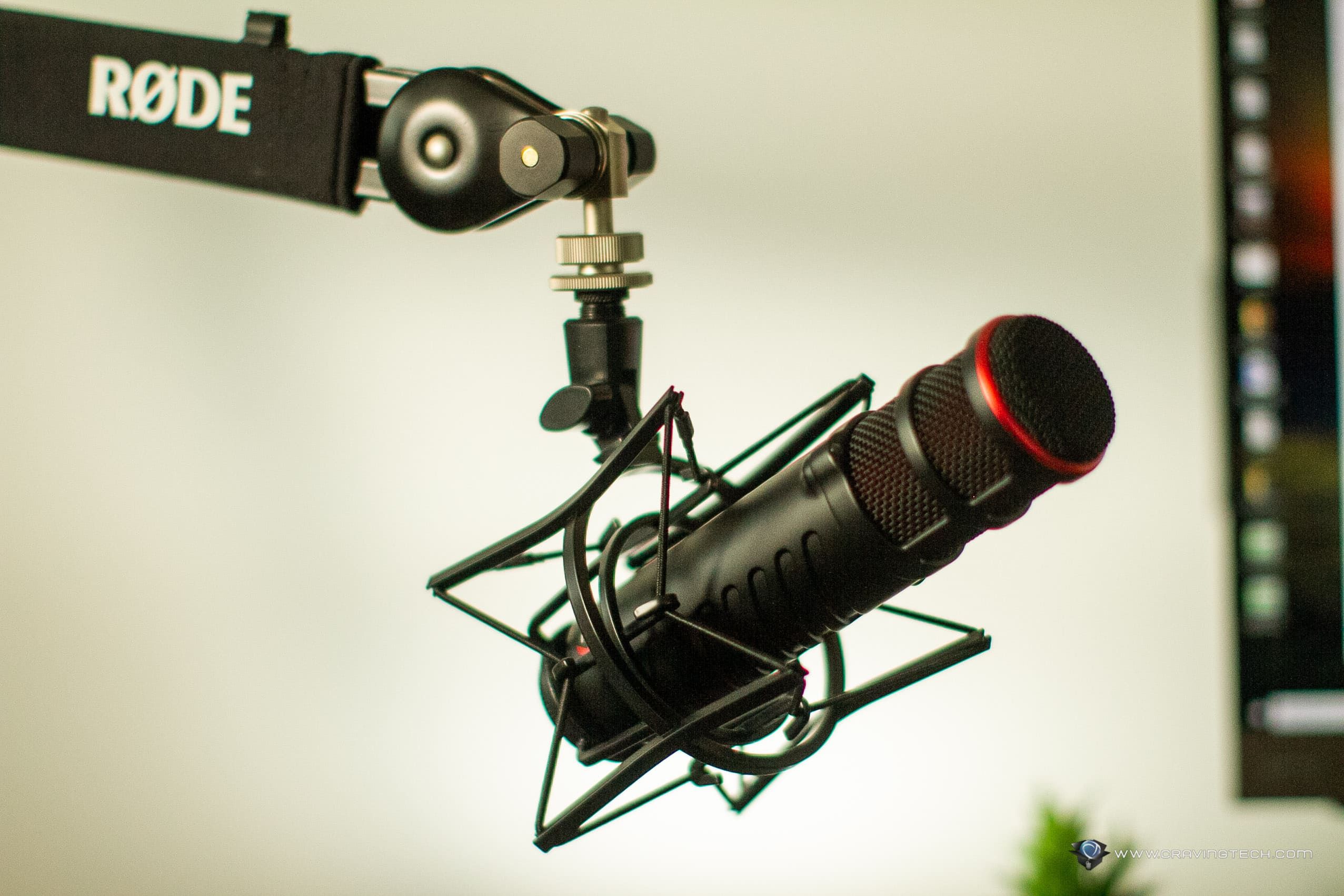 RODE X is a subdivision of RODE, focusing on products designed and aimed for streamers and gamers alike. Their first flagship microphone, RODE X XDM-100, is a professional, dynamic USB microphone that delivers rich audio with 24-bit/48kHz. It looks so good and premium but more importantly, comes with RODE UNIFY software integration – which offers a complete audio solution to control and adjust different audio sources simultaneously within a single app.
It's a spectacular microphone of its own, but is made even better through software integration for streamers and gamers.