This is Part 2 of this year's Christmas gift guide. You can check Part 1: Home Appliances and Essentials, here.
Welcome to the era of smart home, ladies and gents! No longer were we stuck with cables and dumb devices that won't and can't work together.
For the past few years, we've been bombarded with a lot of smart home devices – smart speakers, smart light bulbs, smart displays, you name it. We even had a smart coffee maker this year, though it is not excellent enough to be included in today's list (but do check the review out).
So here are some highlighted, best smart home products to be recommended for this year.
[1] Smart Lighting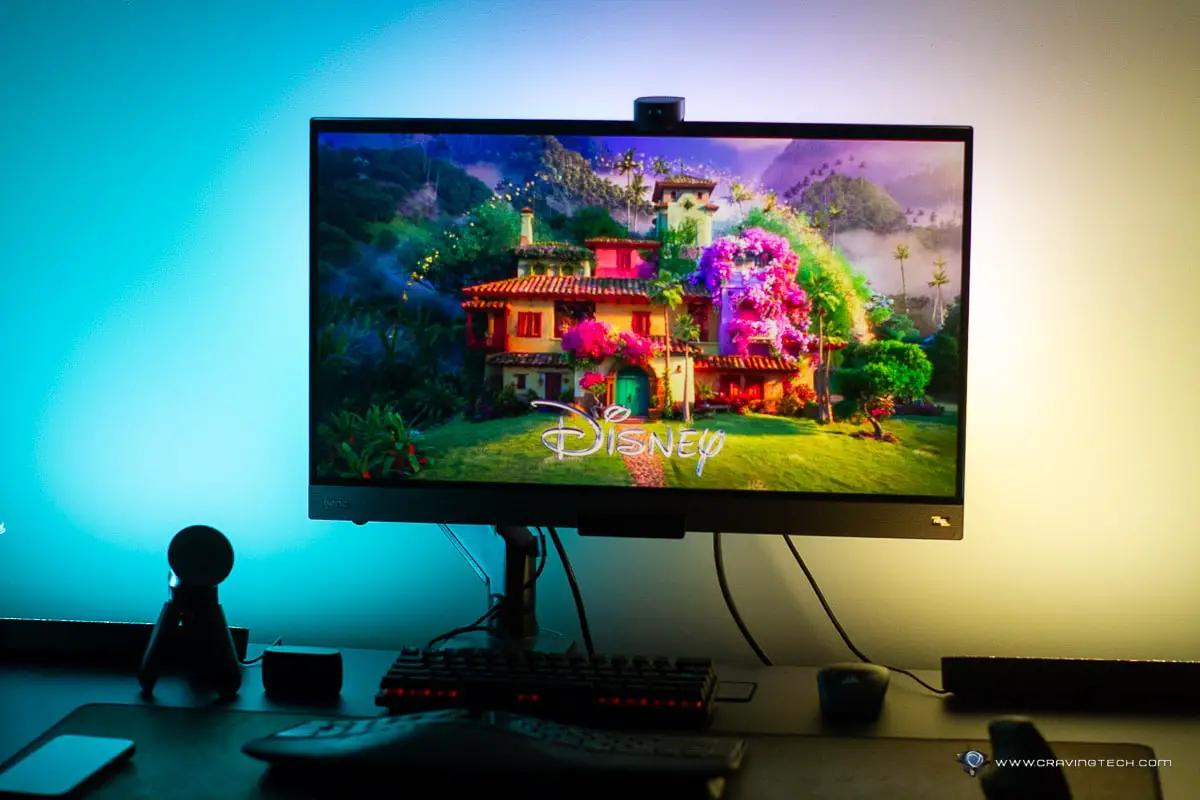 We have all kinds of varieties in this category including simple lightbulbs that you can attach on the ceiling or to a lamp stand, and lightstrips that are not there to just lit the room, but enhance your mood and entertainment experience.
If you are a PC gamer or like to spend time watching movies on the PC, the recently reviewed Hue Play Gradient Lightstrip for PC by Philips is a must have. It can fit many gaming monitors from a single setup to triple monitors. Attach it at the back of the monitor and it can sync itself to the content being displayed dynamically. Not only it enhances the aesthetic of your working space, but it enhances your movie viewing and gaming experience at the same time.
And it will work well with your other Hue Play devices at home too.
[2] Smart Speakers
Speakers are getting better these days and not just in terms of sound quality. Most modern speakers support voice commands through Amazon Alexa and Google Assistant, and some also support Apple Siri. The most recent one I encountered is the Bose Portable Smart Speaker. Not only it sounds phenomenal, but you can use it to control your other smart home devices at home through voice commands, ask for weather, and many more.
It also supports streaming music directly from the cloud like Spotify, and if you haven iPhone or iPad, you can utilise Apple AirPlay 2 support.
[3] Smart Displays
While we didn't really review any new smart display this year, I'd still like to recommend the Amazon Echo Show 8 (2nd Generation) released in mid 2021. It has been sitting on our kitchen bench ever since I had it for a review and been heavily utilised ever since.
You can use it to watch how-to videos for baking, set a kitchen timer while your hands are occupied, check out the weather, see who is ringing your door bell, and more. There is also a smaller version (Amazon Echo Show 5 2nd Gen) which is perfect on the bedside table.
But if you want something fancier on the bedside table, have a look at Google Nest Hub (2nd Generation). It supports Google Assistant (obviously) but also has a unique Sleep Sensing that can evaluate your sleep quality every night, among other core features.
[4] Smart Security Devices
To secure your home, there are various security cameras coming from different, major, popular brands like Arlo, Ring, and Swann. I was going to mention Eufy as well but unfortunately there is a major issue with them at the moment regarding privacy and security, so we'll have to leave them out this gift guide.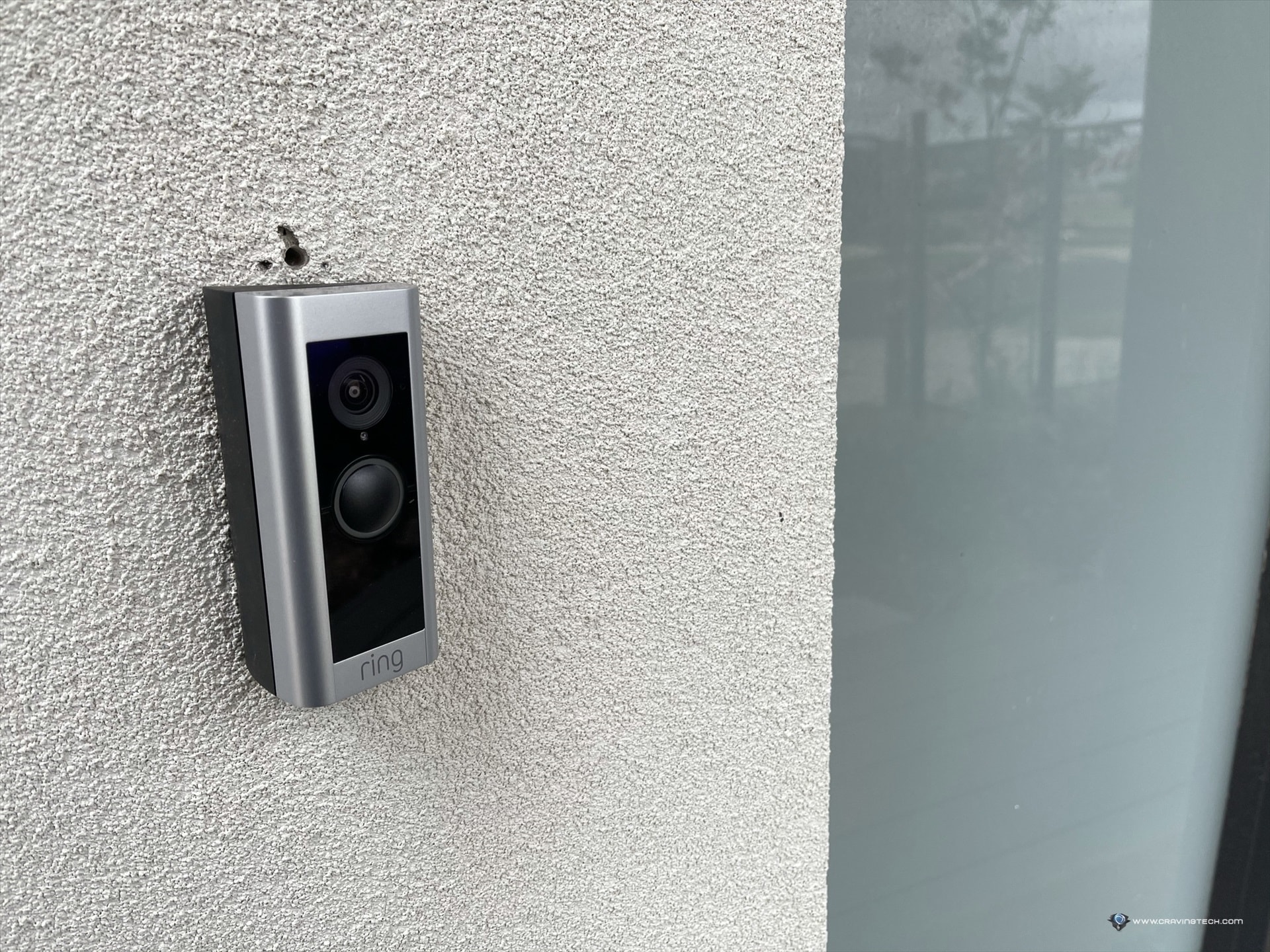 The handiest and best security device we have at home here is Ring Video Doorbell Pro 2. It's Ring's best of the best video doorbell that offers plenty of advanced features with very clear image quality. Note that there are various of other video doorbells from Ring at a more affordable price if you like, and also battery-powered (if you don't have the hard-wiring at home).
For wireless security cameras, Swann AllSecure650 2K Wireless Security Kit is a complete wireless bundle of NVR security solution that doesn't require any hard-wiring. The Hub takes care of all the processing to save battery life and the advanced security features. At the same time, the Hub also charges the spare battery so you can easily swap it instantly when one of the wireless camera battery runs out.
The spare battery inside also powers the Hub temporarily when you have a power outage, providing power for up to 5 hours.