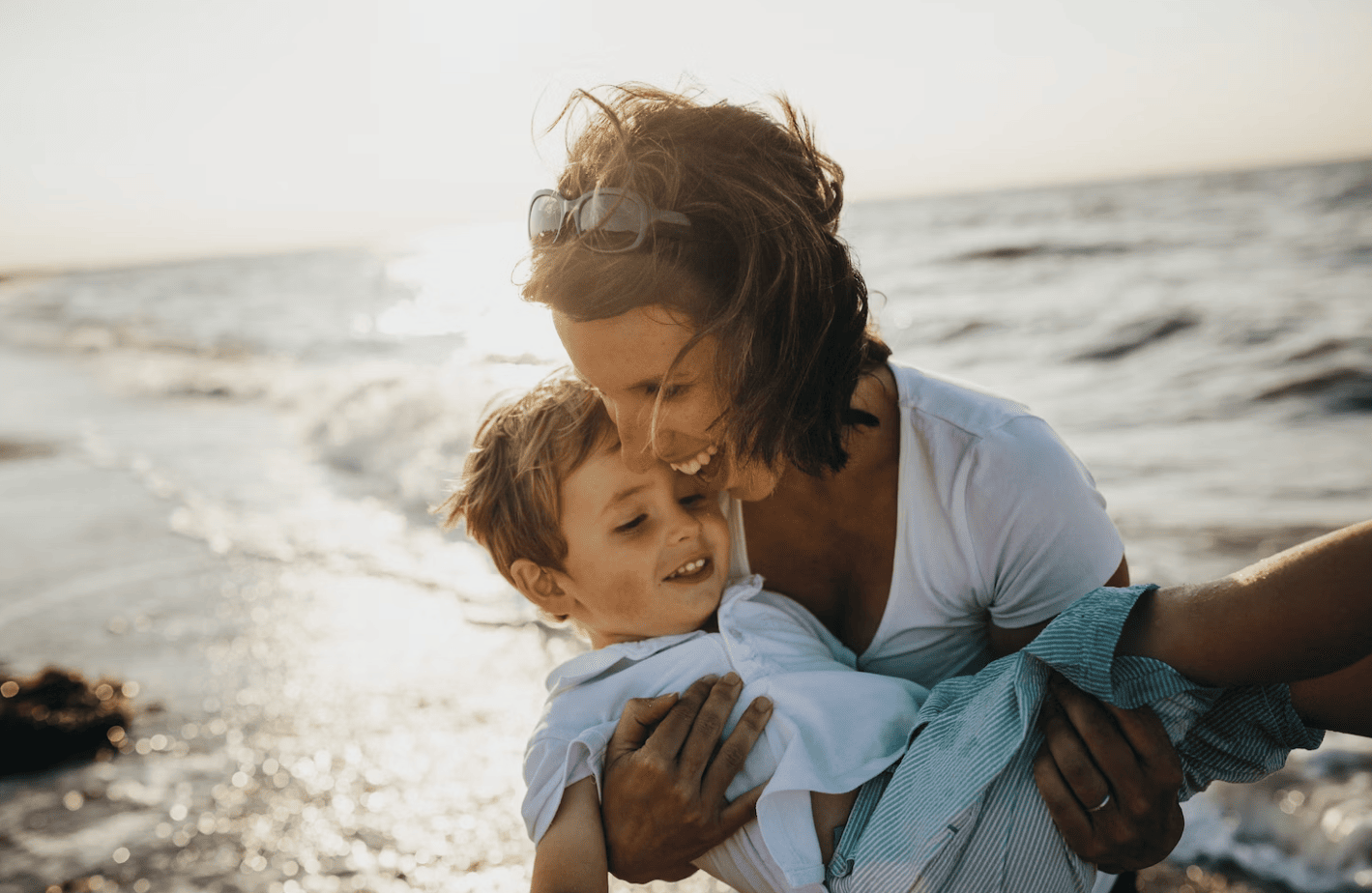 Mother's Day is just around the corner and if you still can't find something good yet for her, fret not. We have some amazing tech recommendation for her this year. So without further ado, here are some great gift recommendations for this year's Mother's Day.
Samsung Galaxy Watch5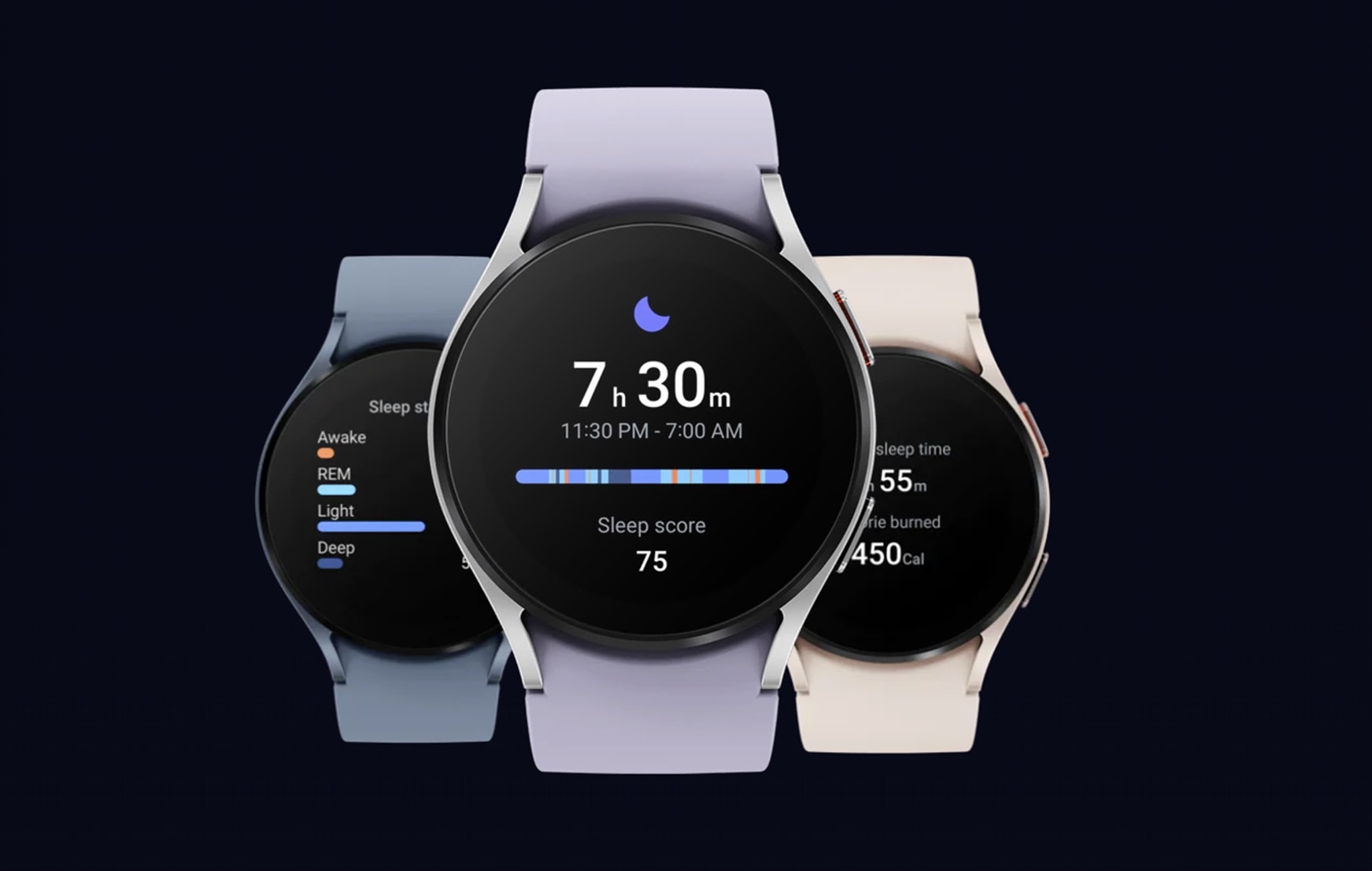 If your Mum is already using a Samsung Galaxy phone (many do), then it is a no brainer to get her a Samsung Galaxy Watch5 this year. It's a unique wearable that runs on Wear OS with Samsung One UI. It gets many positive reviews for its health monitoring features and sports tracking capabilities. The watch also has smart notifications, a premium design and a sharp, high-end screen display. A perfect smartwatch companion for a Samsung Galaxy phone user.
Tineco FLOOR ONE S5 PRO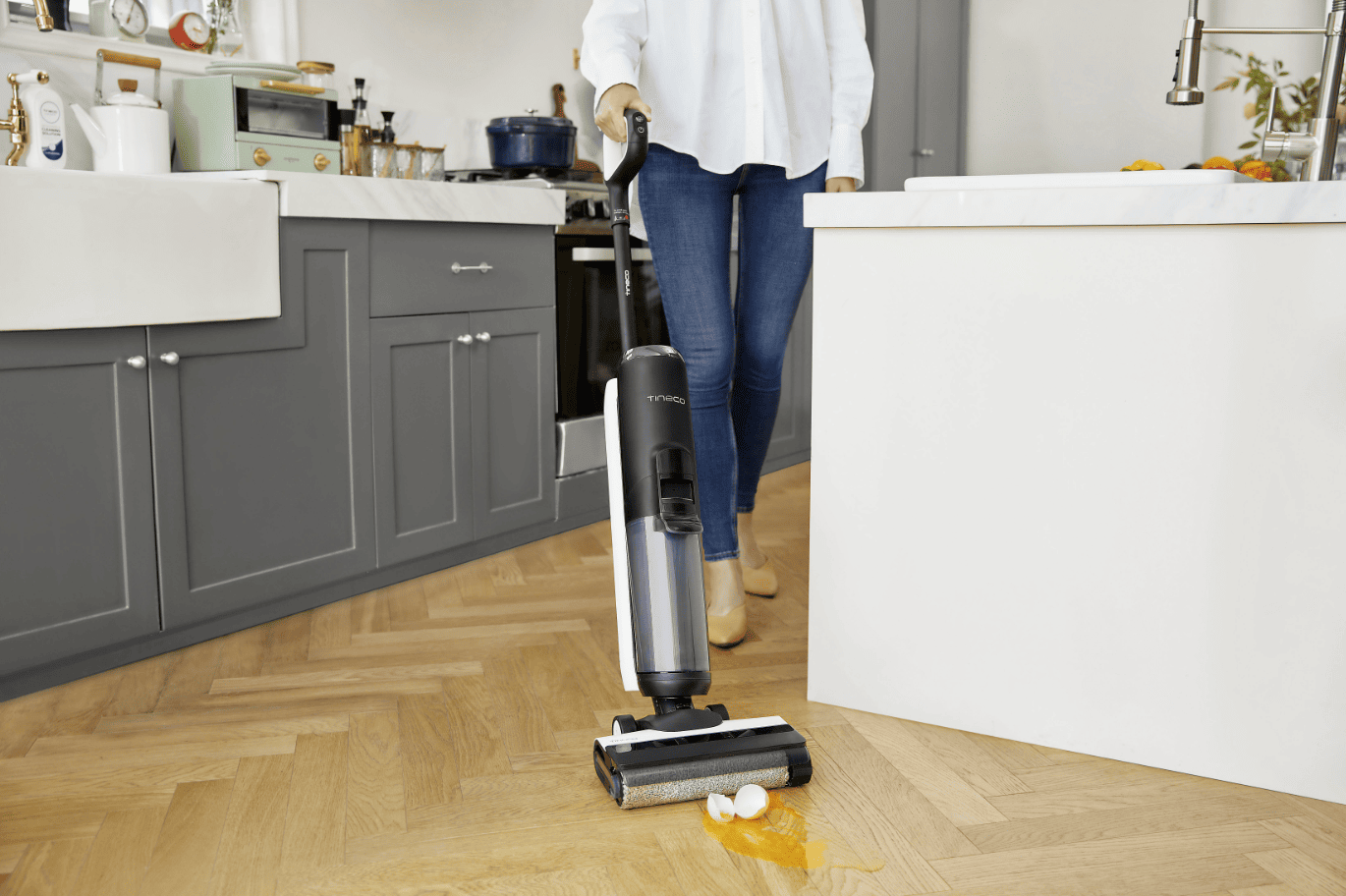 This is a very popular product in Asia as we have less carpeted area in the house compared to here in Australia. But if you have hard flooring or tiles inside your home, you must have seen how your Mum usually has to vacuum first before she mops the floor? What if you have a machine that can do this in one go and without any cords?
Tineco FLOOR ONE S5 PRO vacuums and washes simultaneously, leaving your floor clean in one go which cuts house cleaning chores considerably. It only needs clean water to do its job and it does the job admirably. I'm still reviewing this one but so far it has been a blessing in the house. I don't waste anymore time by having to vacuum and then mop with my Bissell Steam Mop. And this is cordless too, so it's both convenient and effective.
Here's a short video that I took some time ago with the machine:
Tineco CARPET ONE PRO Shampooer
Still a Tineco product, this one actually works on carpets. It's the world's first SMART shampooer that cleans your carpet inside out with its HeatedWash technology and high suction power. So not only it sucks dirt and dust from your carpet but also deep cleans within the carpets.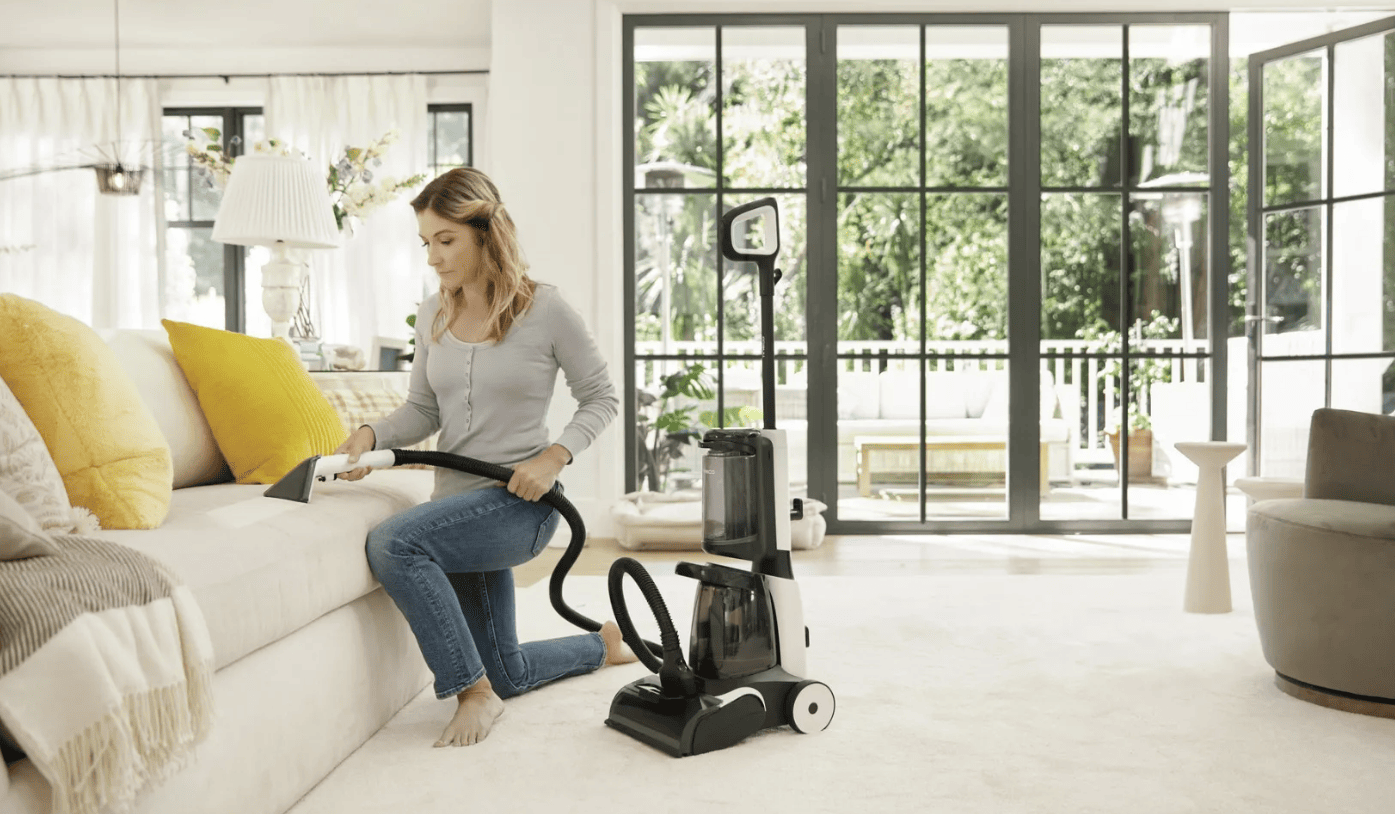 The HeatedWash technology keeps water temperature at 40°C, optimal for tackling tough stains on the carpet and you can also use the included accessory to clean stairs and upholstery. We have a sofa that is longing to be clean properly and can't wait to test it out with the machine. I'm still reviewing this at the moment too so stay tuned for the video and full review here at Craving Tech.
Rather than spending money in hiring steam cleaners every now and then, it's probably worth the money to just grab the Tineco CARPET ONE PRO Shampooer for your (or her) own.
Xiaomi Smart Air Purifier 4
Winter is coming and many have fallen sick – including myself. To make sure that she breathes clean air, why not gift her a nice, working air purifier like the Xiaomi Smart Air Purifier 4? It's literally a plug-and-play air purifier that you can just leave in her main bedroom, and let it do the job automatically.
In Auto mode, the air purifier scans the quality of air automatically and ramps up its purification speed to quickly clean the air. It also looks really good and modern inside the room, and will surely get a thumbs up from Mum.
Logitech Brio 300
Is your Mum still working from home but still using her laptop's built-in webcam for her video conferencing needs? Then it's time for a step up and grab her a dedicated webcam. The Logitech Brio 300 doesn't break your wallet (it's priced at A$129.95) but has a compact design with a built-in privacy cover. While it won't beat a A$500 webcam in terms of image quality, it'll definitely still a big update from her laptop's built-in webcam.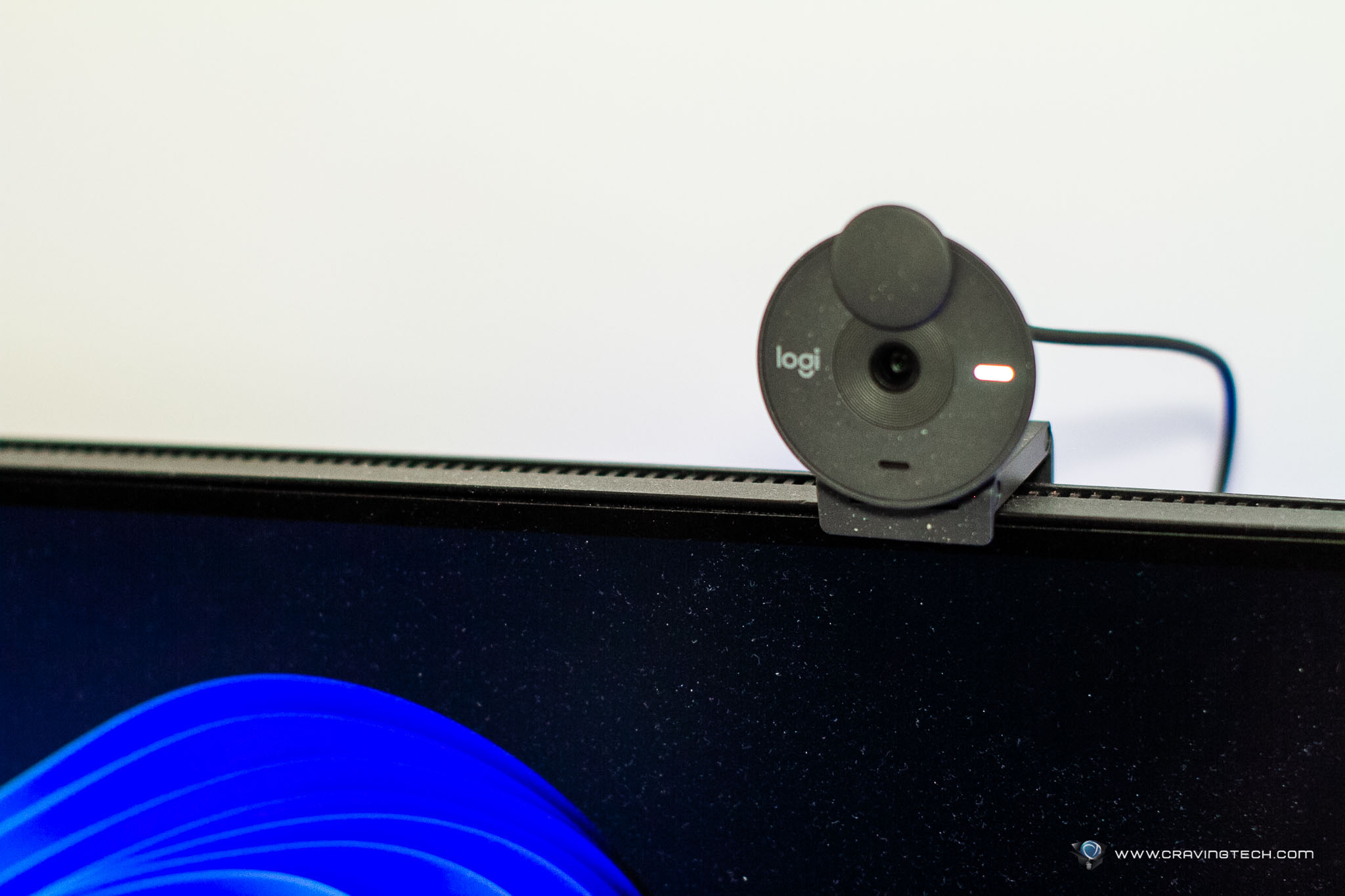 Its compact design means she can also carry it with her to travel, which is kind of nice too.
Dyson AirWrap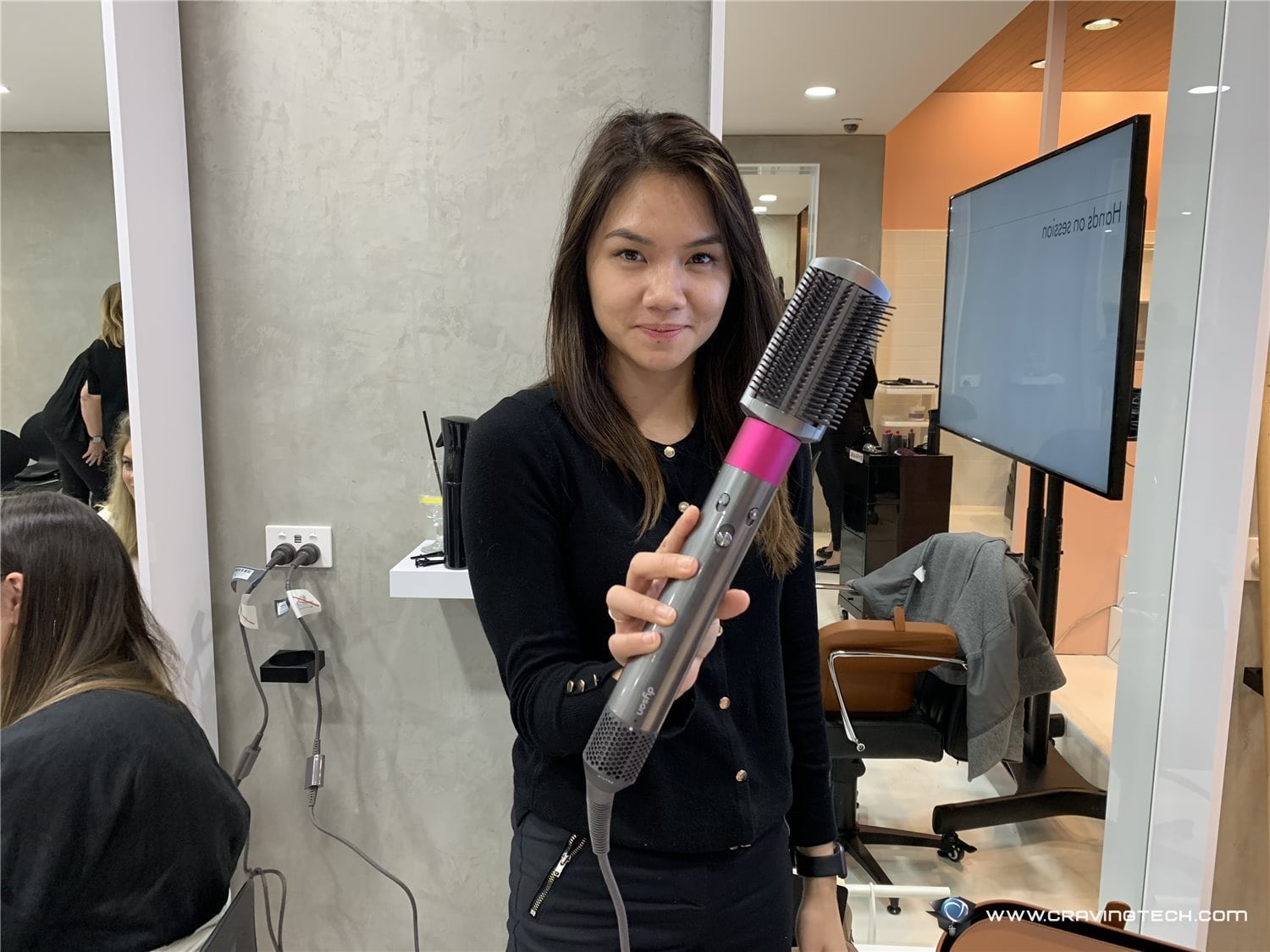 While it's not exactly a new product (we've got it for a review back in 2018), it still is one of the best Dyson products available for hair styling. It's worth the price for those who dry and style their hair almost daily as the technology inside makes sure that her hair doesn't get burnt (it uses a low heat mechanism to ensure temperature stays below 150 degree Celsius).
There are also many attachments available for the Airwrap to suit your Mum's hair style – straight, curly, wavy, etc. You can never go wrong by gifting her a Dyson Airwrap.
HUAWEI FreeBuds 2 Pro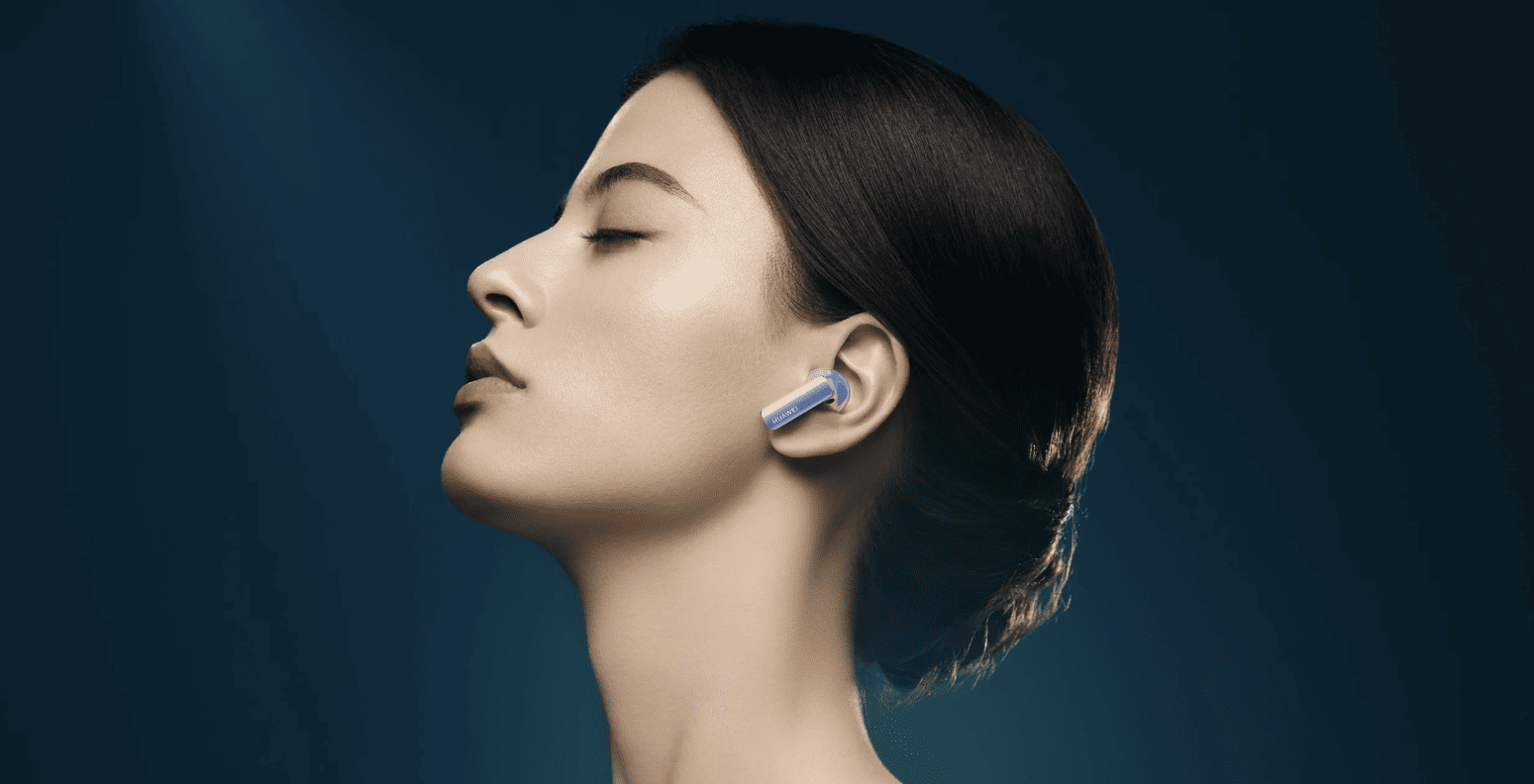 HUAWEI FreeBuds 2 Pro delivers an ultimate listening experience and brings melodic sounds with triple adaptive EQ for Mum's ears. It will make the perfect companion for mum whether she is exercising, travelling or just taking calls whilst cooking dinner. I reviewed their previous model, the FreeBuds Pro back in 2020 and I was amazed by the sound quality. Definitely something to consider if you are looking at gifting her new earbuds.
Philips Airfryer 5000 Series XXL Connected
If you don't have an airfyer yet in your household, you and your Mum are missing a lot of great things. Not only that it just makes everything easier, it also makes lots of things healthier. For example, you no longer need a deep dryer to get that crispy chicken crunchiness, or to even fry your chips.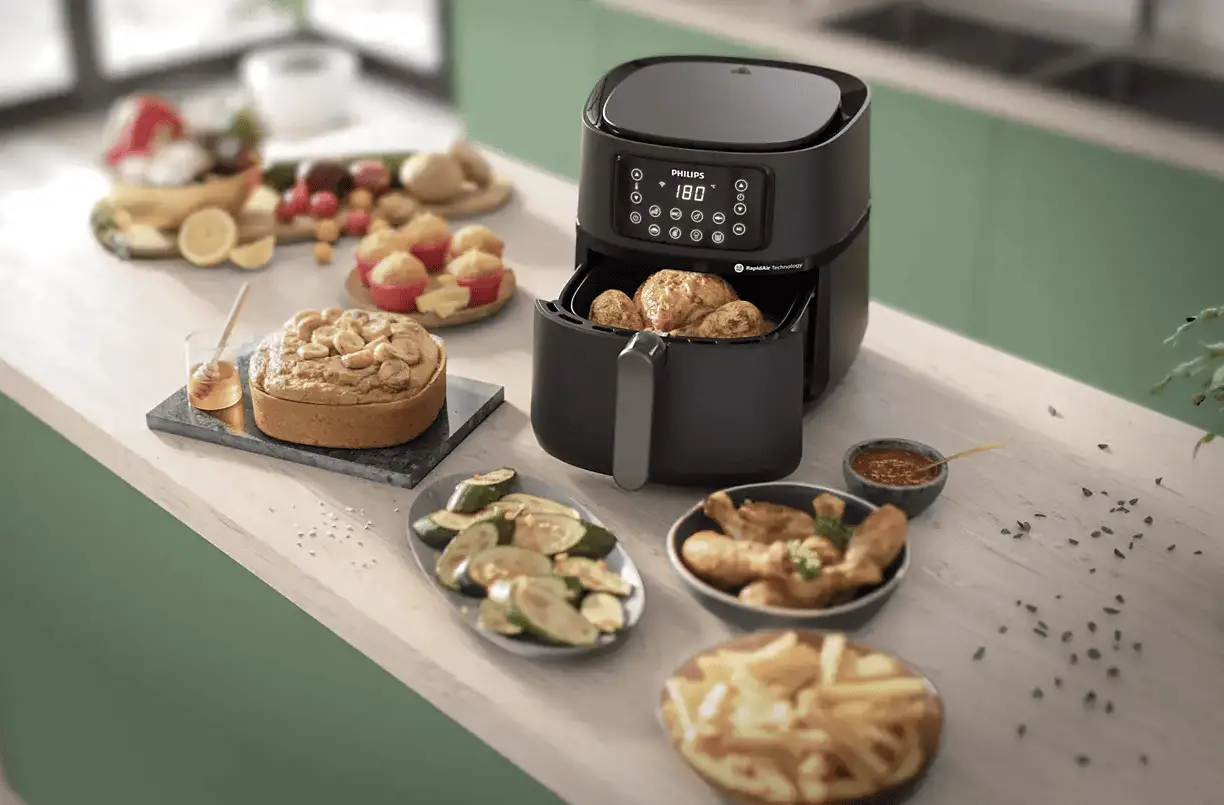 The Philips Airfryer 5000 Series XXL Connected is the latest airfryer from Philips with Rapid Air technology, uses less energy, supports smart connectivity to a mobile app, and more. Its size is also perfect to cook for the whole household. We are still using the older model, Philips Airfyer XXL Smart, here in our home and still loving it. You can't go wrong with this one.
Philips 5400 Series fully automatic coffee machine
If your Mum is still sipping her coffee at home using those Nespresso pods, it's time for an upgrade, really. She might not be a barista so you still want a coffee machine that is easy to operate but at the same time, can give her the best coffee taste and experience she can get.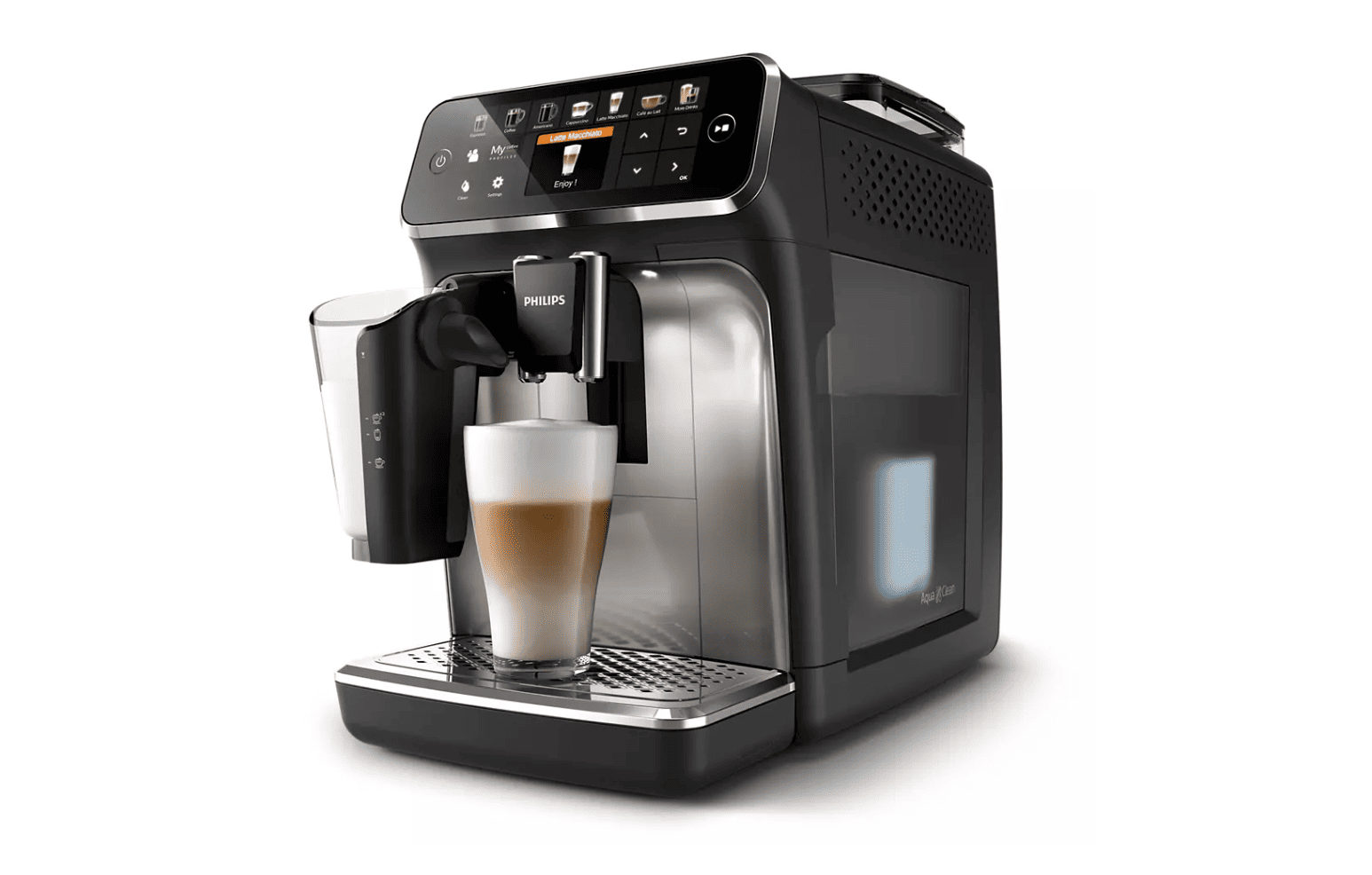 The Philips 5400 Series fully automatic coffee machine can make many coffee varieties like Latte Macchiato, Cappuccino, Espresso, and many others with just the touch of a button. The machine uses real coffee beans so she can experiment or purchase the coffee beans that she likes.
Great coffee, easy to clean, and easy to operate. She'll love it. I have the LatteGo Series 2200 (and the 5400 Series is on its way for a review) and you simply can't go back to those coffee pods anymore once you are going this road!