Logitech MX Anywhere 3 Review – I've been a long-time user of Logitech since the early 2000s, and today we're going to review the Logitech MX Anywhere 3. 
Please note that I've owned from the first generation of MX Performance to the M720 Triathlon. So to say that I am a big fan of Logitech peripherals would not be an understatement.
The Logitech MX Anywhere 3 is a compact mouse that you can use for mobile work or home office. However, due to the pandemic this year, I presume most of us will be using this as a desktop mouse.
So what's in the box?
Logitech MX Anywhere 3 mouse
USB unifying receiver
USB-C charging cable
How comfortable is it?
I must say that this lovely sculpted Logitech MX Anywhere 3 has been designed ergonomically to suit my right hand just fine (I'm a 71kg, 180cm guy, mind you). I'm also surprised with the great build quality of this mouse. It just feels premium. The buttons are perfectly placed so that you can easily reach them.
Does it work on any surface?
Yes! It even works on my sweatpants, trust me, I already tested this. Great stuff, Logitech!
Any other cool features?
You can toggle between two scrolling modes (Ratchet and Free-spin) by pressing the middle top button. 99% of the time, I just leave it at ratchet mode.
The Logitech MX Anywhere 3 can connect up to 3 devices and switch between them at the tap of a button. Plus, it works with all major operating systems (Windows, Apple, iPad, Chrome, and even Linux).
Even the packaging is from FSC-certified paper. I respect and love companies who care about the environment. So this is a big tick from me!
How's the battery life?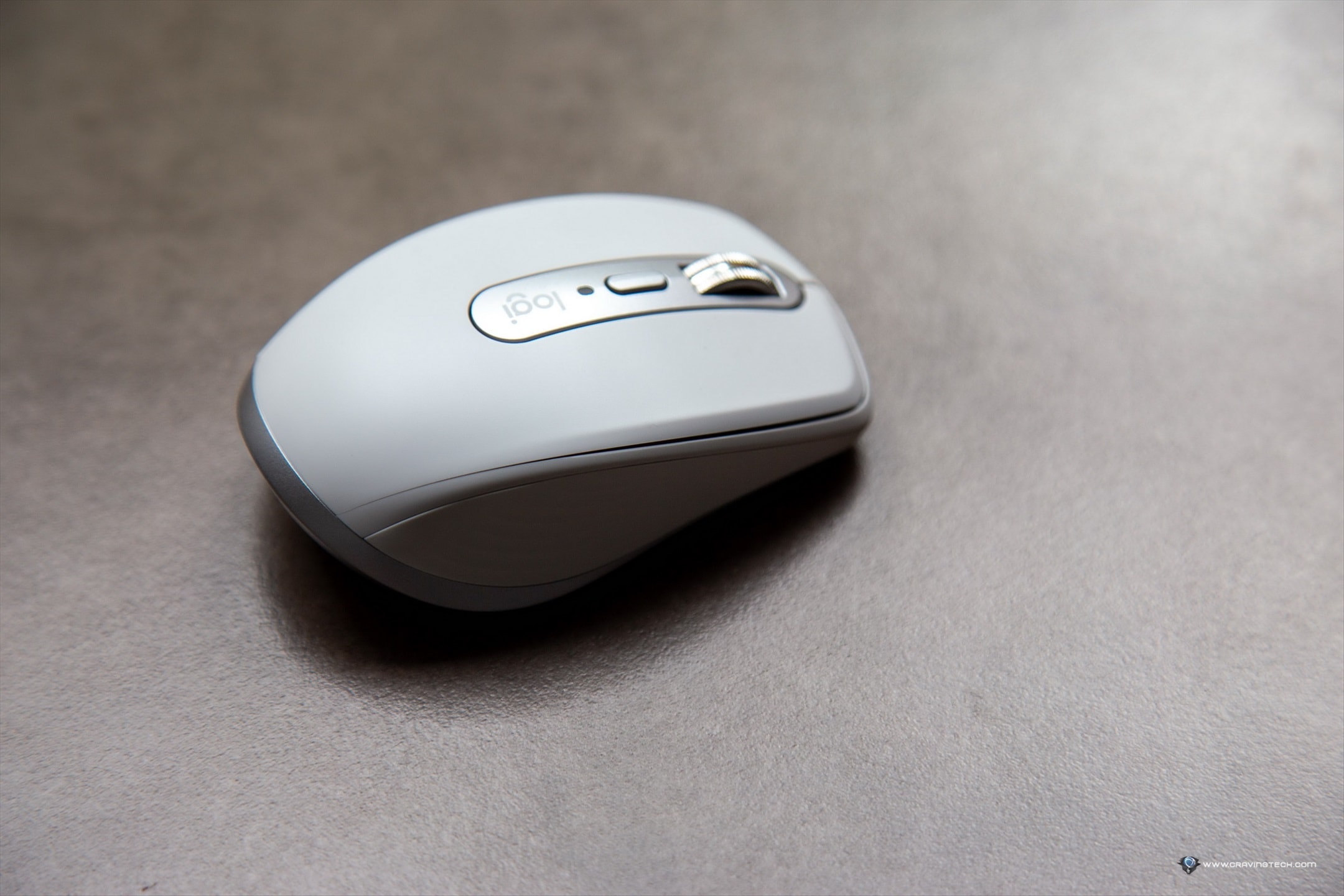 The factory claimed figure is 70 days on a full charge which I didn't have the time to verify. But I haven't had to charge it at all since I opened it from the box. 
It can also get 3 hours of use from a one-minute quick charge which is brilliant.

Logitech MX Anywhere 3 Review Conclusion – So, should you get one?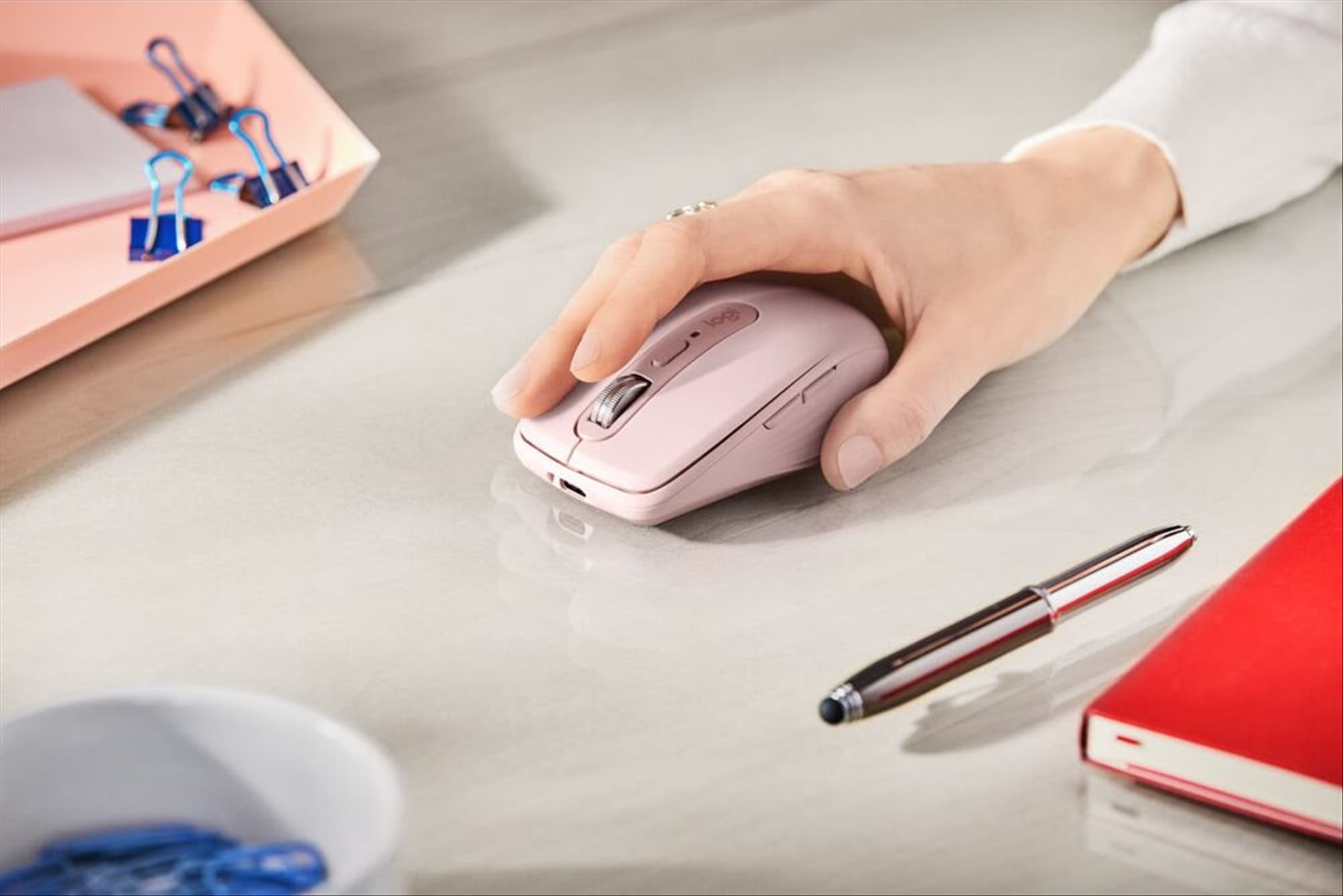 Yes, I'd recommend the Logitech MX Anywhere 3 to anyone who's in the market for a new mouse or looking to upgrade. You can get it at the Logitech website for AU$129.95 (and it comes with free shipping).
Disclosure: Logitech MX Anywhere 3 review sample was supplied for reviewing but all opinions are mine
Pros
Superb build quality
Magnificent scrolling
USB-C, welcome 2020!
Great battery life
Cons
Irreplaceable battery, not sure how to change the battery when it deteriorates inevitably one day
No place to store the small USB dongle, hence you are bound to lose it when travelling