Sadly, most of us are still in lockdown here in Australia, but that doesn't prevent us from getting great gifts for our loving Dad.
Online stores are still open and though you can't actually see the item and have a play yourself, you can always search for them here at Craving Tech and check our reviews out (with our own product photos).
If you are looking for some gift ideas for the upcoming Father's Day, make sure to check these ones out – in no particular order of rank.
Smart Displays
These would be the perfect gifts for your Dad because they are useful for a lot of things. Have smart bulbs and devices at home? Chance is that they will work with the Amazon Echo Show & Google Nest Hub devices. If you have a Ring or Arlo video doorbell, for example, you can see the visitors on these displays. But he can also check on news, recipes, watch the latest sport events, and more.
Make sure to check the Echo Show 10, Echo Show 8, and Echo Show 5 devices (they differ mostly on the screen size, and a few more extra features sometimes). Or you can also try to win one for your Dad as we are hosting a giveaway on the Echo Show 8 and Echo Show 5, thanks to Amazon Australia. Check our Instagram post for details.
If your Dad is on Android, he'd appreciate getting the latest Google Nest Hub 2nd Generation instead – which works well with Google Assistant. If you place the Nest Hub on his bedside table, it can also track and help his quality of sleep.
Smart Bulbs and Lights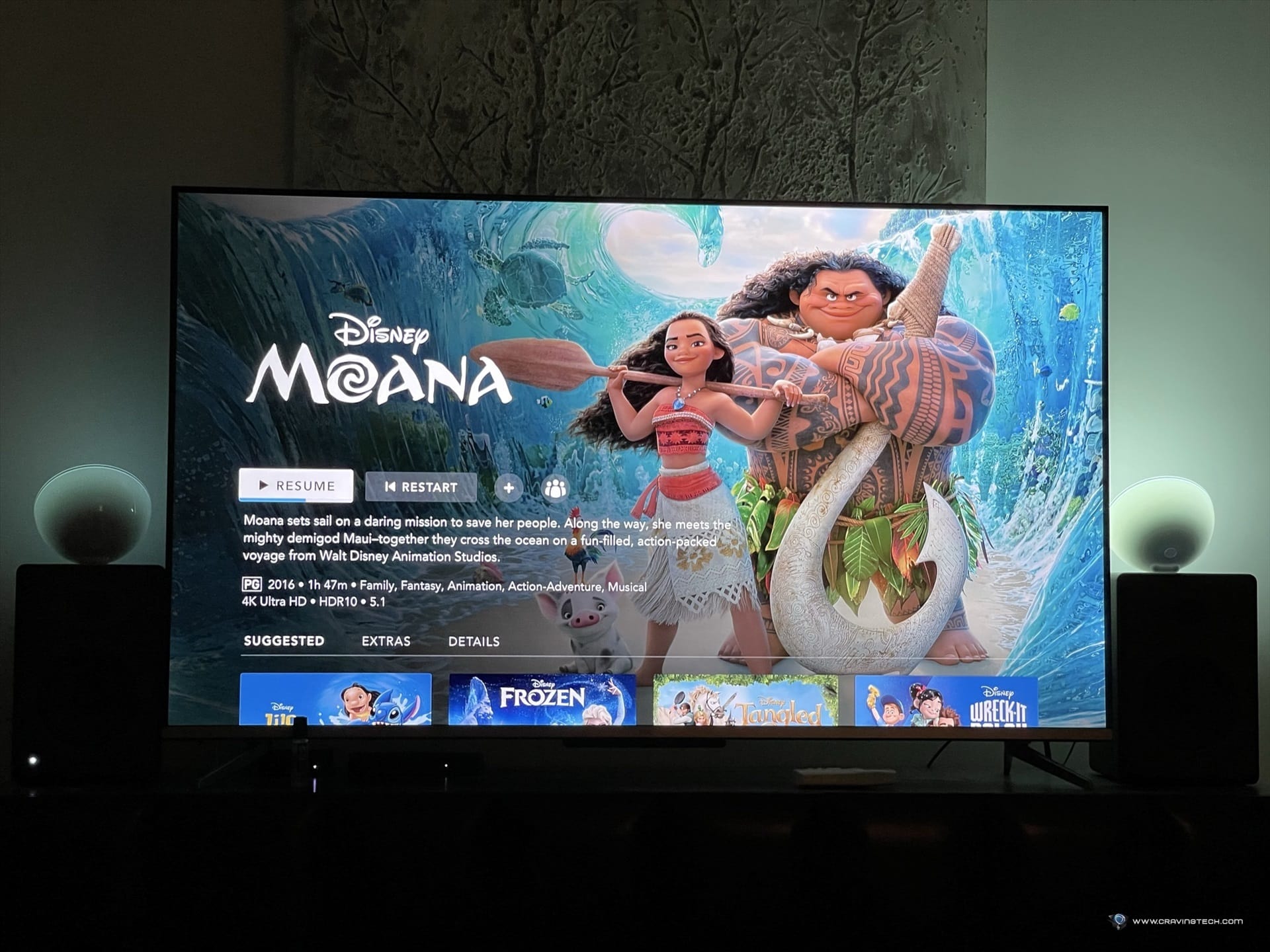 If he already has a smart display, you can add these smart bulbs or lights that will also work well with the smart displays. LASER ConnectSmartHome smart bulbs only costs A$10 and a very cost-effective upgrade.
But if you are thinking to upgrade his entertainment centre a.k.a TV, make sure to check the Philips Hue Play HDMI Sync Box. Your Dad will love you more, guaranteed. Plus, you can get him one of those Hue lights to sync with it in the future to complete the whole setup.
Dyson Detect V15 Cordless Vacuum Cleaner
Is your Dad a great helper around the house? Why not upgrade his toolkit as a reward (and to further motivate him)?
The latest Dyson cordless vacuum cleaner, Dyson Detect V15 is a formidable tool in the house to keep your house clean, but also to reward the user with cool stats on the display that he or she has done a great job. And with one of the most powerful cordless vacuum cleaners ever created on earth, your house's hygiene will never be the same.
Osmo Little Genius Starter Kit
Having a 14-months-old son myself, there is that longing to be a good Dad who's involved in his learning. Osmo Starter Kit is a great use of an iPad with tons of interactive, fun, learning contents from various age groups.
I was quite amazed at how good and magical Osmo Little Genius Starter Kit is. You don't just learn by tapping stuff on the iPad screen but also by interacting with bits and pieces in the real world and watching them get projected onto the screen.
Make sure to check our review out if you are not convinced and watch some Osmo videos on YouTube yourself.
PlayStation 5
If your Dad is a console gamer, he'd love to get his hands on the latest and greatest PlayStation 5 (who wouldn't?). But assuming he's a hardcore gamer and already gets his hands on one, there are always new games for you to get for him.
Games aren't that expensive (certainly not in the AU$700-800 mark like the console itself!) and there are great PS5 titles to choose from. The Final Fantasy VII Remake Intergrade is basically an FFVII Remake but with juicy graphical updates on the PS5, along with some new contents/DLCs. But it's definitely the graphical upgrade to match PS5's powerhouse that makes it a must have.
Or you can also get him a new accessory like more wireless controller, or the DualSense charging station.
Gaming Storage
But what if you have bought him a game earlier this year? Not to worry because he'll always need more space to store his games. If he's gaming on the PS5 or PC, these latest NVMe SSDs (Solid State Drives) are fast and compatible too.
There is the Seagate FireCuda 530 or WD_BLACK SN850 to pick from; both is as good though I've only reviewed the WD_BLACK SN850 earlier this year but I'm sure you won't be disappointed with either.
PC Gaming Peripherals
If he's gaming on the PC, he'd appreciate a hardware upgrade (peripherals wise). We have reviewed a lot of gaming peripherals here at Craving Tech, ranging from brands like Razer, SteelSeries, Logitech G, ASUS ROG, and HyperX.
For wireless gaming mice, I'd recommend the Logitech G PRO X SUPERLIGHT for its amazing 69 grams of weight and without the need of having to plug a charging cable, or SteelSeries Prime Wireless if your Dad has a bigger hand but still wants something ergonomic with crispy clicks.
For gaming keyboard, if he's the type who likes to keep things tidy and clean, definitely look for wireless gaming keyboards like the Razer BlackWidow V3 Mini (TKL) or BlackWidow V3 Pro (full-size keyboard). I also love the Logitech's wireless keyboard, the G915, which looks and feels amazing.
And if you want to spice his desk up, make sure to also check these JBL Quantum Duo Gaming Speakers so he can watch YouTube videos or listen to music without having to wear his headset.
Wearables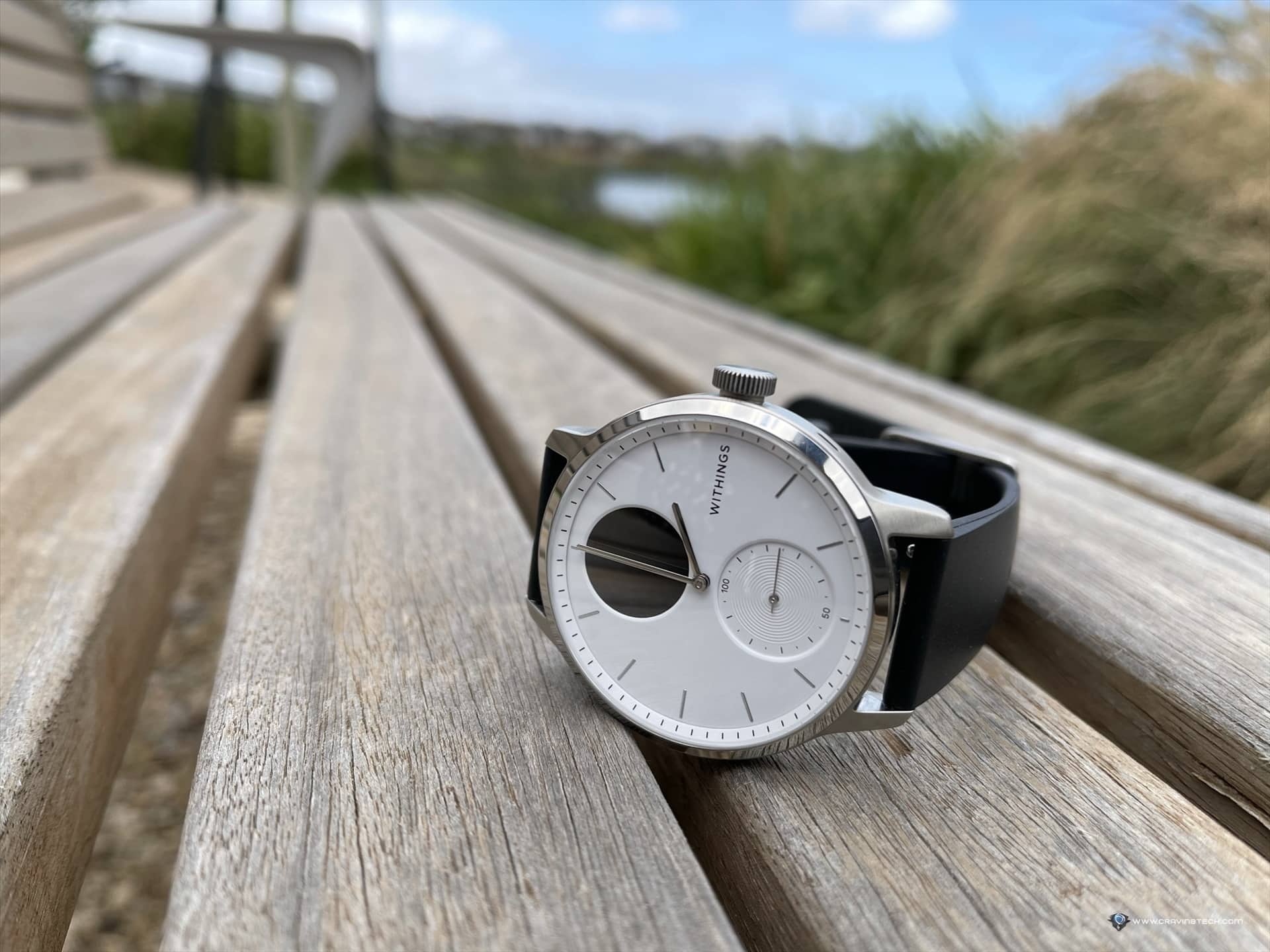 What? He doesn't wear any smart tech accessories on his wrist? Time to change that.
There are so many good wearables these days that can help him more than just checking time. Fitbit Versa 3 has a built-in GPS & touch screen and is the best Fitbit, but if you are after a more affordable tracker, Fitbit Charge 4 still contains all the essentials without the hefty price tag.
For a classier look, Withings ScanWatch comes at the top of our recommendation though. Plus, it comes with medical-grade Electrocardiogram (ECG), SpO2 sensor, GPS, and more to track his health.
Audio
He loves music? Great. There are tons of things in this department to recommend – but you need to first pick: earphones or headphones? This depends on what his activities are. If he's the type to sit or lie down on the couch listening to music, he's more likely to be happy with an upgrade in the headphones department.
Make sure to have a look at these premium headphones that get things right (style, design, audio quality, ANC): Sennheiser MOMENTUM 3 Wireless and EPOS ADAPT 660.
For on-the-go or exercise purposes, he's better with an upgrade in the earphones department. Jabra Elite 85t and HUAWEI FreeBuds Pro are still my most recommended earphones so far, but they can be quite pricey. For a more affordable options, check out the HUAWEI FreeBuds 4i and the new range of OPPO's Enco earphones.
Something for the Kitchen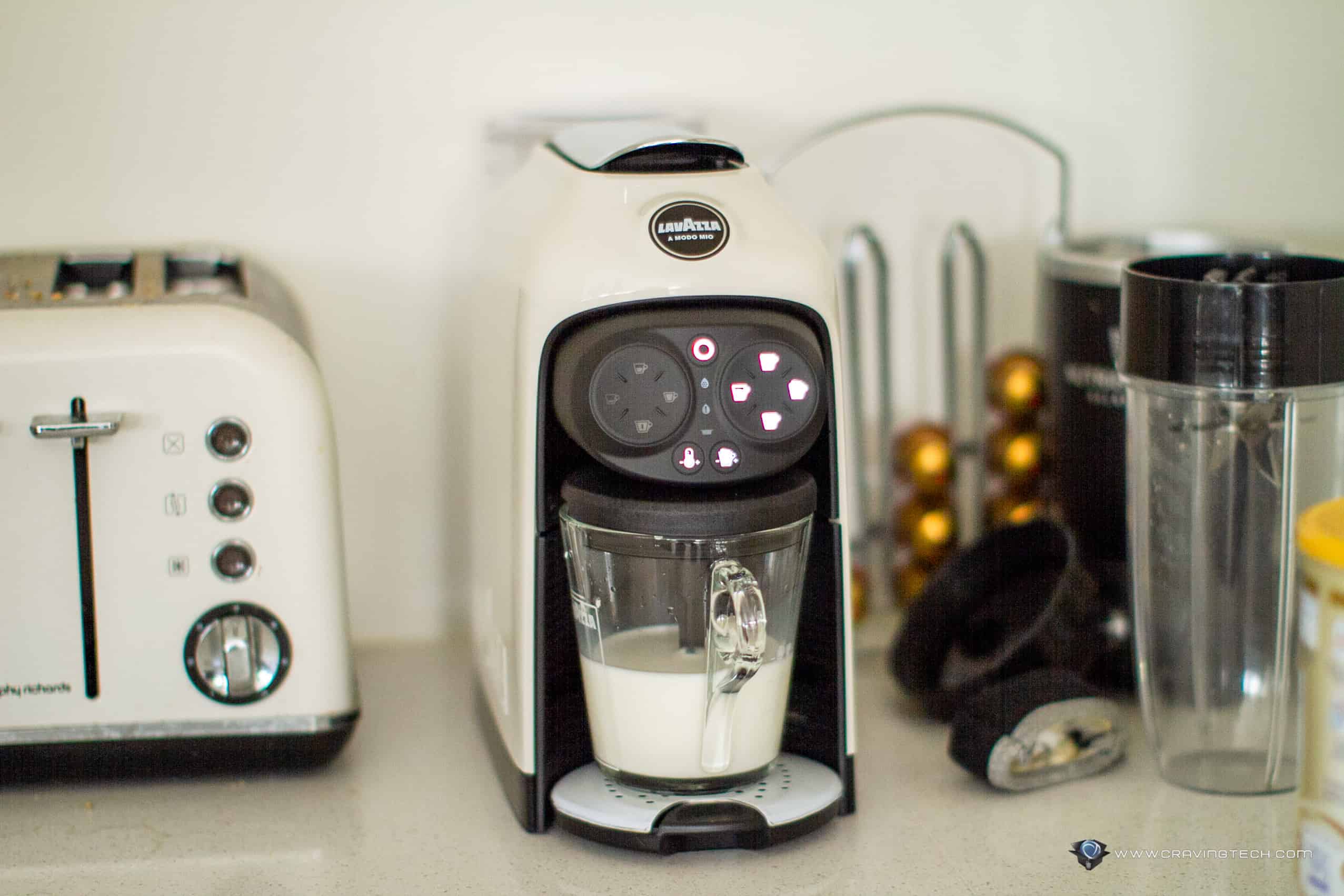 Want something else to fill that kitchen bench and lift up the mood at the same time? I've been having fun with these two appliances almost daily: Philips AirFryer XXL and Lavazza Desea coffee machine. And the best thing is, the whole family gets to enjoy these as well.
An airfryer is great not just for cooking without much oil, but to heat food up and make them stay crispy. As for the capsule coffee machine, well, what can I say? It's easy to make with just a simple button press, and the machine also makes great coffee!