Arlo Essential Video Doorbell Wire-Free Review – Arlo Video Doorbell (check our review out) went head-to-head with Ring with a different approach on the aspect ratio. With 1 to 1 aspect ratio, Arlo Video Doorbell can show a visitor from head to toe, including the package that's left at your front door.
The new Arlo Essential Video Doorbell Wire-Free, essentially (pun intended) still carries that same design and features we like from the Arlo Video Doorbell, but now with a wire-free option (i.e running on battery). This is great news to homeowners who don't have a doorbell hardwiring but still want to use an Arlo Video Doorbell.
Packaging & Unboxing
Installation
With the wire-free option, installation has been made super easy if you don't have a doorbell wiring or don't want to mess around with what you have. But note that despite of the "Wire-Free" name, this doorbell can also be used wired for continuous charge. You just have the option of running it purely on battery if you like. According to Arlo, you'll get around up to 6 months on a single charge, but this obviously depends on how busy you are with couriers and guests (i.e more notifications mean more power being consumed).
There is an angled mounting plate so you can still get that perfect angle if you install it next to your door.
Design & Features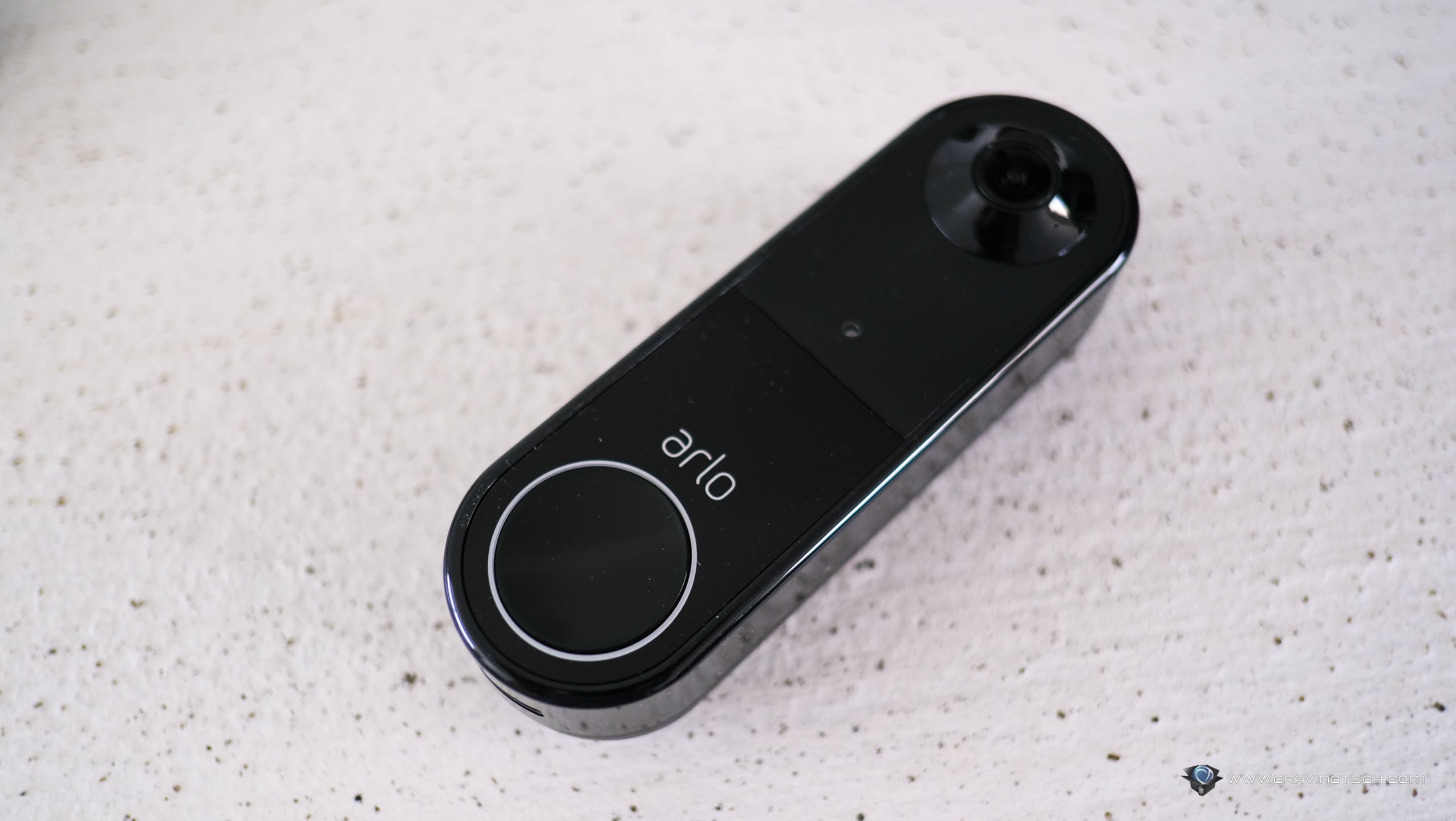 It has a similar look and feel to the original Arlo Video Doorbell. The 1:1 aspect ratio really makes it easy to see the whole scene, and especially when I want to check whether someone actually leaves a parcel or food in front of my door. With Ring Video Doorbell Pro, I sometimes have to check using my other IP camera installed on the ceiling to see whether there's any package there.
When someone rings the doorbell, it calls your phone directly (as if someone makes a call to you). This way, you won't miss any notification and I like how seamless the integration is on iOS. You can talk as if you are on the phone, or check the video feed.
If you don't feel like talking (or perhaps you are in a meeting or somewhere where you need to be silent), you can play pre-recorded messages like asking them to just leave the parcel at your front door. Quite handy.
Arlo Essential Video Doorbell Wire-Free can record in 1080p HD Video with HDR and also support night vision.
It works with Alexa, Google Assistant and IFTTT – so you can say to an Amazon Echo Show 8: "show me the front door" and Alexa will smartly show the live feed.
If you see an intruder, you can tap to trigger the siren. You can also set it to trigger automatically when it detects a motion (but I don't usually recommend this).
You can get alerts when the doorbell spots different things (requires an Arlo's AI subscription-based service, Arlo Smart) such as people, animals, vehicles, or even packages and objects. Using the intuitive app, you can also set motion activity zones so you can set the doorbell to only monitor certain areas.
Note that some of the features I wrote above may require a monthly subscription plan, so make sure to check what you get with and without one here.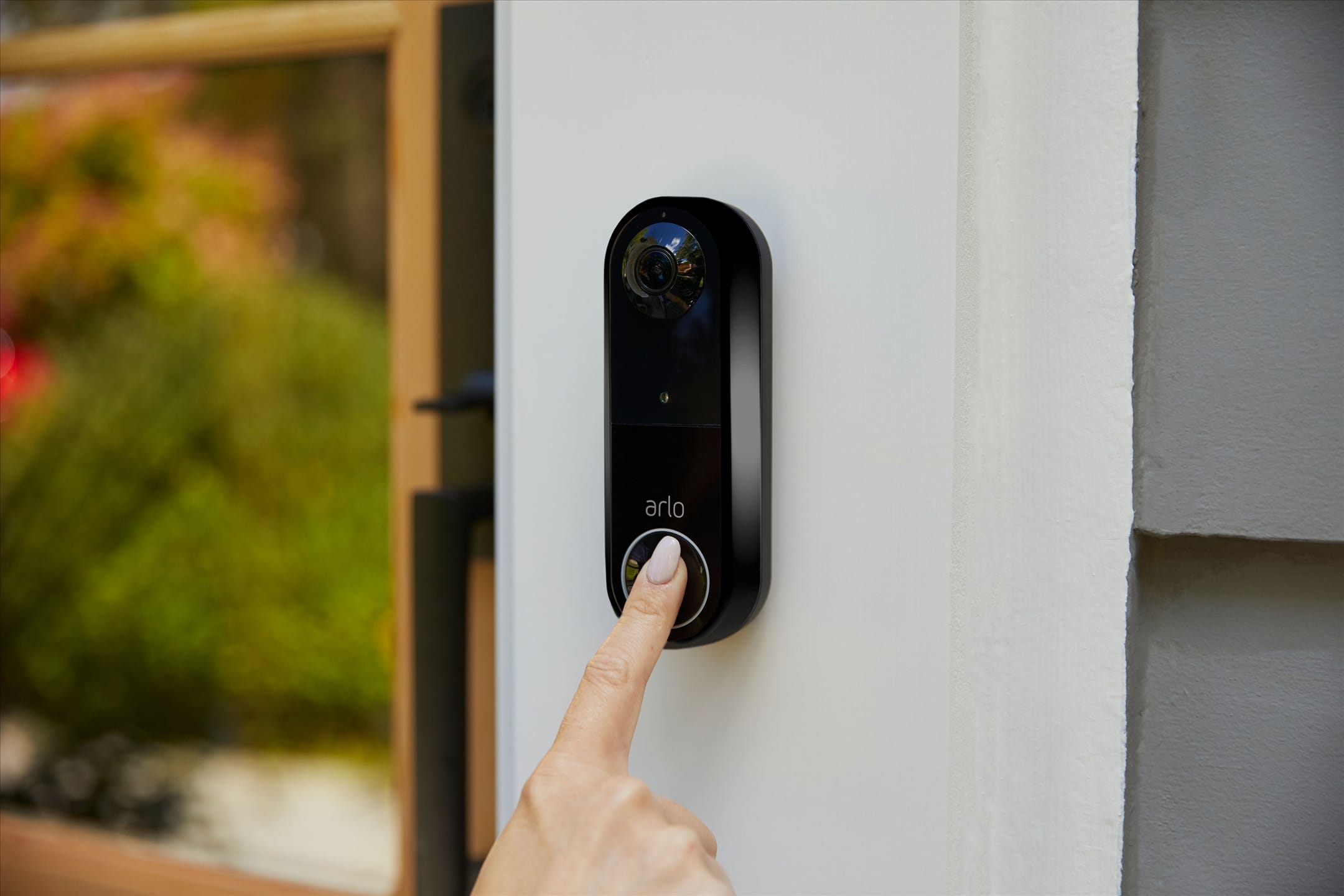 Arlo Essential Video Doorbell Wire-Free retails for A$329 and is available now for purchase at retailers around Australia like JB Hi-Fi, Harvey Norman, Kogan, etc. Comes with a complimentary three-month Arlo Smart trial subscription.
Disclosure: Arlo Essential Video Doorbell Wire-Free sample was supplied for reviewing