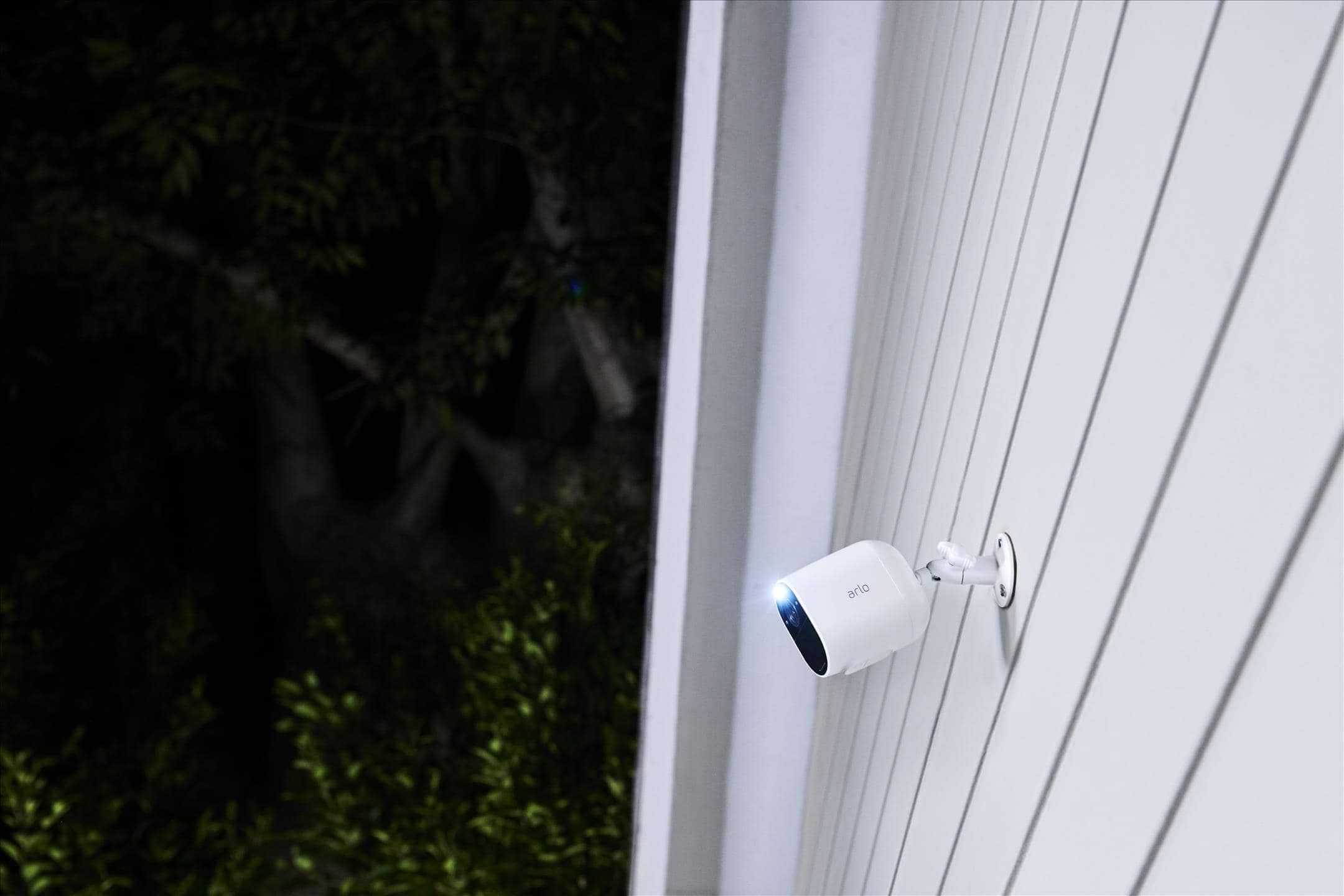 If you are using multiple Arlo security cameras and video doorbells to protect your house and its perimeter, there's good news for you.
Arlo's new plan, Arlo Secure, now supports unlimited cameras for just AU$14.99 a month. This means that you can add more Arlo cameras in the future without having to pay extra or hit a certain limit. If you only have a single camera or video doorbell though, there is also a AU$4.49/month plan.
There is also the Arlo Secure Plus with a higher resolution quality.
What's included in the new Arlo Secure subscription plan?
Unlimited Cameras – You can now add new Arlo cameras for no additional charge (if you opted for the unlimited plan).
2K (Arlo Secure) and 4K (Arlo Secure Plus on compatible 4K cameras) Cloud-based Video Recording – Customers can view 30 days of recordings on the secure Arlo cloud in their camera's highest video resolution anytime on their phone, Amazon or Google smart display device.
Smart Interactive Notifications – Users can take quicker action by responding to rich notifications or viewing an animated preview of a notification video through the lock screen on their smartphone
Advanced Object Detection – Visual artificial intelligence allows for better detection and differentiation of people, packages, vehicles, and animals. 
Smoke and CO Alarm Detection – Get notified when the camera hears a smoke or CO alarm triggered.
Cloud-based Activity Zones – Users can reduce unwanted notifications by highlighting areas on the property where they want motion to be detected.
Call a Friend – Customers can instantly call a friend through the Arlo App from their notification screen with one tap.
24/7 Premium Support – Connect with Arlo's technical support team whenever needed via phone, chat, or through the support centre.
Here is a quick comparison table between Arlo Secure vs Arlo Secure Plus (basically the only difference is the recording quality of 2K vs 4K):
Also, starting July 22, all Arlo hardware purchases will include a three-month free trial of Arlo Secure features.
If you are thinking of purchasing an Arlo security camera or their video doorbell, make sure to check all our reviews below: