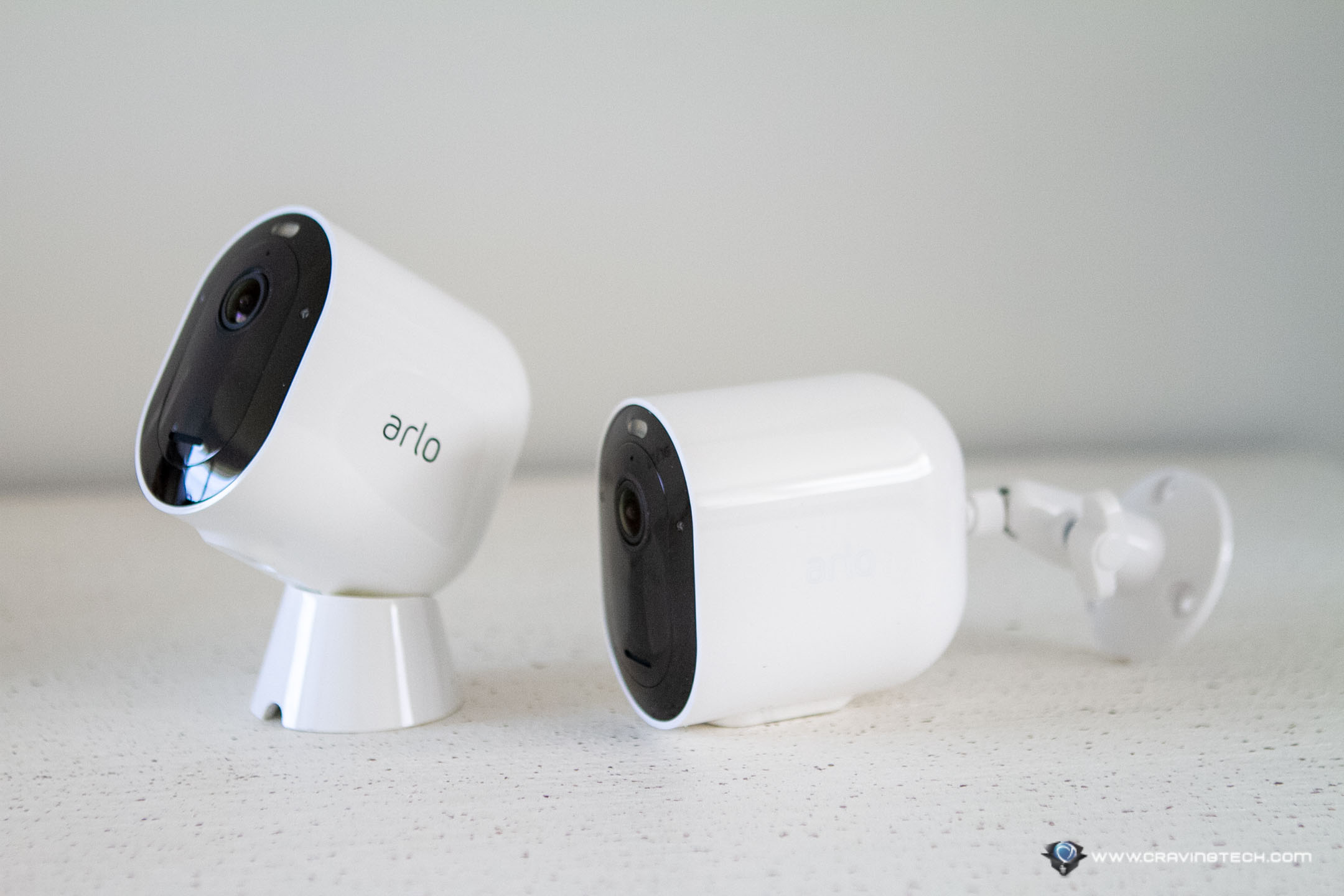 Arlo has made an announcement to change its subscription plan pricing for Australia, starting on the 3rd of February. An Arlo monthly subscription plan is necessary if you want to record all video motions in the Cloud (with recording history), among access to advanced features like Person/Package/Vehicle/Animal detection and interactive phone notifications.
An Annual Arlo Secure plans have also been announced so you can save more by paying annually.
The new Arlo pricing plans for Australia are as follow, compared to previous ones:

If you only have just a single Arlo camera, you will be paying a bit more monthly but most Arlo owners have more than one set up around the house or property so they will actually be saving a lot more with the new price change.
If you have a 4K Arlo security camera like the Arlo Ultra (check my review out), you'll need the Arlo Secure Plus plan to enable 4K resolution. Feel free to also check our reviews on the Arlo Pro 3, Arlo Essential Indoor Camera, Arlo Essential Spotlight, and Arlo Pro 3 Floodlight Camera while you're here.
For a full comparison between Arlo's free, Secure, and Secure Plus plans, head off to the official Arlo Secure page.