Arlo Technologies Australia has announced the release of their latest security camera innovation, the all-new Arlo Pro 5 2K Security Camera, which is now available for purchase in Australia at an RRP of A$329.
I didn't get a chance to review its predecessor, Arlo Pro 4, but Arlo Pro 3 was a good wireless security camera but looks like the latest model is even better than before.
The Arlo Pro 5 2K Security Camera is the newest addition to the award-winning Pro series, with Dual-Band Wi-Fi support operating on both 2.4GHz and 5GHz connections, providing faster video loading and less buffering for users, allowing them to see what's happening quicker during a live stream.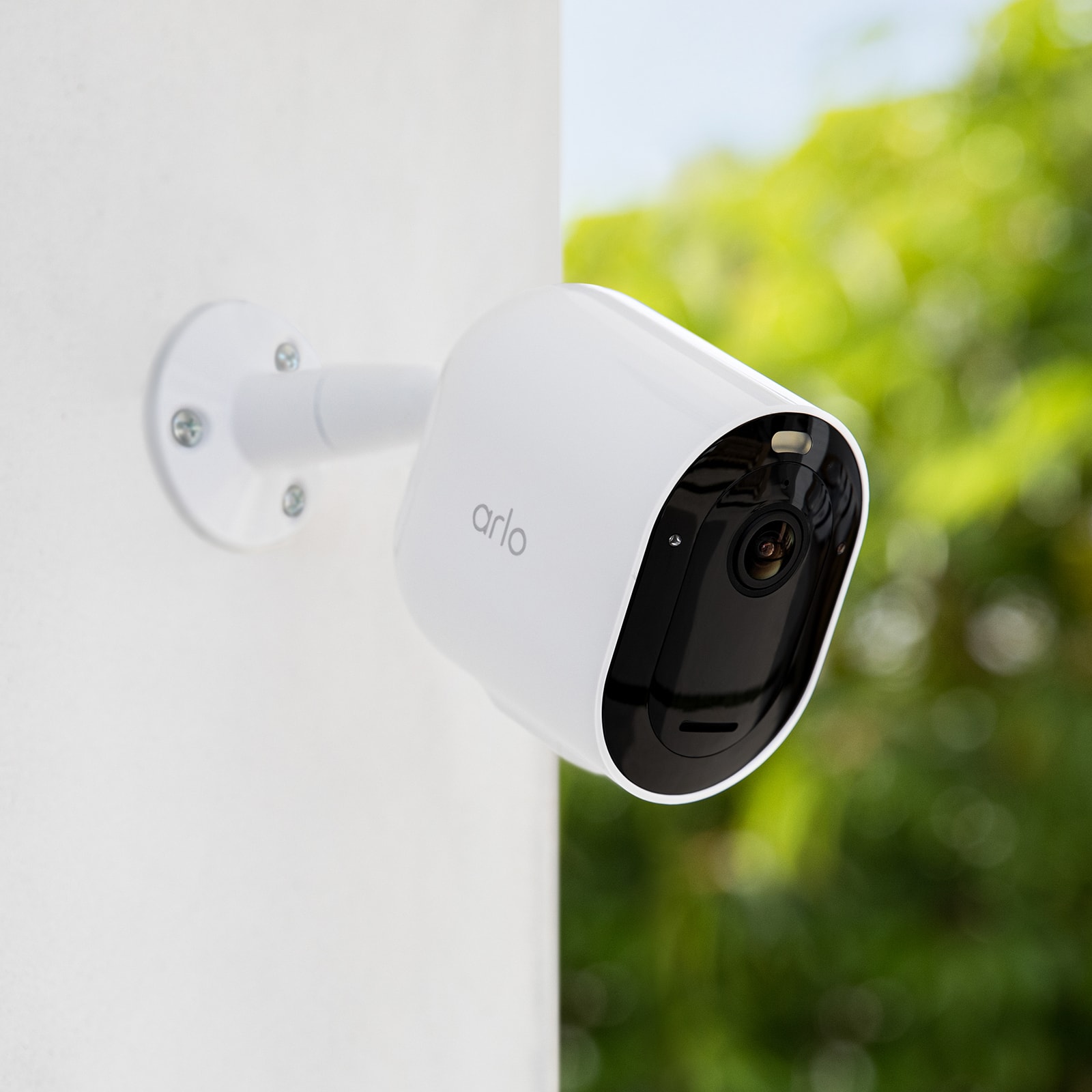 Users will love the significant battery life improvements, as the new Arlo Pro 5 offers 30% longer battery life than the previous model, the Arlo Pro 4.
Bradley Little, Arlo Vice President of Sales — APAC, said, "The Arlo Pro 5 is one of the most secure and reliable security cameras Arlo has engineered to date. Integrating three wireless technologies into one extremely compact form factor ensures users are better equipped to 'protect their everything'. Supporting the overall Pro 5 experience, is the intuitive Arlo Secure app that ensures frictionless access to the most comprehensive monitoring tools available."
With an Arlo Secure subscription, users can take their security with time-saving automations that can be programmed to trigger events such as geo-fencing, mode changes, schedules, alarms, and more.
Powerful advancements in the all-new Arlo Pro 5 2K Security Camera include:
Dual-Band Wi-Fi Support: it can connect to the strongest network available automatically (between 2.4GHz and 5GHz)
Increased Battery Life
2K Video with HDR
160-Degree Wide Viewing Angle
Integrated Spotlight
Built-In Smart Siren
Colour Night Vision
Two-Way Audio thanks to built-in speaker and microphone
Wire-Free and Weather-Resistance
Magnetic Connections: Easily add on accessories such as a solar panel charger, waterproof outdoor charging cable, and XL capacity battery/housing.
Platform Compatibility: Works with Amazon Alexa, Google Assistant, and IFTTT
Arlo Pro 5 2K Security Camera is now available to purchase in Australia with an RRP of A$329.