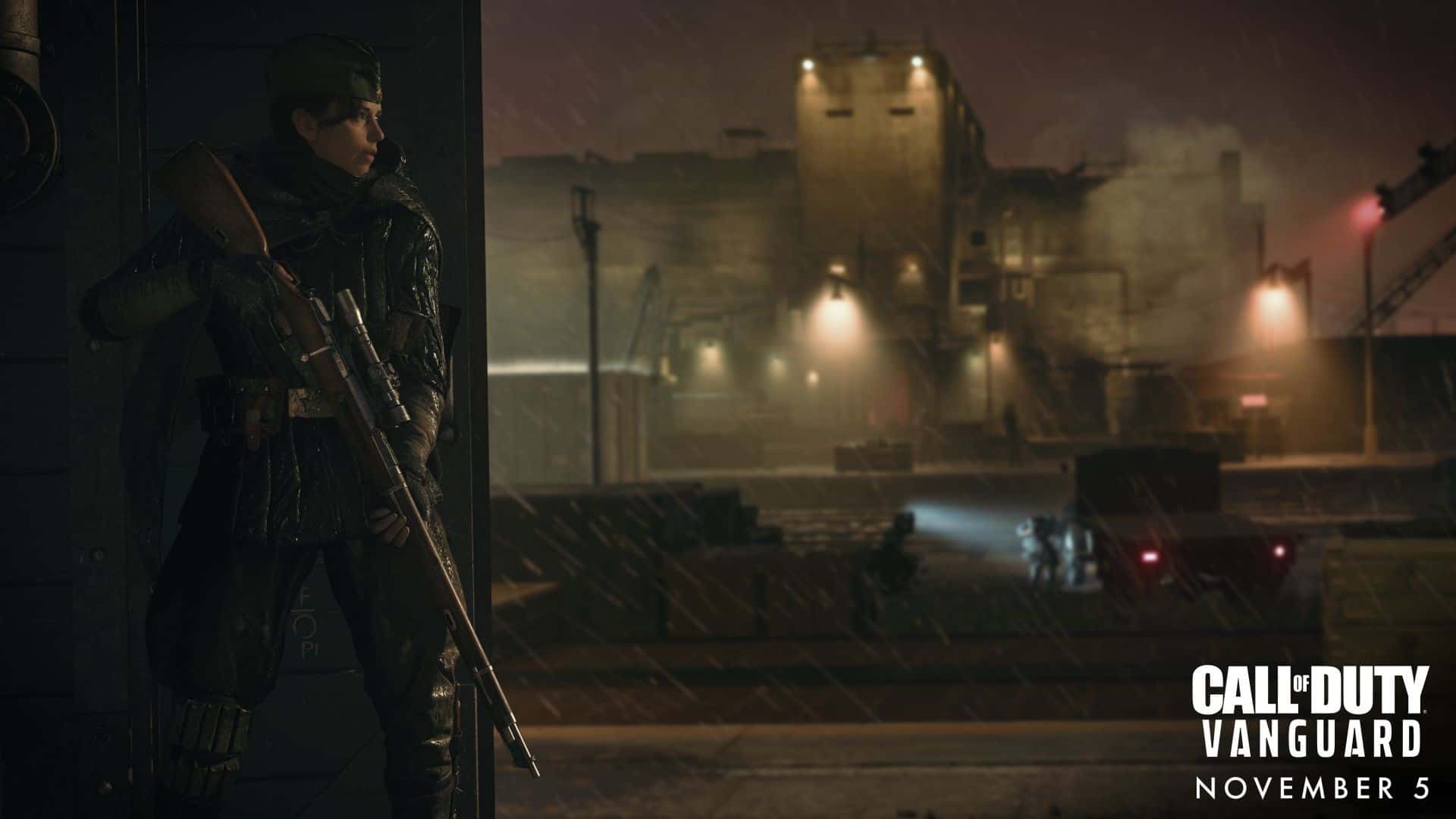 I personally like World War II setting in games I've played but I realise that many have grown tired of it and might prefer a more modern setting.
But while the recently announced Call of Duty: Vanguard will take the players back to World War II, there's a promise that players will experience this upcoming Call of Duty like you've never experienced it before. We'll have to wait for more details and see.
Call of Duty: Vanguard will include the whole complete Call of Duty package: single player campaign, online multiplayer, and zombies coop mode. The campaign will cover both the Eastern and Western fronts of Europe, the Pacific, and North Africa (which basically covers the entire WWII theatre).
There will be 20 multiplayer maps ready upon launch, and a fully integrated, new Call of Duty Warzone with a brand-new map, new gameplay and new experiences.
From the screenshots, we'll definitely also get more life-like models and obviously, NVIDIA's RayTracing and DLSS.
According to Johanna Faries, General Manager, Call of Duty, Activision, "Warzone fans will also experience a host of exciting new things to come as part of the new launch".
Call of Duty: Vanguard is available for pre-order now for a 5th November 2021 release. It will be available on all platforms: PlayStation 5, PlayStation 4, Xbox Series X|S, Xbox One, and PC via Battle.net.
Check out the reveal trailer below: