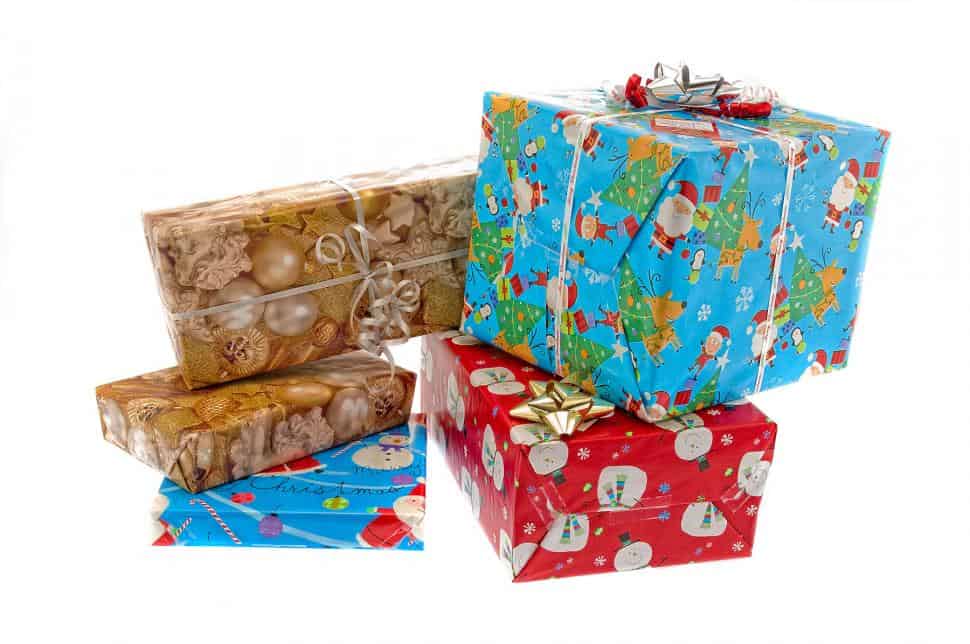 Christmas is just around the corner (time flies!) and if you are searching for some gift ideas or gadgets to give to your loved ones this year, Craving Tech has got you covered!
Here are some of the items we'd recommend to get for a Christmas gift this year!
Christmas Gift Guide 2017 For Fitness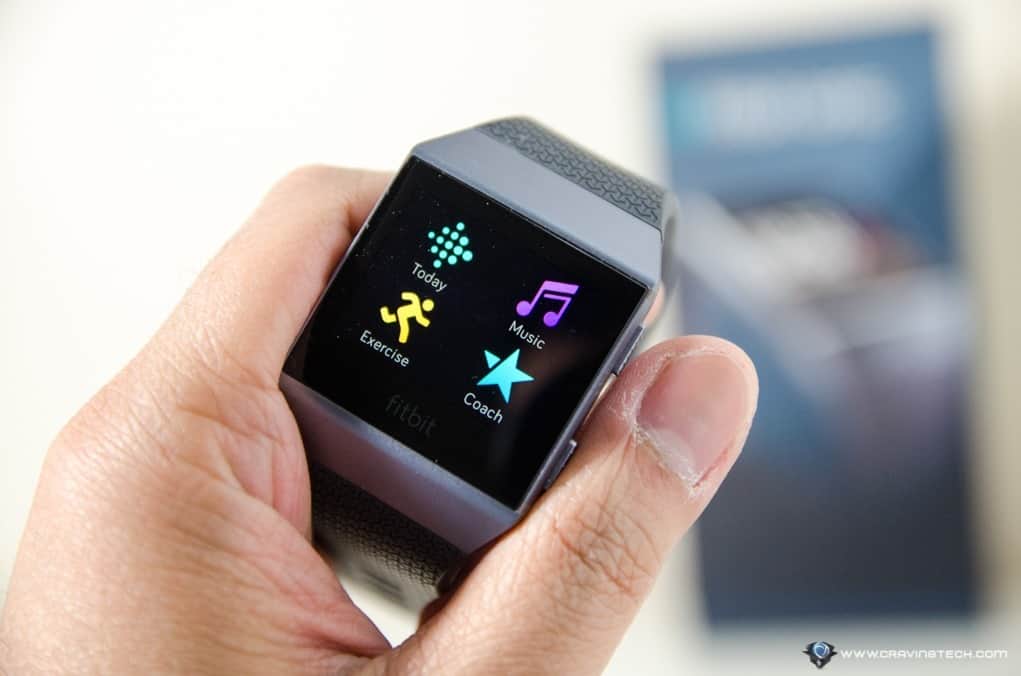 Fitness and health are important, always. This year, we have seen many gadgets focusing on tracking your fitness goals, motivating to keep you fit, or making your exercise more interesting and fun.
As always, we'd recommend getting a Fitbit activity tracker for this reason. If you just want an activity tracker, the Fitbit Alta HR released this mid year and a great all around fitness tracker from Fitbit. But if you have a bit more cash, the more recently released Fitbit Ionic smartwatch is like having an Apple Watch and Fitbit Blaze in one full-blown actual smartwatch with apps and Fitbit's own contactless payment system that works in Australia.
For music listening while you exercise, the latest Plantronics BackBeat FIT 305 sporty Bluetooth earphones will do you good!
Christmas Gift Guide 2017 for Gaming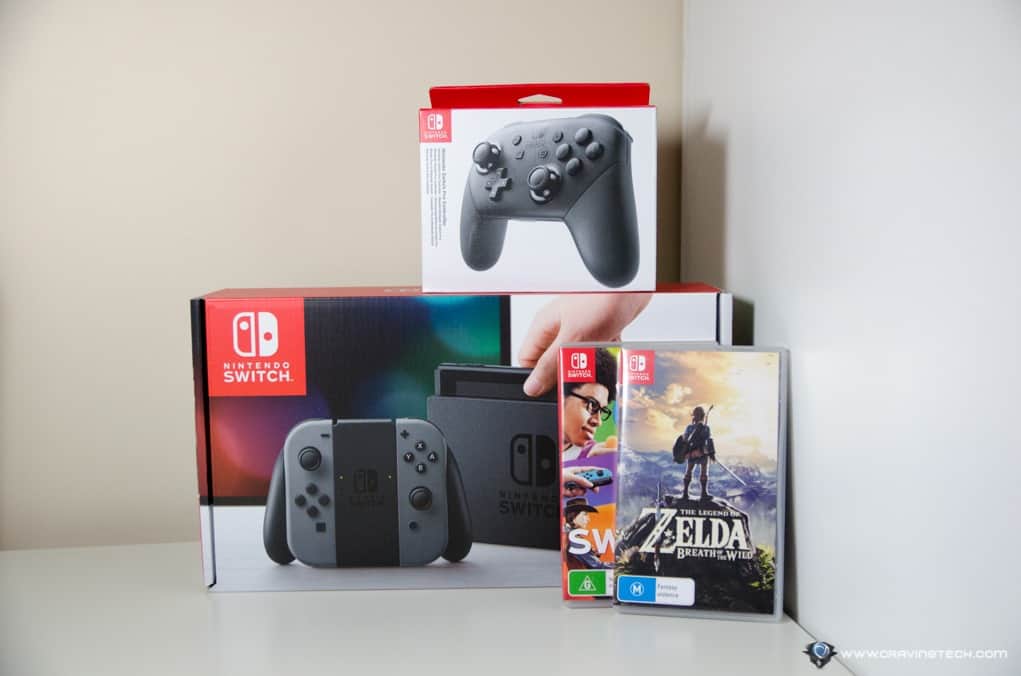 We had a few consoles release this year but we'd highly recommend getting the new Nintendo Switch console. It's new, it's revolutionary, and comes with many great fun games to play yourself (such as Nintendo Odyssey) and with the whole family & friends (Mario Kart 8 Deluxe – can't stop playing it).
Gaming on the PC? Getting a new PC gaming peripherals will never hurt. For a gaming keyboard, I'd recommend the Razer BlackWidow Chroma V2 which has a unique, removable, fluffly wrist rest. For a wired gaming mouse, the latest Razer Basilisk gaming mouse is lethal for playing Overwatch competitive, and many other games (go with Razer DeathAdder Elite for bigger hands). If you are looking for a wireless gaming solution, nothing can beat the Logitech G G903 with Logitech POWERPLAY combo at the moment.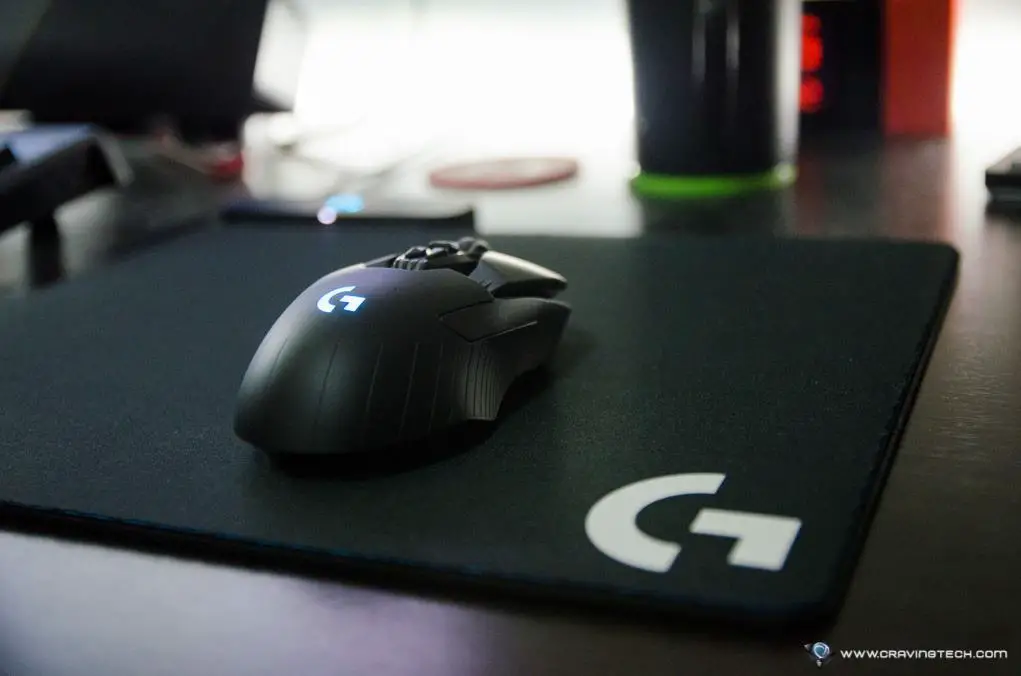 Its revolutionary mouse pad can charge your wireless mouse while playing so you'll never have to plug your wireless gaming mouse to charge ever again!
For a gaming headset, Corsair VOID PRO Wireless or SteelSeries Arctis 7 can't go wrong. Both looks good and performs admirably well in the sound department. Pick whichever you like more (in terms of looks). In my opinion, the VOID PRO sounds better but bulkier compared to the Arctis 7, but you'll be happy with either one.
Christmas Gift Guide 2017 for Productivity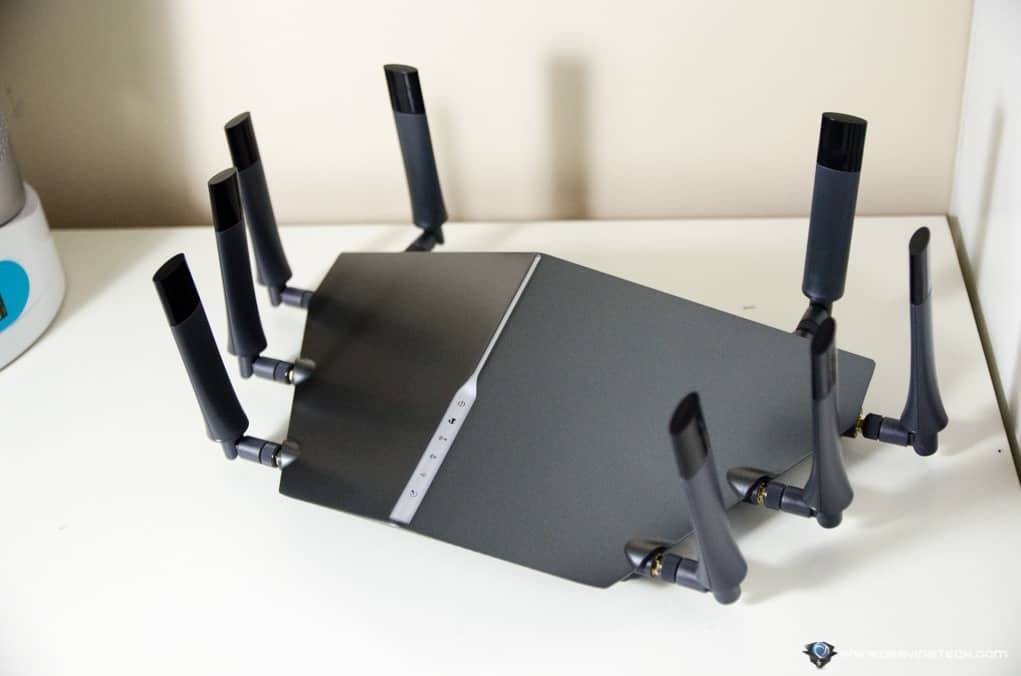 For non-gaming purposes, we have reviewed tons of things this year and the selections are harder. However, for trackball users, the recommendation is very easy because nothing can beat the new Logitech MX ERGO mouse at the moment. It's definitely not for everyone but it excels in its own niche.
No point in getting the fastest internet and most expensive wireless devices at home if your wireless network can't support it. If you simply want the best wireless modem router for your NBN/FTTB/ADSL2+ connection, look no further than the new D-Link COBRA, just in time for the release over the holiday period. Definitely a monster router to own! If there are only 2 or 3 people at home with decent amount of wireless devices, go for the cheaper D-Link DIR-882.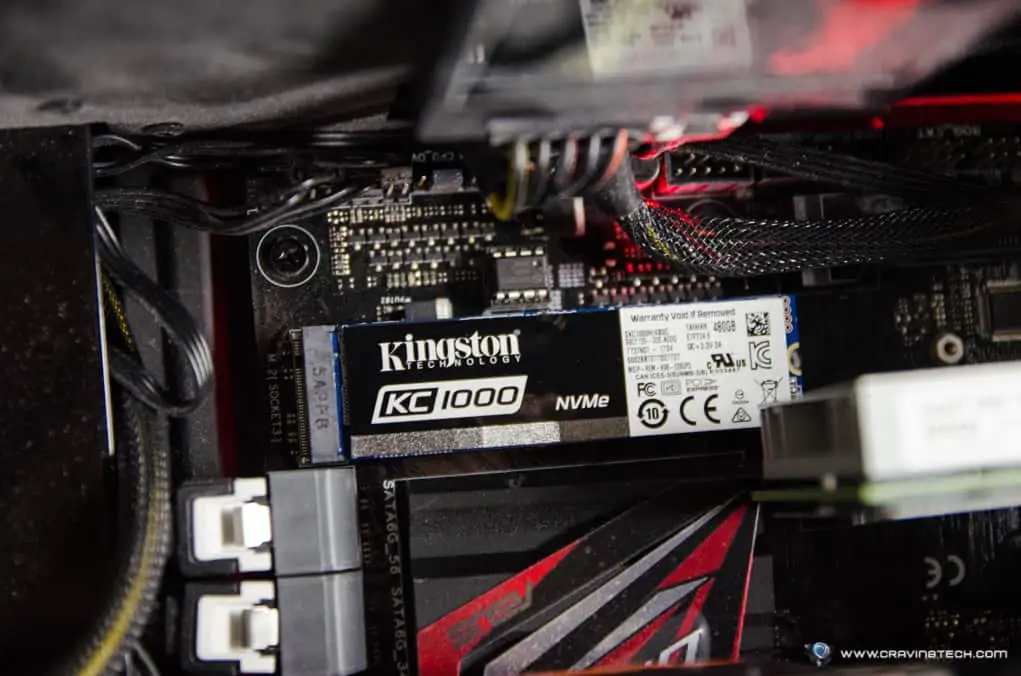 If it's time for a PC upgrade (after all, nothing worse than having a slow machine that slows your productivity down), definitely get an SSD if you haven't had one installed inside your PC yet. Kingston KC1000 NVMe PCIe SSD steals the show with its super lightning fast read/write speed (2700 MB/s Read, 1600 MB/s Write) but if you are on a budget, Sandisk & WD new 3D NAND SSDs will still not disappoint (560MB/s Read, 530MB/s Write) and a worthy hardware upgrade.
For taking notes, we stumbled upon a crazy, innovative solution for digital notes taking that feels natural, yet intuitive. Wacom Bamboo Slate lets you write on a real notepad with its magic pen, and then transforms what you write or draw on real paper to digital. Make sure to double check our review to see its capabilities!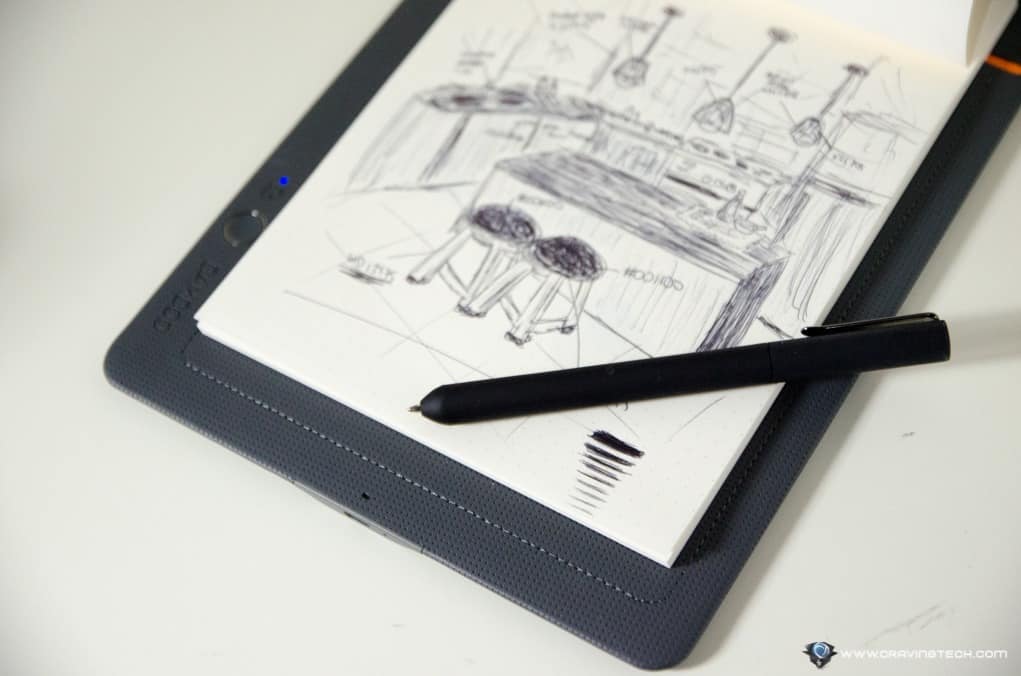 For small office environment (and even home), our HP OfficeJet Pro 8740 printer is still running and going flawlessly. It's easy to use and has not failed us yet. HP also has other cheaper models if you don't need the full blown features for home printing.
For a seamless backup experience (yes, everyone needs to backup their stuffs), I'd highly recommend WD My Cloud Home. I'm going away to New Zealand for a week soon and be glad to know that all photos that I'll take with my iPhone X later will be safely written and backed up to the drive at home when I'm connected to the hotel's WI-Fi.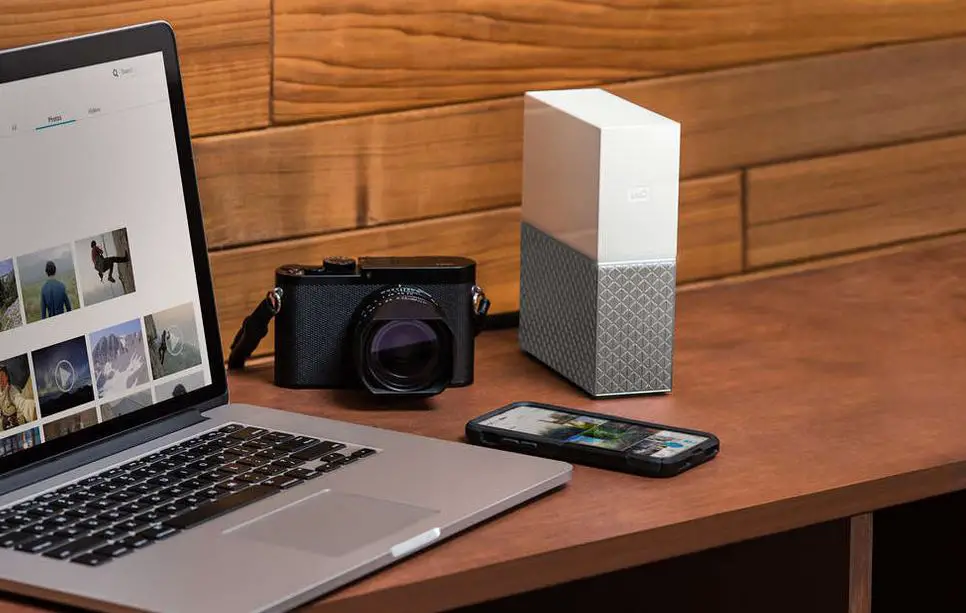 And… we also have productivity around the house category (why not?). The winner is still the Dyson v8 cordless vacuum cleaner, though it was released in 2016. Dyson had been pretty quiet in 2017 and didn't really release any new vacuum cleaners. Hoping for a new, revolutionary design or feature is in the works and may debut next year.
But if you don't have carpeted floors, the new iRobot Braava 380t Mopping Robot looks like it'll do excellent job on all hard surface floors, including tile, vinyl, hardwood and timber laminate. You can attach a mop to let it mop the floor while you are sleeping or going for a holiday. We haven't reviewed it yet so we are not too sure about the performance or whether it's worth the price tag.
Christmas Gift Guide 2017 for Smartphone Users
There were plenty of new smartphones released this year and you may have read or watch the reviews out there. For getting a high-end smartphone as a gift, my suggestion is to go with either the new Apple iPhone X (still reviewing at the moment), Samsung Galaxy Note8 (with plenty of features and added cool, small things), or Google Pixel 2 / Pixel 2 XL (I've not reviewed the Pixel 2 but heard great things about its performance, just not its looks. It has a couple of issues but being fixed through software, if not already by Google).
For mid-range smartphones, you can't go wrong with the OPPO R11 or the cheaper OPPO A77 if you don't need to get the greatest and best photos taken with a smartphone's camera.
Christmas Gift Guide 2017 – Other Ideas
Last but not least, here are a couple other items we'd recommend:
Car Gadgets: Get a dashcam to record accidents and events that will be useful to your insurance companies or the police. Thinkware DashCam F800 PRO is great if you do lots of night driving, but you can also get the good, all around Navman MiVue 780 (review will be published in a day or two at Craving Tech).
Toys for Kids: We were introduced to ANKI for the first time and was quite shocked to find how well-designed their toys are. Combining artificial intelligence and smart features into a toy is not new, but ANKI Cozmo and ANKI OVERDRIVE do it so well that they even put a smile on our adults' faces.
Partying Gadgets: Nothing can beat a loud sound with plenty of lights flashes while partying. The Creative Halo Blutooth Speaker delivers both in a compact unit that makes you want to bring it to any small party, all the time. Combined with the magical HP Sprocket compact photo printer that prints without inks, your partying experience will be complete!
For other gift ideas or gadgets to get this Christmas, make sure to browse our Gadget Reviews section for a complete list of things we reviewed this year!