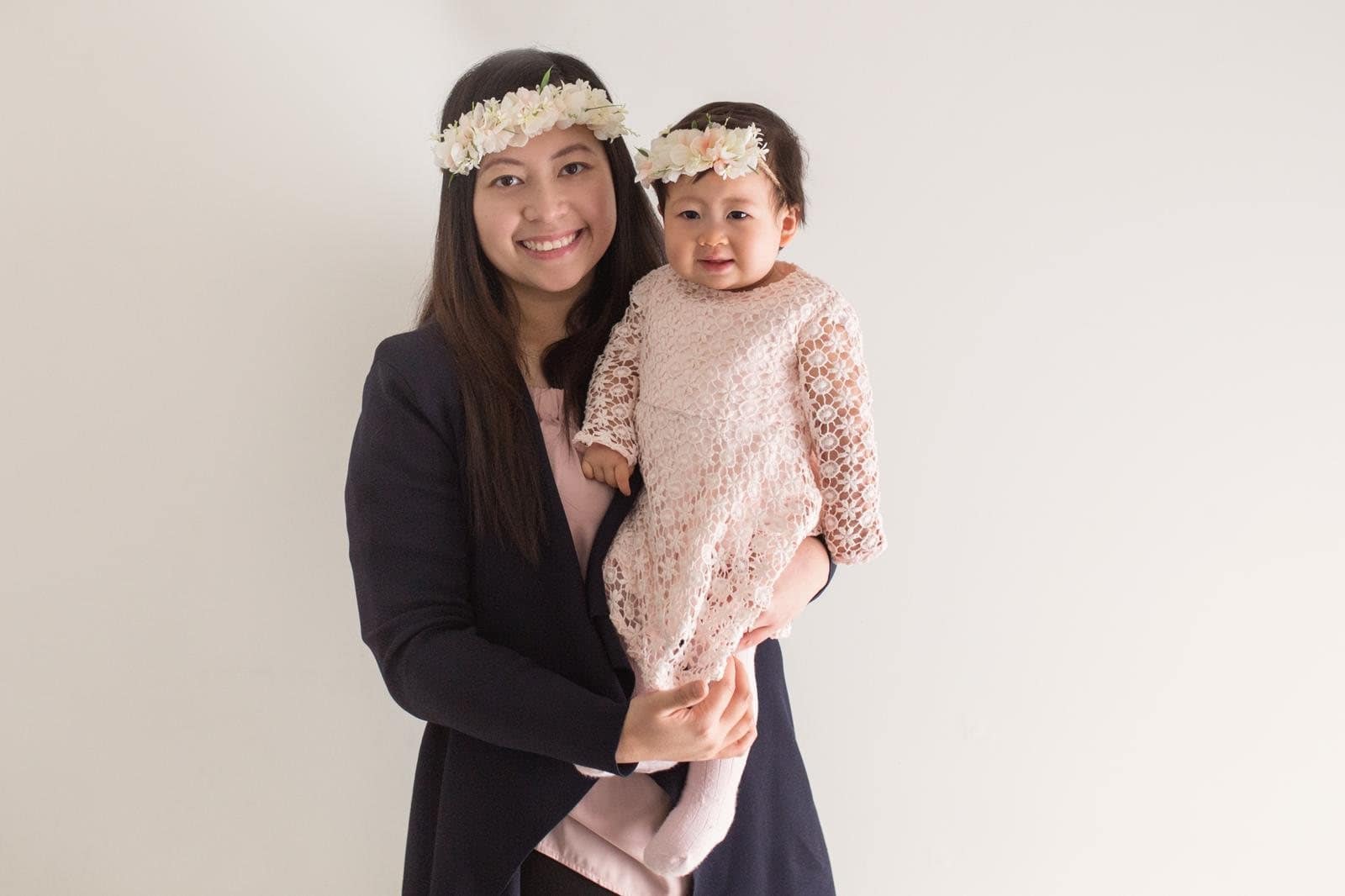 While most of us are still in isolation and might not even be able to meet with our mother, there is no reason not to shower her with our love through gifts!
With the upcoming Mother's Day 2020, we've got some gift recommendations for you to grab for your beloved mum.
So the bans are still happening and while you can't really go overseas on a plane anymore, there's nothing wrong with recommending this little gadget, Twelve South Airfly Pro. It doesn't have to be used on the plane (though it excels at that), as long as your mum loves listening to music. This handy gadget can pretty much make any of your audio devices wireless! Speaking of music, I also highly recommend the Beats Solo Pro headphones with active noise cancelling. It's been my go-to headphones for a few months now.
I'm still reviewing the Philips Airfryer XXL Smart, but my wife and I have been air-frying with the Philips Airfyer (smaller size, non-smart version) for a whole year. I have a cholesterol & triglyceride problem, so unfortunately I haven't been enjoying deep fried food as much as before. But thanks to air-frying, I can still get that delicious taste of a deep-fried food without the oils! And I've also been recommending the Philips air-fryer for months to all of my friends.
Still "kitchen-related", my wife also enjoys the Amazon Echo Show 8 on the kitchen bench. She can ask Alexa to play some tunes while she cooks and even set timers easily while she bakes. She's totally in love with the Echo Show 8 and I'm sure your mum will too.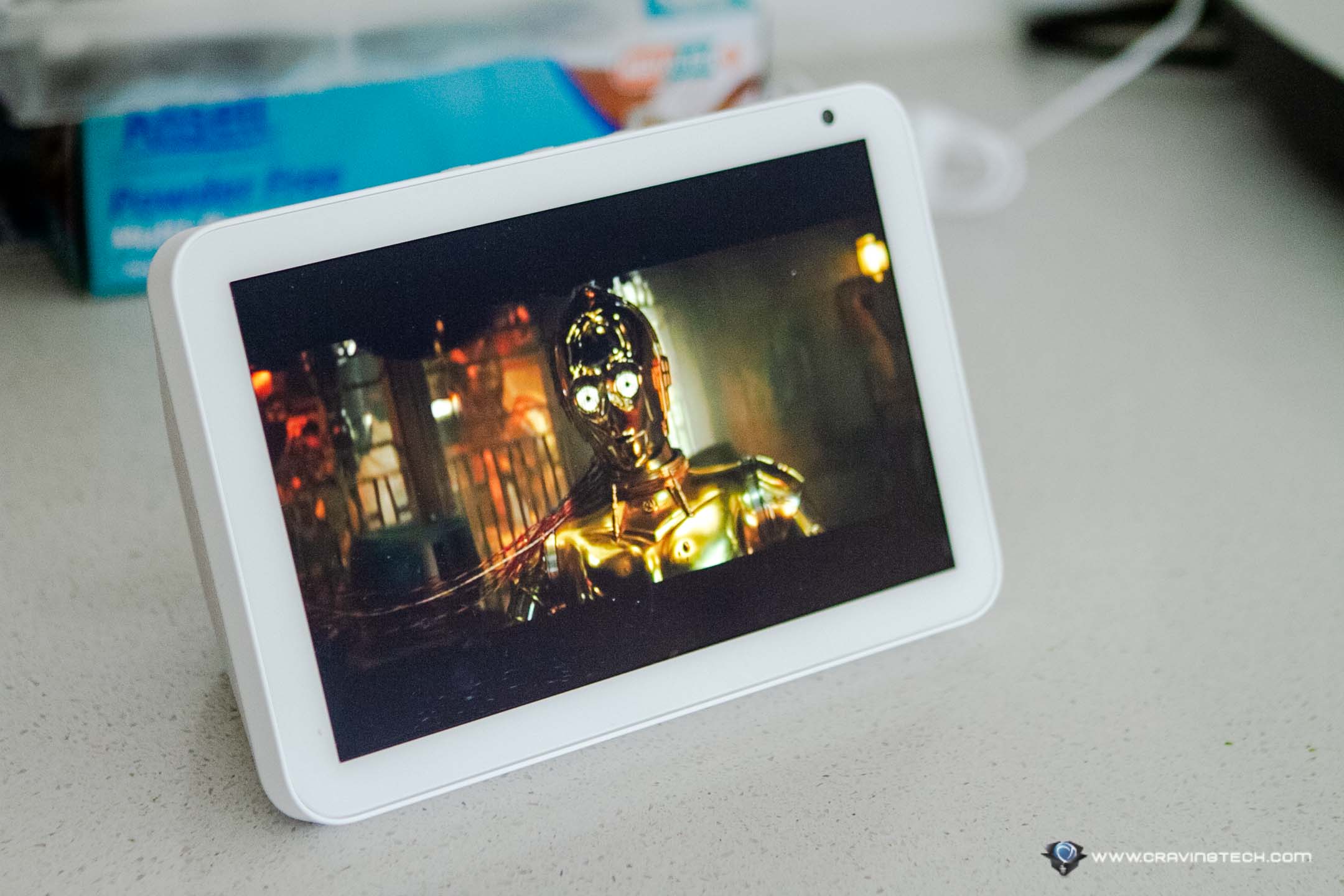 Exercising is a must, and we are thankful that it is allowed during this isolation period. It's time to gift your mom a Fitbit device if she hasn't got one yet. I'm still waiting for my Fitbit Charge 4 review sample but I can definitely recommend Fitbit Versa 2, which is the best Fitbit can offer. It comes with a gorgeous screen, has Fitbit Pay, and other premium features. But if you are on a budget or she hasn't owned a Fitbit yet, I'm sure she will still be happy with Fitbit Inspire HR. And oh, why not get her the latest Beats Powerbeats earphones so she can listen to her favourite music while exercising?
An awesome alternative is to grab the Withings Steel HR which has tremendous battery life & elegant design of a classic watch. We reviewed the Steel HR Sport edition and loved it, but I think the Steel HR has a more elegant design to female audience.
Got a clumsy mum and always lose her keys and phone? Give her these Tile trackers for sure. They are not expensive, and she'll now always be able find her keys, and/or her phone!
If your house is already set up with Philips HUE smart lights, you might want to have a look at the Philips Hue Impress Pedestal Outdoor Light we reviewed not long ago. It has certainly spiced up the look of our house, and your mum will definitely love it too. If you have enough lights with no security cameras to secure your house, then maybe it's time to get her an Arlo Ultra, or the Arlo Pro 3 wireless security cameras. It'll give her a peace of mind in terms of security around the house.
HP's latest instant photo printer, the Sprocket Studio, is also a perfect gift to enjoy with the family. It prints larger 4×6″ photos compared to the other Sprocket printers (like the Sprocket Select or the original Sprocket) with higher quality, definitely a perfect gift for mums who like to preserve memories on printed photos! It can also be used to print customisable greeting cards, thank you notes, and more. Easy to use, maximum results, she'll be happy with that.
A gamer mum? We recently stumbled upon a cool, portable, fast gaming drive, the WD Black P50 Game Drive so you might want to check that out. If your family loves playing on the Nintendo Switch, this wonderful Aten Ultra Mini Dock will make sure the whole family can still play together even while going for a holiday (after all this outbreak is over!).
Looking for the ultimate gift to your mum that will make her smile for many months to come? Look no further than gifting her the ultimate vacuum cleaner, the Dyson V11 Absolute! It auto senses and adapt itself, plus has the best battery life compared to the other previous models. My wife is also still loving her Dyson AirWrap for almost 2 years now – which can also be used as a hair dryer, though not as powerful as the Dyson Supersonic.
If you are still confused, make sure to head off to our Gadget Reviews section to see more gift ideas for Mother's Day!
---
Mother's Day 2020 Deals
Swann (ends 7th May)
Upright (ends 17 May)
Acer
Withings (30th April – 14th May)
30% off Steel Smartwatches – available at JB HiFi and The Good Guys
30% off Body+ Scale – only available at JB HiFi
Huawei
P40 Series – receive $100 cashback when you purchase a P40 or P40 Pro between 30 Apr – 13 May
P30 Pro – receive $100 cashback when you purchase between 30 Apr – 13 May
Watch GT 2 42mm – receive $100 off the RRP when you purchase between 23 Apr – 10 May