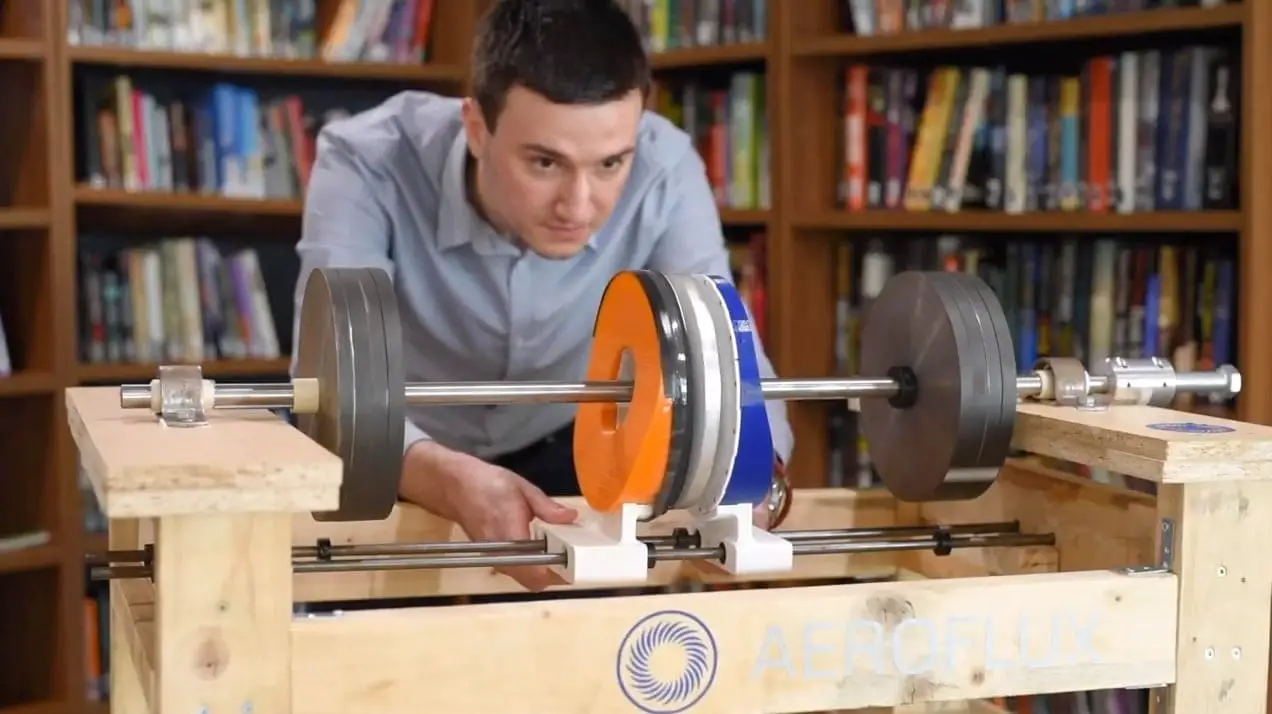 James Dyson Award is an international design competition & award run by James Dyson Foundation (yes, that Dyson). Since 2005, many undergraduates and recent graduates of engineering and design have participated to creatively design a new innovation and invent something awesome to solve frustrating problems. It can really be anything so if you've already come up with a thought "I wish someone would have done this to tackle this problem" – then you might be eligible to participate!
The winners didn't just win a $55,000 prize each, but some have gone to successfully commercalise their inventions too. And of course, it's a prestige and honour to receive the James Dyson Award.
This year, there will be something different. Instead of having just one International Winner, the JDA (James Dyson Award) will also select a second international winner, focused on Sustainability for the first time.
How do you participate in the James Dyson Award 2020?
In a nutshell, design something that solves a problem. If you are frustrated with something in daily life and can think of an innovative solution that is effective, that's pretty much it for the competition entry.
The entries will be judged first at the national level, and then internationally. A panel of Dyson engineers will then select an international shortlist of 20 entries. These top 20 entries will then be reviewed personally by Sir James Dyson who will select the International Winner, runners-up, and the new 2020 Sustainability winner.
I had a chat with a Dyson engineer from the UK during the Dyson V10 Cyclone official launch in Australia and amazed at the knowledge, design philosophy, and innovative mind of his. We all know the great lengths the Dyson engineers went for to design and test their prototypes.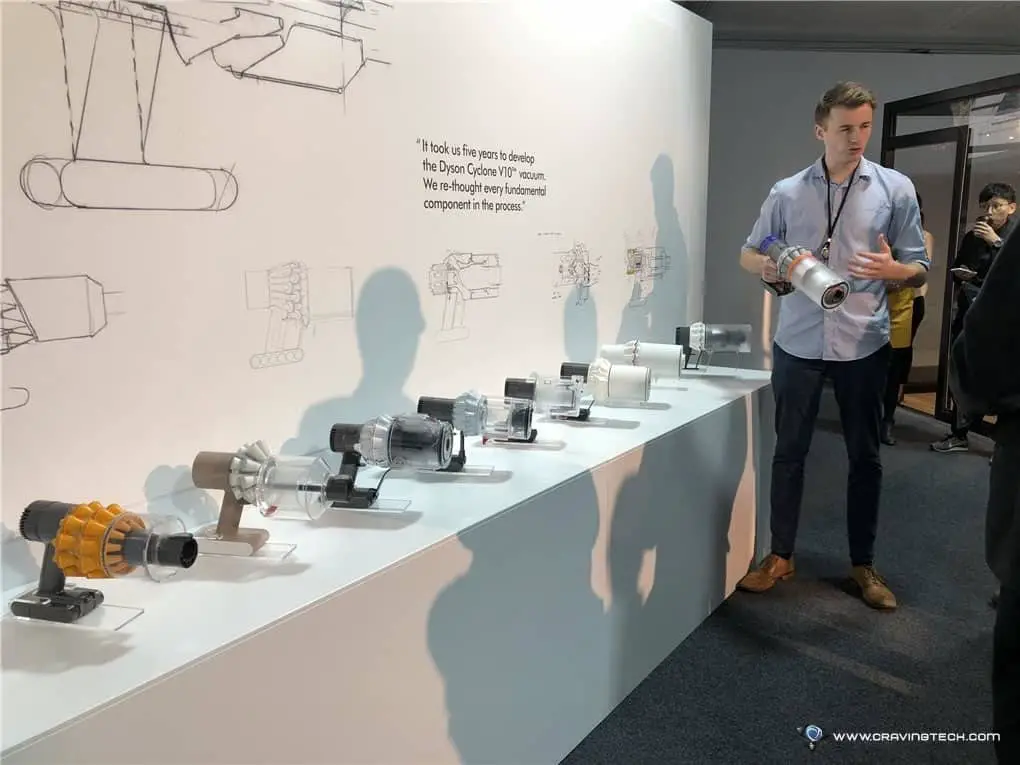 The latest Dyson Corrale, for example, was a result of 7 years of research into hair with around £25 million invested, over 600 hours of user trials with over 800 participants.
The Dyson Award 2020 prizes are as follows (will be calculated at time of payment – which I assume depends on the exchange currency at the time of the winners announcement):
The International winner receives a prize of $55,000, plus $9,500 for the winner's university
The Sustainability winner receives a prize of $55,000
The two International runners-up receive $9,500
Each National winner receives $3,500
---
The deadline to apply is Midnight PST on 16 July 2020. Check out the official page of James Dyson Award 2020 Australia to register and find out more.