If you are in Melbourne and love Dyson, you should come over to Melbourne's QV Square to check their new Dyson Cyclone V10 cord-free vacuum cleaner out.
Dyson is opening up a pop-up center to demonstrate their latest innovation in engineering and consumer product. You'll be able to touch and even try out the new Dyson V10 there. If you've never tried out a Dyson vacuum cleaner before, this is definitely the time to.
Johannes Verzijl, Dyson Fluid Dynamics Engineer, flew all the way from Singapore to Australia to give us a technical briefing and hands-on yesterday with a small group of journalists and influencers. It was great to actually hear the other side of the story that the Cyclone V10 is not just another "better, faster, and lasts longer" vacuum cleaner but a result of passion, consistency, creativity, and hardships.
It's amazing how much research, time, and effort were put into designing and developing their products. There were in fact around 5,127 early prototypes before they launched the first DC01!
The latest V10 showcases Dyson's new digital motor that spins up to 125,000 rpm, along with a new design to make suction more powerful and make the unit runs longer.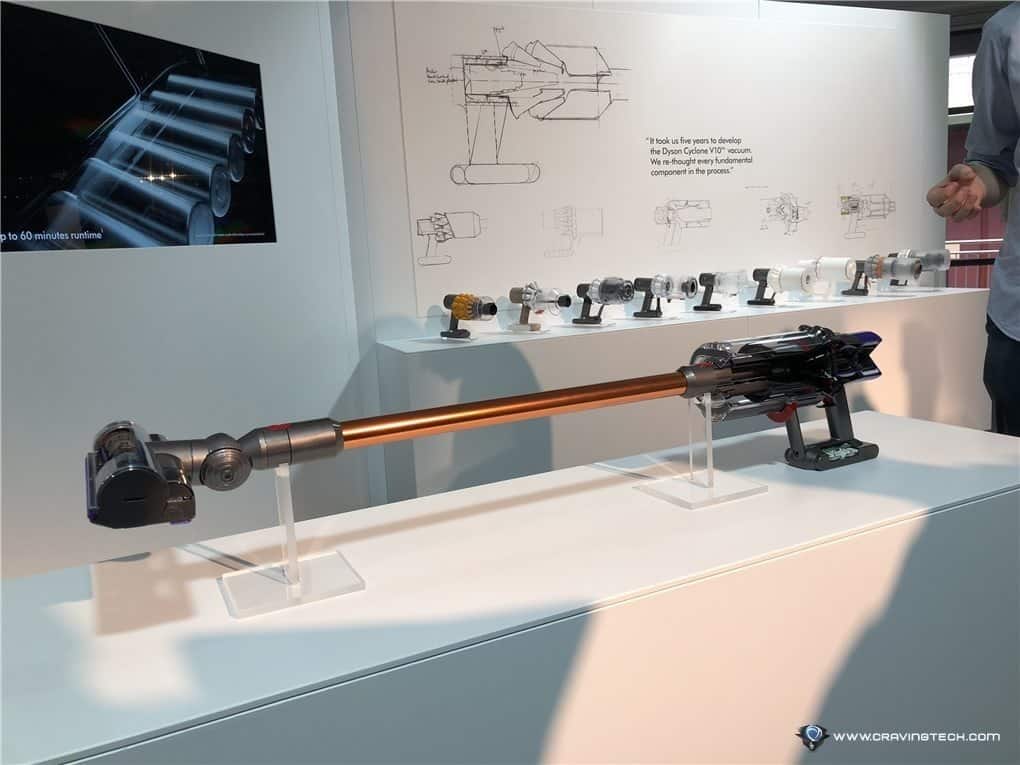 To manufacture the new motor, Dyson engineers have developed "brand new and fully automated manufacturing processes in Dyson's advanced manufacturing plants in Singapore and the Philippines. 300 autonomous robots assemble our Dyson digital motors across six lines. Equipped with 3D vision, the robots can see and interpret what's happening in the production line and intelligently wire the motor in just 12 seconds, which also checking the quality".
Not to mention Dyson has labs to run the torture tests, electromagnetic testing to test for interference, and even a super expensive acoustic chamber to measure noise for all their products. Johan was explaining in detail about all these and being a techy-geeky person, I quite enjoyed hearing the non-consumer version of what's happening behind the scene.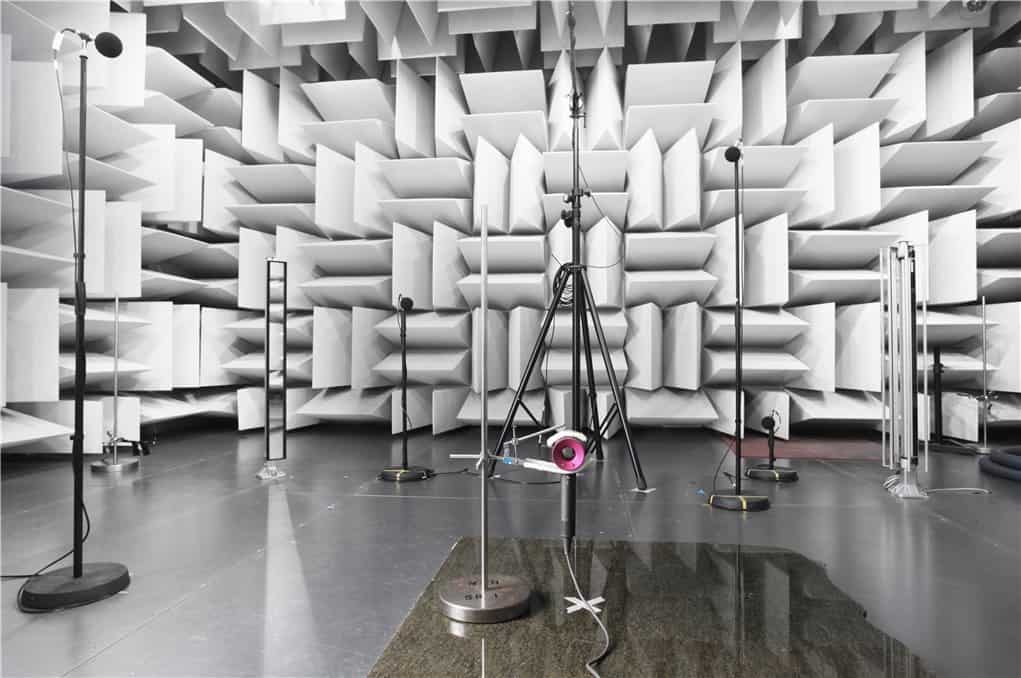 The Cyclone V10 is advertised as having battery life for 60 minutes but that is without the motorised tools on Low setting (30 minutes on Medium). With motorised tools, according to Dyson, you will get around 35 minutes on Low setting and 20 minutes on Medium. This may not satisfy those who like to dedicate a full day to clean their entire home, but Dyson definitely want to change our cleaning paradigm from "a whole day of cleaning home" to shorter bursts on a day to day basis. I can't agree more. Cleaning in sections and batches (or as the mess comes) is much more efficient and less time consuming at the end and I have done this for many years at home.
Dyson is so confident about the V10 that they have decided to stop investing in corded vacuum cleaners. Based on Dyson's sales figures from 2012-2017, it's clear as well that more and more people are switching to a cord-free solution.
But of course, if you are still doing the "Saturday House Cleaning Day" because you are very busy, you'll still be able to get their corded vacuum cleaners in the store. Check out my recommendation and reviews on the Cinetic Big Ball Animal Pro or the Upright DC65 (they have the Dyson Ball version now though).
Dyson Cyclone V10 Experience at Melbourne QV Square
For a limited time, you will be able to pop in and see the new Dyson Cyclone V10 yourself at QV, Melbourne. The Dyson pop-up center is located next to the Max Brenner Chocolate Bar. There is also an opportunity to enter a challenge to win a brand new Dyson Cyclone V10 yourself!
The Experience is held everyday until the 12th of May:
Tuesday May 8th: 12pm – 5pm
Wednesday May 9th: 10am – 7pm
Thursday May 10th: 10am – 7pm
Friday May 11th: 10am – 9pm
Saturday May 12th: 10am – 6pm
I have the Dyson Cyclone V10 review sample to test and do a full review but in the meantime, check out the V8 and V6 reviews if you haven't yet. If you have any questions on the V10, make sure to hit me up on Twitter @michaelaulia.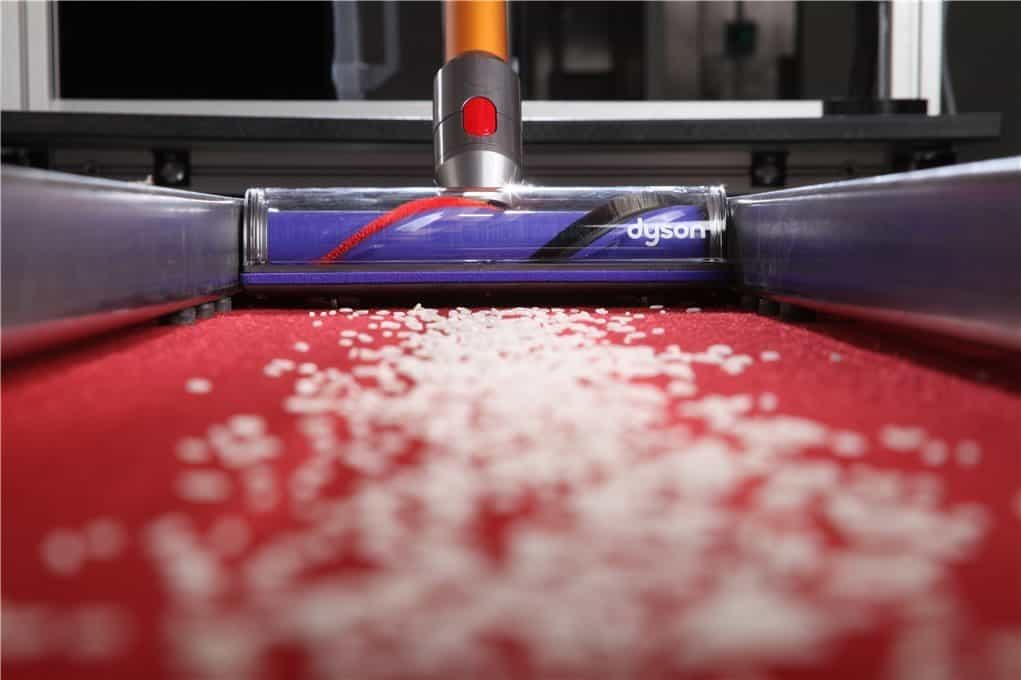 To find out more about the Dyson Cyclone V10, check out the official page.