Christmas is coming and as always, it's that time of the year again to go shopping and gift some love to our loved ones.
Without further ado, here are some gadget & tech gift recommendations to get for Christmas 2015, based on the things I've used and reviewed here at Craving Tech this year.
Christmas 2015 Gift Guide – On the Road
For those who don't have a built-in navigation system in-car, the Navman MY650LMMT is a keeper. It has a big, bright screen with solid performance. The guidance system ensures you stay on the correct lane, exits the right freeway exit, and comes with a free, lifetime map updates.
Christmas 2015 Gift Guide – Music Lovers
If you need to invest in something for your ears to enjoy this Christmas, you have a few great options.
For a long term investment, the Sonos PLAY:5 is a good start – especially if you want to try Sonos' top of the range model which has received glowing reviews everywhere. Audio output is clear and powerful, and will fill the whole room. Combined it with more Sonos speakers, and you can have a funky set-up for the whole house.
On the desktop, I've been given a chance to review the Edifier Spinnaker, which looks unique and brings some spice to the room.
It's not a new product (been out for a few years) but the design never gets old, and it lets out a great tune.
Love music but you are always on the go? Plantronics BackBeat SENSE is very light and easy to carry. Sure, you can probably get a better-sounding headphone out there, but the BackBeat SENSE is a better all-rounder if you favor portability than sound quality.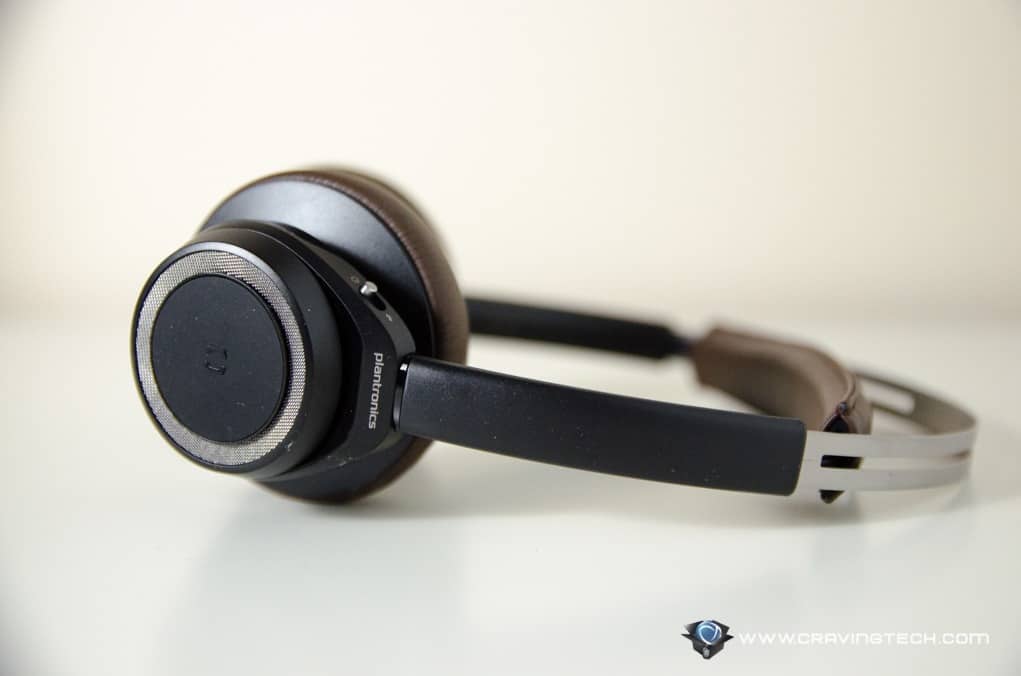 Christmas 2015 Gift Guide – Desktop Peripherals
If you must gift one desktop peripheral this year, then there is no other than the Logitech MX Master wireless mouse.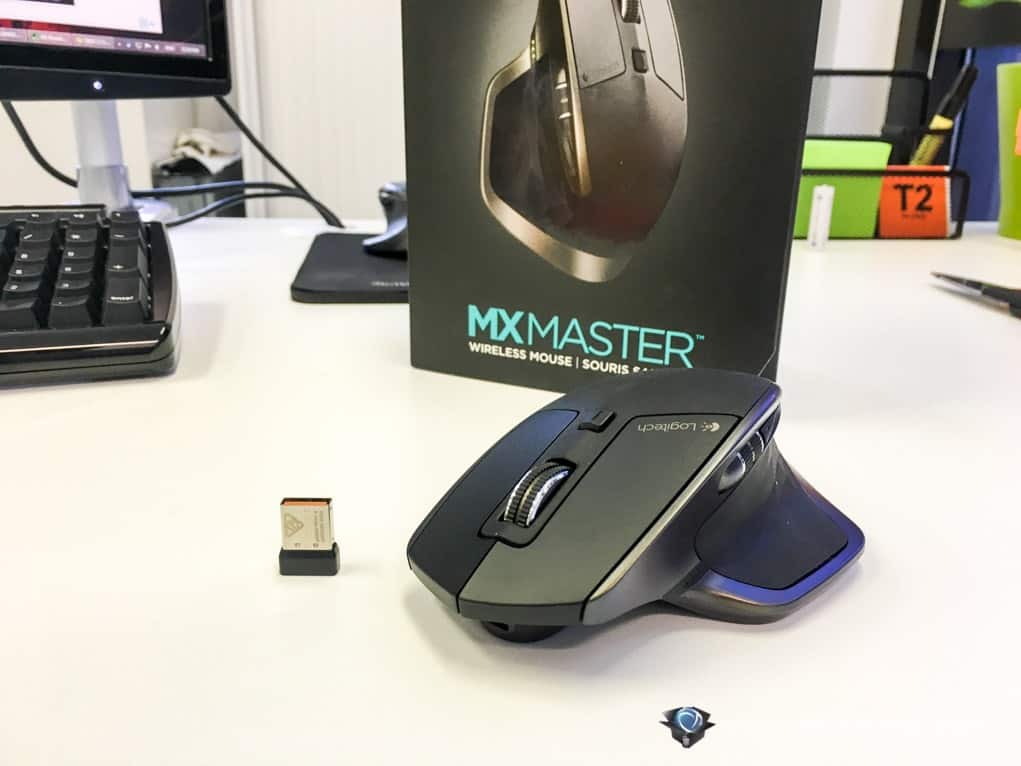 It has long battery life (weeks) and buttons that you will actually use because they can be assigned to do many things: side scrolling, instant mute, gestures, multimedia controls, and many more.
Logitech MX Master will be your best friend at the office while you work for a very long time.
Combined it with the world's quietest mechanical keyboard from Matias, and you have the perfect combo.
Christmas 2015 Gift Guide – Gaming Peripherals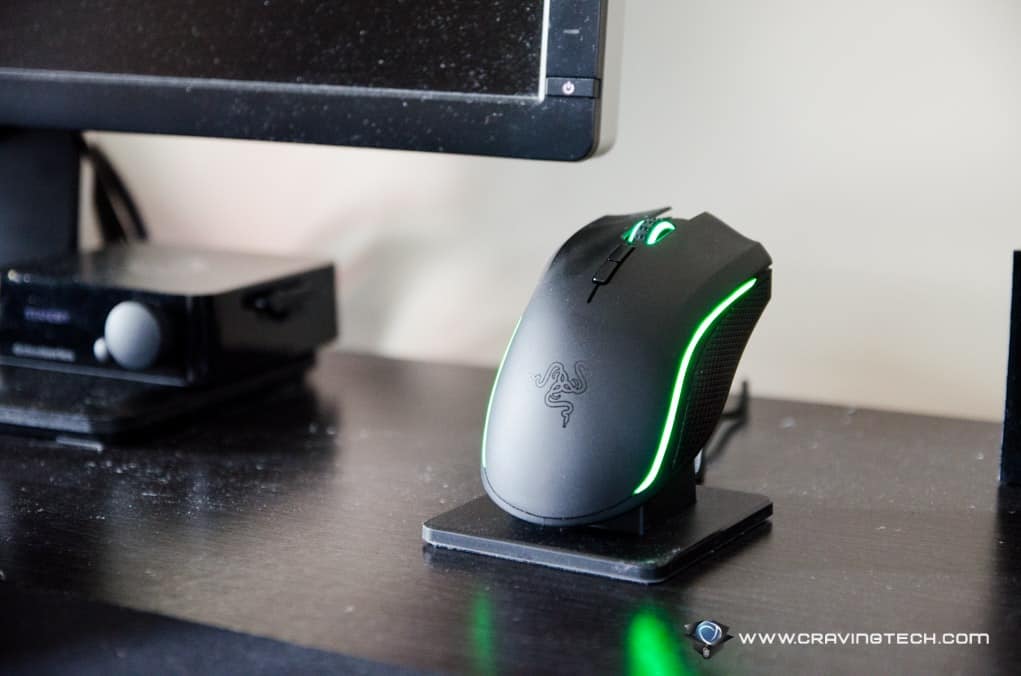 For gaming, a high-grade wireless gaming mouse is a must on the list – such as the new Razer Mamba (2015, Chroma). The Chroma color system makes it look great while it's charging on the cradle or lying on a mouse pad.
Loving how @Razer #Mamba charges itself on the dock #Razer #Chroma pic.twitter.com/0kpY9TkunD

— Michael Aulia (@michaelaulia) November 24, 2015
However, the new Mamba is not just for the looks, its sensor is accurate and has a stable performance.
A mechanical gaming keyboard is still the trend as it has a good bouncy feel with fast response times. The newest mechanical gaming keyboard from SteelSeries, the Apex M800, has a killer look with lots of moving color. Fully customisable, it should bring an excitement to a gamer inside out.
Not a PC Gamer? The Xbox One also makes a great gift. There are lots of discounts and bundles available recently, and Rise of the Tomb Raider is a must play.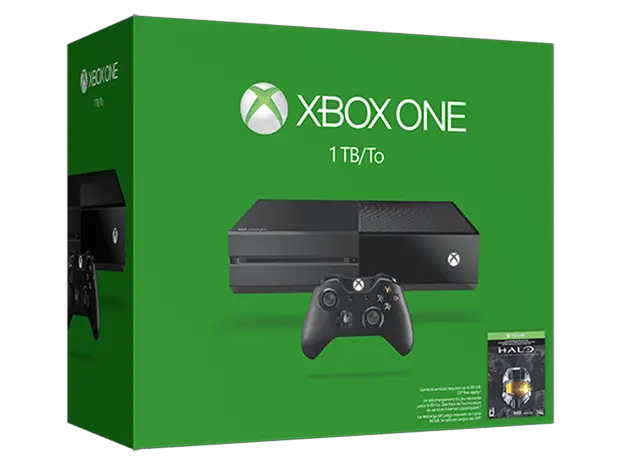 Christmas Gift Guide 2015 – Smartphones
For a high-end smartphone, the latest Apple iPhone 6s offers high performance and a good all-around camera without having to fiddle with manual settings. And with Apple Pay coming already to Australia, it's probably a good time to grab one as an upgrade gift, especially if the recipient has an older iPhone 5 or older.
Looking for a cheaper option and yet, offers the latest and greatest? The Motorola Moto E doesn't cost a fortune but comes with Android Lollipop with decent performance. The camera is not the best out there, but for the price, you can't complain.
Christmas Gift Guide 2015 – For the Home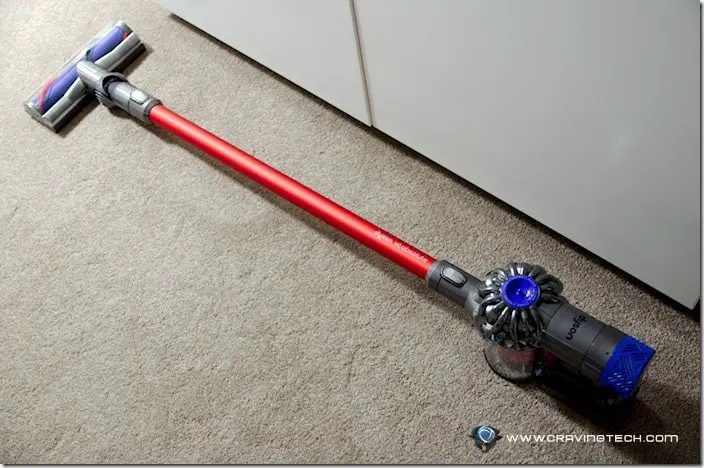 Dyson v6 Absolute is an absolute for home with carpets. The latest vacuum cleaner from Dyson sucks dirt and dust (and dust mites) out of your house to ensure a healthy living environment. I've also seen it getting discounted every now and then, so keep an eye out on this one.
To secure your home, Netgear Arlo is easy to use and set-up. The cameras are wireless too, so you can stick it on harder-to-reach walls/areas, making sure you've got every corner covered.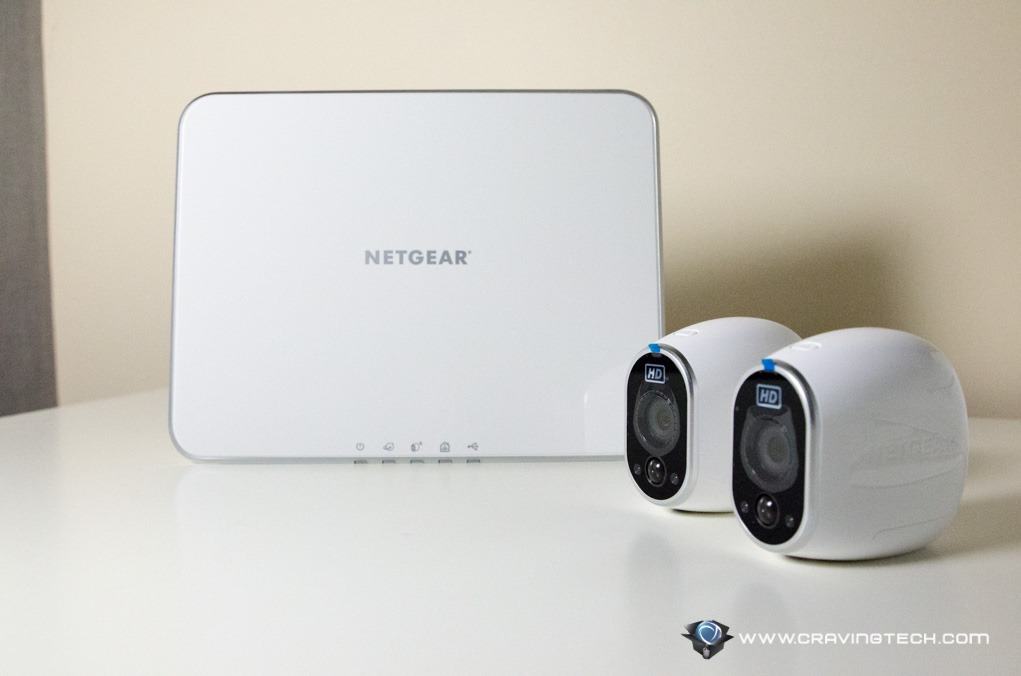 For a wireless performance upgrade at home/office, this "most insane wireless router in the history of mankind" (as The Verge puts it) should be on the top of your list. D-Link DIR-890L features a unique design but also able to support all your wireless gadgets at home, maintaining high speed performance and network stability at the same time.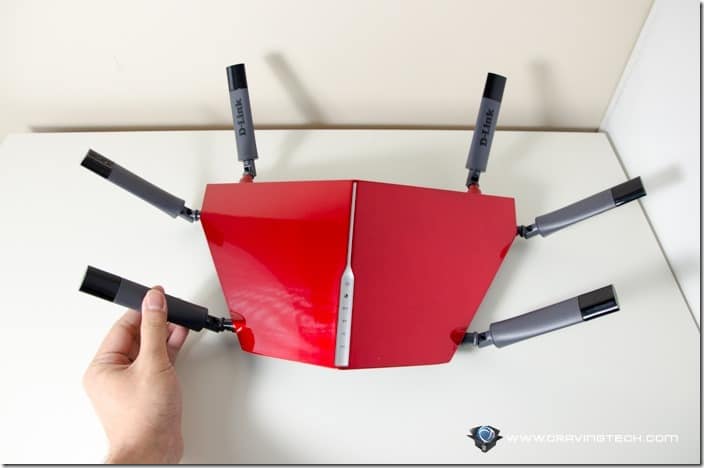 Want something less-techie-focused but still is cool and useful? Then it's time to spice your house and life up with some color, thanks to Philips Hue.
It's a Smart LED bulb with many possibilities to enhance mood, creativity, funky notifications, and transform an ordinary looking room into something good. The more you spend, the more you'll reap the rewards.
Christmas Gift Guide 2015 – Unique Gifts
Getting bored giving the usual stuffs to your loved ones? How about an umbrella that can be tracked its whereabouts and withstand the Melbourne's thunderstorm with a unique look?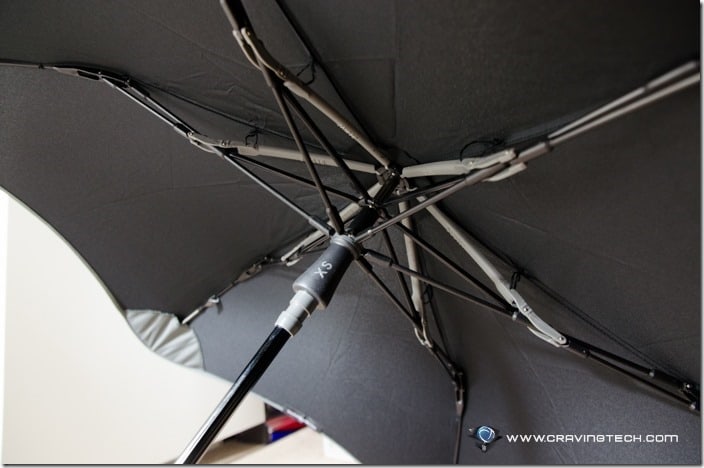 These Blunt Umbrellas come in different sizes and colors, giving you plenty of options to go for.
If you are thinking to get a ticket or two to watch the upcoming Star Wars: The Force Awakens in theater this month, it won't be complete without the Sphero BB-8 Droid Remote Controlled Toy.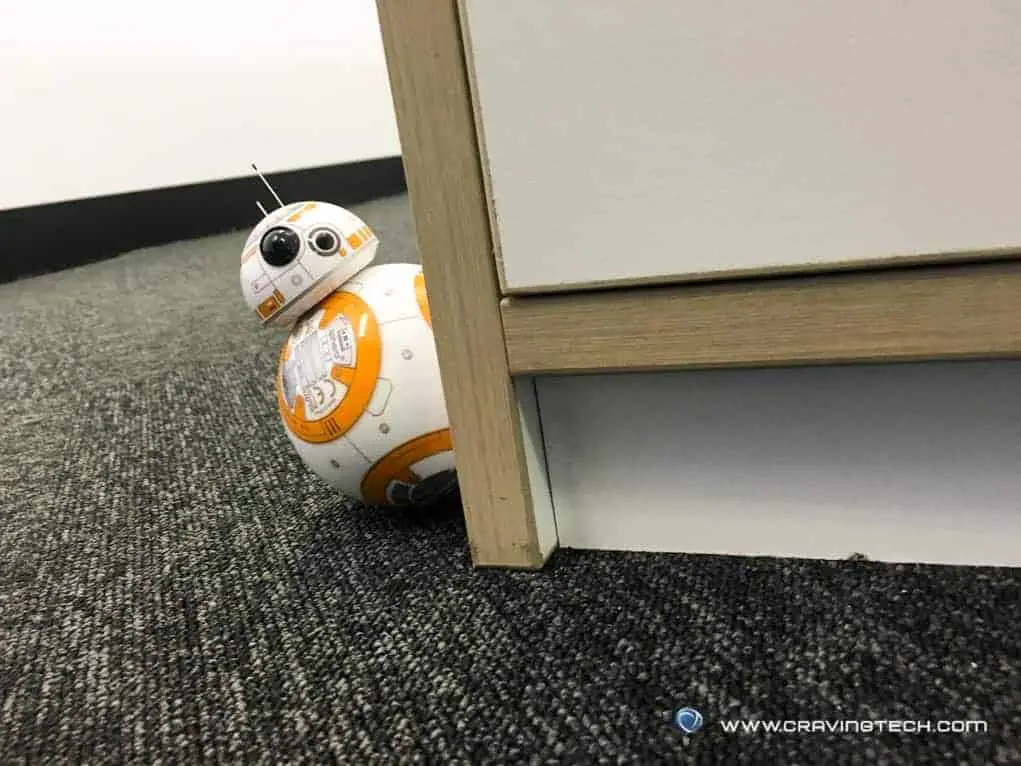 I'm sure you know what it is and how cute it is. A Star Wars fan won't have his/her life complete without it.
Going paperless like I do? The latest Doxie Go Wi-Fi released early this year is a portable scanner that scans any paper and photos with high quality. If you don't trust mobile scanner apps on your phone, Doxie won't disappoint you.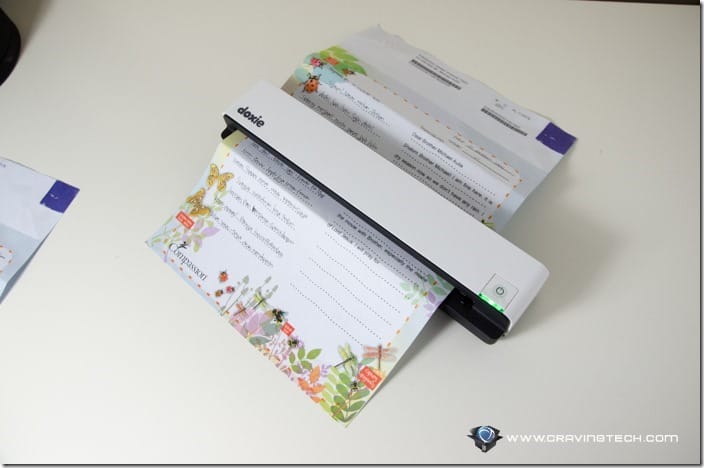 My final words are, it does not matter what you get for your loved ones (in my opinion). Spending time and showing that you care are more important than gifting mere items that will be obsolete as time passes by.
May you have a wonderful Christmas ahead, and happy shopping!