It's the end of the year again (time surely flies this year, thanks to COVID) which means it's time for the ultimate gift guide of the year. Starting from this year though, we'll split the gift guide into a few different categories & posts. This is because we review a lot of tech products from so many categories that it's just not viable anymore to put everything into a single, lengthy post.
But don't worry, there will still be a general gift guide at the end of the week to cover what's left and if they don't really fit in these specific categories.
So without further ado, today, we'll be covering the Christmas Gift Guide 2021 for smart devices this year!
Smart lights
Philips Hue lights and accessories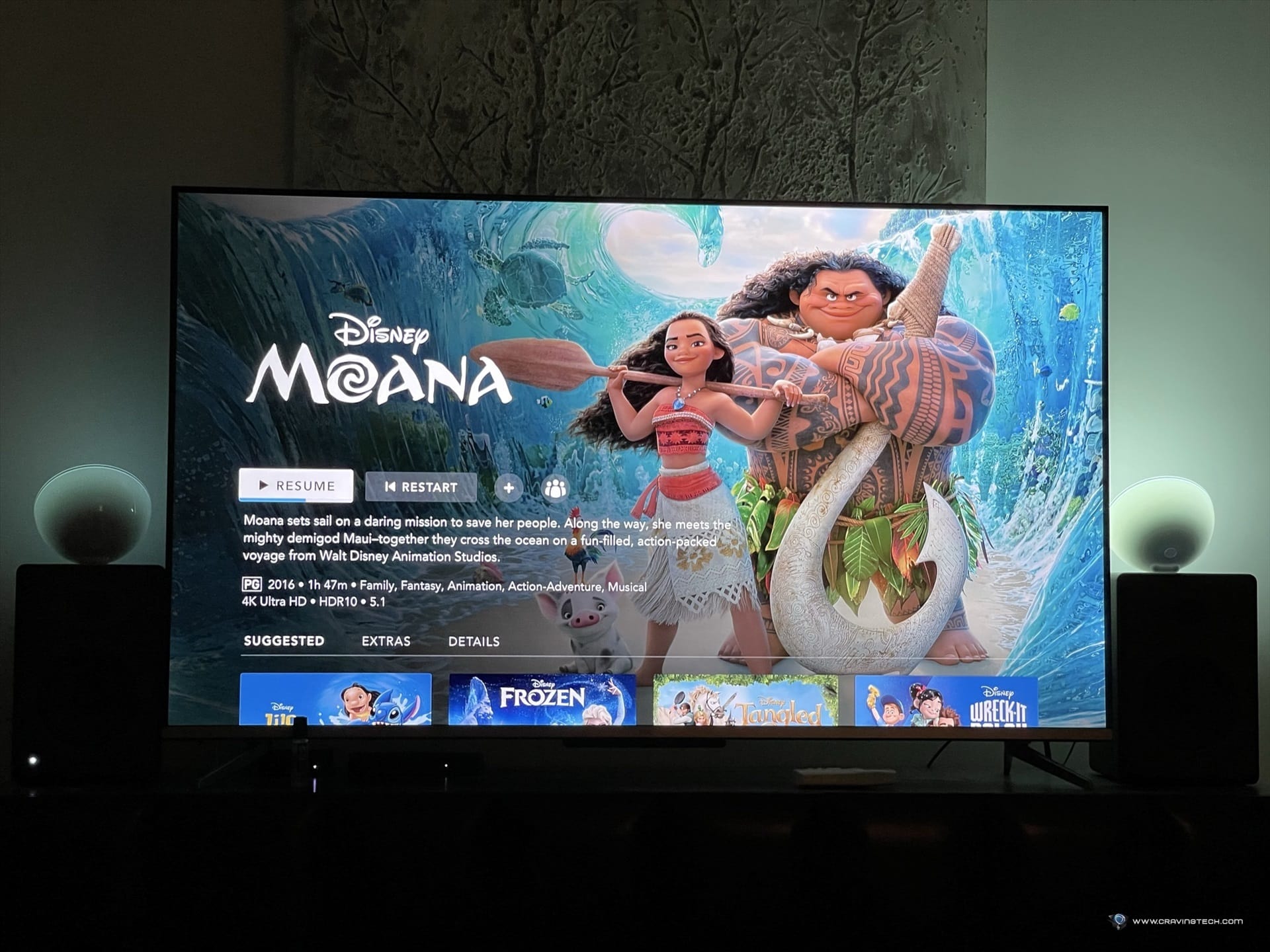 Philips Hue is definitely on top of the game this year, releasing many smart lights that don't just lit an area but also to enhance your movie viewing or gaming experience. I reviewed the Philips Hue Play HDMI Sync Box at the end of last year so it didn't make it to last year's gift guide. We use it in our Master Bedroom and watching movies on the TV has never been the same since (we pair it to two Hue Go lamps).
For enhancing any mood in the room and to create a really nice, relaxing atmosphere, make sure to grab their Lightstrip Plus V4. While it's not exactly new and there is already a newer lightstrip, the Lightstrip Plus V4 is still a really good lightstrip if you don't mind it having a single light colour throughout the strip. I'm still waiting for the review sample of the newer Hue ambiance gradient lightstrip so stay tuned to that.
Then, after you have all these awesome Hue lights, make sure to also get the Hue Dimmer Switch to control them all easily.
Other great, formidable smart lights
If you don't have a smart light yet and don't really like the fact that you have to buy a separate Philips Hue Bridge to control all the Hue lights, there are other smart lights worth mentioning and don't require a Hub to operate (i.e less cost).
Nanoleaf, which used to make those panels on the walls, are now moving to other light categories too like the smart lightstrip and bulbs. The Nanoleaf Essential Lightstrip is the brightest lightstrip I've ever encountered so far at 2,200 lumens in brightness and the Essential Bulbs aren't as pricey as the Hue bulbs plus they support Apple HomeKit, Thread and don't require a Hub to operate.
And for the most affordable solution, the smart bulbs and lights from CONNECT SmartHome usually only cost you between A$8-20 and they support Amazon Alexa and Google Assistant too.
Smart Displays
Amazon Echo Show Smart Displays
It's easy to automate your home with Echo devices from Amazon, ranging from speakers, amplifiers, and an accessory that can transform your dumb speakers into smart ones.
But these Amazon Echo Show smart displays can also play your favourite movies, trailers, the latest news of the day, and even see who's outside your front door. They have a variety of screen sizes depending on your needs and preferences such as the 5″ Echo Show 5, 8″ Echo Show 8, and 10.1″ Echo Show 10 that can also rotate its screen automatically and follow you where ever you go – it's futuristically cool.
Google Nest Hub
But if you are already using an Android phone like the Google Pixel 6 or Google Pixel 6 Pro (which I highly recommend if you want to upgrade your Android phone this year), then you definitely should grab the Google Nest Hub 2nd Generation released earlier this year.
It has a compact, 7″ touchscreen that also comes with Sleep Sensing, a really useful feature if you want to improve the quality of your sleep. Plus, you don't need your phone anymore now whenever you want to turn your smart lights off or check for your schedule of the day.
---
Stay tuned for tomorrow as we explore tech products in the Smart Security and Smart Health Devices!