Google Pixel 6 Pro Review – Google Pixel 6 Pro is a first in many things: it's Google's first, high-end smartphone that goes toe-to-toe with Apple iPhone 13 Pro and Samsung Galaxy S21 Ultra, and it's also the first smartphone powered by Google's custom-built processor, Tensor.
While I love Google Pixel 5 and what it offers, Google Pixel 6 Pro definitely elevates everything from design, performance, and capabilities built into the phone itself. And at A$1,299, it still is affordable compared to many other high-end smartphones out there.
Google Pixel 6 Pro Review – Packaging Contents & Unboxing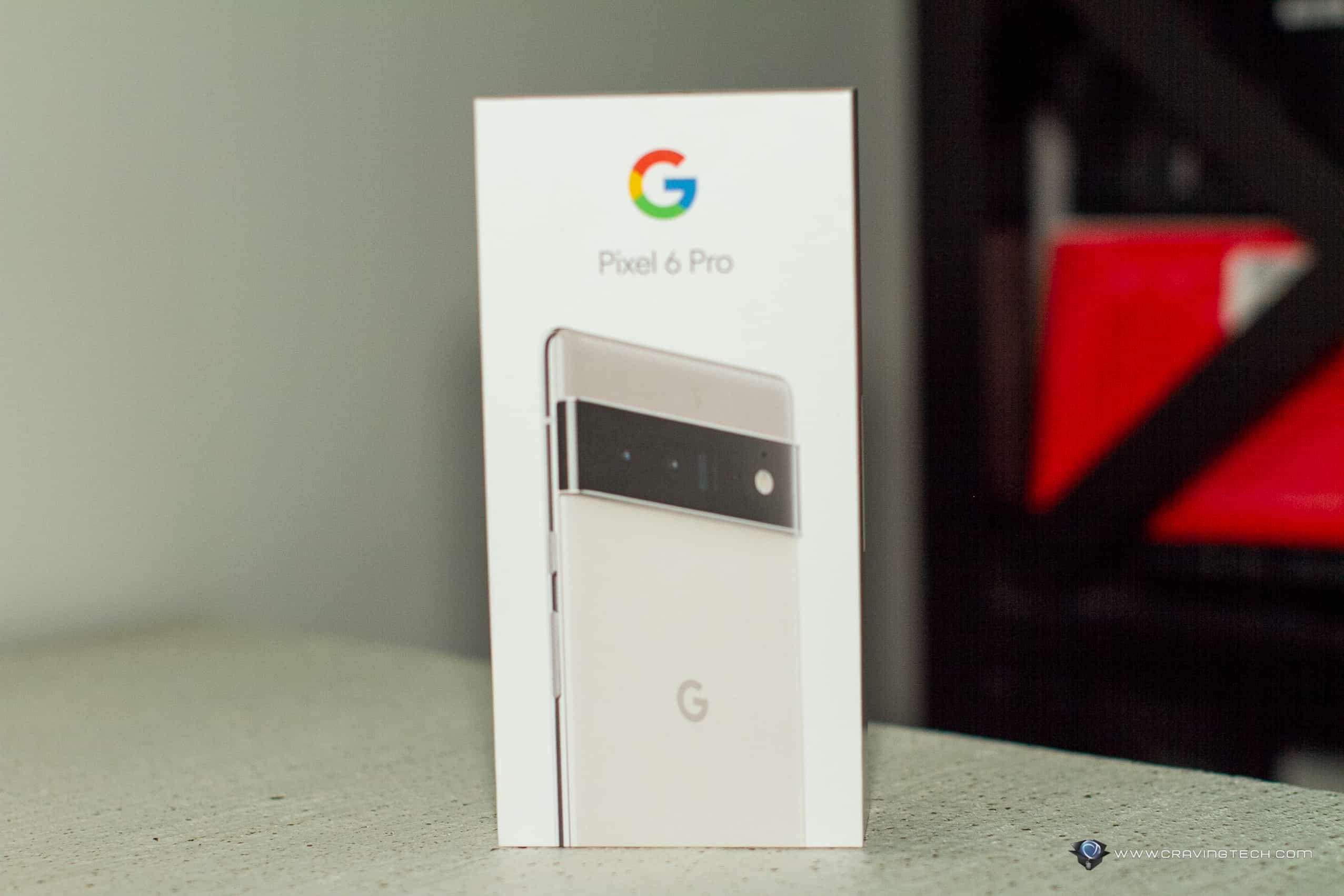 Google Pixel 6 Pro Review – Design & Features
Google Pixel 6 Pro comprises a new look with premium materials & glossy aluminum metal frame, compared to the Pixel 5. It's slim, shiny, and looks luxurious like a true, high-end smartphone.
At the back, Google design team also go for a unique look with the camera bar while most other phones go for a squarey, boxy group of lenses. It's still protruding but it definitely feels sturdier when you place the phone on a surface and doesn't wobble around while you are interacting with the screen.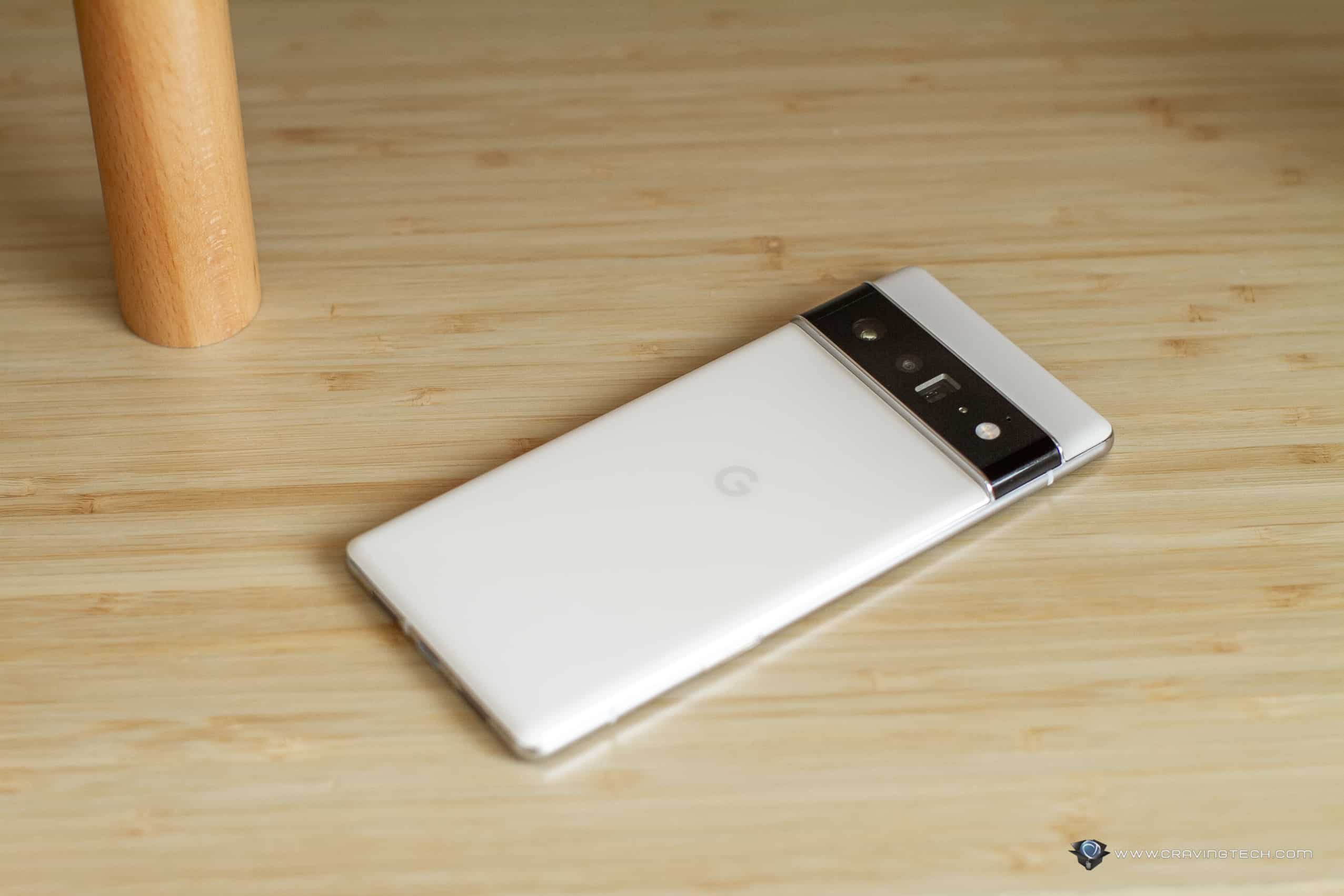 If you are used to using Pixel 5, it may take some time to get used to holding the new Pixel 6 Pro (it's larger, heavier, and somewhat slippery) but at the same time, you'll also love its 6.7-inch QHD+ Display (1440 x 3120, 512 ppi) for content consumption.
The screen is bright and has a 120Hz screen refresh rate with LTPO technology that can lower the refresh rate dynamically to 10Hz to save battery like the new iPhone 13 Pro. The display will automatically adjust its refresh rate depending on your activity to deliver the best viewing and battery performance. If I'm not mistaken, this is the first Android phone with dynamic refresh rate that can go as low as 10Hz.
The front part is protected by Corning Gorilla Glass Victus and an Edgeless Corning Gorilla Glass 6 at the back with tactile alloy frame. These don't mean the phone will be 100% scratch free though so feel free to invest in a case or extra tempered glass to further protect the screen.
The power button is located above the volume controls and it did take my right thumb a while to get used to the location (it's farther from reach). This is probably the only minor complain I have with the Pixel 6 Pro.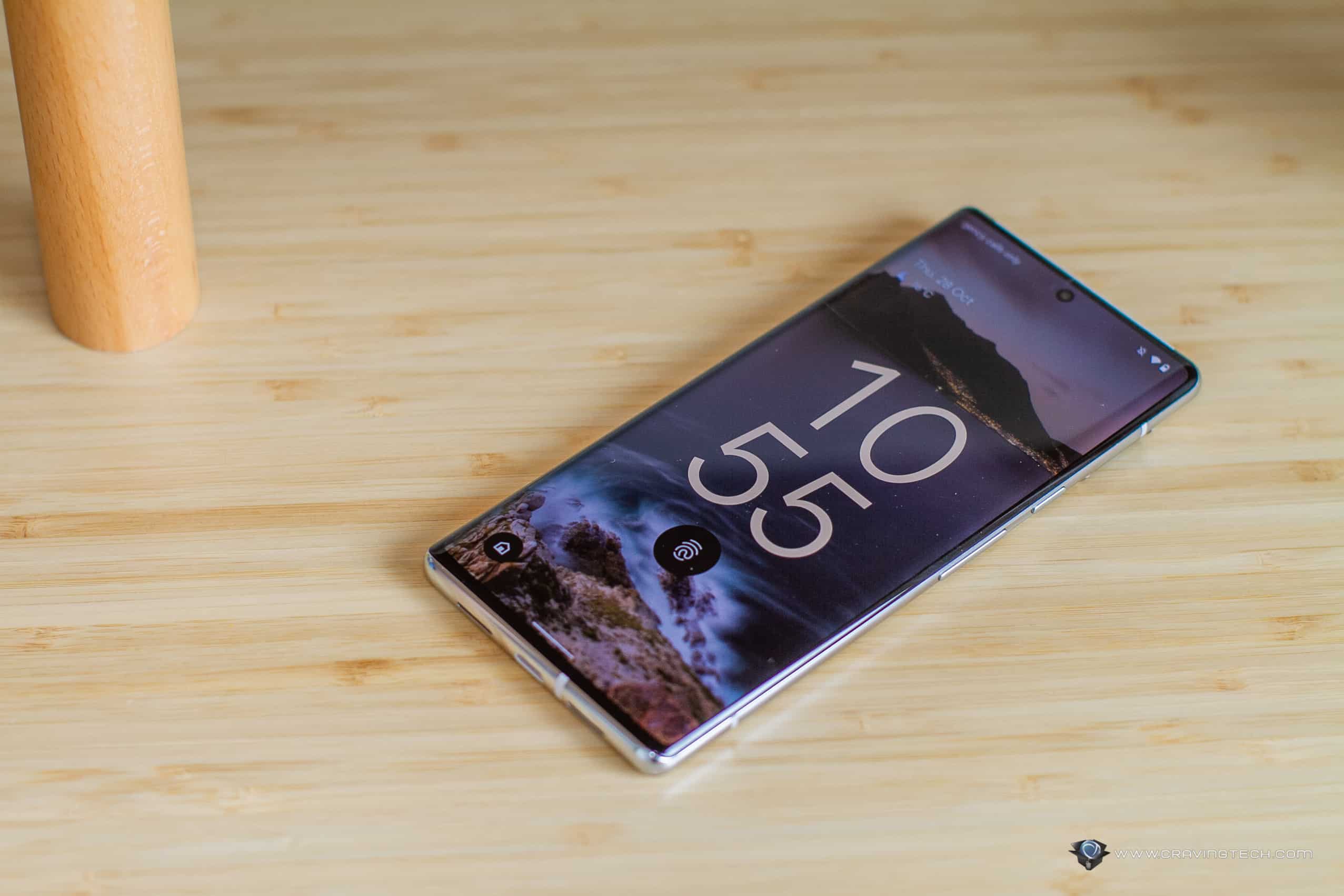 Using the Pixel 6 Pro daily feels amazing and premium. It's fast, smooth, and snappy. Google's own chip, Tensor, is also the Pixel 6 Pro's brain for advanced on-device AI (for on-the-fly translation, etc), computational photography (for the amazing post-processing and editing features), managing the device's power usage, adding extra security layer (works with the new Titan M2 security chip), and more. It'll be exciting to see what Google can do to the future generation of Tensor chip and how it evolves.
But for now, Pixel 6 Pro is really fast and if you are looking for a smooth and fast experience from a high-end smartphone that runs the latest Android OS, you've got it.
Thanks to Tensor, you can translate live video captions, signs, and even private chats (Whatsapp, Messenger, etc) automatically on-device. I think this will be a great feature if you like to travel to non-English speaking countries like Japan and be able to quickly translate without having to copy-paste things to Google Translate back and forth.
There is no facial unlocking on the Pixel 6 Pro which is fine as most of us will be wearing masks anyway this year. Instead, you have an in-display fingerprint scanner to unlock the phone. It is not as fast as OPPO's and while I wish that unlocking the phone can be made faster, it's not slow. Plus, Google's solution might actually be more accurate and secure.
The Google Pixel 6 Pro camera bar consists of a 50MP wide-angle (f/1.85), 12MP ultrawide (f/2.2), and 48MP telephoto (f/3.5) that gives you 4x optical zoom. I love that these lenses give me more options with the composition. There were times when I couldn't get close to the subject and having a 4x optical zoom means I could get a closer shot without losing image quality.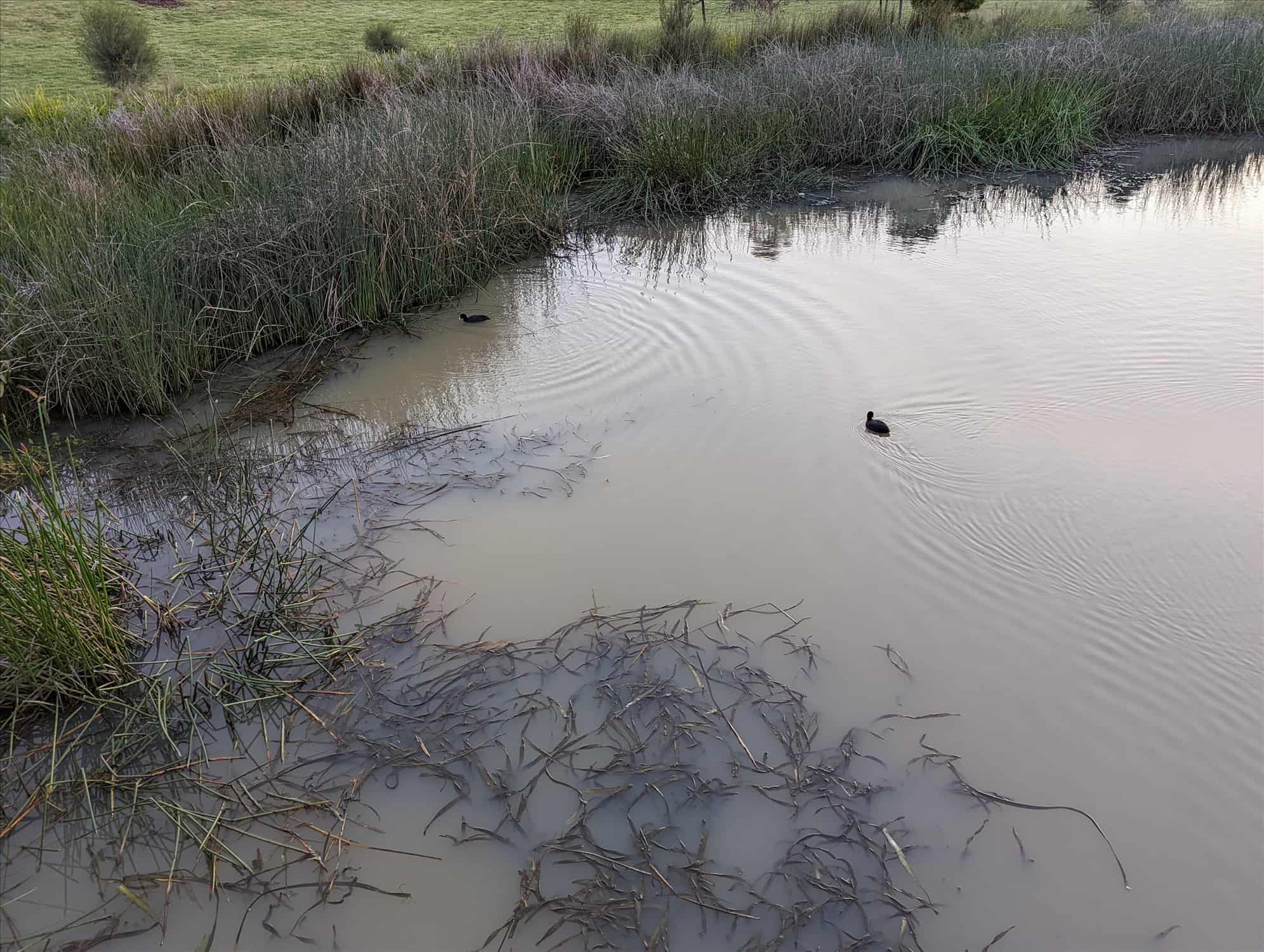 And thanks to Google's excellent computational photography, I manage to get lots of great photos taken by the Pixel 6 Pro. Here are some photos I took with the Google Pixel 6 Pro: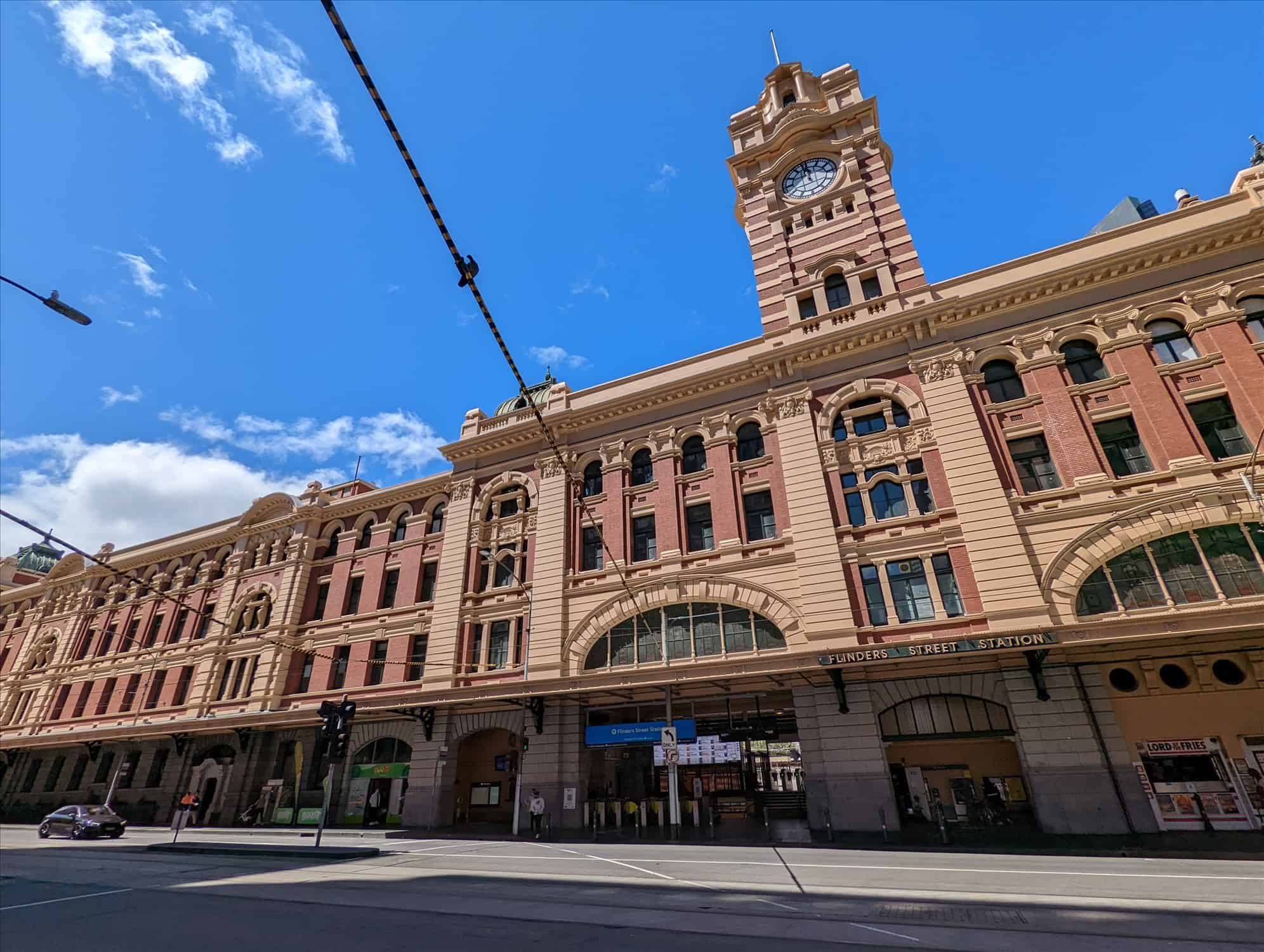 But there's more. The quick photo editing comes with recommendations depending on what types of photos you are taking. Here are some examples below.
Left (untouched) vs Right (suggested on the photo editing):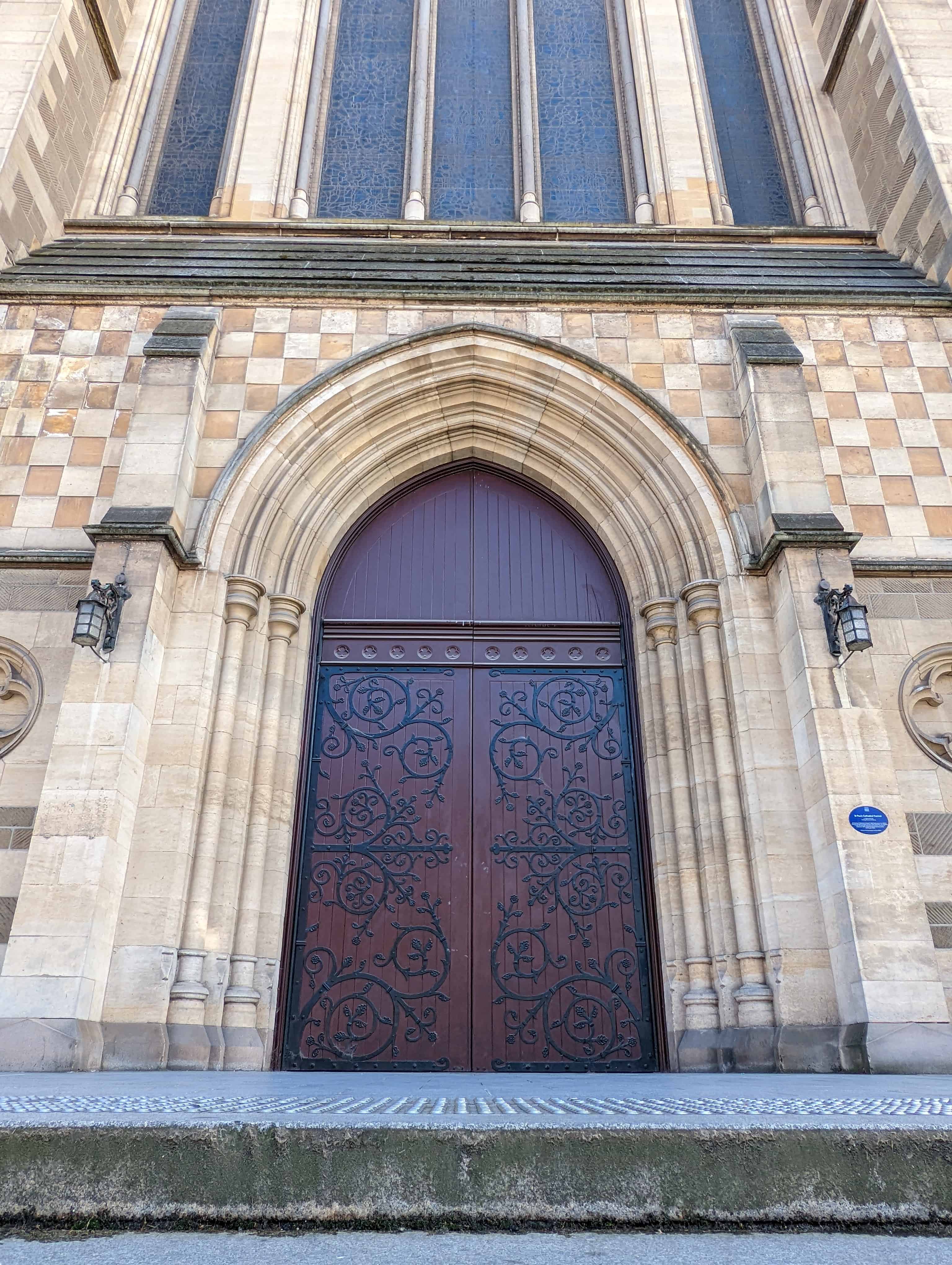 You can quickly try out the suggestions and save a copy of the photo. Note that these are not filters because only certain subjects and tones are being modified – and not the whole layer.
Google has also added Magic Eraser, Face Unblur, Motion Mode, and more that are all built into the app without having to download or purchase third party apps. The Magic Eraser works well assuming the background is not too complex as you can see below when I tried to remove the other diners in the background and a sriracha hot chili sauce on the table. It's quite magical and it's all built into the Photos app.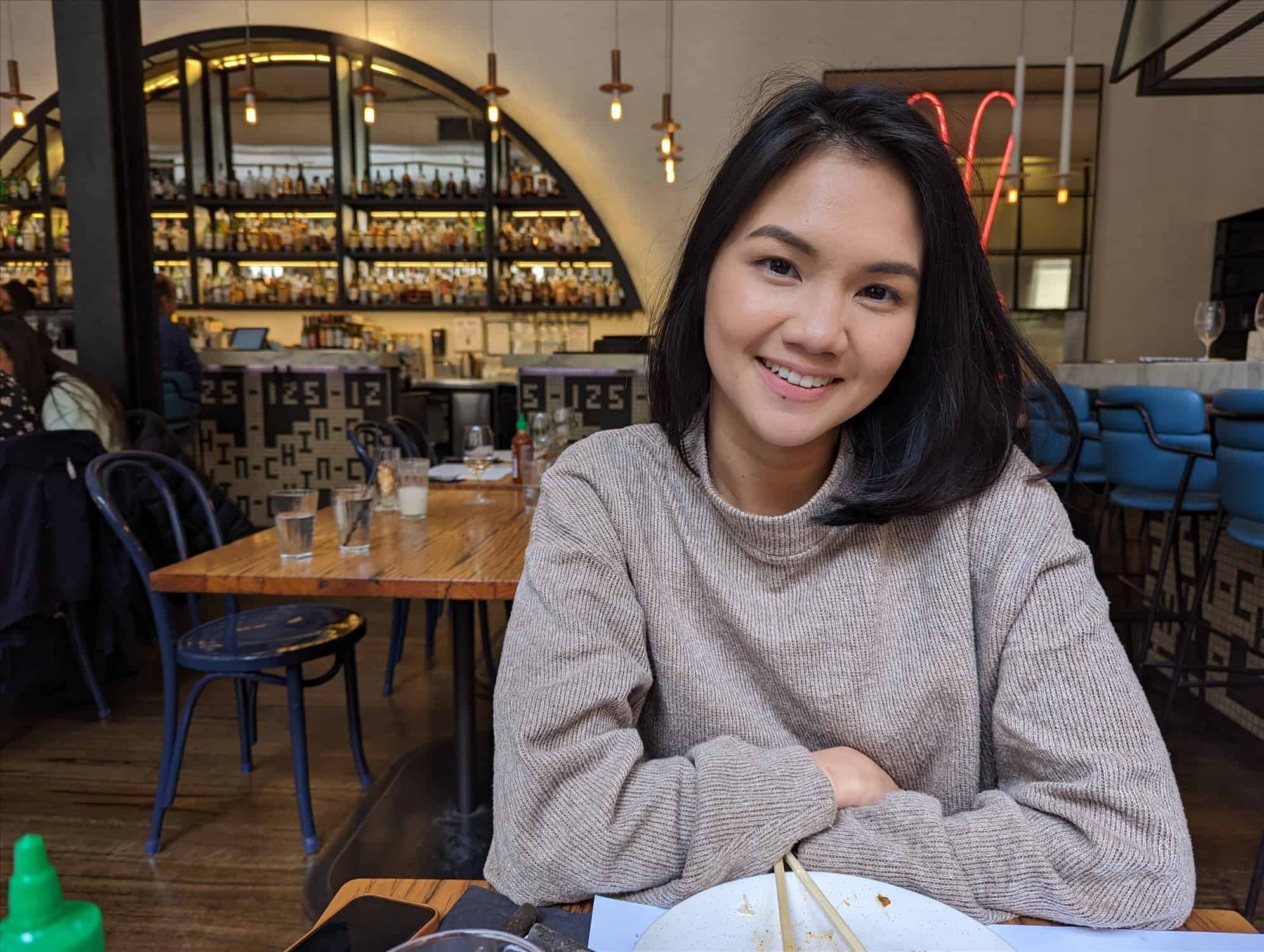 Google Pixel 6 Pro is also the first mmWave 5G compatible smartphone in Australia. mmWave 5G operates in higher frequencies and will help in dense populated areas like the CBD or during big, live events where everybody will be tweeting and uploading videos to their social media channels. At least Telstra and Optus have joined in on this and it will be an exciting time for smartphone users to be able to tap into this high-speed 5G network.
And guess what, if you have the Pixel 6 Pro, you can. In addition, the Pixel 6 Pro also has Wi-Fi 6E support which complements your Wi-Fi 6 router at home like my D-Link COVR X-1873.
Google Pixel 6 Pro Review Conclusion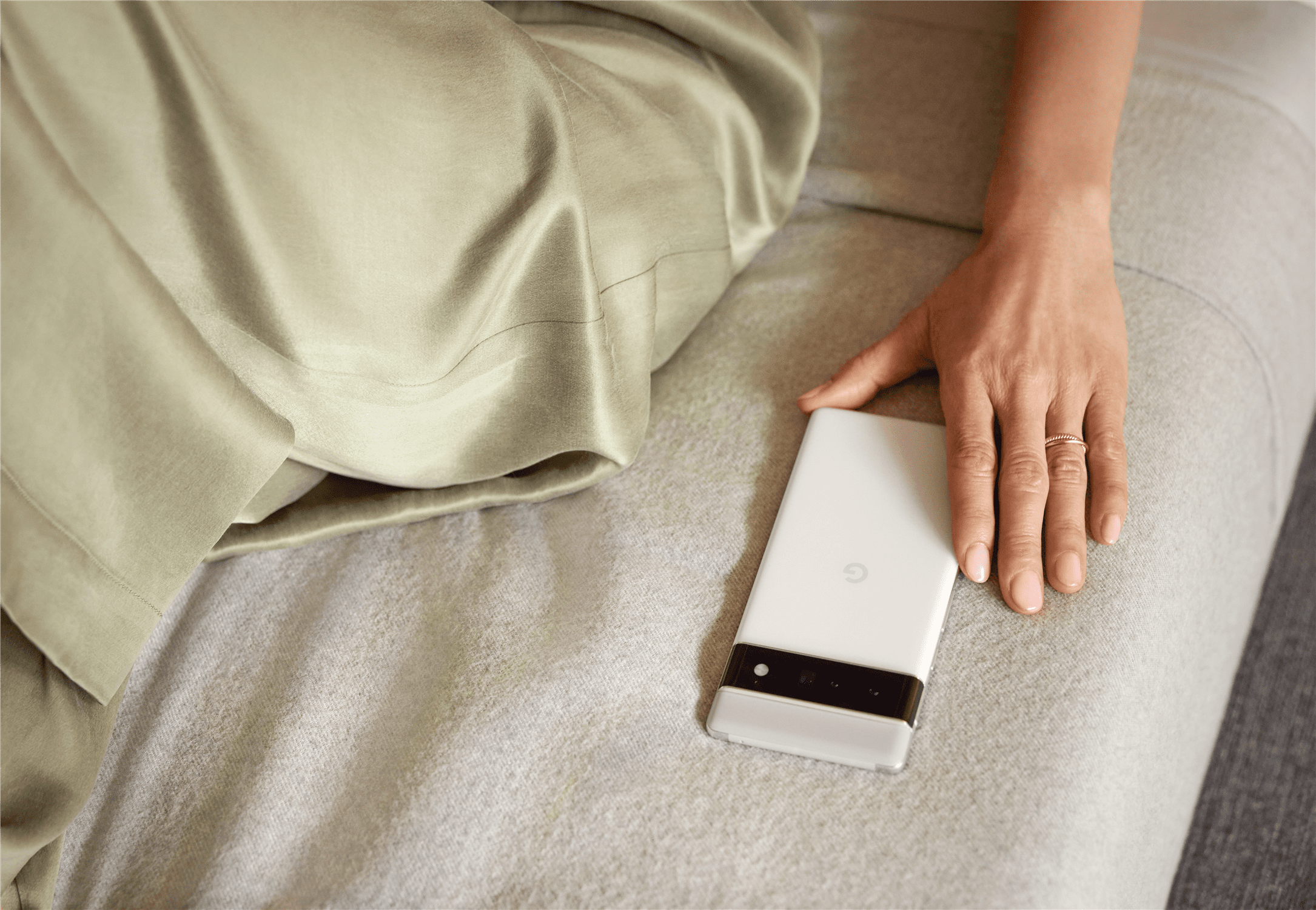 Google Pixel 6 Pro is a major leap from the previous Google Pixel 5 in every department: design, build quality, camera, security, and performance. The new Google's flagship, high-end smartphone doesn't just come with better cameras and bigger display though, but a new, Google Tensor chip that gives the Pixel 6 Pro many new powerful and security features that you'll love.
Google Pixel users had been wanting Google to create a high-end, flagship phone and the Pixel 6 Pro is it. It runs the latest Android 12 operating system and powered by a customised chip made by Google themselves. If you've been waiting for the best Android phone from Google, this is it.
Google Pixel 6 Pro is available for pre-order now in Stormy Black, Cloudy White (the review unit I have here), and Sorta Sunny at A$1,299. The Pixel 6 Pro also comes with five years of security updates.
Stay tuned while I'm reviewing the Google Pixel 6 next to see if you should grab the Pixel 6 Pro, or be happy with the Pixel 6. If you are looking for Google Pixel 6 review, check it out as well here at Craving Tech.
Disclosure: Google Pixel 6 Pro review sample was supplied for reviewing
Google Pixel 6 Pro Review
Summary
This is Google's best of the best smartphone in the market, the first phone that runs Google Tensor chip
Pros
Double protection from Gorilla Glass (front and back)
Premium feel and design
Unique camera bar looks great and different from all the competitions
Takes great photos + excellent photo processing/computational photography
Focuses on Security & Privacy
IP68 rating
Wireless Charging support, with 30W fast charge through USB-C
Android 12 and its Material You UI
Cons
A bit slippery to hold
Charger not included
Power button position feels awkward for smaller hands