Google Pixel 5 Review – Google's flagship phone is here, though they have redefined the meaning of a flagship phone. Usually a flagship phone is defined with a high-end, premium phone with all the bells and whistles like multiple camera lenses being swamped into a single device. As a result, it's no surprise in 2020 if a flagship phone costs around A$1,500-$2,000, at least.
But with Google Pixel 5, Google redefines that a flagship phone doesn't have to include four different camera lens or shiny, aluminium chassis to be good. In fact, Google Pixel 5 may not have that 'oomph' or 'wow' factor (which Samsung usually likes to do) but the phone is an excellent, A$1,000 phone that does everything more than well.
I was already impressed with the Google Pixel 4a (non-5G) but the Pixel 5 pushes it even further.
Packaging & Unboxing
Design & Features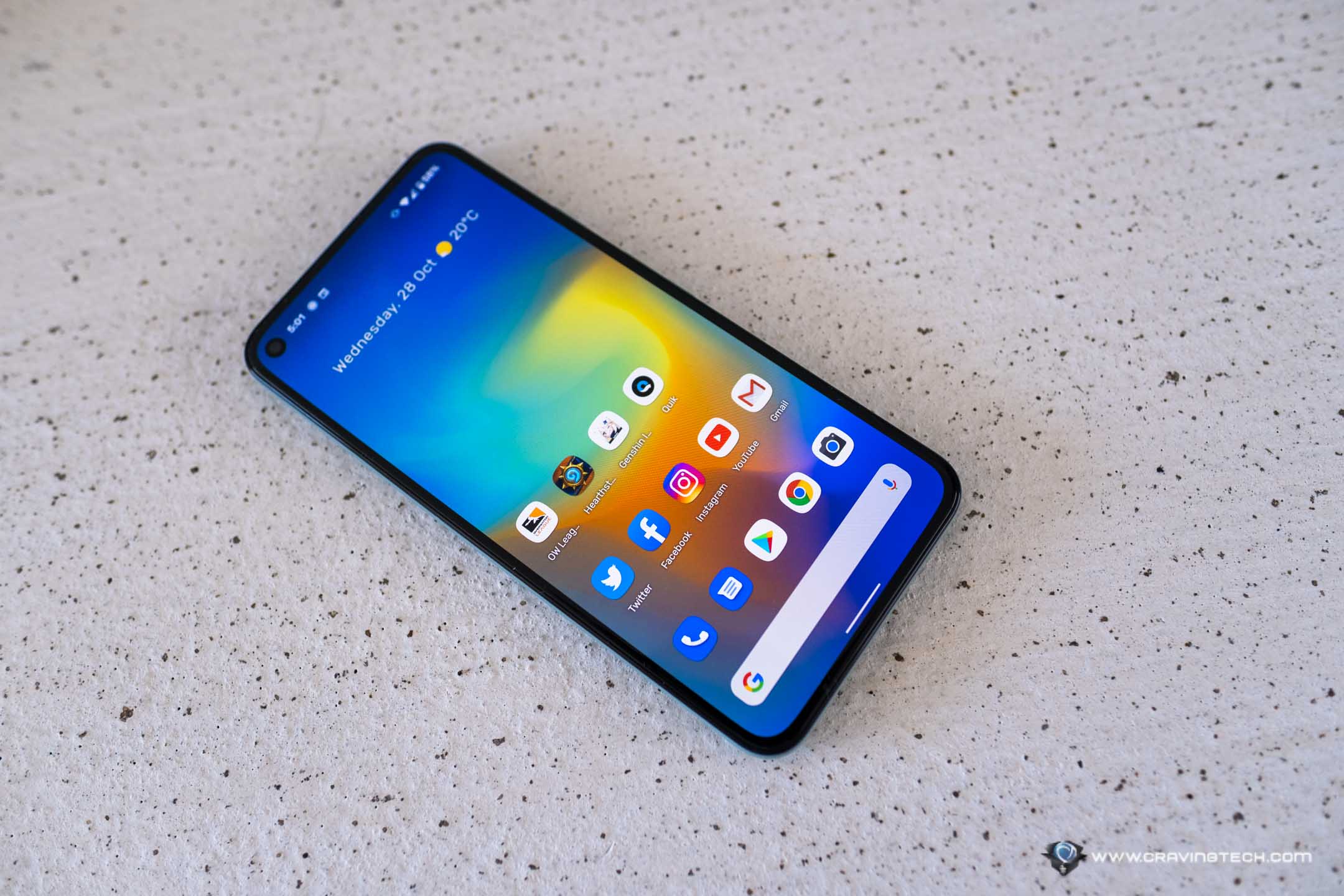 The Pixel 5 has a 6.0-inch display and phone's dimensions that I really love. It feels rather small if you are coming from a large phone like the iPhone 11 Pro Max, but fits really well in hand. In fact, after using the Pixel 5, it made me realise how my hands are longing to grip smaller phones like this. Weighing 151 grams, the Pixel 5 also feels light to hold with just one hand.
While the Pixel 5 can be considered as a rather small phone, it has a great battery life still (and you can push it further with Extreme Battery Saver).
It doesn't have a notch, but comes with the punch-hole front camera design. With the right, fun wallpaper, you can actually use that as a feature.
Google Pixel 5 is powered by Qualcomm® Snapdragon™ 765G, 64-bit Octa-Core Adreno 620 processor, 8GB RAM, and a 90Hz refresh rate display – so everything is super smooth and snappy. Scrolling the social media feed is buttery smooth, and the phone is just a joy to use!
With 5G support, the Pixel 5 is the phone to get in late 2020. 5G is definitely the future and while coverage is still kind of flaky here in Australia (and probably the rest of the world), it's good to know that you have a phone that will last for a while.
There is wireless charging support if you have a Qi wireless charger, plus you can charge other devices on the Pixel 5's back, and a fingerprint sensor at the back of the phone to unlock the device with your finger. No facial unlocking though. The phone is IPX8 rated.
Photos taken by Google Pixel 5
If you have read my Google Pixel 4a review before, you'd see great pictures taken by a A$599. Google Pixel 5 is no different and while it doesn't have Leica camera system like the HUAWEI P40 Pro, you should still be in awe with the photos taken by this A$1,000 phone.
The Pixel 5 has the standard 12MP dual-pixel Wide Camera, but also a 16MP UltraWide camera. The phone can take Portrait photos beautifully with low-light support.
Google Pixel 5 Review Conclusion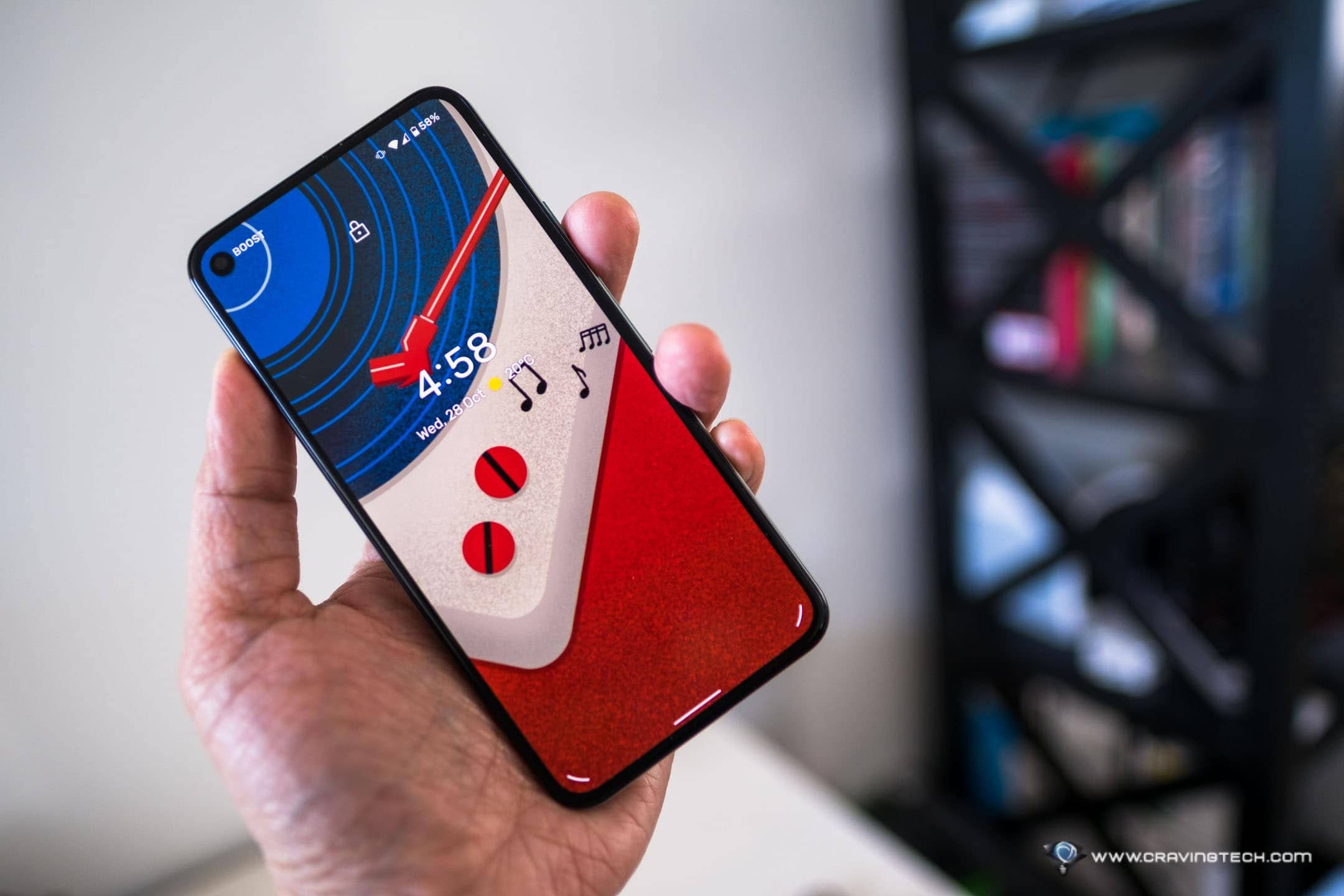 It is very easy to recommend Google Pixel 5 to anyone looking to get a new phone without breaking the wallet. Google Pixel 5 is a fast and high-performance phone with smooth, 90Hz refresh rate display, and everything else you'd want as a primary phone like fingerprint unlocking, wireless charging, and even 5G.
We've also seen how good Google's computation photography is from the Pixel 4a, a living proof that you don't need a multiple Leica camera system to produce great-looking photos to keep and social media sharing.
Google Pixel 5 retails for A$999 and available now in Australia.
Disclosure: Google Pixel 5 review sample was supplied for reviewing but all opinions are mine
Google Pixel 5 Review
Summary
You don't have to sell your kidney to get Google's flagship phone in 2020
Pros
Great performance, beefy specs
Smooth 90Hz refresh display
Great battery life
Simple camera system but powered by Google's great computational photography
Wireless charging
Cons
Phone might be too small for some