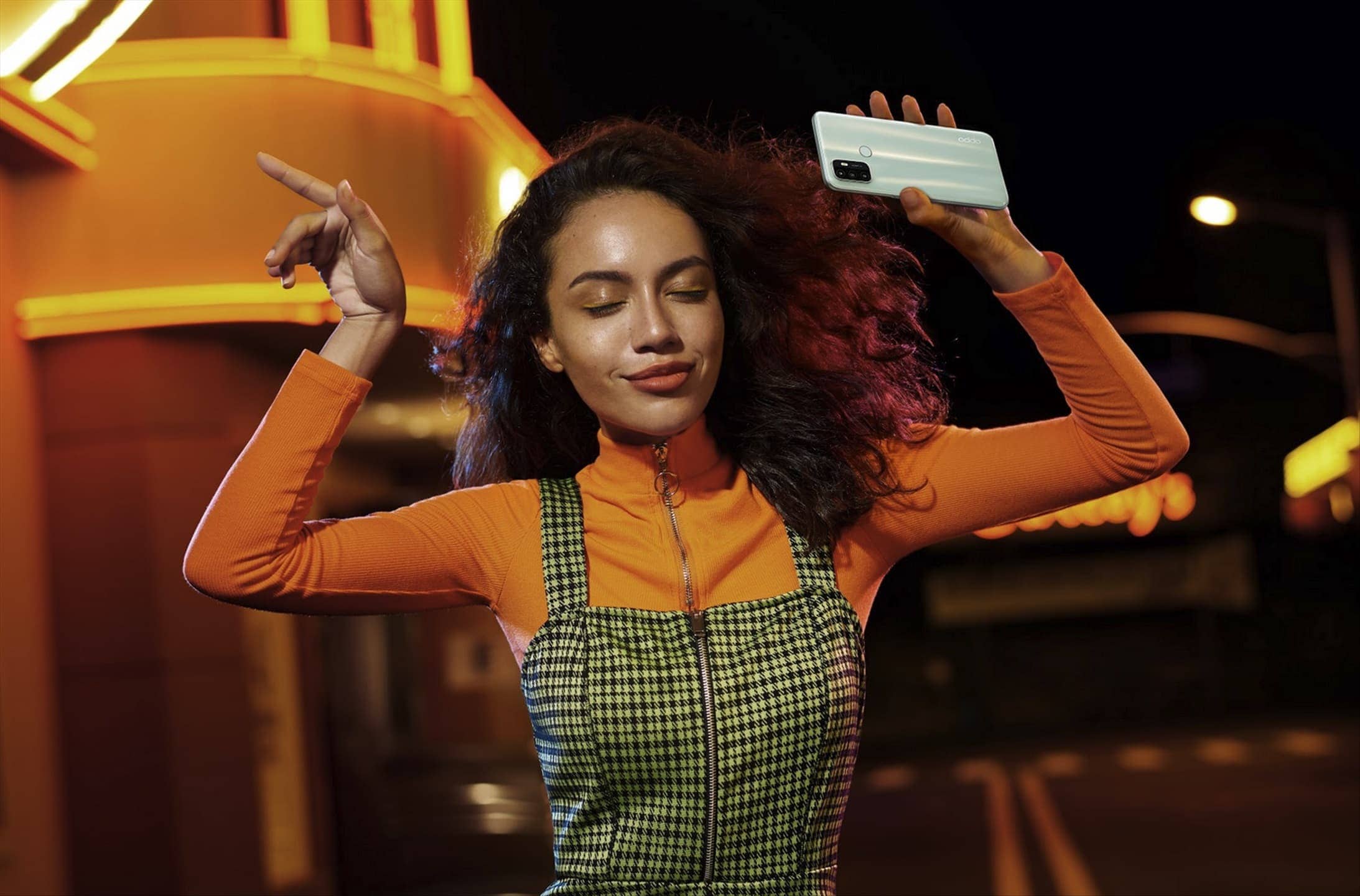 Many iPhone fans hate the fact that the new, shiny iPhone 12 line ups are still using a 60Hz refresh rate display. It's late 2020 and almost all mid to high-end Android phones like the Google Pixel 4a are equipped with a high, smooth refresh rate display.
But to make matters even worse, OPPO has just launched their new A series line (which are their entry-level line up) with 6.5-inch HD+, 90Hz refresh rate display: the OPPO A53 and OPPO A53s at a fraction of the cost – AU$299 and AU$349.
Both devices are powered with Qualcomm's Snapdragon octa-core 460 processor and 4GB of RAM. The A53 has an internal storage capacity of 64GB whereas the A53s comes with 128GB, expandable to 256GB through a 3-Card slot.
They also come with a whopping 5,000mAh battery and 18W fast charger in the packaging. And we also know OPPO for their power saving modes if you are in a pinch and still need to use your phone.
OPPO A53 and A53s Australia Pricing & Availability
OPPO A53s retails for AU$349 and comes in Fancy Blue or Electric Black. It's available now on Telstra, JB Hi-Fi, Woolworths, Mobileciti, Bing Lee, and Amazon.
OPPO A53 retails for AU$299 and comes in Mint Cream or Electric Black. It's also available now on JB Hi-Fi, Woolworths, Mobileciti, Bing Lee, and Amazon.
If you are coming from the OPPO A5, definitely have a look at the new A53 series for an upgrade!