Google Pixel 4a Review – For A$599, Google Pixel 4a has definitely won my heart over as a mid-range smartphone. While the specifications, including camera configurations do not sound that great in paper, the phone is actually really fluid, has a great performance, and can even take awesome photos – all thanks to Google's advanced computational photography.
I haven't been reviewing phones with a vanilla Android operating system for a while (it's either OPPO's ColorOS or Huawei's EMUI) and I love the fluidity and smoothness of it even with a mid-range phone like the Pixel 4a.
Packaging & Unboxing
Design & Features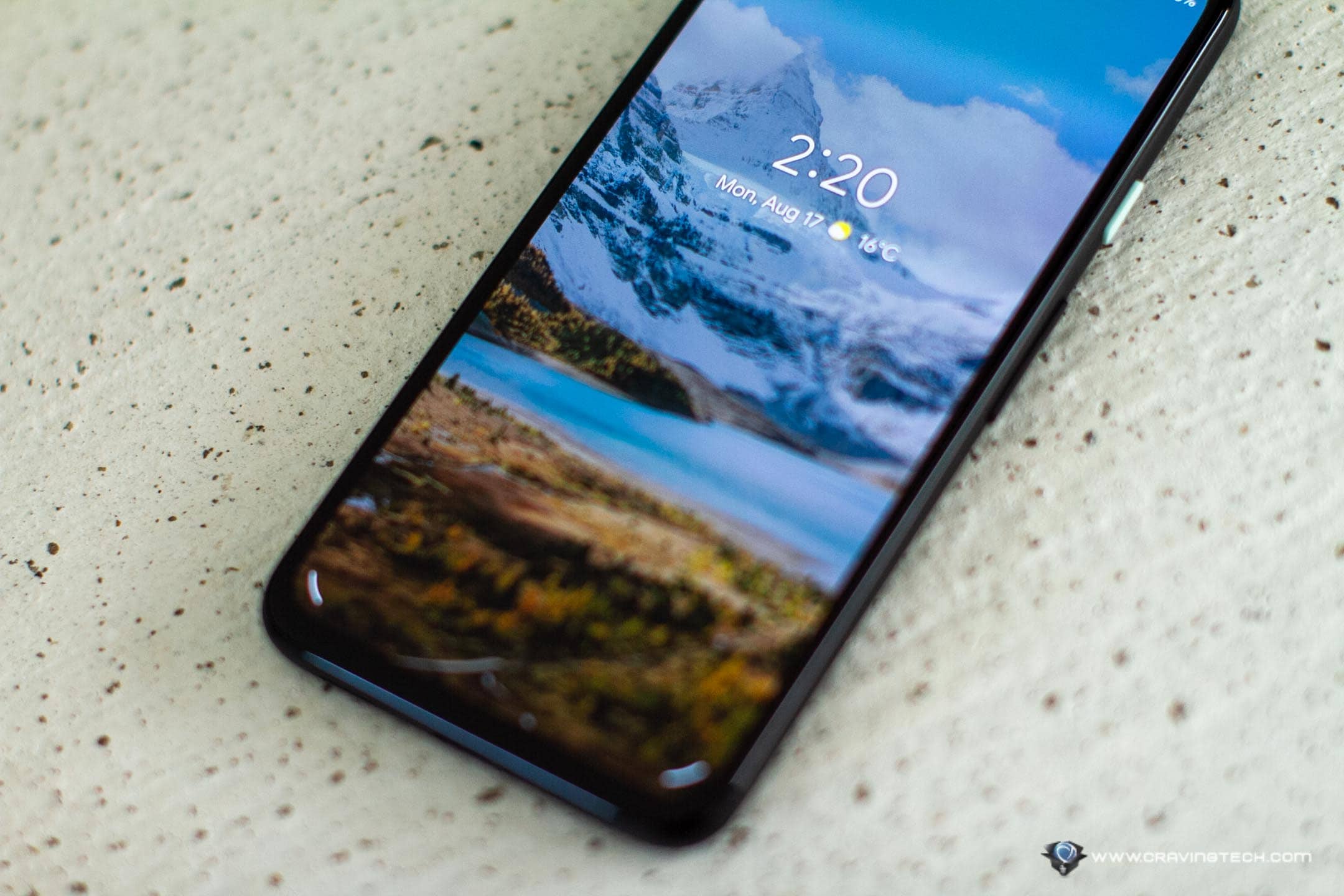 Google Pixel 4a has a 5.8-inch OLED display (2340 × 1080 resolution at 443 ppi), powered by Qualcomm Snapdragon 730G octa-core processor with 6GB of RAM and 128GB of storage.
Amazingly for a mid-range phone, interacting with the phone feels really smooth while I scroll endlessly through my social media feed and do other tasks. In games, there might be a few stutters here and there depending on the games you play, but that's expected for a mid-range phone. Compared to OPPO's experience with their mid-range phones like the Reno2 Z or A91 though, Pixel 4a wins for smoothness – but we are talking about Google Android's native phone here.
It's also been a while since I'm using a small phone but I like how it feels in hand. The Pixel 4a is also very light (143 grams of weight) and it's a breeze to actually carry and use this phone with just one hand (compared to my gigantic iPhone 11 Pro Max). There is no notch, mostly because it doesn't have sensors needed for facial unlocking and the front camera is located on the left side of the phone. As a result though, the hole punch camera design can be seen while watching videos or doing other activities, but I guess it's not exactly right on your face like notches would.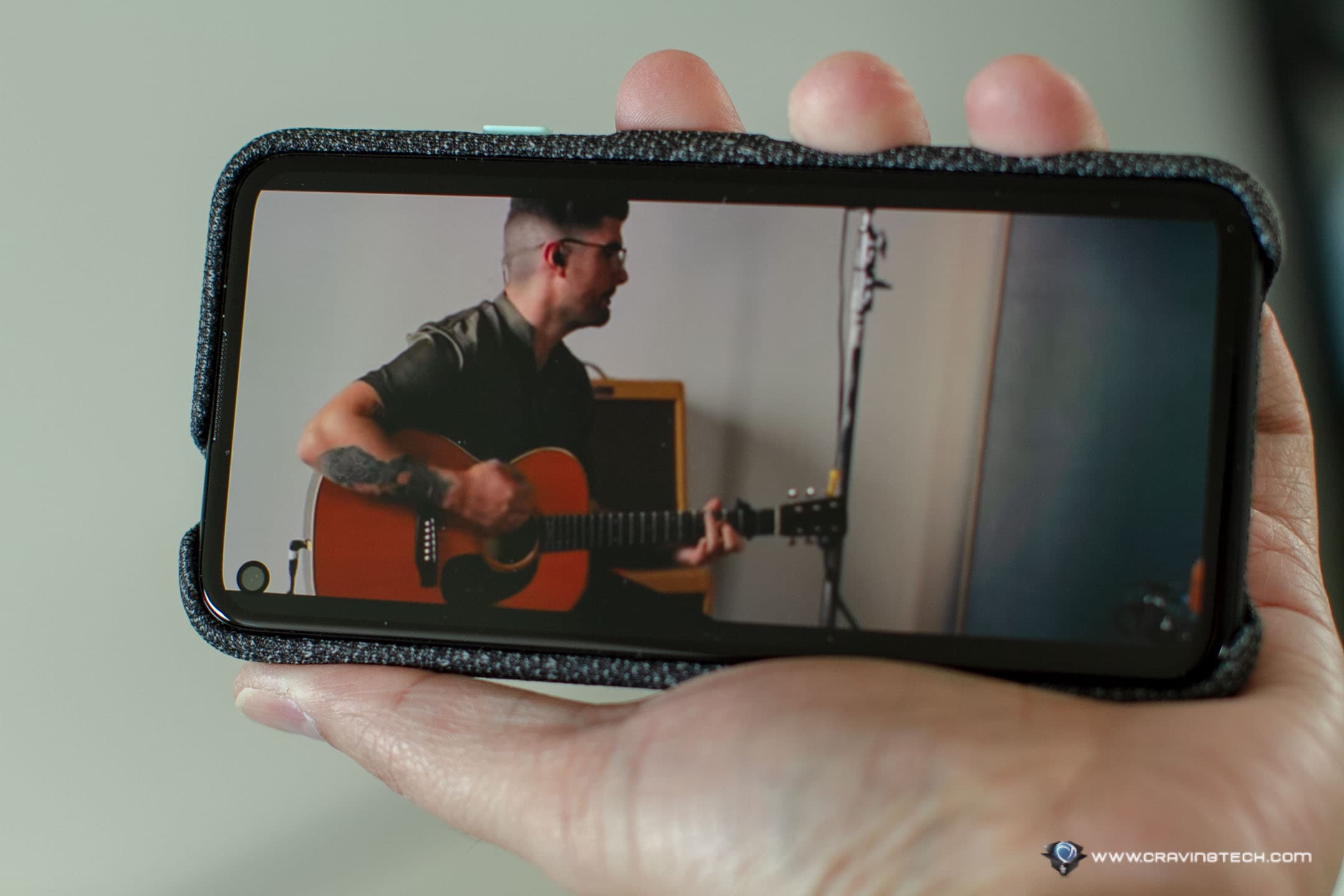 Google does provide some fun wallpapers that actually make use of the hole punch design if you want to embrace it.
To save cost, the phone has a plastic body that is actually easier to grip than most slippery & shinier materials, but some may not like the feel of it. In that case, you can always grab a case like this Google's official fabric case for the Pixel 4a, which also helps in locating the fingerprint sensor on the back quickly.
The fingerprint sensor is located at the back of the phone – which is a great place to scan your fingerprint as you hold the phone, or when you take it out of your pants' pocket. Not so great when the phone is lying on the desk and you want to check on the notifications though.
Pixel 4a has an audio jack (woohoo to some, I myself have gone wireless many years ago) and USB-C charging. There is no wireless charging and no IP rating to be found, so I'm not sure how waterproof the phone actually is.
What about the camera? Google Pixel 4a doesn't have a quad camera system like the HUAWEI P40 Pro, or multiple lenses with big brand names, but the phone relies a lot on Google's advanced computational photography to process the shots. And surprisingly, it really works. With HDR+ and Night Sight with Astrophotography capabilities features, you get really decent shots without having to pay AU$1,500, if not more.
I'm personally very surprised with the Portrait photos because normally, mid-range smartphone would fail considerably on this one with fake, silly bokeh like the OPPO A91.
But Pixel 4a manages to shoot great Portrait photos even when I wasn't expected it to. The only drawback is the lack of extra lenses like a wide angle lens so you can only do a close-up Portrait or straight shot. But for A$500? Come on.
Sample photos taken by Google Pixel 4a
Here are some photos taken by Google Pixel 4a, unedited (except resized). Unfortunately, Melbourne is on a Stage 4 restriction so I couldn't really take some nice shots somewhere more exciting but hopefully you can still see the quality of the photos taken by the camera.
Google Pixel 4a Review Conclusion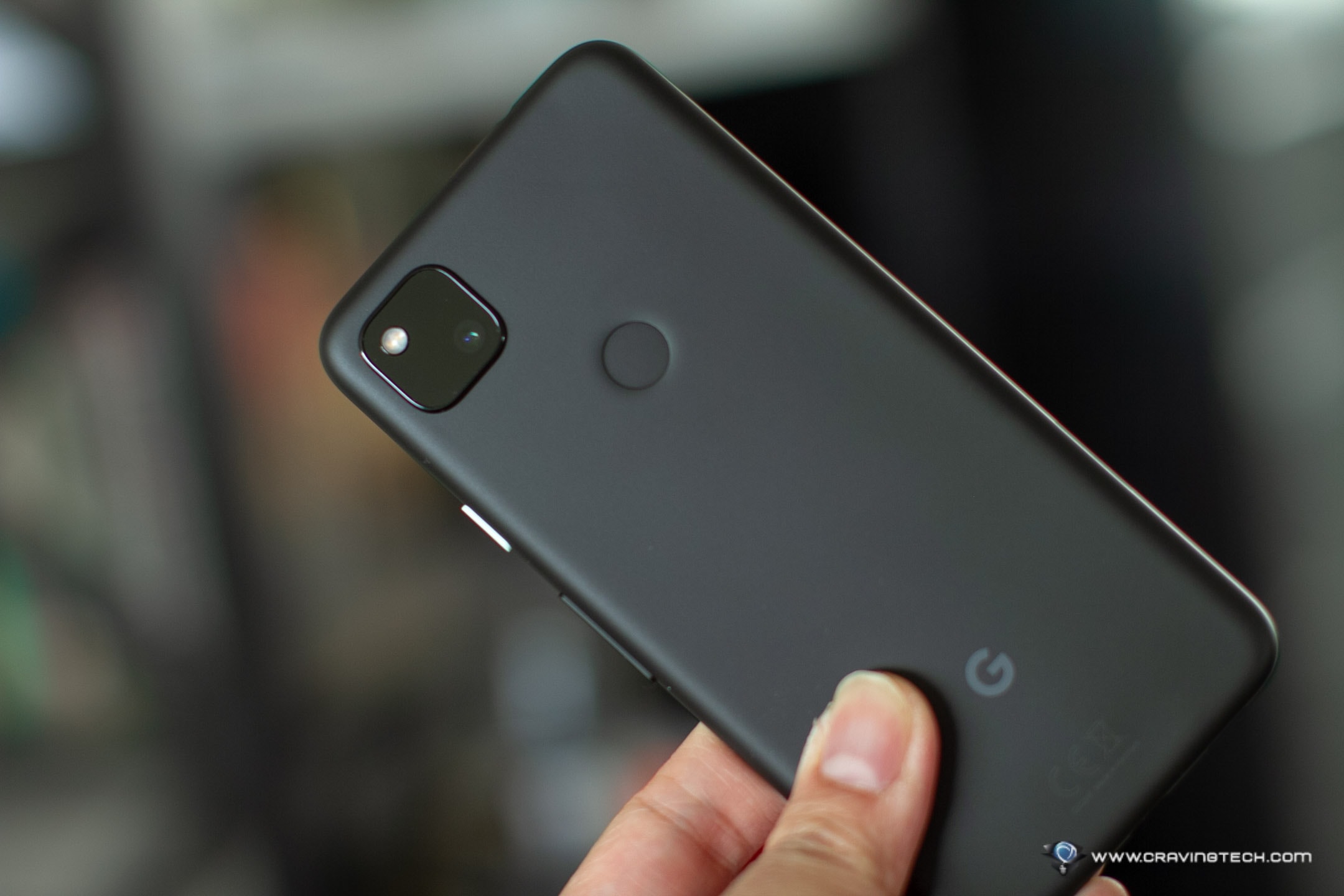 Google Pixel 4a is a great, Google Pixel phone. For a good price, you are getting an OLED phone with USB-C charging, a solid Android performer, and a surprisingly great camera system. While it sounds like a budget Google phone, you shouldn't be fooled because while the phone only has the essentials, it does all of them admirably. Definitely looking forward to what Google Pixel 5 has to offer though!
It does not have a wireless charging (or reverse charging), IP rating, and multiple camera lenses like wide angle and telephoto, but for a lot of people, these are negligible for the price you've paid. And don't forget. As a Pixel owner, you'll be the first in line to get any future Android updates too.
Google Pixel 4a is definitely the best mid-range smartphone I've ever reviewed here at Craving Tech so far. It retails for AU$599 and available for pre-order now. It will be on-sale online from September 10 and in store from mid-October 2020.
Disclosure: Google Pixel 4a review sample was supplied for reviewing but all opinions are mine and not paid
Google Pixel 4a Review
Summary
An excellent mid-range phone from Google which ticks a lot of boxes for AU$599
Pros
Smooth and fluid to use
OLED screen
Fingerprint sensor
Lightweight and easy to hold
Surprisingly take great photos
Great battery life
Cons
No telephoto or wide-angle camera
No wireless charging
No IP rating
No premium looking