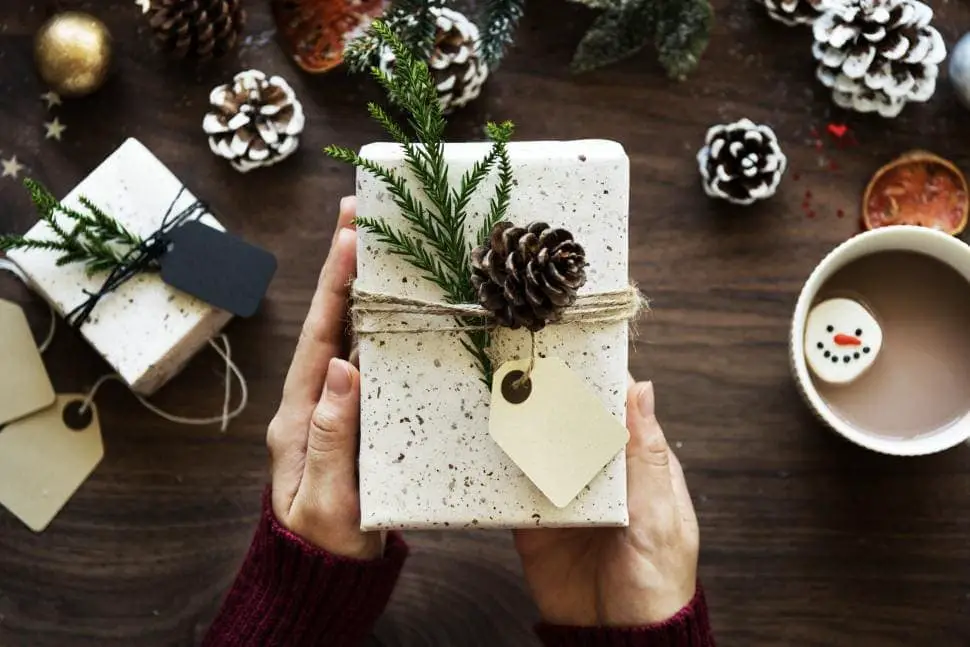 Looking for some ideas to get your loved ones something for this Christmas? You've come at the right place.
We've reviewed hundreds of gadgets over the years here at Craving Tech and you should be able to find at least one or two good ideas from this year's compiled list.
Without further ado, here are Craving Tech's Christmas Gift Guide for this year – based on the stuffs we've reviewed within the year.
Christmas Gift Guide 2018 – Networking, Wi-Fi
Everyone has a Wi-Fi at home and there's nothing more satisfying than having a really solid, wireless network. You do not want a slow or laggy network performance, and you'd certainly get frustrated if you are losing your Wi-Fi signal so often.
Our first recommended items on the list are the NETGEAR Nighthawk Pro Gaming XR500 (for Gamers) and D-Link COVR-2022 Mesh Solution network routers.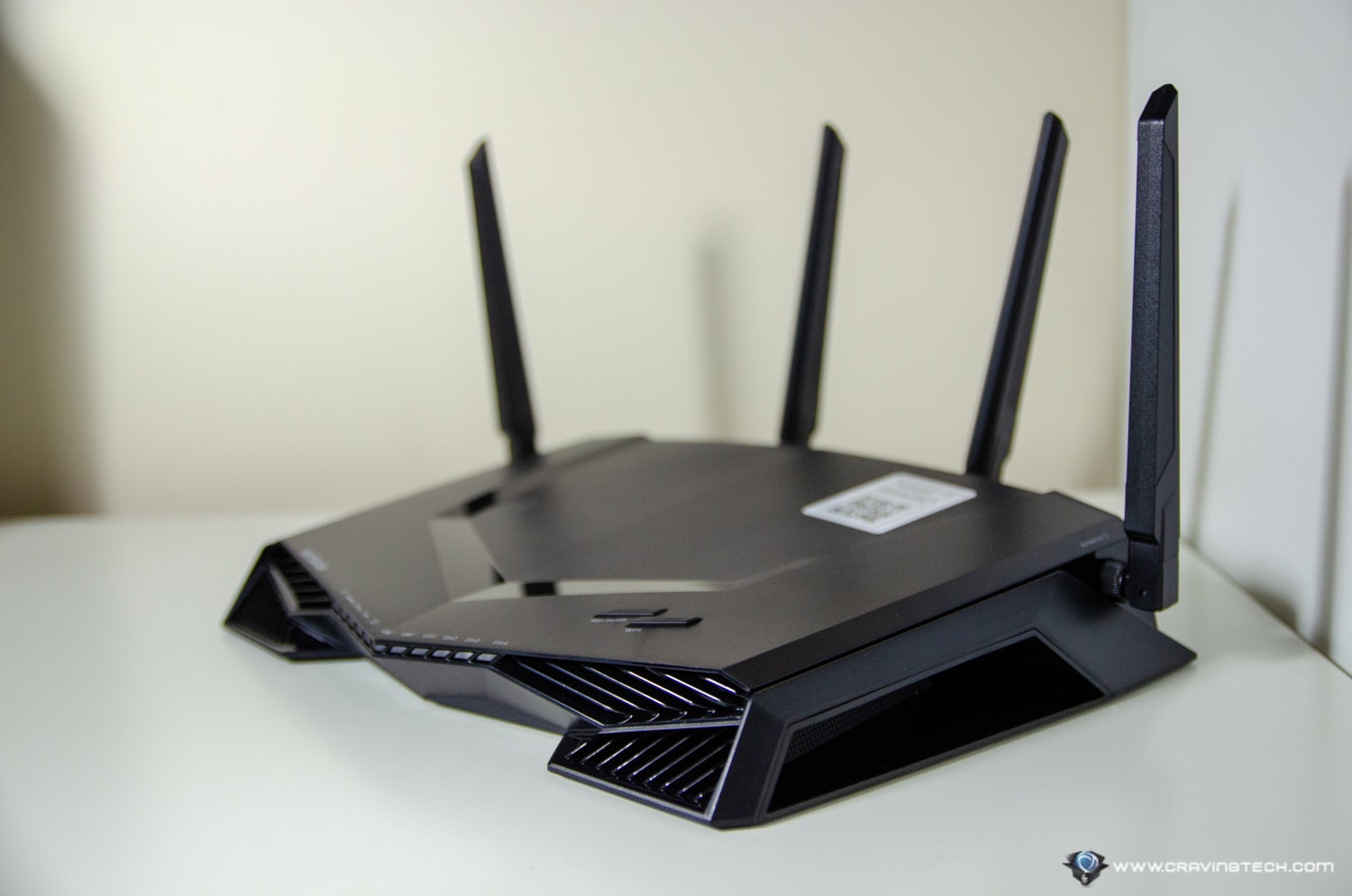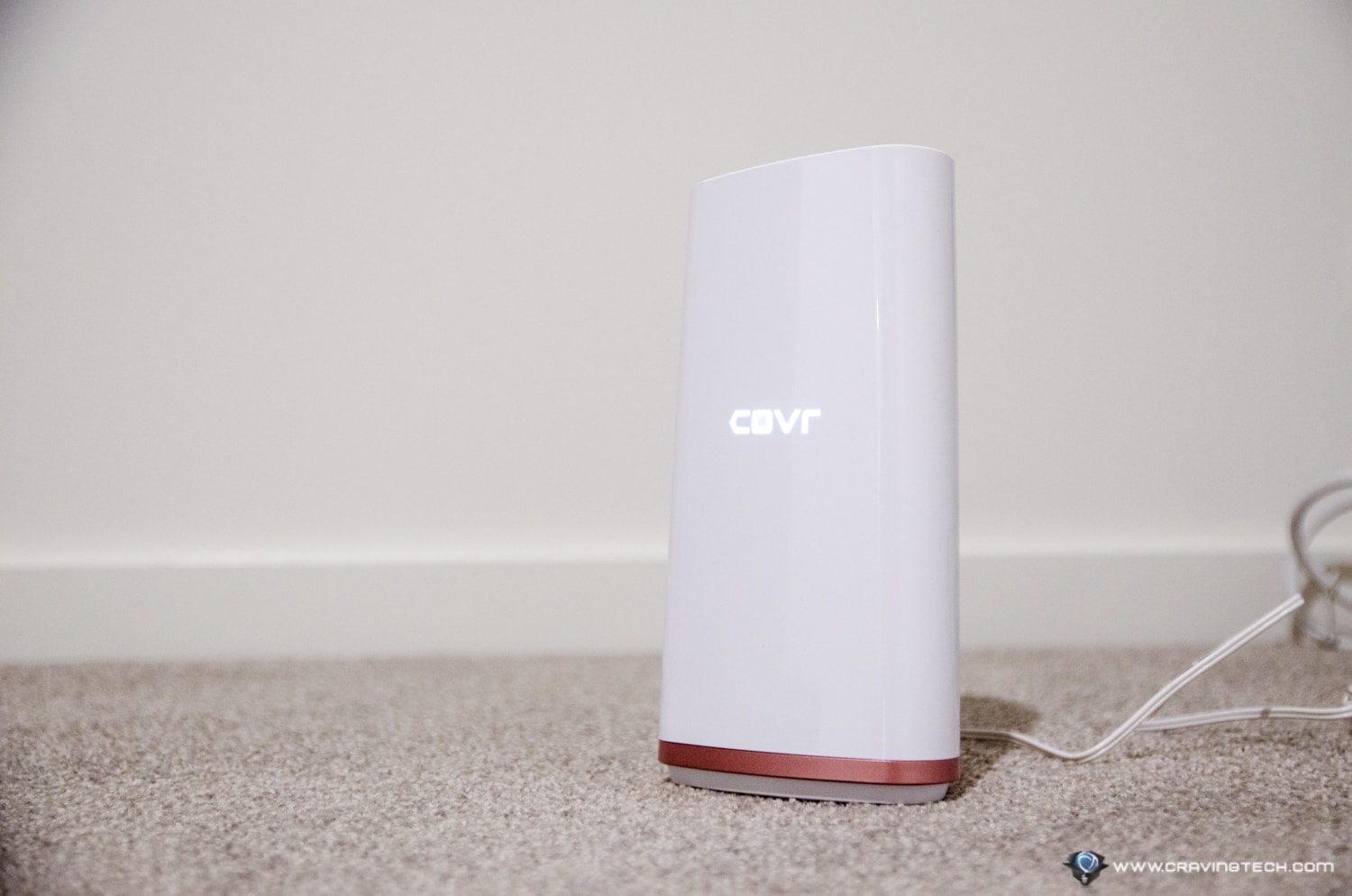 If you game every day, there's nothing more satisfying than having a router dedicated purely for gaming like the Nighthawk Pro Gaming XR500, powered by the DumaOS. But if you don't game, D-Link COVR-2022 can cover the whole house (even a double-storey house like mine) with strong wireless signal goodness! There is only 1 Network SSID to connect to, and the rest is handled behind the scene.
Christmas Gift Guide 2018 – Specific for the Ladies & the Gentlemen
For the ladies, nothing is more exciting than the new Dyson Airwrap. When we went to the Dyson Airwrap hands-on event in Melbourne, everyone was so excited to see how easy and effective it was to style the hair.
We are still in the process of reviewing but so far we are loving it! You definitely can't go wrong with this one. Here's my wife's lovely, wavey hair made easy with the Airwrap.
For the men, the new Philips S9000 Prestige shaver is awesome (I was using the Philips Series 9000 before). I shave once every few days with the Philips S9000 Prestige and it has an excellent shaving performance. The shaver unit looks really stylish on our bathroom bench, can do a close shave, and has a cool wireless charging pad to charge it up.
While it does not have the cleaning system like the Series 9000, you can just clean it under the tap and you don't need to buy cleaning cartridges.
Christmas Gift Guide 2018 – Music & Sound
Who doesn't like listening to music? Plantronics BackBeat GO 810 is a perfect headphones for commuting, thanks to the lightweight design and an active noise cancelling – all without having to pay a hefty price. It may not look as luxurious as a Bose or Sennheiser, but you can't beat the price with the sound performance and features.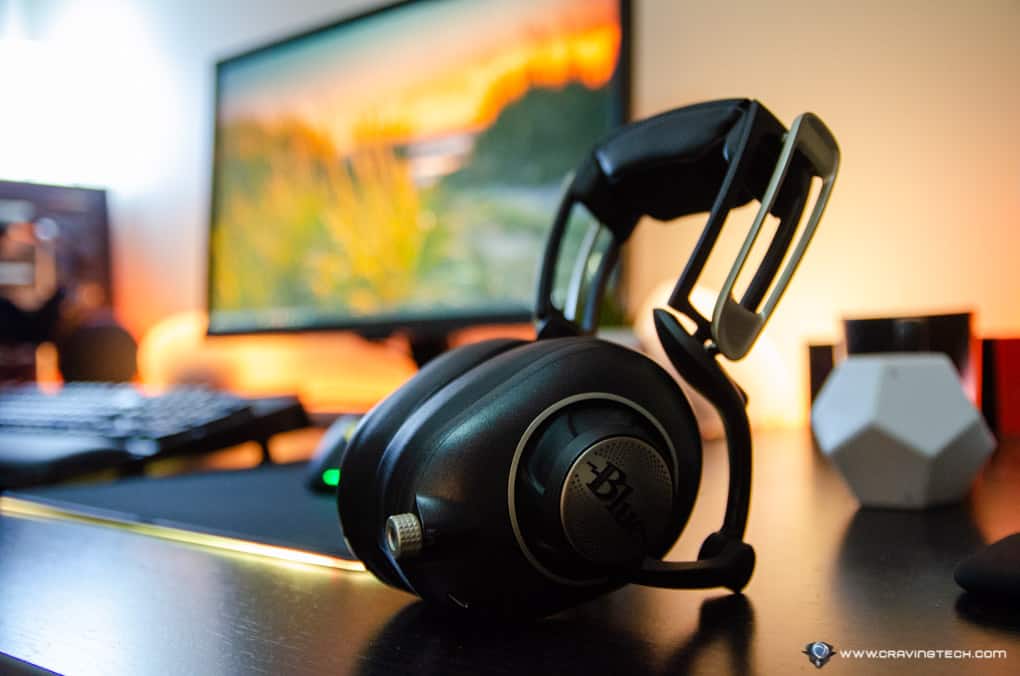 But if sound is super important for you and you want to listen to your favourite tunes to their fullest, Blue Sadie was the headphones that turned me to an audiophile. It was probably my first time ever to wear an audiophile headphones and I definitely could feel the difference. It's in fact, so good that it's hard to enjoy music on everything else. You've been warned.
For a portable speaker solution to bring to parties, you can't go wrong with Ultimate Ears MEGABOOM 3 or the MEGABLAST for power, quality, and volume. Both are built like a tank and definitely going to rock your outdoor party. If you are looking for something more compact, take a closer look at the Bose SoundLink Micro. While it's not as loud as the Ultimate Ears', its compact size makes it perfect to be carried around regularly, or even attached to a bike.
Christmas Gift Guide 2018 – Gaming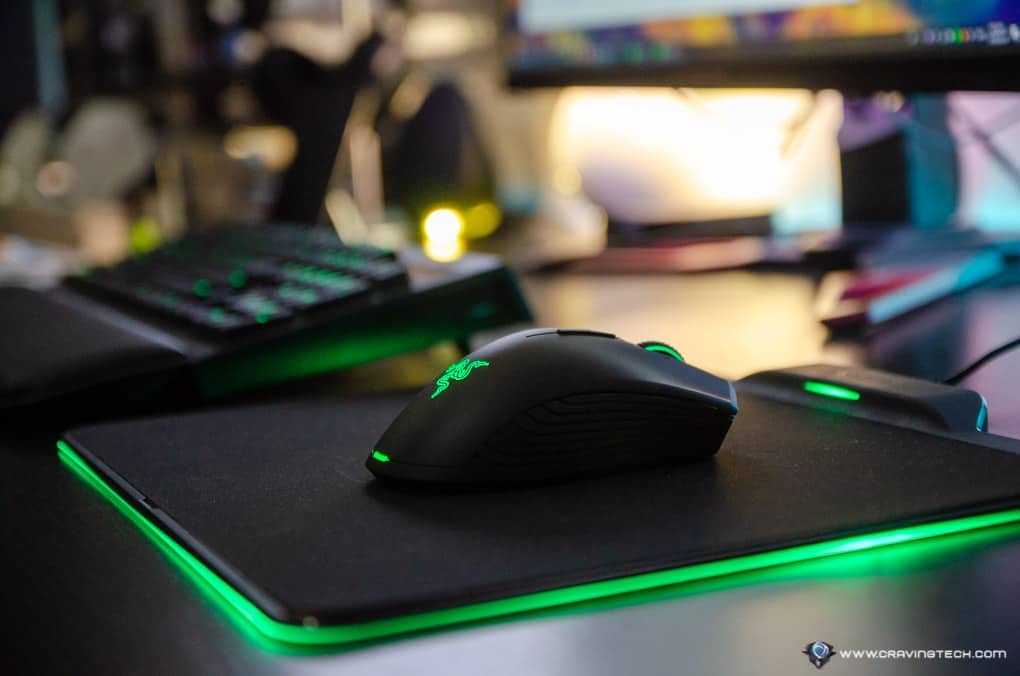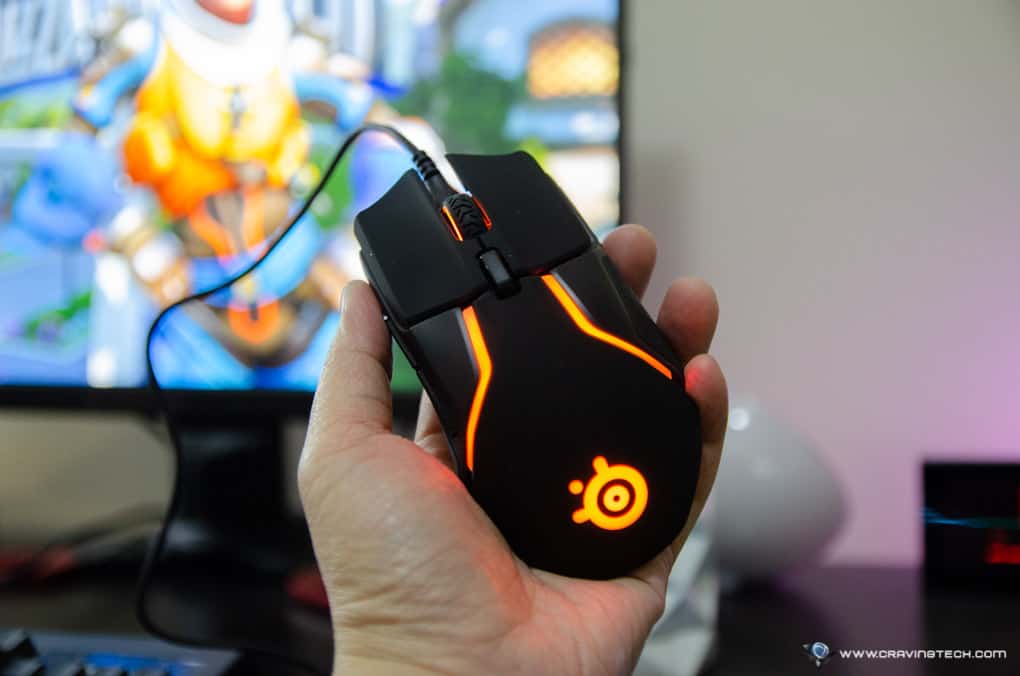 For gamers, nothing is more important than having an accurate, comfortable mouse. If you have the money, go all out with Razer Mamba + Firefly Hyperflux wireless solution. There is no battery & charging to fiddle with, and the lightweight mouse is comfortable and accurate. Pricey, but you'll experience the best wireless gaming possible.
But if you are okay with going wired, I've had great fragging in Overwatch with the SteelSeries Rival 600's accurate sensor. It has a fully customised weighing system too that should fit to every gamer's needs.
Christmas Gift Guide 2018 – Home Security
I've recently moved to a new home and nothing made me feel safer than having the Ring Video Doorbell Pro and Ring Spotlight Cam Battery around the perimeter. A month has passed and I'm still actively looking and watching footages from both of these products from Ring. With the Video Doorbell Pro, I get notifications each time someone is lurking around my front door (or approaching my house from the street) and can see who's ringing the bell if I'm not expecting anyone.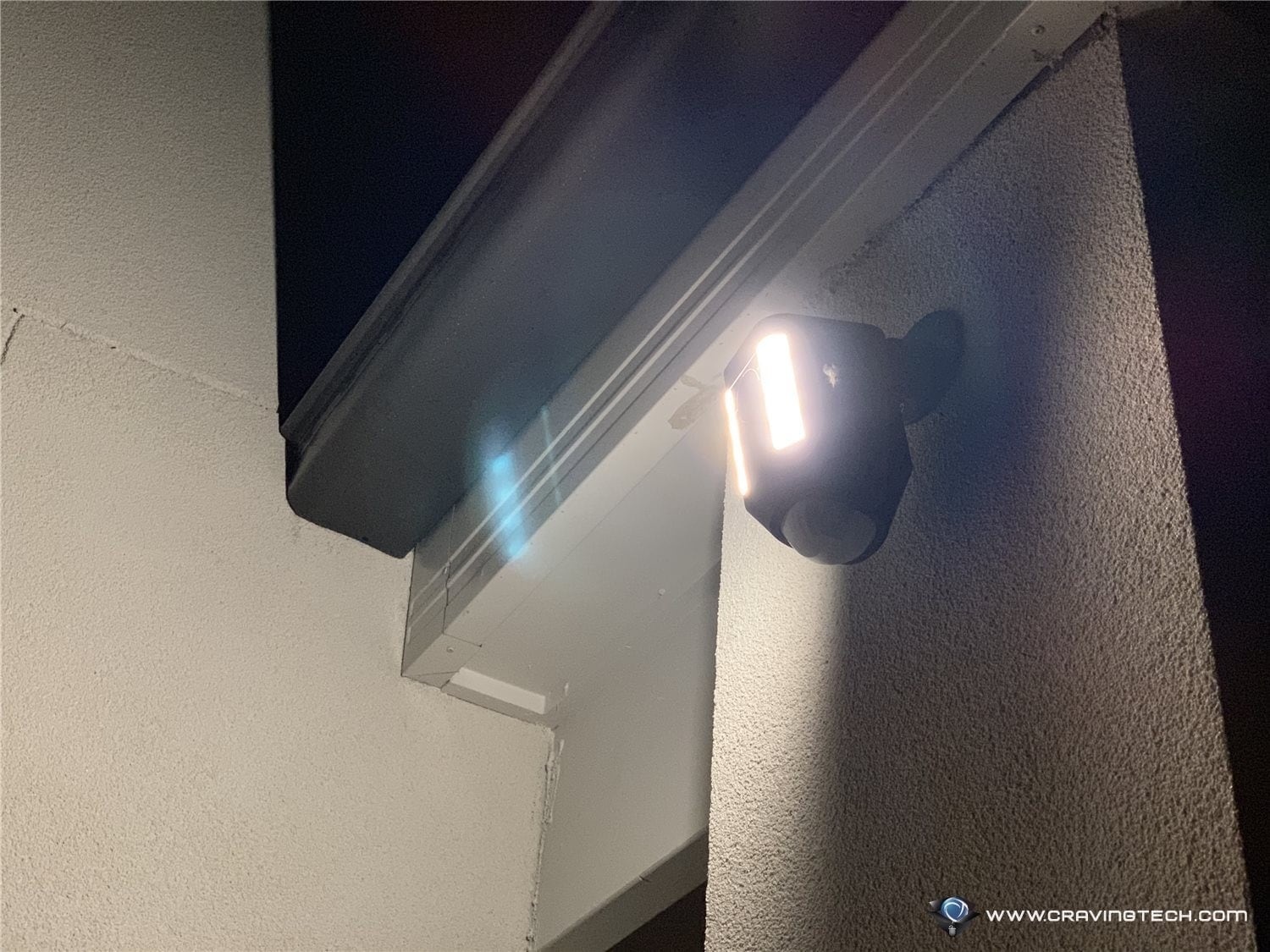 With the Spotlight Cam Battery, I've placed it to protect the right side of my house, where the gas and water tank are – near the side wing fence gate. The moment someone moves around the area, I get a notification and can decide to turn the loud siren on. At night, it will automatically turn its spotlight to scare intruders away. While it often gives too much motion notifications, an update from Ring is coming next year that allows you to set a specific motion zone like the Doorbell Pro. Looking forward to that. I've also made a separate purchase for an extra battery, just in case.
They work so well together that I now want to replace my spotlights above the garage to Ring's, and more other StickUp cameras around the house.
Christmas Gift Guide 2018 – Other Recommendations
While there are many other items that we'd highly recommend as we reviewed them over the year, these stood over the rest: Dyson Cyclone V10, Fitbit Versa, Nutribullet Balance, and Navman MiVue 860 DC TYRE.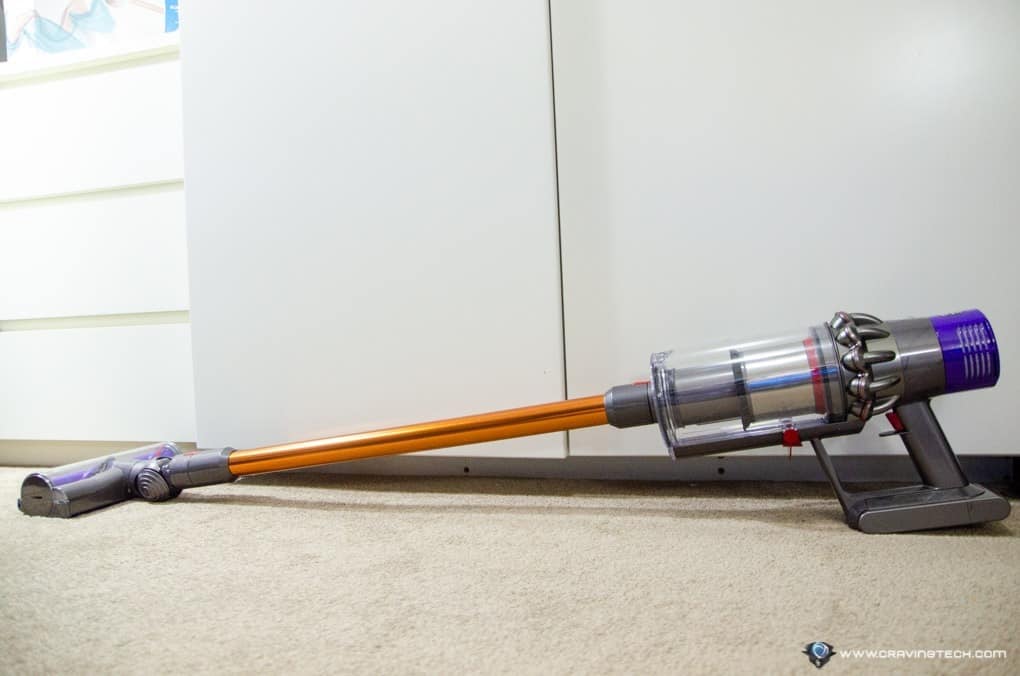 Having the Dyson Cyclone V10 cordless vacuum cleaner around is really handy – especially with the included 2 different heads to vacuum both our porcelain tiles and carpets. It has the most powerful suction power to date and most convenient factor to clean around the house.
While I loved my Apple Watch, I switched over to Fitbit Versa when I had the chance to review it at Craving Tech. It's slimmer, has more battery life, and it's a Fitbit tracker we all love.
I've never used Nutribullet before (only a juicer), but after seeing how good the Nutribullet Balance performed, I now make more smoothies than ever. While the smart feature helps in making the perfect smoothie recipes, I end up experimenting a lot with different concoction trials and errors. And I can always save my inventions in the app to re-create them later.
While there are dash cams with better image quality out there, Navman MiVue 860 DC TYRE comes with the inbuilt tyre pressure monitoring system (that you can purchase separately). Being able to see and get notified when something goes wrong with one of your tyres are just too good to pass. I've had 2 flat tyre incidents in the past that could have been avoided if I knew one of the tyre went completely flat while I was driving 80-100 km/hour. Well, I have my peace of mind now, thanks to Navman.
Feel free to share this gift guide around to those in need!