Fitbit Versa Review – Fitbit Ionic was Fitbit's first take on a smartwatch but it received a mixed review – mostly on the design of the watch itself. The idea was great though, as it opened up a new smartwatch product competition in the market, and it is a Fitbit product has a very large fan base and comes with the best trackers out there.
Following some feedbacks from the fans, Fitbit is going for the second take with Fitbit Versa. The result, is an excellent fitness smartwatch that I now love even more than my Apple Watch. Compare to the Ionic, Versa does not have a built-in GPS but comes with a more affordable price and appealing design.
Fitbit Versa Review – Packaging
It is easier to charge your Fitbit now with the included, new design of the charging dock with clip-on mechanism. I like it a lot, but this means the charger is now a bit bulkier to carry (if you travel a lot).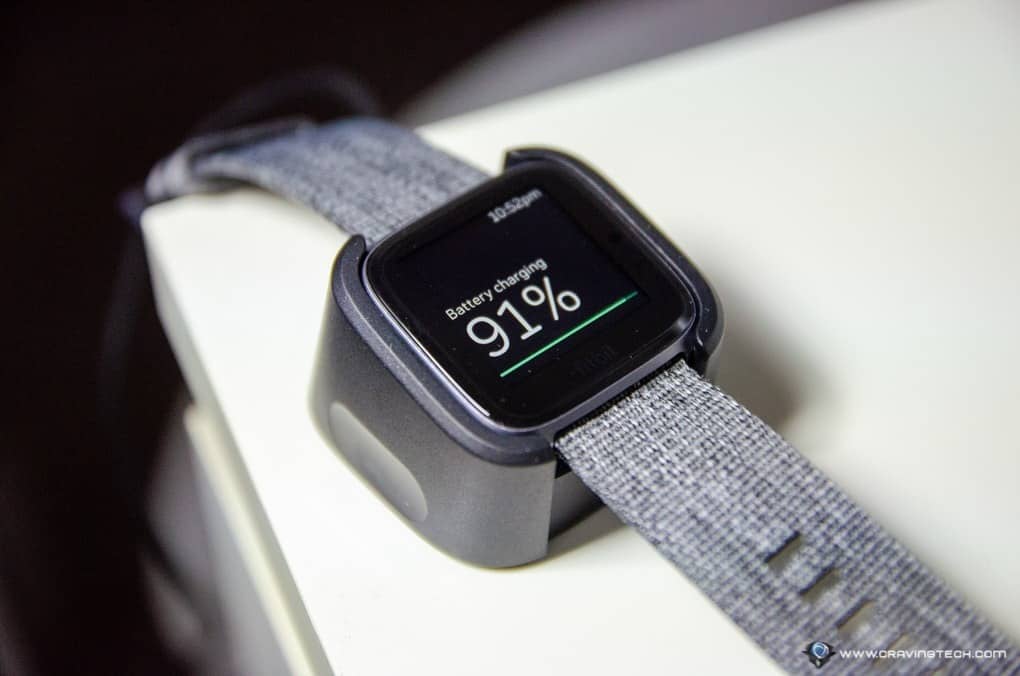 Fitbit Versa Review – Design & Features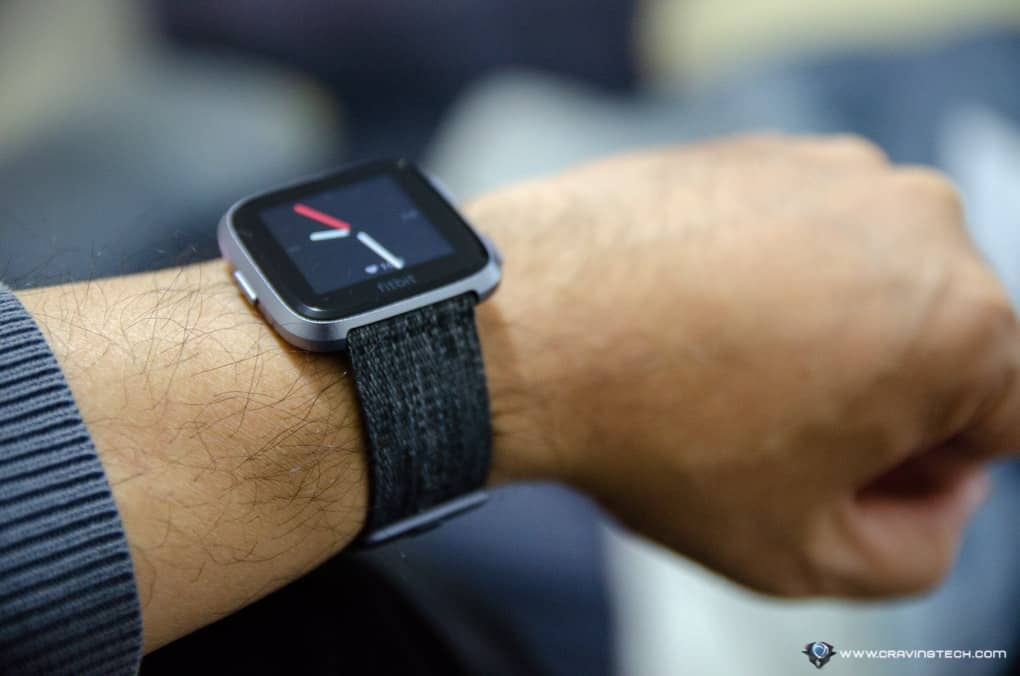 In my opinion, Fitbit Versa looks really, really good for a smartwatch. It has a lightweight design – even thinner than my Apple Watch, and I like it because it can still slip it under my slim-fit shirts (unlike the bulkier Apple Watch).
The watch also looks elegant and modern, and does not feel off like the Ionic. It has a square face with rounded edges and aesthetically pleasing to the eyes, especially if you combine it with a nice strap and matching clock face.
I wish Fitbit removes the branding on the watch and makes the screen edge-to-edge though, because that would make it even sleeker. I'm sure there's probably a reason for it and hoping that the next iteration will have a screen with less bezel or even bezel-less.
The screen is bright and interacting with the screen feels smooth and responsive. As I mentioned earlier, the strap is completely replaceable so you can mix and match for different occasions such as sports or for a more formal occasion. The review unit I have here is Fitbit Versa Special Edition with Charcoal Woven/Graphite Aluminium strap.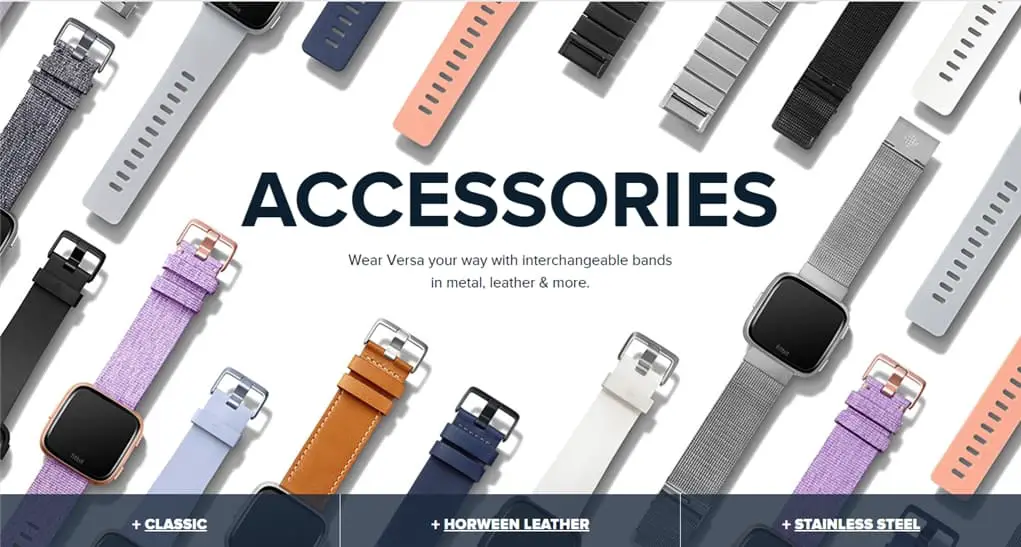 I'd definitely love to get the brown leather strap to match my belt and shoes!
There are three hard buttons on the Versa to press and do long presses, plus different swiping motions to trigger different things on the watch. It will take some time to remember what does which, but you'll get the hang of it in no time.
What makes Fitbit Versa appealing:
Around 3-4 days of battery life unlike most smartwatches
Continuous Heart Rate Tracking
Contactless Payment with Fitbit Pay
Store and Play music with the built-in storage
Apps notifications for iOS and Android (not just calls and text messages)
Waterproof/Swimproof (up to 50 meters)
Fitbit apps are available too but there are not many to be excited about at this stage. We are hoping after the successful launch of Versa, more cool apps should be coming.
Compared to the other Fitbit trackers like the Alta HR or Flex 2, the Versa has a clock face and it is also customisable (i.e you can download different clock faces from the community). There are both free and premium clock faces over at the store though I really love the simple ones from Fitbit Labs.
A cute and interesting Tamagotchi style clock face comes with a cute pet that goes to sleep and takes a treat, depending on how active you are. This is definitely a start for many (hopefully) interesting ideas for the future!
Fitbit Versa comes with all that we love about Fitbit: trackings! These include sleep, activities, heart rate, and also exercise. Everything works automatically; when you go to sleep, Versa detects this and starts tracking your sleeping patterns.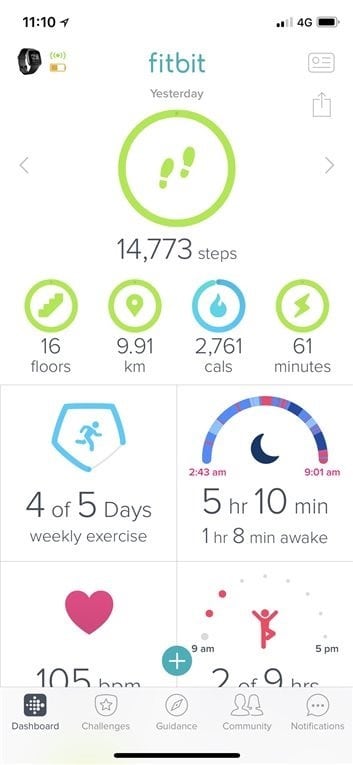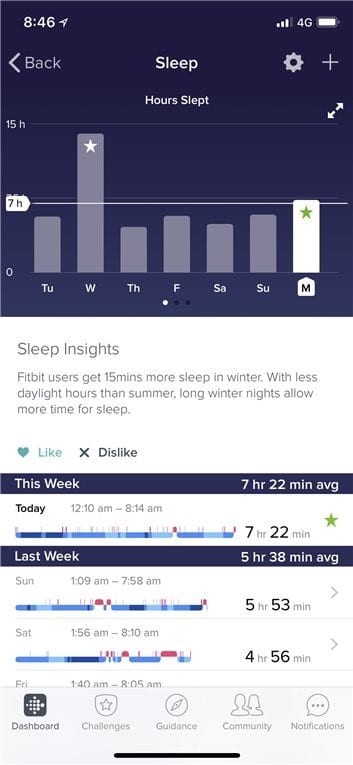 When you go exercising, Versa also tracks and makes a guess on the exercise you are doing. It has certainly tracked my daily walks from and to the office well. I find it funny though that Versa thought I was doing an Outdoor Biking and "Sport" when I in fact, was just playing the Bass last Saturday and Sunday morning.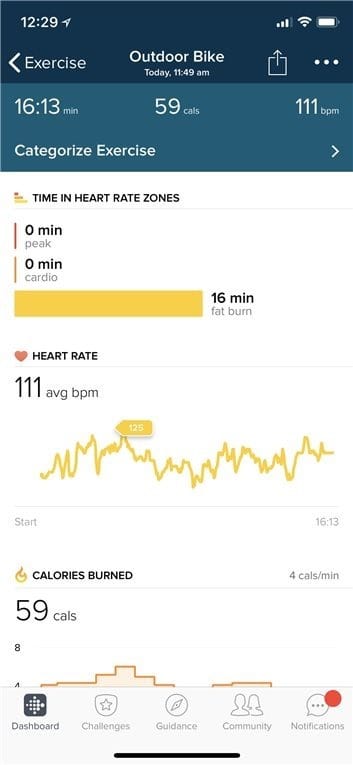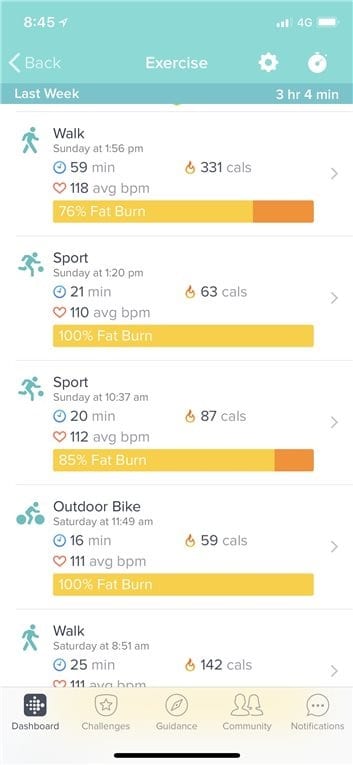 Adding a Credit Card into Versa is pretty straight forward and Fitbit Pay works just by tapping your Versa (or bringing it closer) to the payment terminal (Here is the list of supported banks in Australia). To prevent unauthorised payments, you have to enter a 4-digit passcode like the Apple Watch when you first wear the Versa back onto your wrist. So far, Fitbit Pay has always worked when I tested (at Woolworths, McDonalds, etc).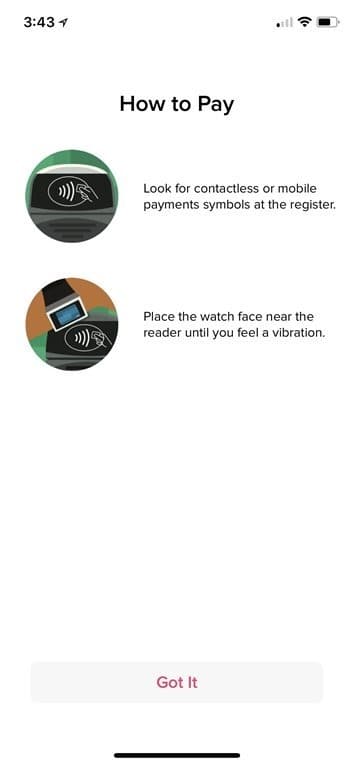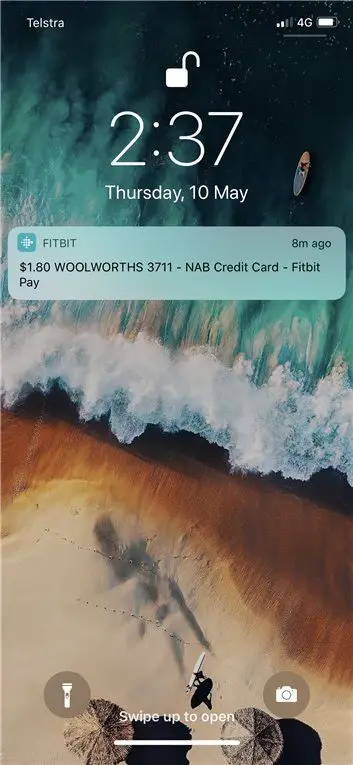 All stats and most options can be viewed and changed through the Fitbit free app (iOS and Android) and you can also subscribe to the premium Fitbit Coach for more serious stuffs (which is now available on Windows 10 and Xbox too).
Fitbit Versa Review Conclusion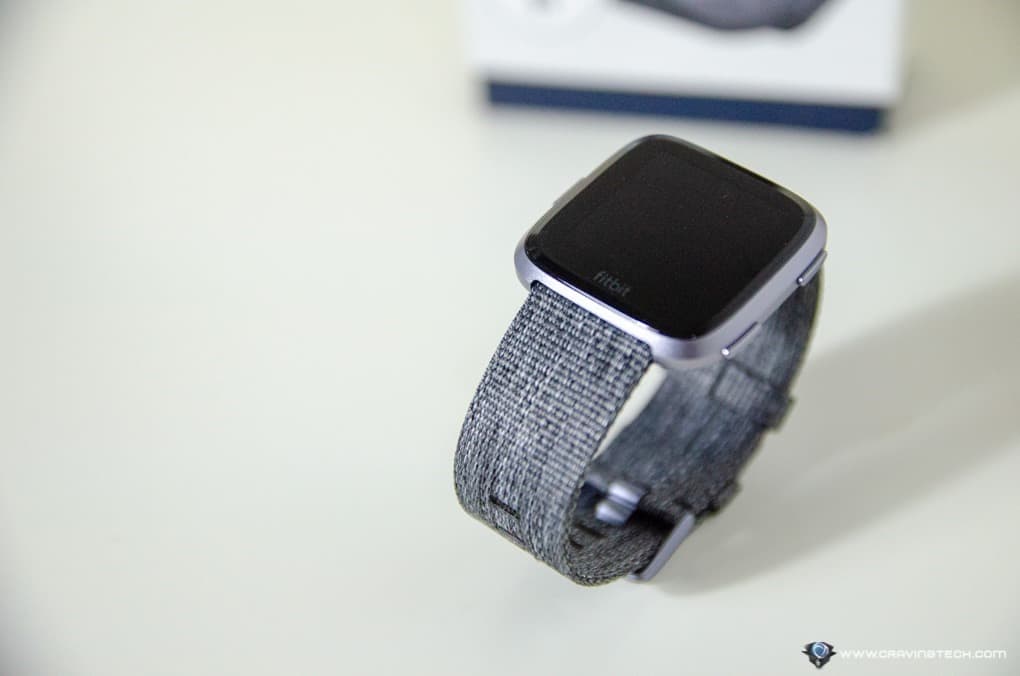 Fitbit Versa is Fitbit's creation at its finest. It's a health and fitness smartwatch that has an attractive, slim design but comes with all the things you'd love in a smartwatch, plus Fitbit's best tracking capabilities. It will even track your swimming laps and all, plus there's an upcoming Female Health feature made especially for the ladies to log their menstrual cycle and more. However, Versa does not come with GPS so that might be a drawback for some.
The screen is bright, responsive, and intuitive. There are many clock faces that you can pick to suit your style, though you have to pay for some of best ones. Lots of cool, free ones though and we are hoping there will be more clock faces and apps in the future.

Notifications work well from my iPhone X and I can even select which apps to be allowed on my Versa to send notifications to, and I love how I know when someone calls me through the vibration motor on the Versa. I also love the silent alarm that wakes me up gently, compared to an alarm ring.
With Fitbit Pay for contactless payments, few days of battery life, and straps that can be swapped easily, I have now officially put my Apple Watch (1st Generation) away. It's how good Fitbit Versa is for my lifestyle. I don't need to reply messages on a smartwatch (though Versa supports Quick Reply on Android) and certainly don't need to answer calls on it.
Disclosure: Fitbit Versa review sample was supplied for reviewing but all opinions are mine and not paid