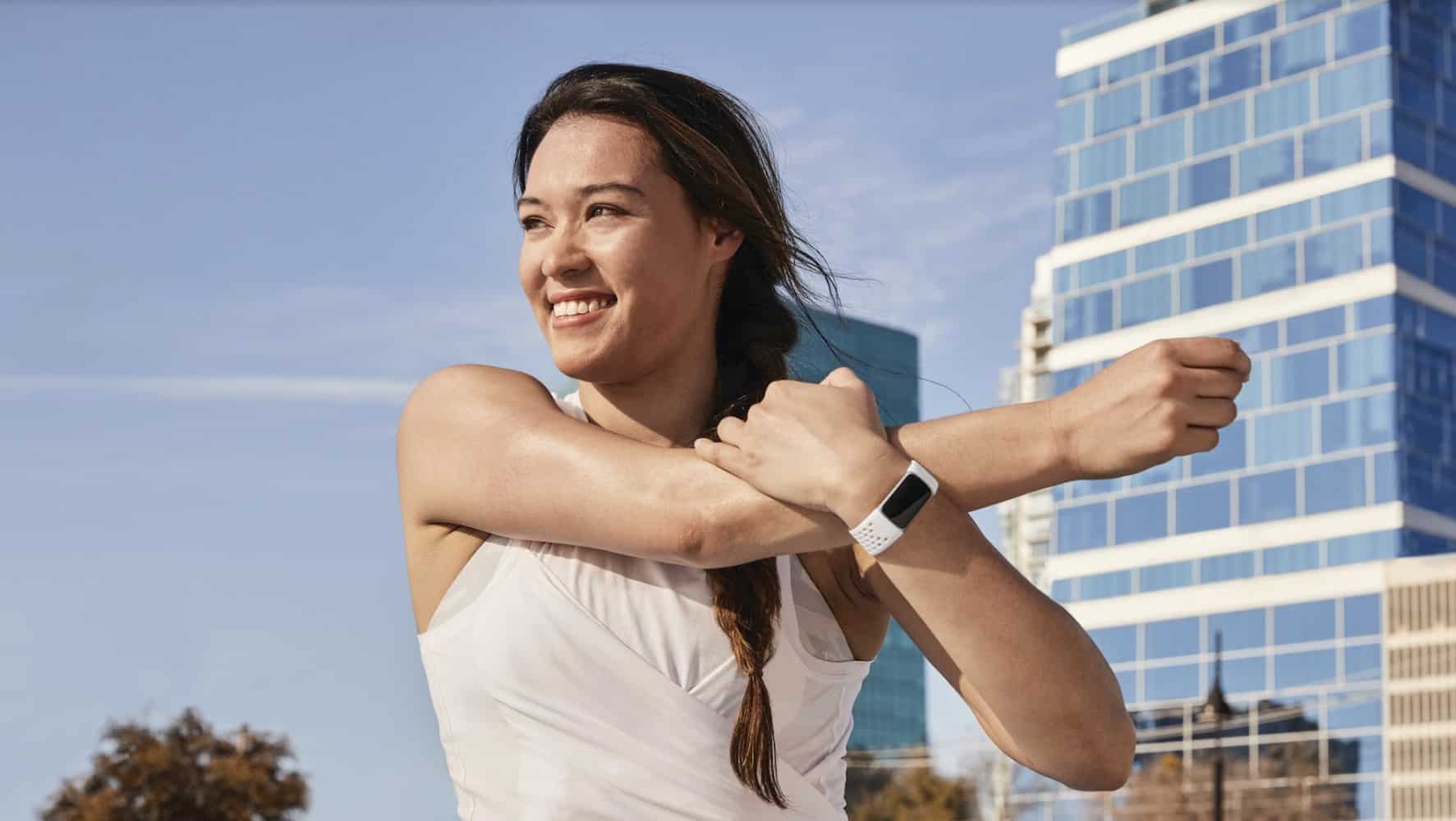 Fitbit Charge models usually contain all the high-end features of a Fitbit without the Versa's pricier smartwatch look. The previous Fitbit Charge 4 even had a built-in GPS so you can track all your runs in its full glory.
Now, the latest Fitbit Charge 5 comes with a thinner, sleek design, colour touchscreen, and up to seven days of battery life. Its screen is twice brighter than Charge 4.
It'll also include Fitbit's new Daily Readiness Score – which is part of the Fitbit Premium package.
Using insights from your Fitbit device (activity, heart rate variability, and sleep quality), users will get a recommendation whether they should be prioritising a workout or recovery. And when you have a high score, Fitbit will help to motivate you with a personalised exercise with suggested Premium workouts.
The feature will be available soon in 18 languages for Fitbit Premium members.
As a Fitbit ambassador, Will Smith will help develop exclusive Fitbit Premium content including health and wellness programs. As a premium user, you will be able to access videos featuring Will and his training team's training sessions.
Fitbit Charge 5 retails for A$269.95 and is available now for pre-order at Fitbit AU website for Late September release.