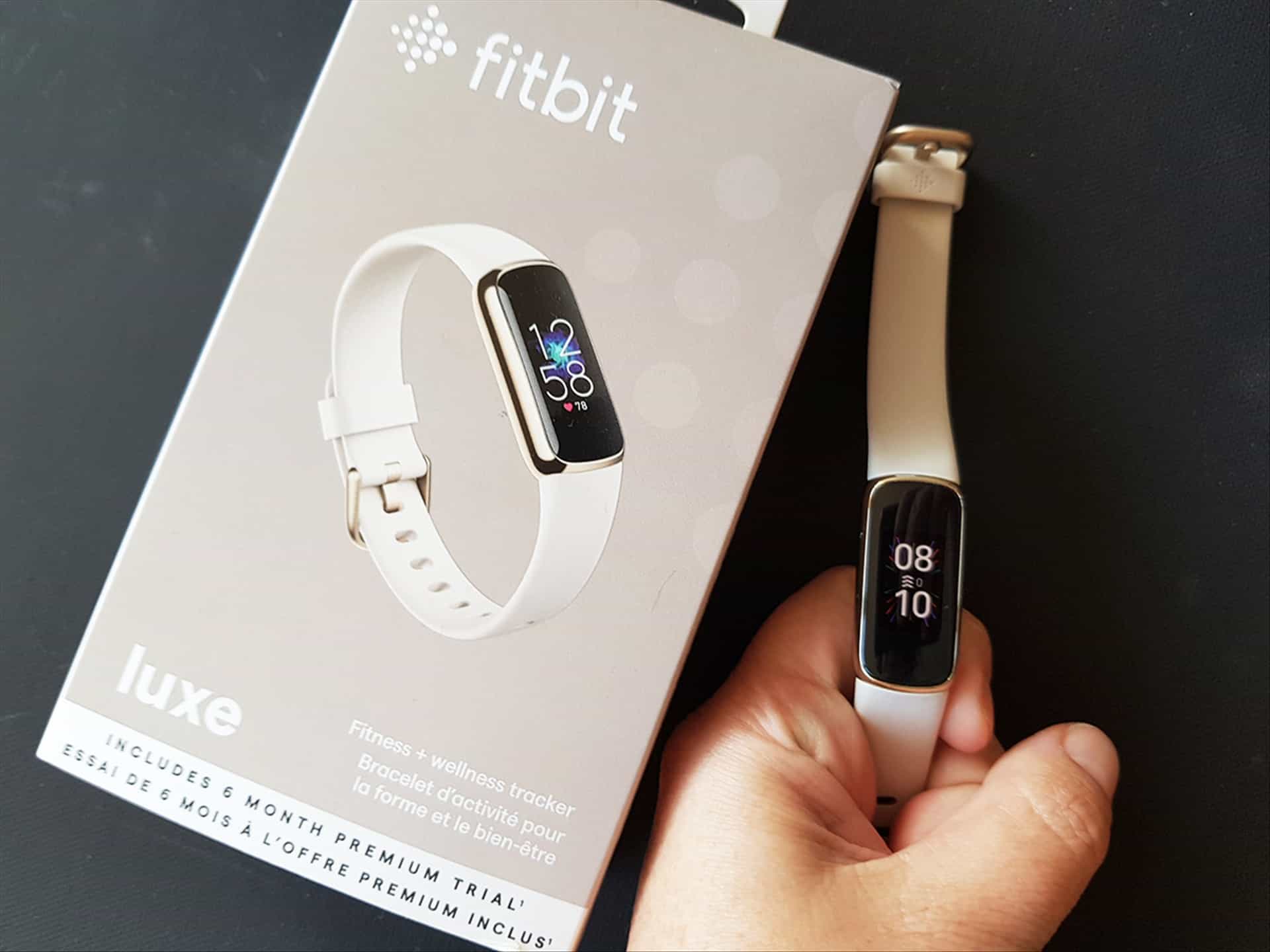 Note: This is a guest post written by Emma Crameri
I hesitated before upgrading to the Fitbit Luxe, but I'm pleased to say I'm happy with my new fitness tracker.  
The slim design is super modern – making it my favourite Fitbit so far. The wristband is similar to a thin watch band and secures easily.
The colour screen is a welcome addition. In retrospect, you might say it was long overdue. You can change your watch face within the app.  
The box contains a larger wristband, USB charger, a product information booklet and a quick start guide. There is no plastic packaging and it's a clever design.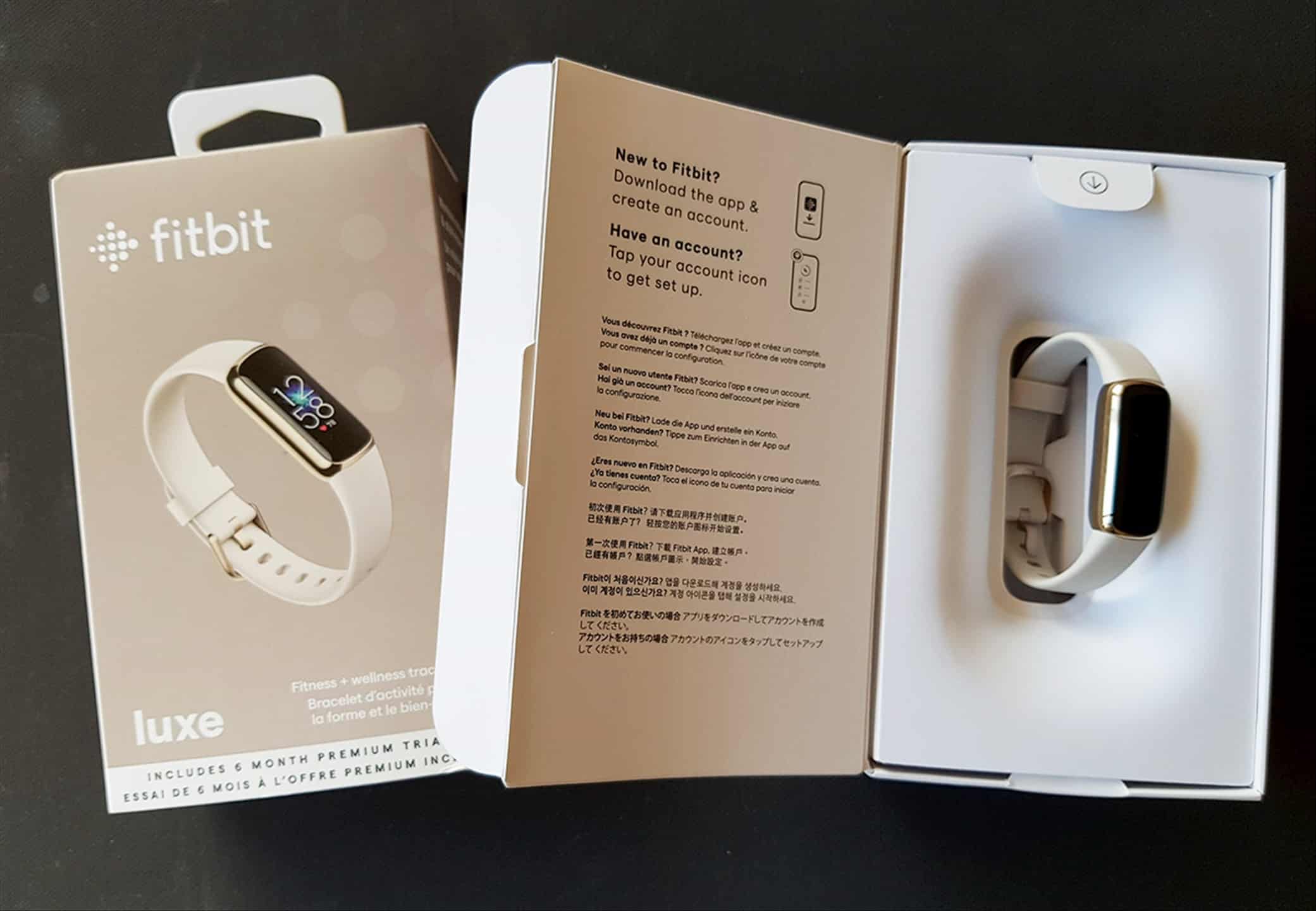 The Luxe was easy to set up, but upgrading the firmware took a couple of attempts. The charger is magnetic and easy to use. The biggest drawback continues to be the battery only last 5 days.
You can track your stress measurement score by looking at the Health Metric dashboard. You can also check out your heart rate and active zone minutes.
For fitness, the Luxe automatically tracks heart rate, hourly activity and distance. The Auto Recognition feature is excellent for detecting and tracking walks and runs. It also recognised my bike ride at the gym.
For example, I'm a regular walker. So, within the app, I can see statistics on duration, total calories burned, average BPM for heart rate and active zone minutes. There's a handy visual bar that show percentage of time and your intensity level. To clarify, the heart rate zones are yellow for fat burn, orange for cardio and red for peak.
You might like to view your weekly progress and then set some goals based on improving these statistics.
You can take a mindful session and learn the basics of meditation. The mindful sessions are bite size. I was able to listen to a couple on my train commute home. I enjoyed listening to Deepak Chopra and Oren Jay Sofer guided session. Another wasn't for me.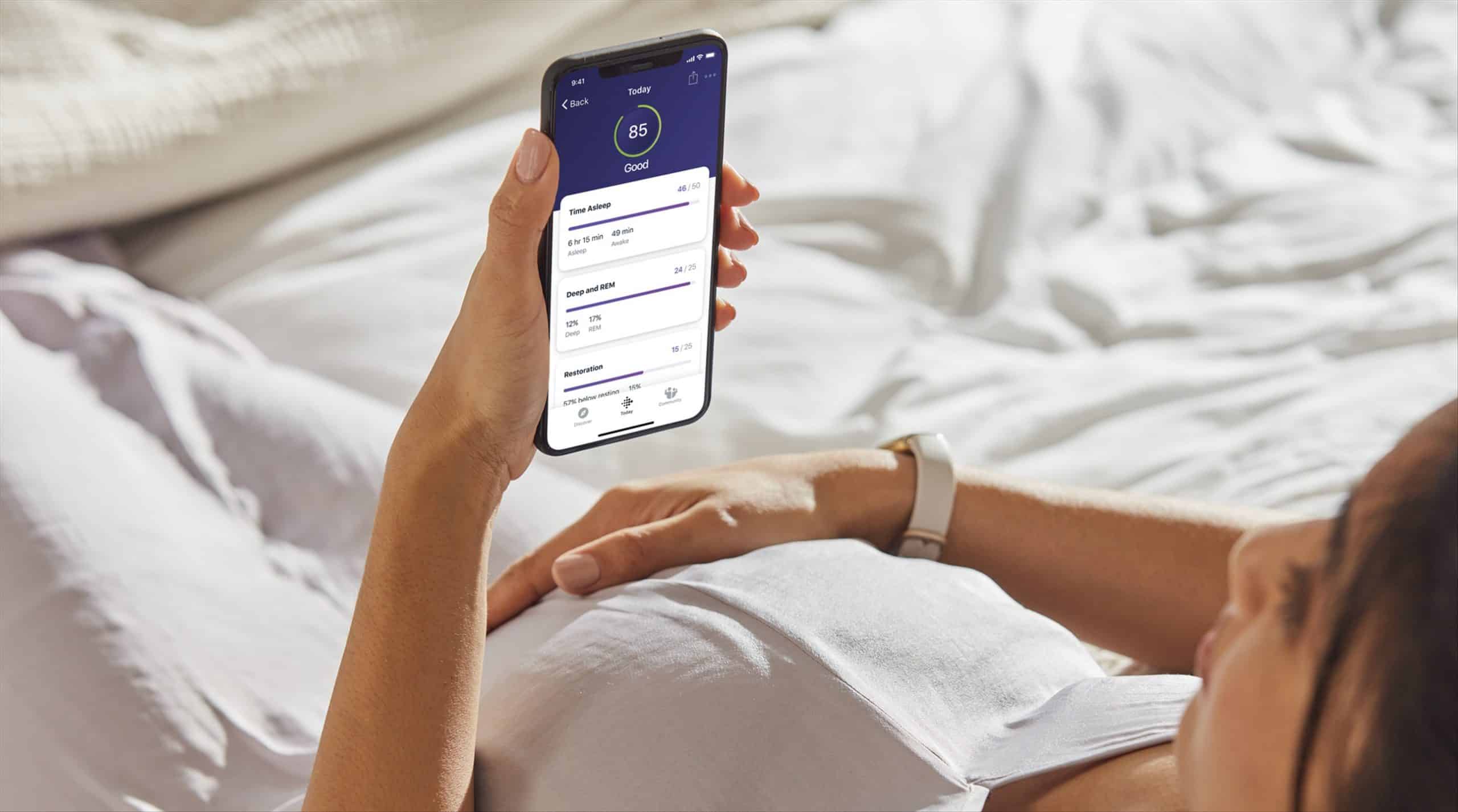 There is sleep tracking and a sleep score for spotting areas of improvement. Your sleep score is a daily snapshot of your sleep quality, duration and sleep stages. I like looking at the graphs to see where I might have woken up by possums or the dog barking.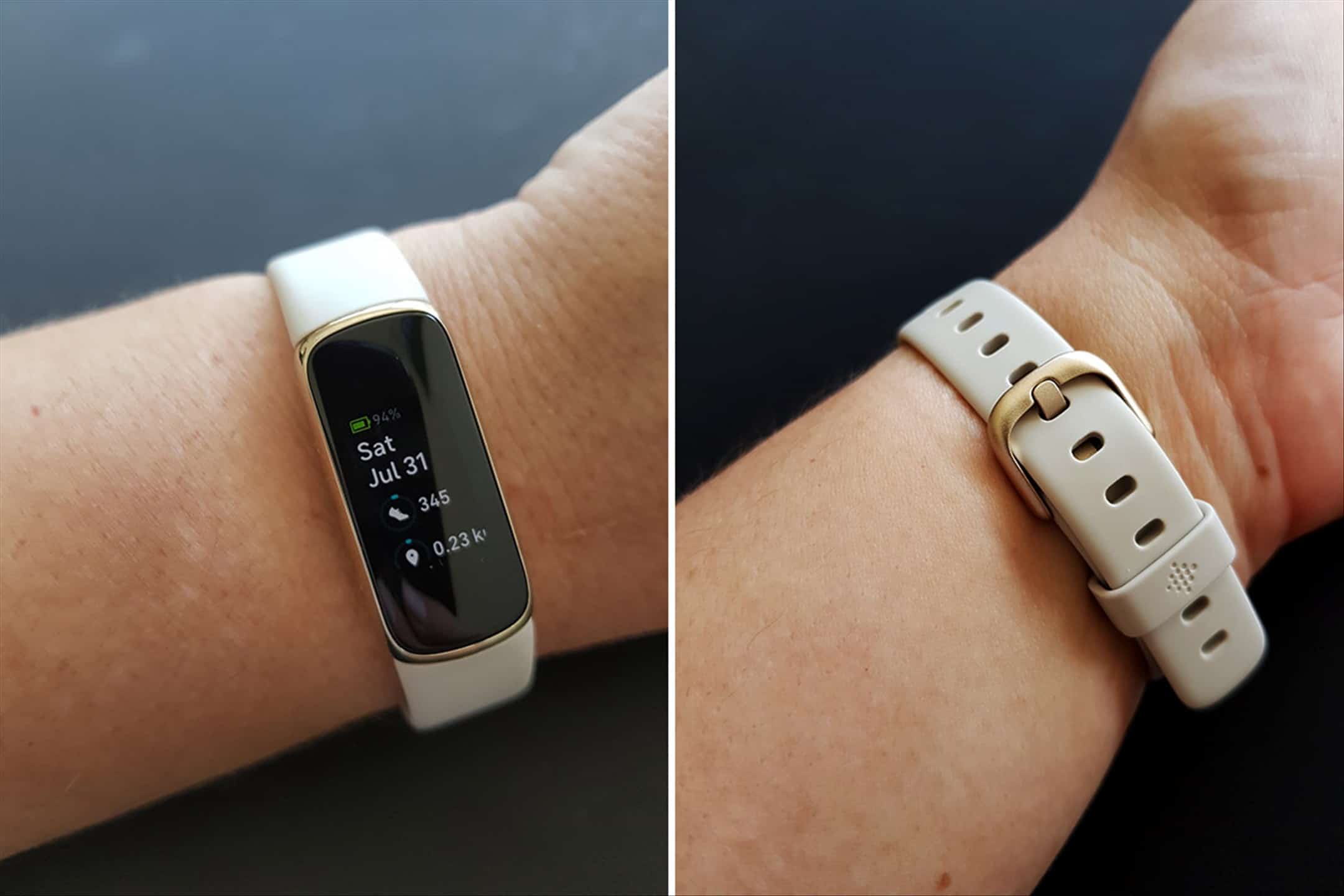 "Over the past year, we've had to think differently about our health – from keeping an eye out for possible COVID-19 symptoms to managing the ongoing stress and anxiety of today's world. Even though we are starting to see positive changes, it has never been more important to manage your holistic health," said James Park, VP, GM and Co-Founder of Fitbit.
"That's why we've been resolute in introducing products to support you in staying mentally well and physically active. We've made major technological advancements with Luxe, creating a smaller, slimmer, beautifully designed tracker packed with advanced features – some that were previously only available with our smartwatches – making these tools accessible to even more people around the globe."
The fashion forward tracker comes in lunar white with soft gold stainless steel, black with graphite, pink orchid with platinum and a special edition gorjana Soft Gold Stainless Steel Parker Link Bracelet. Of course, you can upgrade your look with leather bands, stainless steel mesh, and woven. 
Fitbit Luxe retails starting at AUD$199.95.
Note: This guest post was written by Emma Crameri, a Brisbane-based freelance technology reviewer and writer. She has worked on ICT projects, online education and digital marketing. She can turn your ideas into engaging and shareable online content. She's an early adopter, with both Android and Apple devices. She's the Editor of the Brisbanista website.
Fitbit Luxe Review
Summary
The Fitbit Luxe is ideal for people who don't want too much data – it'll give you just enough for the everyday user. With bonus points for good looks.
Pros
24/7 heart rate monitor
Reminders to move
Smartphone notifications
Sleep tracking
Includes a 6-month premium trial
Cons
Battery lasts up to 5 days
Paying monthly for premium to see all of your data
You can't access your music
No payment options
Missing a built-in altimeter and GPS