Fitbit Flex 2 Review – For those who are already familiar with Fitbit, Fitbit Flex 2 comes with similar purpose and features: aim to track your daily exercises and keep you healthy. However, I've found that the design and additional features in Fitbit Flex 2 are actually more attractive compared to the other Fitbit products.
Fitbit Flex 2 Review – Packaging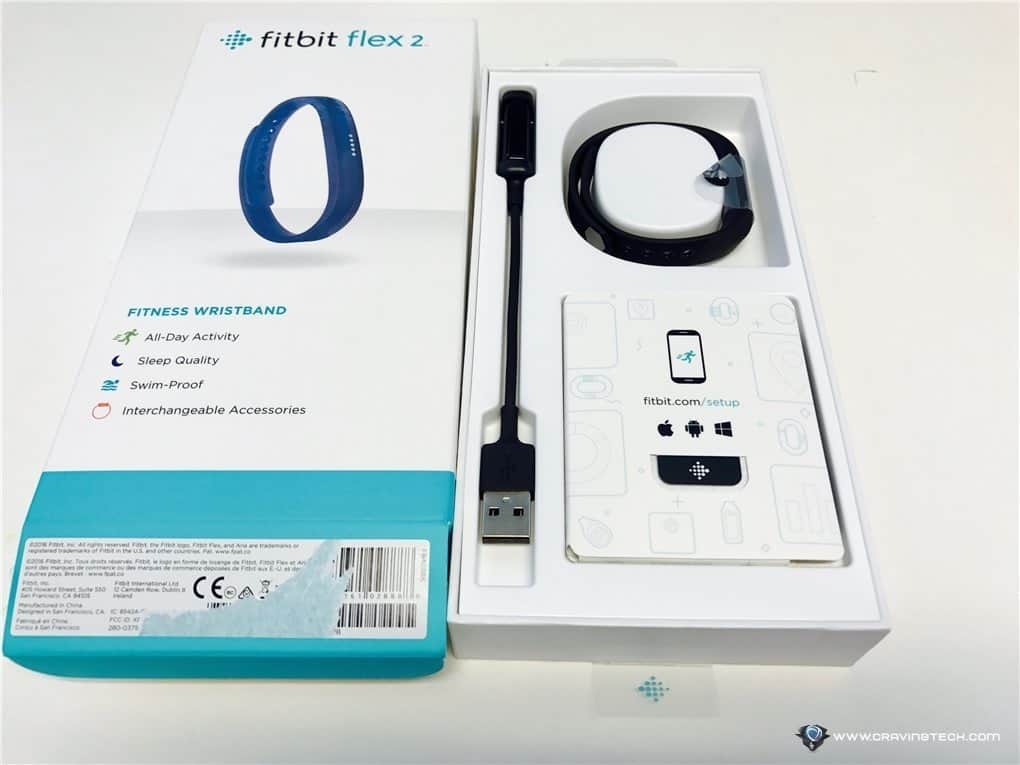 Inside the packaging, Fitbit Flex 2 provides us with two wristbands size: small and large. It also comes with a charger, manual, and a how-to-set up guide. And of course, the removable Fitbit Flex 2 tracker unit itself.
Fitbit Flex 2 Review – Design
Fitbit Flex 2 wristband has a different design style compared to the other Fitbit models. It has the slimmest wristband and does not have so many 'gadget indicators' on it. The Flex 2 is perfect for someone who is sporty, yet still wants to look stylish and simple.
Fitbit Flex 2 comes with a small tracker that can be attached to other accessories such as a bangle or pendant as a separate purchase, or in the future.  This time, I got a chance to review one of the accessories, which is the Rose Gold bangle. Rose Gold is one of my favourite colours and I'm pretty sure this is the colour that most female buyers would go for when purchasing one. I have the small size but it looks quite loose on my wrist. Maybe it's because I have a smaller wrist compared to the others?
Notification indicator is shown on the LED dots display that shows any incoming calls, messages, reminders to move, goals, and also a silent alarm. The charger is simple to use and easy to carry with you while travelling.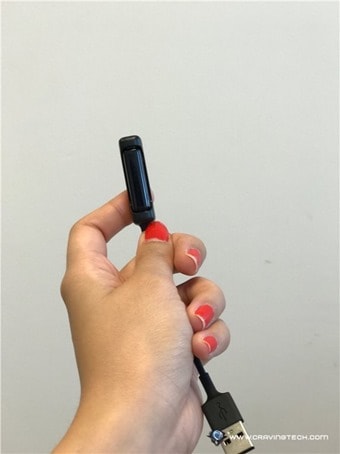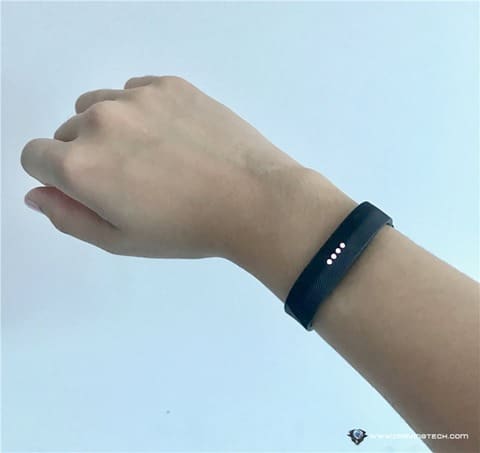 Fitbit Flex 2 Review – Features
As stated before, Fitbit Flex 2 comes with the standard Fitbit features such as steps, distance, calories and sleep tracking. Unfortunately, there is no heartbeat tracker in Fitbit Flex 2. For that, you should grab yourself a Fitbit Charge 2 (check out our review on that as well).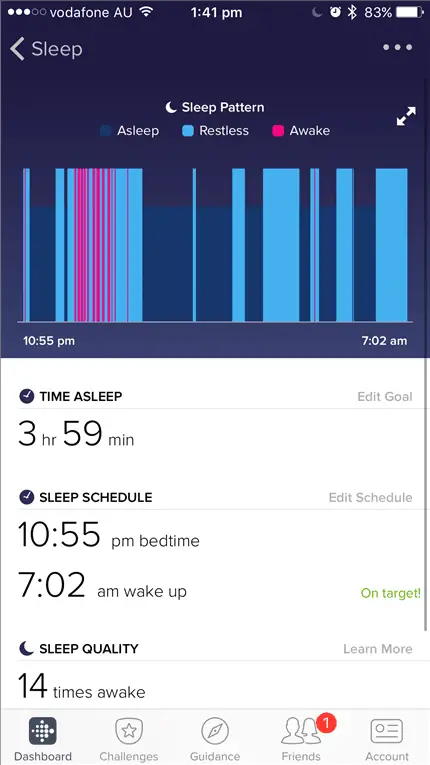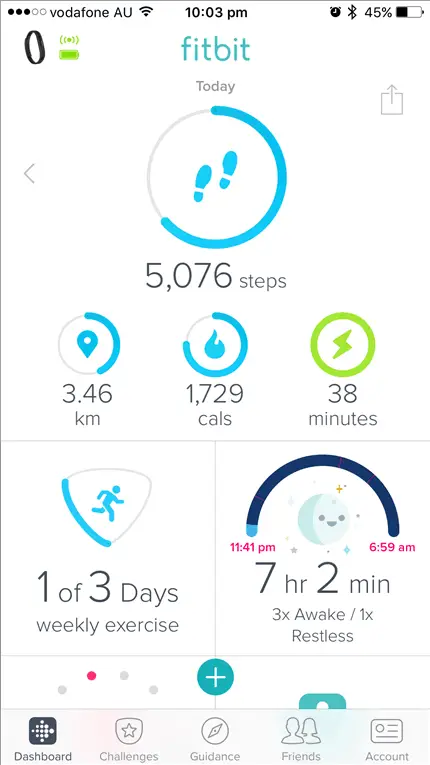 Fitbit Flex 2 automatically detects the exercise you do and your sleeping pattern as soon as you start exercising or sleeping. The good thing about an automated detector is that it reminds me to have my hourly activity by walking 250 steps an hour. It is good for me who spend most of my weekdays sitting in front of the computer in the office. Though it might seem impossible to get 250 steps within an hour in my case, it at least motivates and reminds me to have a bit of walk every hour.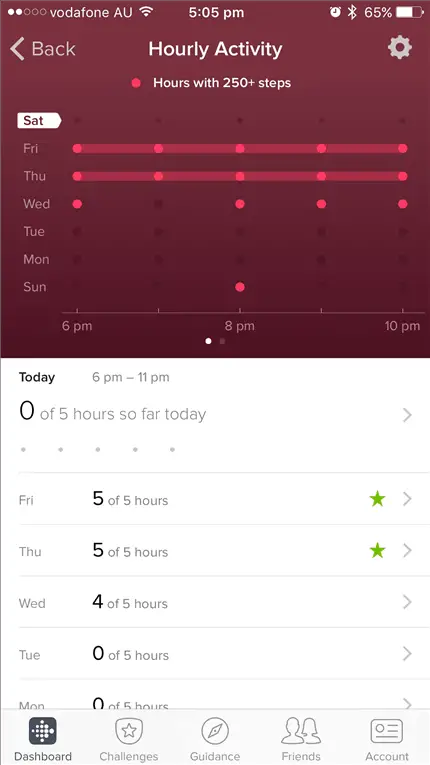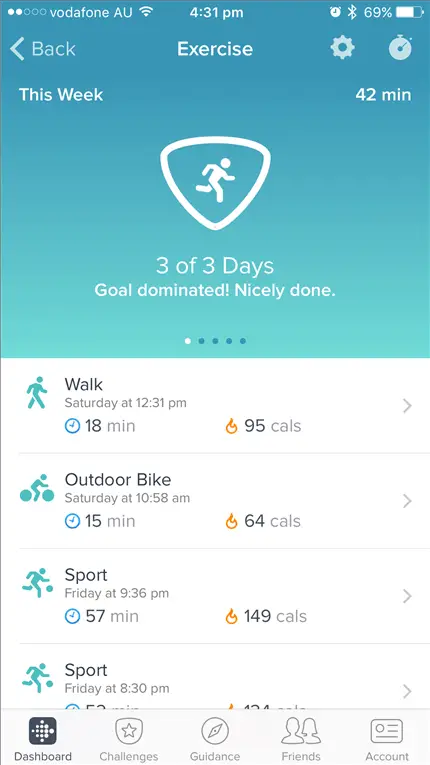 My most favourite feature from the Fitbit Flex 2 is the swimming tracker. My primary choice of exercise is swimming and I'm trying to swim three times a week. With Fitbit Flex 2 (which is swim-proof), it helps to track how many calories I've burned and also my swimming duration. Many article sources and technology reviewers have also nominated Fitbit Flex 2 as one of the best waterproof fitness trackers out there. So if you love to swim, definitely consider getting a Fitbit Flex 2 as one of the stuffs you'd wear while you swim.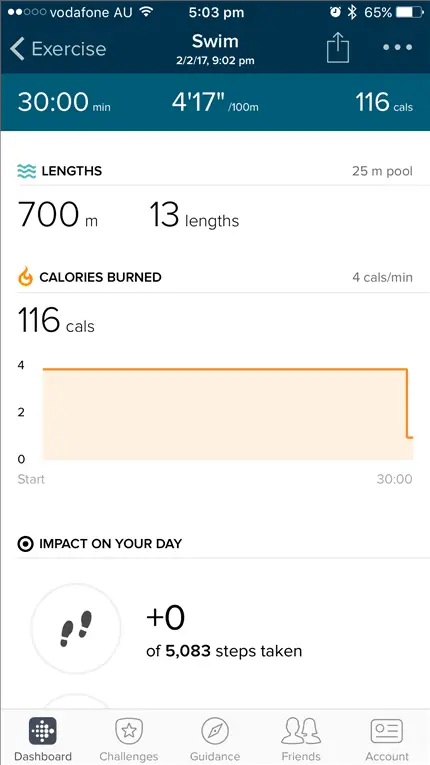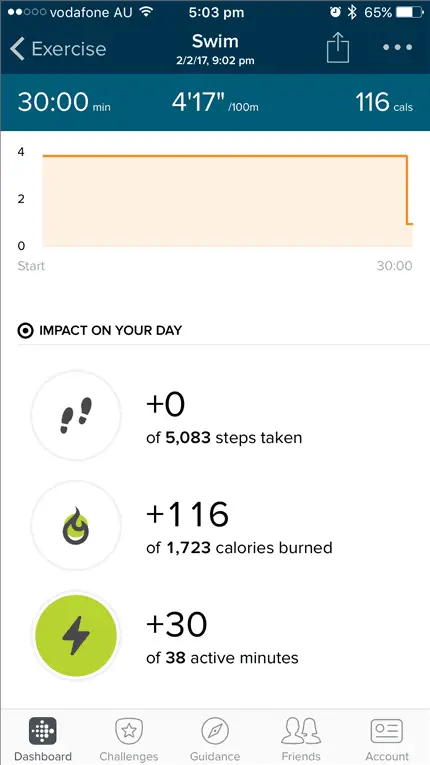 The other features that come with Fitbit Flex 2 are the calories and water intake trackers. It's good to have a routine and constant exercise, but it's also necessary to pay attention to the calories intake to maintain your well being. In my case, maintaining daily water intake is crucial because I easily get dehydrated during Summer. The Fitbit app helps me to log my water intake and makes me drink more water until I reach my daily goal. Maintaining calories intake is also important for me because I always want to maintain my current weight.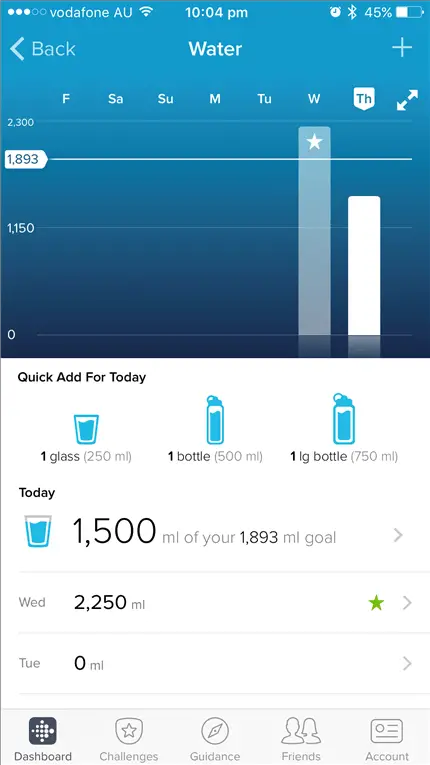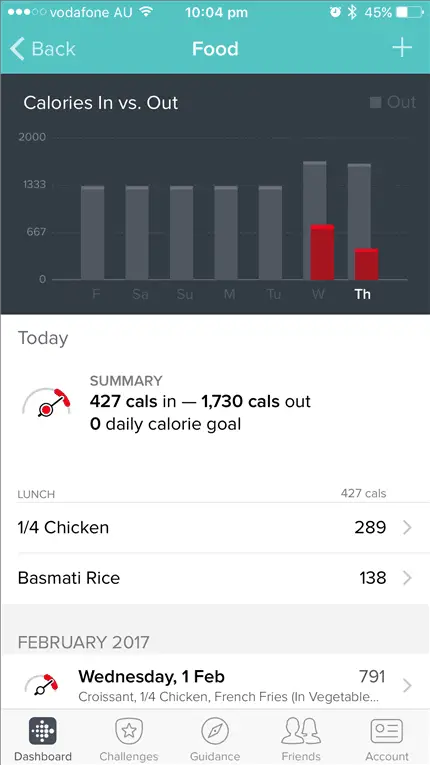 Fitbit Flex 2 Review – Conclusion

Fitbit Flex 2 is suitable to those who like an activity tracker with simplistic and slim design, yet with an accurate detector. It also fits in other accessories (that can be purchased separately), such as a bangle and a pendant. It comes with a tiny tracker and new charging design. Steps, calories, and sleeping tracking are included in this device and automatically tracked, however there's no heart rate tracker on Fitbit Flex 2.
The newest feature of this device is the swim-proof swimming tracker that measures burned calories and swimming duration. Calories and water intake features are also featured in this device.
Fitbit itself is still trusted as one of the leaders in exercise trackers with accurate measuring. Thus, Fitbit Flex2 doesn't disappoint me at all and it has helped me to maintain my daily exercise and activity goals during my busy weekdays by reminding me to move from my chair and have a bit of a walk.
You can purchase Fitbit Flex 2 for AU $149.95 RRP at the Fitbit Online Store or Amazon.
Disclosure: Review sample was supplied for reviewing but all opinions are mine and not paid