OPPO R9s Review – OPPO has been in the market for mid-range smartphones, but always full of surprises (check out our review on the R9 Plus, R9, and R7s). This time, it surprises us once more.
The latest OPPO R9s shines with its premium-like design and an impressive rear camera for a mid-range phone equipped with custom-made Sony IMX398 sensor that performs admirably in low light.
Add an important before you continue reading: the phone only costs around AU $598 (at least by the time this review is written). With that, you'll find that you can save hundreds of dollars by getting a phone that should fulfil all your needs – unless you want some high end features like an NFC, waterproof, or a bokeh-effect while taking pictures.
OPPO R9s Review – Packaging
As before, OPPO includes a good quality transparent gel case in the packaging so you do not need to shell out some cash to get one. A screen protector has also been applied perfectly onto the screen which I always like. If you've ever tried putting one on your own, you'd know how hard it is to apply perfectly without getting air bubbles.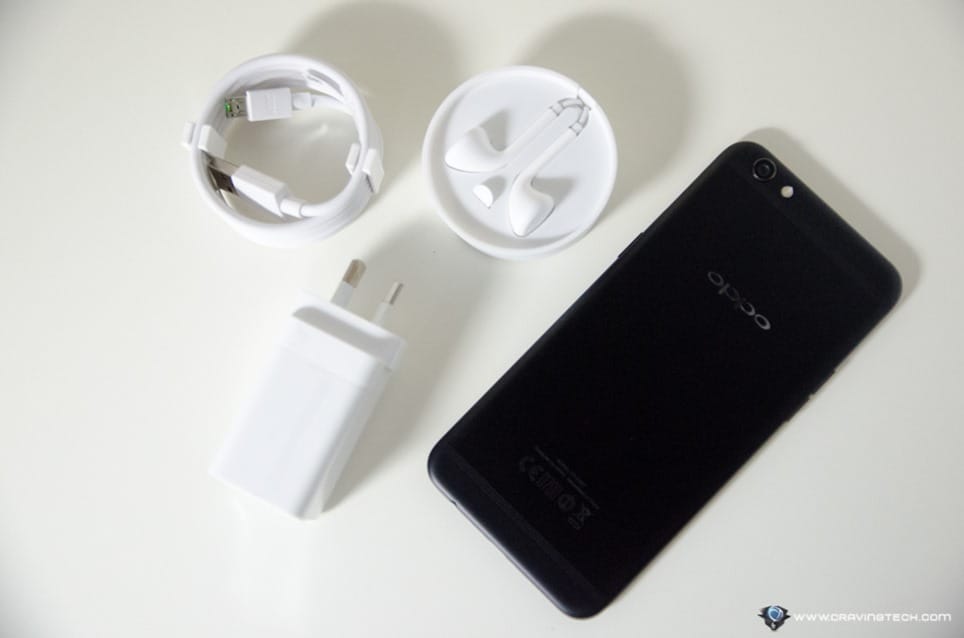 OPPO R9s Review – Design & Features
Look & Feel
Thanks to the new Black colour design option (I'm not a fan of Gold to be honest, but the OPPO R9s also has a Gold model), the OPPO R9s should make many owners super happy. It looks really sleek and stylish from all angles (especially the back, with contrasting OPPO logo colour).
It's hard to avoid comparing this phone with an iPhone, because it really looks like one on almost every angle. In a way, it is good that it looks like an iPhone: a premium smartphone which costs double. This way, you are paying half but getting the same sleekness and elegant design.
In fact, it's so similar to an iPhone design that even the home button is no longer a button, just like the iPhone 7/7 Plus. Unfortunately, it does not have the awesome Apple's haptic feedback so it feels kind of weird pressing the Home "button" on the OPPO R9s. Press it for too long and Google starts coming up on screen. However, once I get used to it, I turn the vibration off and know that a tap away is all I need to trigger it.
Better than an iPhone, the OPPO R9s is much slimmer and lighter, actually. I honestly thought the iPhone 7 Plus is already slim enough and we don't need a slimmer phone. Thanks to the slim and lightweight design, it's really comfortable to hold the OPPO R9s especially for watching videos, playing games, and reading news. In fact, holding the iPhone 7 Plus again now feels bulky and chunky after using the OPPO R9s for more than a couple of weeks.
If you like comparing benchmarks, here are the benchmark results from AnTuTu and Geekbench 4: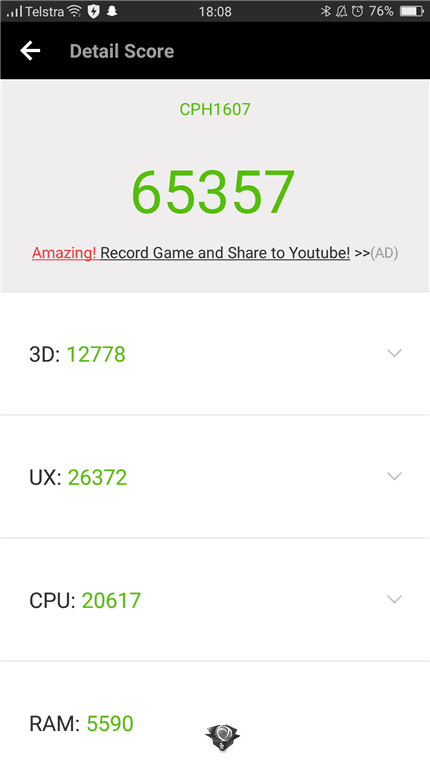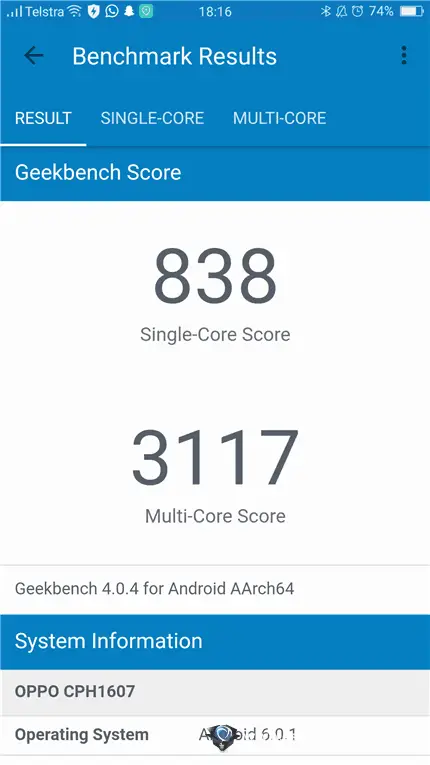 Fingerprint Sensor
OPPO has one of the best fingerprint sensors and unlocking experience so far. The OPPO R9s unlocks instantly as you can see in my demo here:
How fast can you unlock the #OPPO R9s with your finger? Answer: As fast as you can blink. #OPPOR9s @OPPOMobileAU pic.twitter.com/b09rqauAHS

— Michael Aulia ?? (@michaelaulia) February 8, 2017
When you place your finger on the Home button, the phone unlocks immediately (you do not need to press the button first). However, you cannot wake the phone up (to check for notifications, for example) by pressing the Home button. You either have to use a registered finger to unlock, or double tap the screen to wake it.
Performance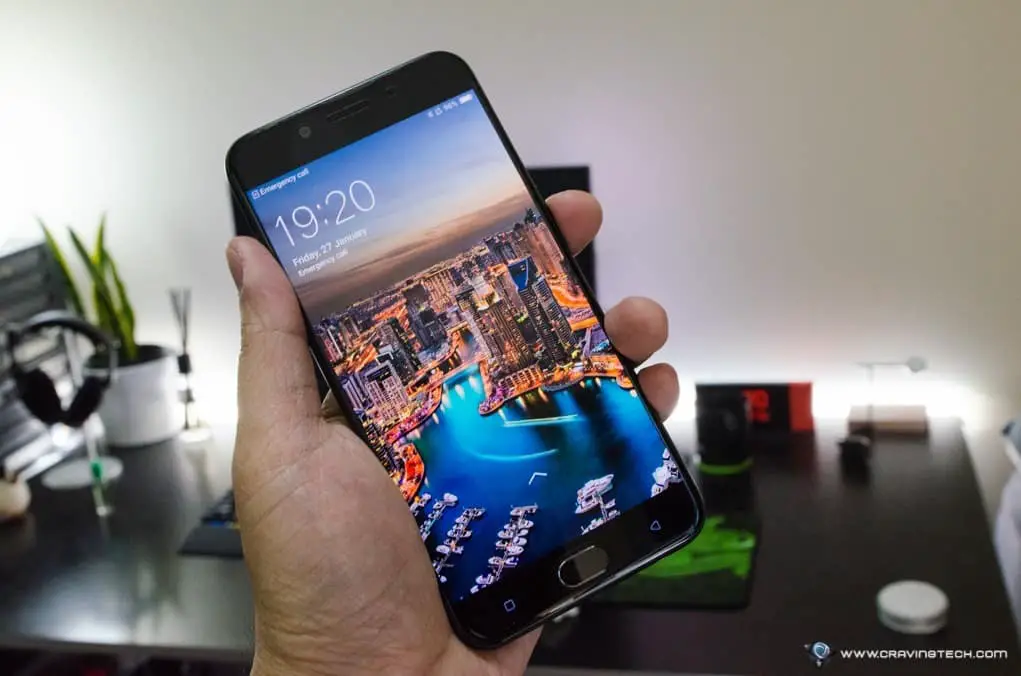 OPPO R9s has quite a solid performance overall. When you are interacting with apps, things are buttery smooth and I didn't experience any significant lag. Only when you play graphic intensive games that I can notice performance drops here and there. Mind you, this is still a mid-range smartphone but for day to day use, the phone is superb.
Camera
This is where the OPPO R9s shines as a mid range phone. Thanks to the Sony IMX398 sensor with F1.7 aperture, the phone surprisingly takes great shots, even in low light.
All photos here are unedited, only resized to fit on this OPPO R9s review article: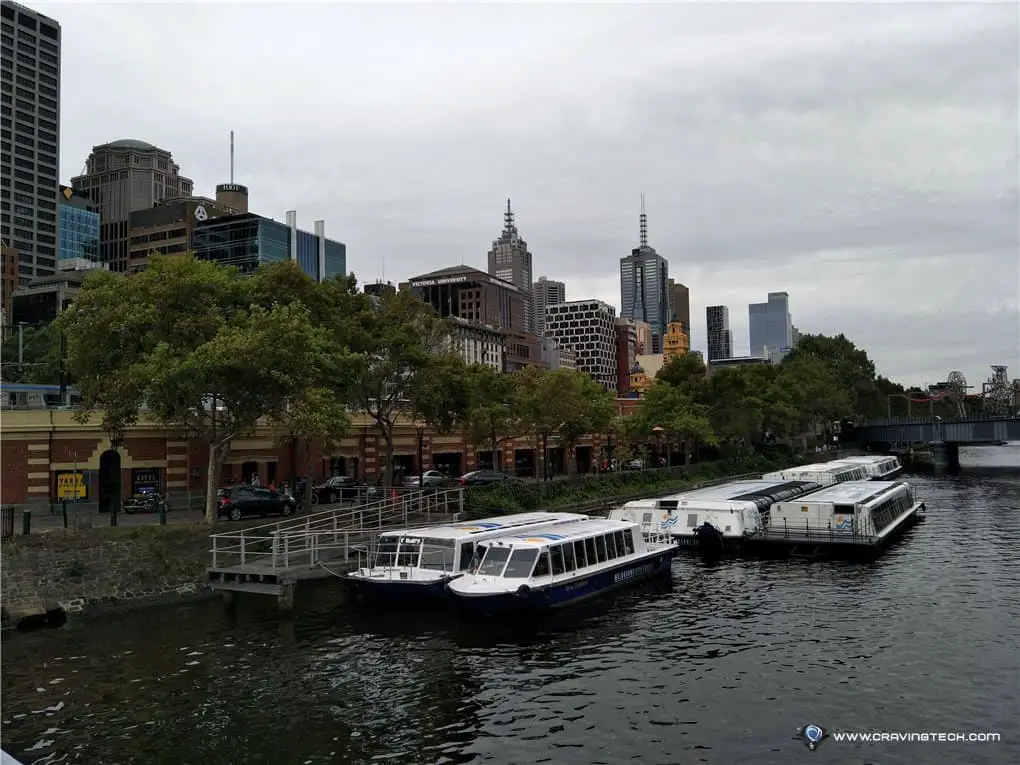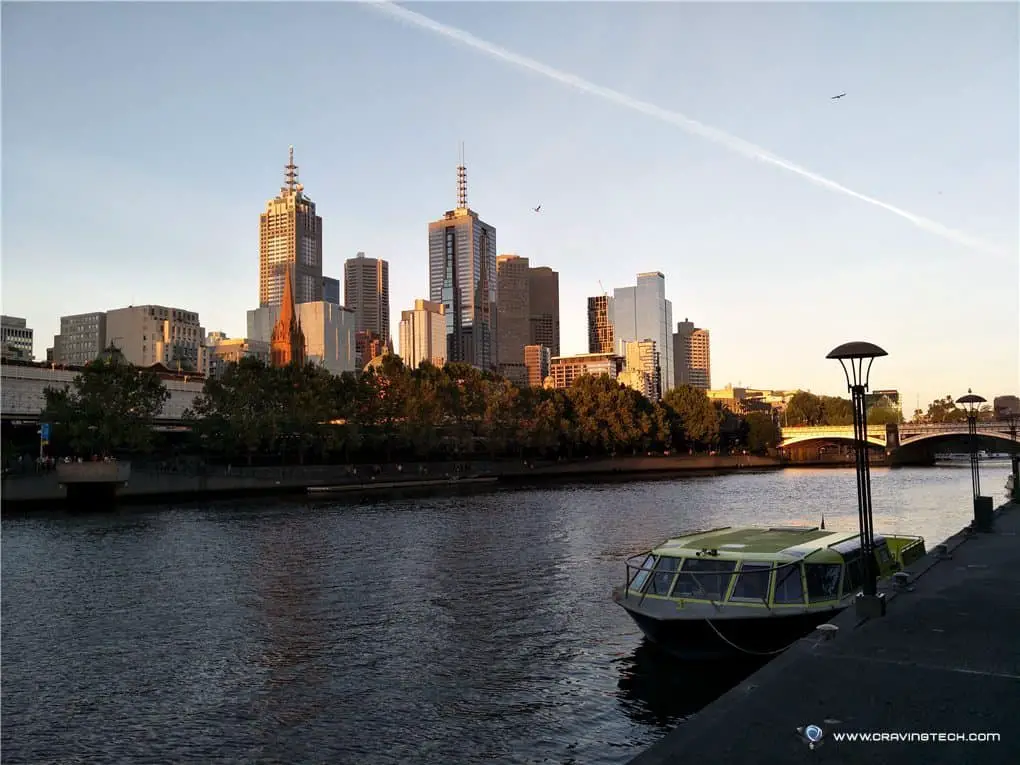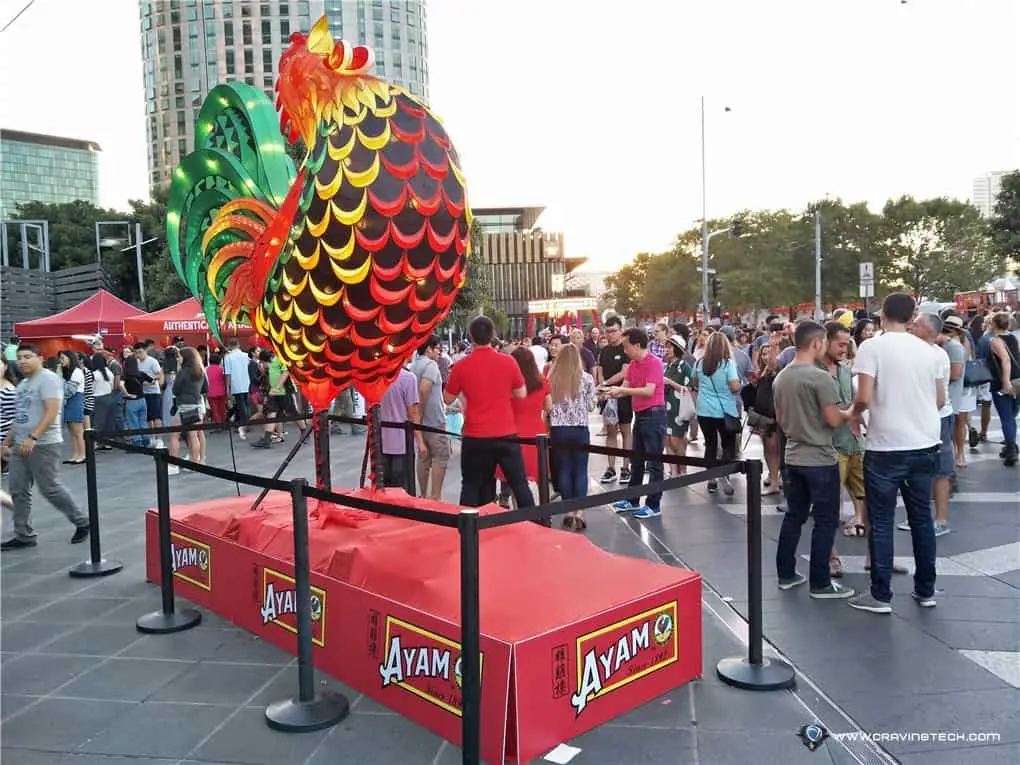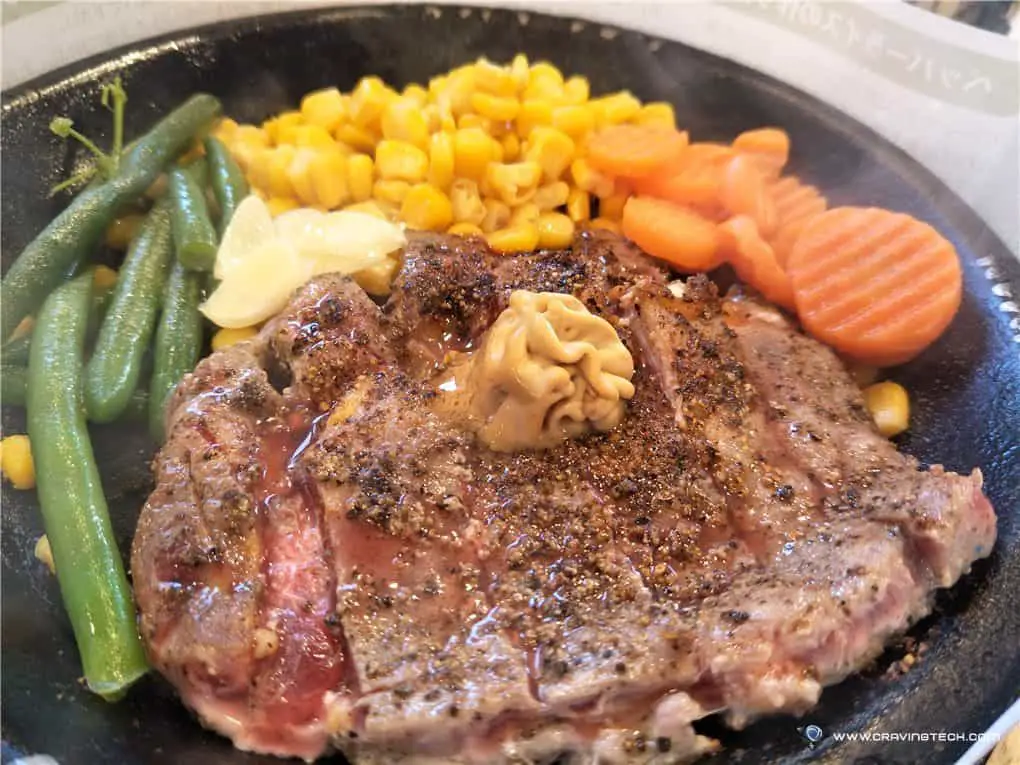 And when I thought I would see lots of noise with grainy images in low light conditions (with what you normally get form a low to mid range smartphones), I was shocked to find otherwise. The image is pretty clear, crisp, and beyond my expectations. There are certainly some post processing being done to soften the photos up and if you blow the photos in a 27″ monitor, you'll see the flaws. But for a regular smartphone usage and social media, they are good enough.
Here are some sample photos taken with OPPO R9s in low light conditions: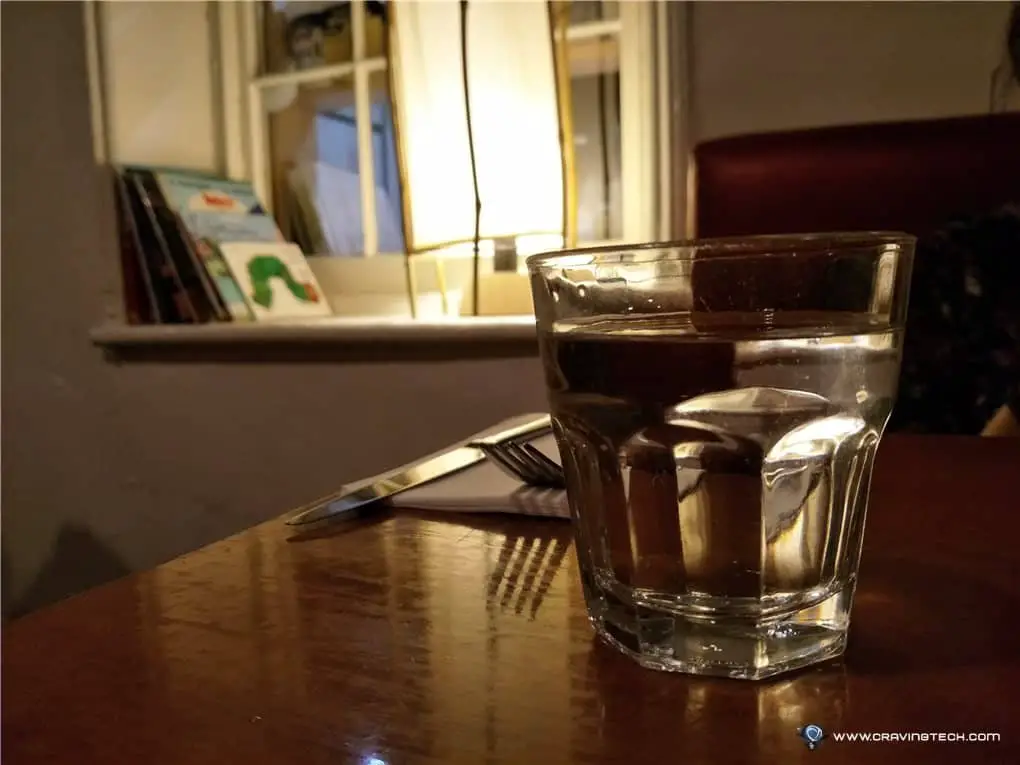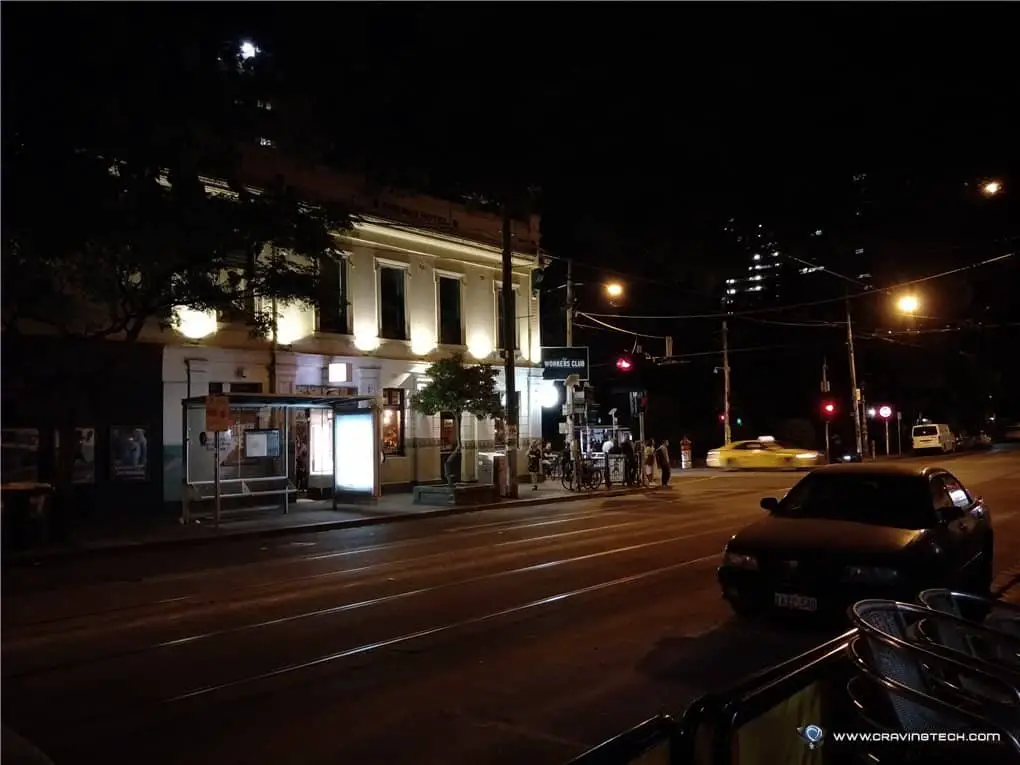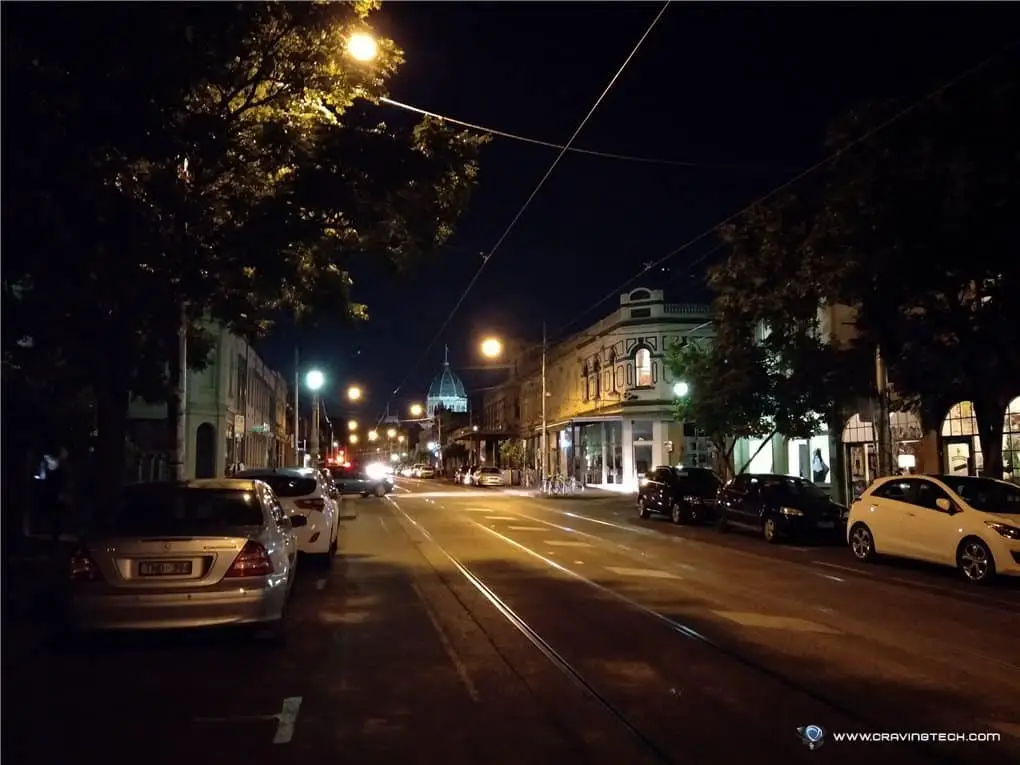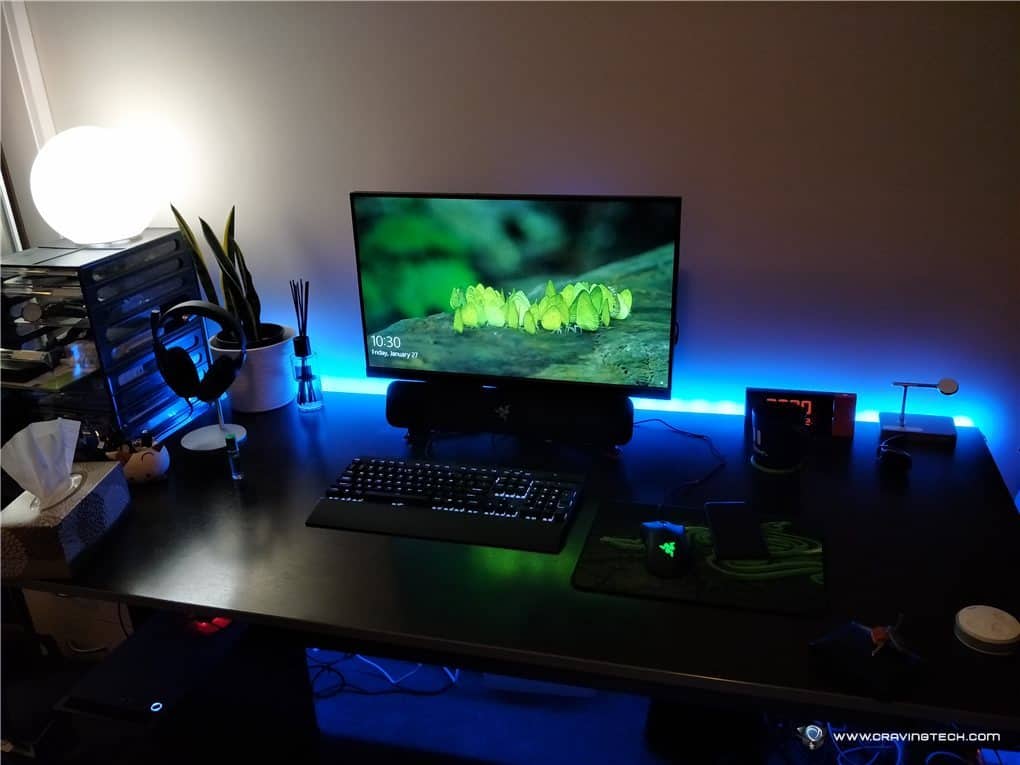 ColorOS 3.0 based on Android 6.0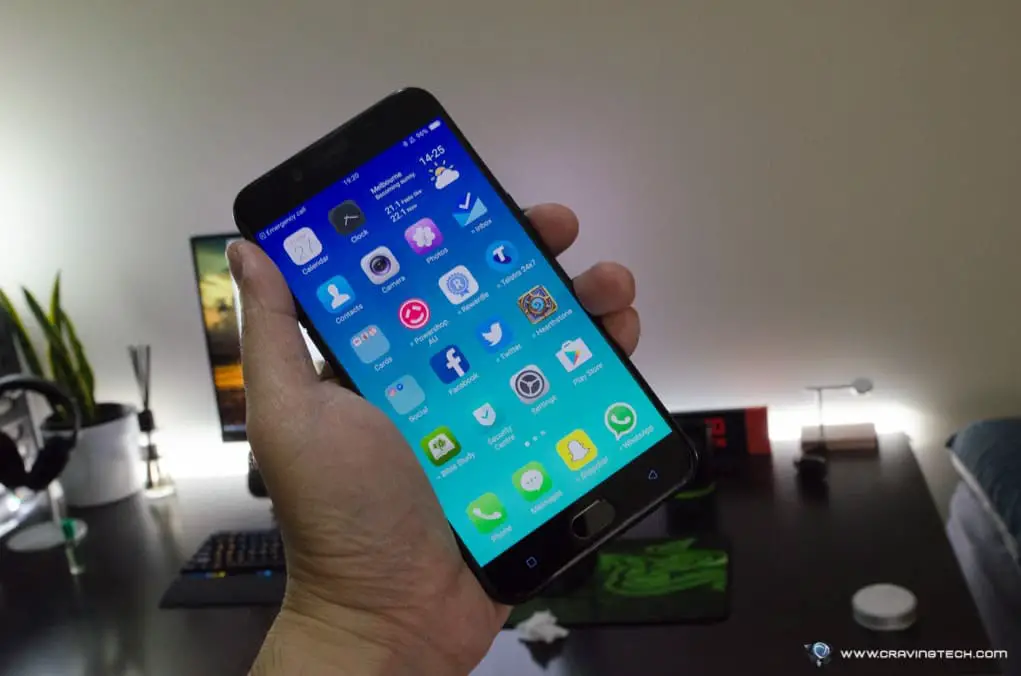 I don't mind the ColorOS but it does have some quirky things such as having to pinch your fingers to add/organise widgets on the screen. And more importantly, it still has problems with push notifications not firing on certain apps like Wunderlist.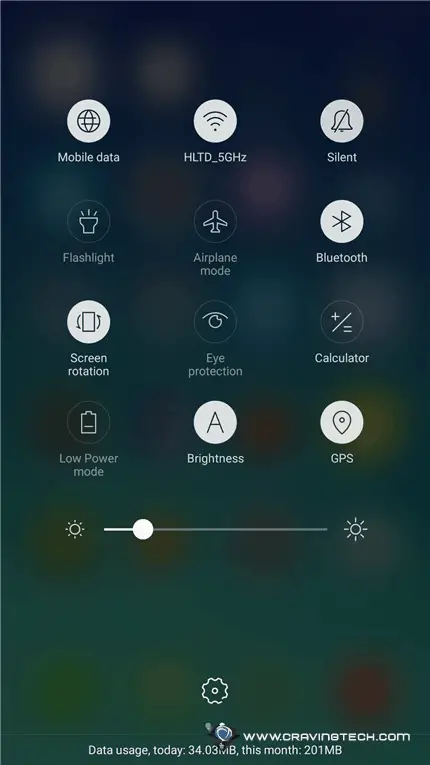 Other nice features
Other features worthy of mentioning are OPPO VOOC Flash Charge technology, a good amount of battery life with a capacity of 3,010 mAh, Corning Gorilla Glass 5, gorgeous display (though suffers under direct sun light – which may be caused by the screen protector), great front camera for selfies, and a Dual-SIM slot.
OPPO R9s Review Conclusion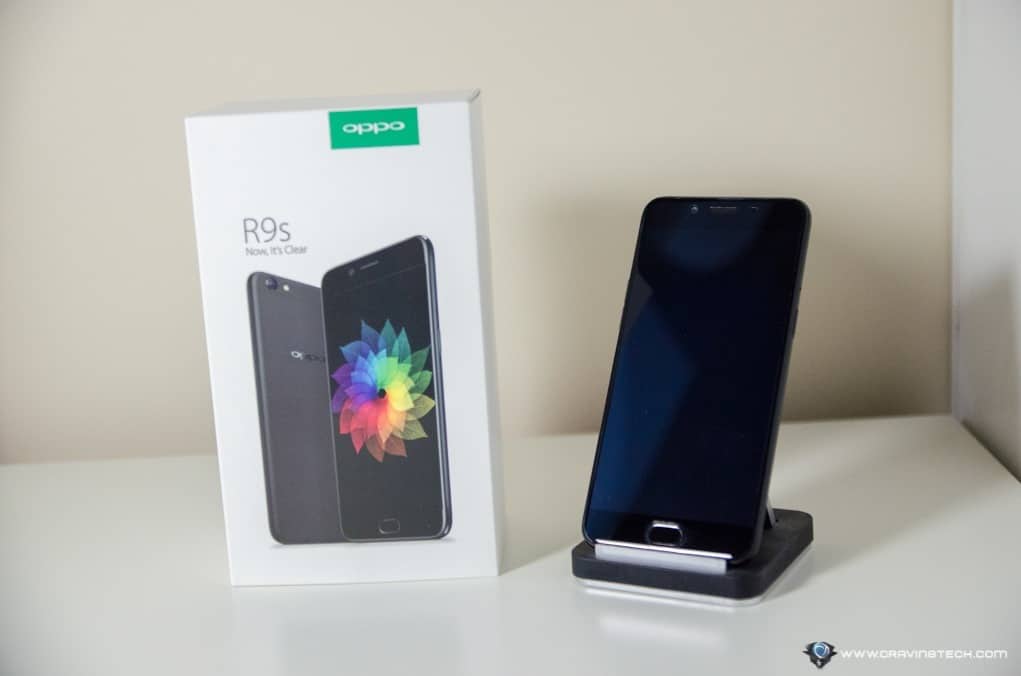 Overall, the OPPO R9s is a big surprise to many mid range phone manufacturers and owners. It's a $600 phone that does not look and feel like a $600 phone. Its fingerprint unlock is one of the fastest and simplest, its rear camera take good amount of details even in low light conditions, and its design fools anyone thinking that you are using a premium phone.
OPPO R9s should have been priced much higher for what you are getting. Sure, it does not have NFC or can't be submerged into water with an IP67 rating, but if you can live without them, you'll be extremely happy and satisfied with the OPPO R9s.
It's the first mid-range phone that I can live using for around 3 weeks without cringing or wanting to go back to my high-end $1,300 phone.
If you are on a budget but want to feel like you are using a premium, high-end smartphone, pick the OPPO R9s. It's available in both Gold and Black at JB Hi-Fi Australia.
Disclosure: OPPO R9s review sample was supplied for reviewing but all opinions are mine and not paid.