OPPO R9 Plus Review – If bigger means better for you, then go for it. The OPPO R9 Plus, launched officially in Australia today and available to purchase at JB HI-Fi, has a huge 6″ 1080p display that makes it perfect for content consumption.
Compare it to the OPPO R9, the R9 Plus also features the Snapdragon 652 chipset (compared to R9's MediaTek MT6755), bigger battery, and improved rear camera.
OPPO R9 Plus Review – Unboxing Video
OPPO R9 Plus Review – Packaging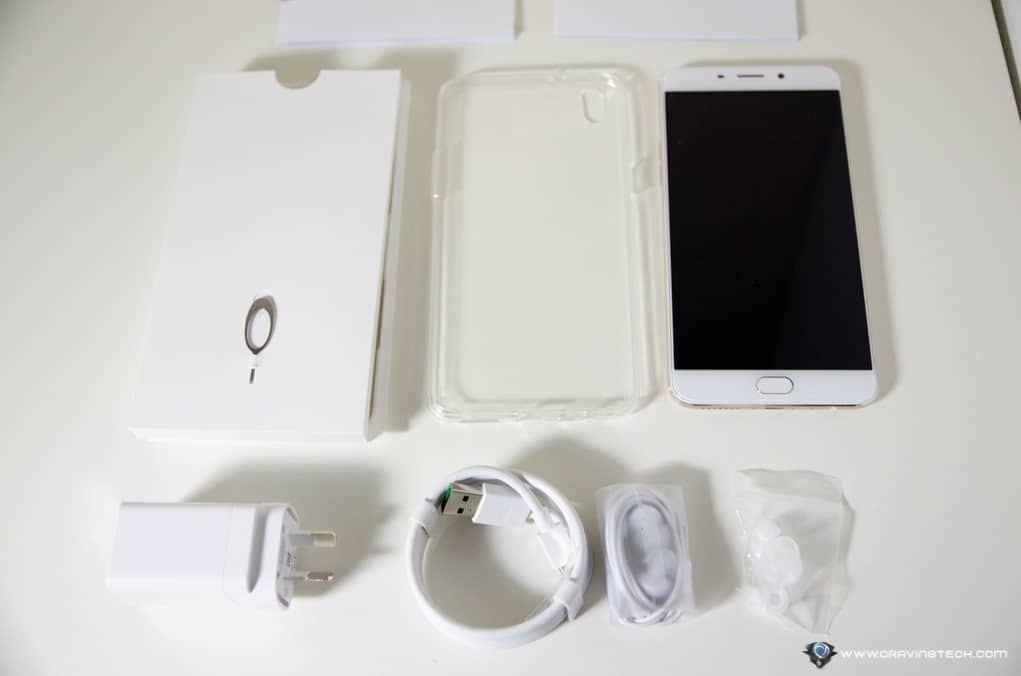 OPPO includes a really nice case to go with the phone on the get go. A neat and air-bubbles-free screen protector has also been applied on the screen so you can use the phone straight away, fully protected. In a surprising move, there are also different ear tips option, which is generous.
OPPO R9 Plus Review – Design & Features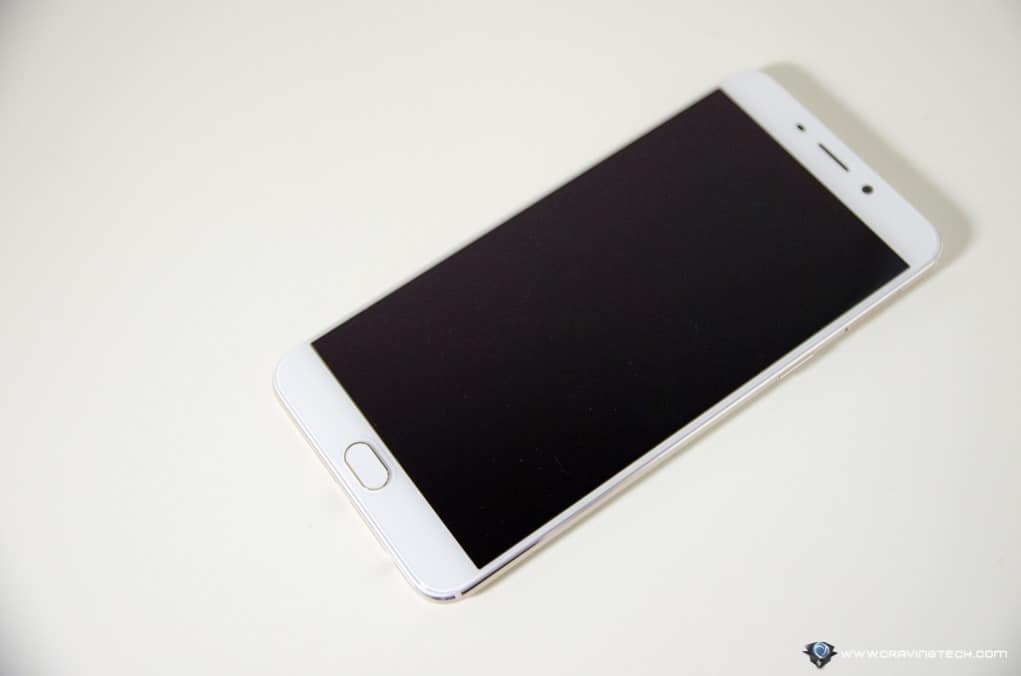 The OPPO R9 Plus has the same design as the OPPO R9 in terms of look and feel. It's slim, elegant, and a beauty to behold.
Considering the price range and that the OPPO R9 Plus is supposed to be a mid-range smartphone, its metalic look feels just like a premium, high-end smartphone from all sides.
The super thin bezel gives a fuller experience when you are staring at the beautiful screen, however at the expense of frequent accidental touches. Since the screen does not have a palm rejection feature, playing games often got interrupted when I had to wiggle my thumb to reach certain areas on the screen.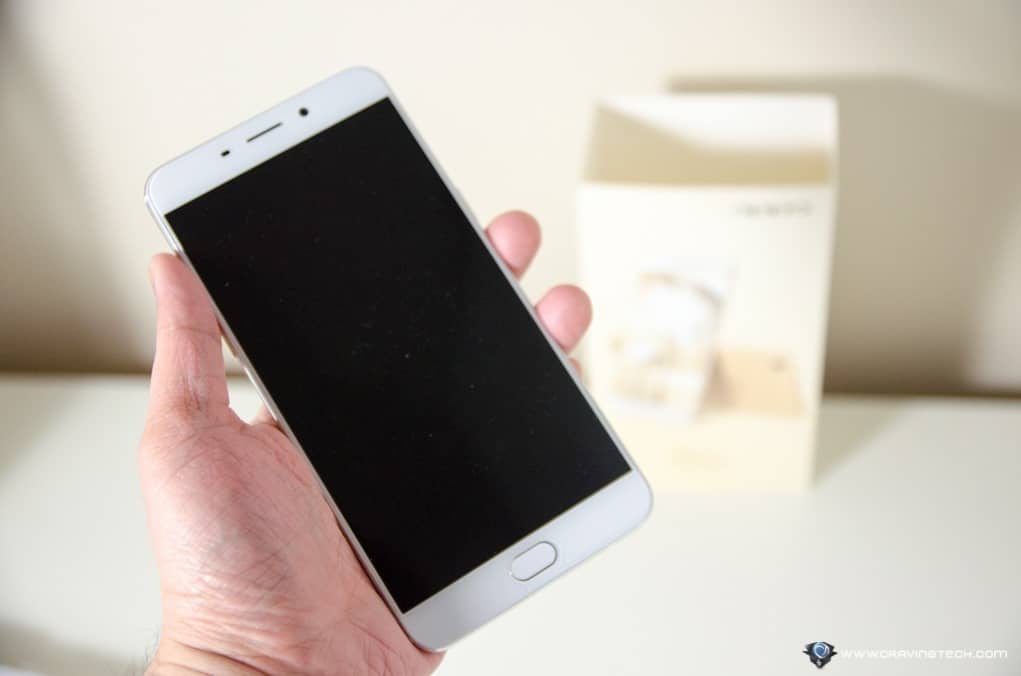 For watching videos on the device however, the edge-to-edge display gives you a much better experience when it comes to immersion. Or when you are reading content like breaking news on your favourite news app.
The R9 Plus light sensor seems to be more stable this time compared to the OPPO R9 and doesn't drastically change the brightness intermittently when set to Auto.
OPPO ColorOS 3.0 is smooth and also eye-pleasing. There are quite a lot of attention to details in the design. For example, the Clock app icon background will turn to black during the evening, and back to white when the daylight comes. There are also other small, nice touches.
Unfortunately, the OS is somewhat quite unpolished in critical areas such as app notifications – and this has been going on for quite some time, even on the previous OPPO devices I've reviewed such as the OPPO R9 and OPPO R7s. The problem was that I couldn't get some notifications from certain apps such as Swipes (a task/to-do app) if the apps are not launched for some time (i.e frozen in the background, or closed).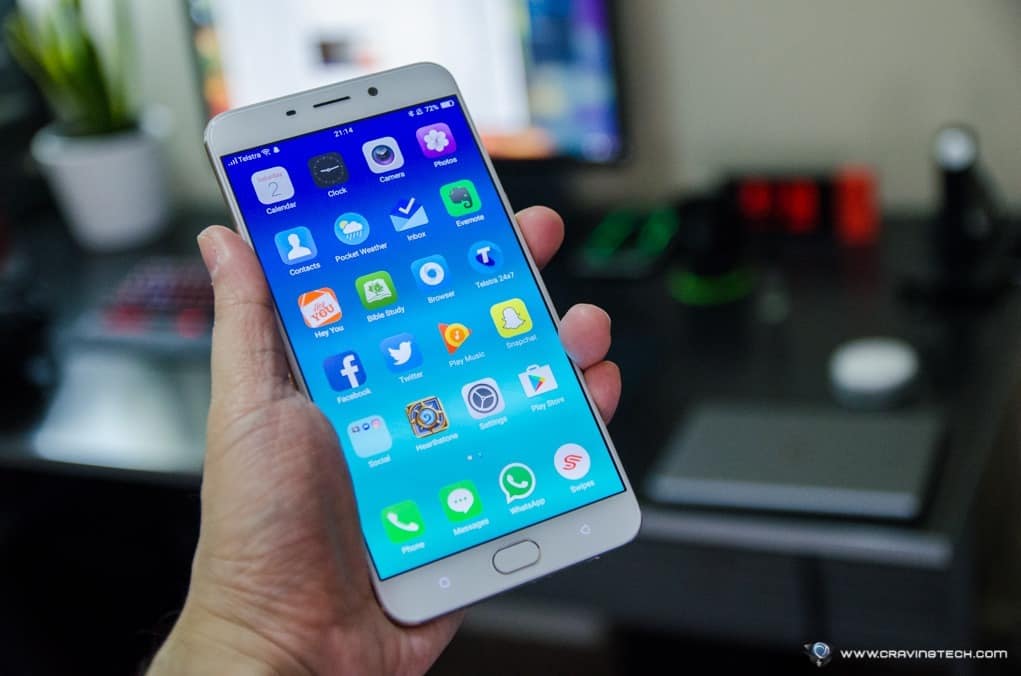 The workaround is to lock important apps (by going to the app switcher and drag the app down to lock it – this can be done by pressing the soft-touch button on the left of the Home button). This seems to fix the problem which is probably caused by the OS trying to save battery.
An OPPO representative at the Whirlpool forums also mentioned that apps on Android are installed with default setting of 'app freeze' enabled (under Settings->Battery->Others) which needs to be turned off. I did find that locking the app did the job perfectly, though.
The problem is, this "workaround" makes the phone somewhat not so easy to use, as new smartphone owners may not know about these things and would think the phone as a faulty. It hinders me personally from giving my OPPO phone to my mom, who's not comfortable with technology.
With a 4,120mAh battery, OPPO R9 Plus can survive even the longest day with plenty of juice left. When I used it heavily, I still had around half of the battery left by midnight (usually it'd be around 37% battery left on the iPhone 6s). And thanks to OPPO VOOC Flash Charge, topping it up is really quick in times of need.
OPPO R9 Plus' 4GB RAM combined with the 8-core processor give a good amount of power for a smooth operation on the device. Frame rates drop a little bit occasionally when playing games but nothing that would make you frustrated over it. Thanks to all the power, fingerprint recognition is the fastest I've ever experienced – similar to the OPPO R9.
Want to know how fast #OPPO #R9 0.2 secs fingerprint unlock is? @OPPOMobileAU pic.twitter.com/DBgNsR8YAY

— Michael Aulia ?? (@michaelaulia) May 4, 2016
https://twitter.com/michaelaulia/status/72799219654935347
It's so fast that unlocking the phone is a mere trivial task with zero frustration (according to the spec, it takes 0.2 seconds approximately to unlock the phone). This encourages users to set a password to their device, which increases privacy and security.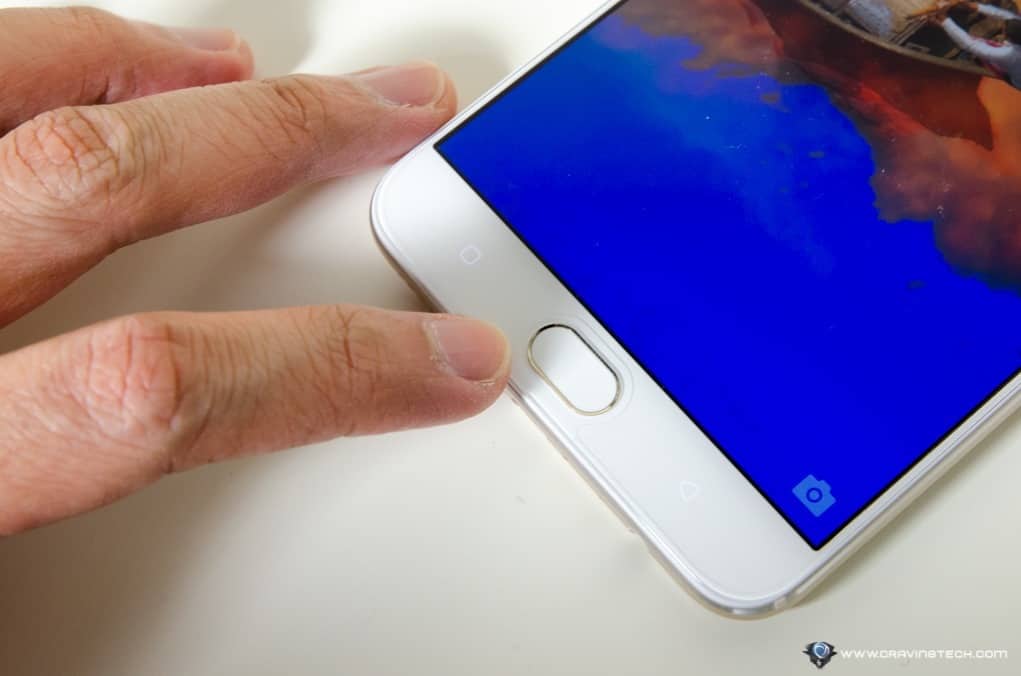 Here are my OPPO R9 Plus benchmark results with Geekbench and AnTuTu benchmark: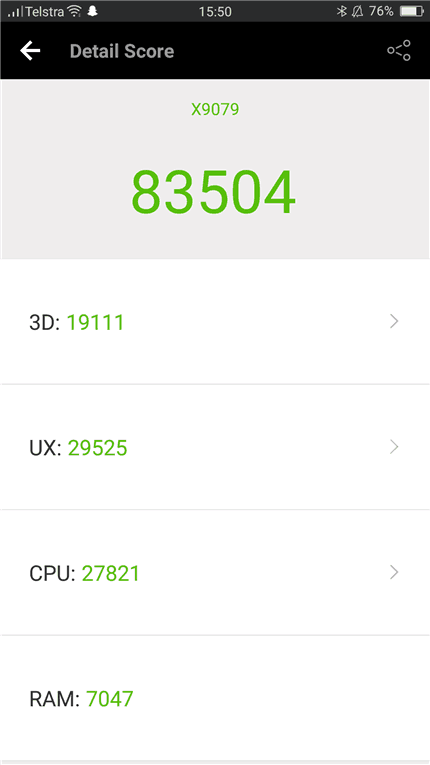 The f/2.0 lens (in both front and rear cameras) take awesome shots when there are plenty of light or when you are outdoor.
In low lit condition, the camera suffers a bit as you can see from these photos where some details are lost. It also looks like there are post-processing being done to reduce noise.
Obviously you shouldn't compare the night shots to a high-end device like the Samsung Galaxy S7, which costs much more than the OPPO R9 Plus.
OPPO R9 Plus Review Conclusion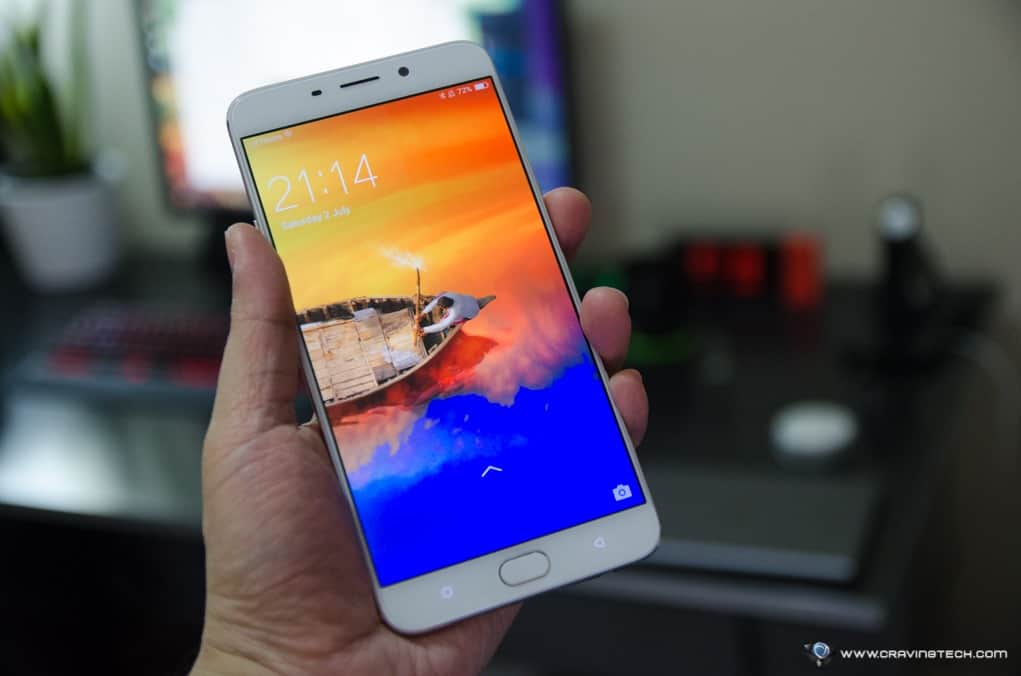 OPPO R9 Plus is a great smartphone for content consumption, thanks to its gorgeous 6″ screen with thin bezel and huge battery to last more than a day. The cameras (both front and rear) take great shots assuming you have a good amount of light. Selfie lovers would definitely be loving OPPO R9 Plus too as its front camera gets a lot of love.
The thin bezel is great for immersion but in my opinion, it gives me more accidental soft-button presses than I can remember. ColorOS is great too, but requires a workaround to make sure you get all app notifications. However, if you are comfortable tinkering with settings and do not have a big budget, the OPPO R9 Plus' AU $699 is definitely very enticing.
The OPPO R9 Plus is available at JB Hi-Fi in either Gold or Rose Gold colour option.
Disclosure: OPPO R9 Plus Review Sample was supplied for reviewing by OPPO but all opinions are mine and not paid