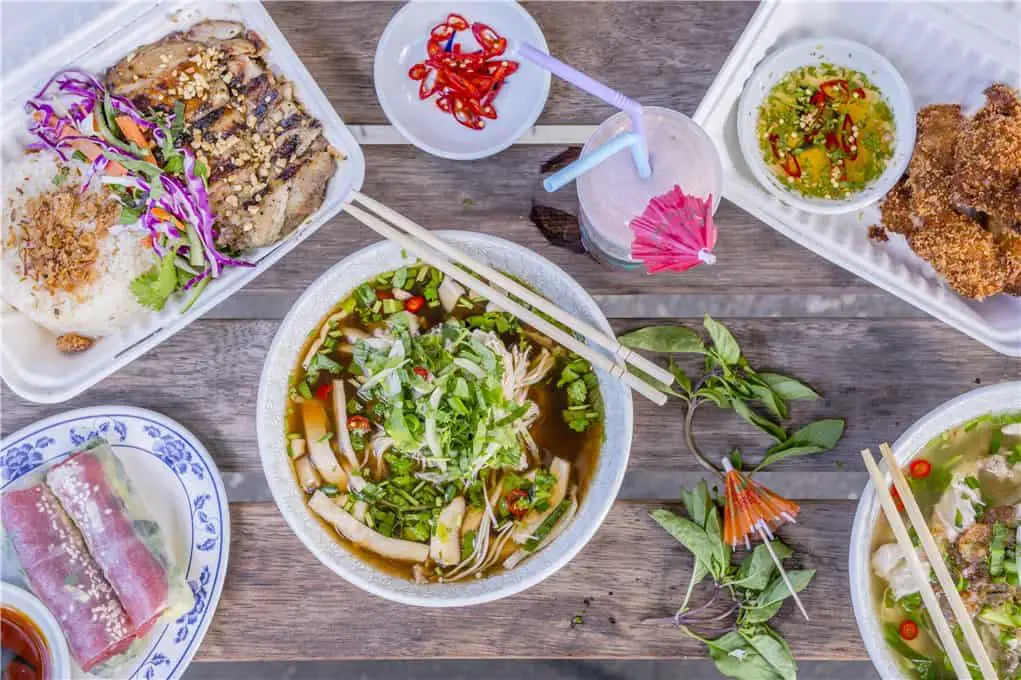 On the 29th of June 2016, foodora released a new "Refer a friend" feature which will reward both referrer and referee a $5 foodora credit in their account.
With that, you can basically order any foodora-supported restaurants in Australia with a free delivery to your door!
Here is my referral link if you want to try out foodora (we both get $5 to our foodora accounts).
Foodora is a great food delivery service, especially if you are too lazy to go out in this chilly, stormy weather in Australia at the moment.
They just celebrated their first anniversary in Australia earlier this month too.
Whether you'd like to order a whole meal for the family from your favourite restaurants, or an ice cream for dessert, you can enjoy the first order for free (if you use the referral link at the top of this post).
If you are already a foodora customer, you can find the "Refer a friend" feature on the mobile apps (through one of the menus) and find your own referral link.