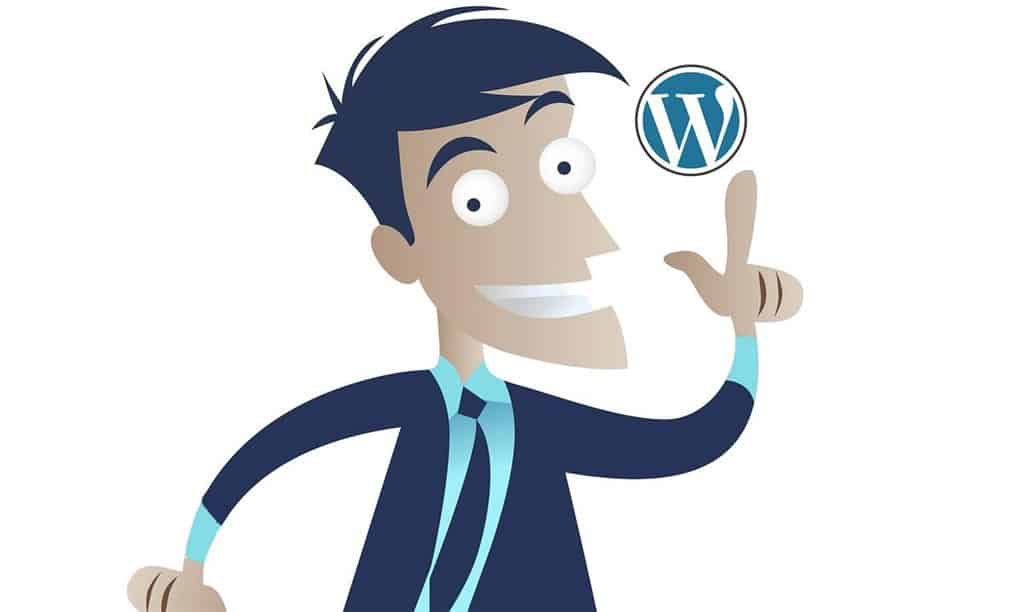 Note: This is a guest post written by Blake Davies
Originally launched in 2003 as a blogging platform, WordPress is probably the most widely-used content management system today.
It has various advantages, including the fact that it requires very little technical knowledge, that it has a great community of enthusiasts behind it, and that it comes with a wide variety of plugins and themes that can help you customise and improve your blog. And more than anything, compared to some of its peers, it's free, enabling you to invest in things such as premium themes and tools instead of the CMS itself.
Here is why WordPress is the best solution for your business' blog.
It can be implemented into a pre-existing website
A great thing about WordPress is that if you want to use it as a blogging platform, you can implement it into a previously built website. It doesn't matter whether your website is a regular HTML+CSS, or using Joomla, Droopal or some other custom CMS to run the main website, you can install WordPress next to it.
All you have to do is choose a web folder or even a subdomain where the WordPress installation is going to be located – such as blog.business.com, or business.com/blog.
It's open source and absolutely free
The fact that WordPress is absolutely free highly benefits you especially if you're starting a new business and want to start writing a blog to educate your customers about your services. You can forget all about hidden charges if your business grows into a more popular one.
Next to that, WordPress is open source, which means that you can do whatever you want with its source code in order to make it suitable to your desires.
It's very customisable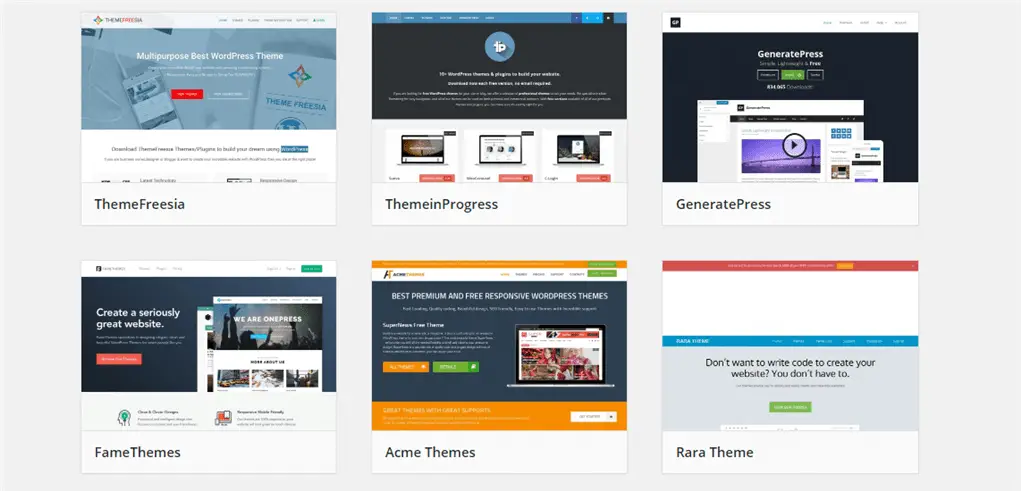 WordPress offers a great variety of themes for you to customise your blog and make it appealing to your audience. Every theme comes with its own predefined set of assets and features that are easily applicable to your blog.
Next to a large number of free themes, if you really want to make your blog stand out, you can invest into a premium theme. Thanks to WordPress themes, you can create a blog that is specifically tailored to your business' niche.
It's very safe and secure
With WordPress being such a popular CMS, the WP team takes very good care of its security, so you don't have to worry about hackers messing with your blog or website.
While it is common sense to practice some basic security measures like not downloading themes and plugins from untrusted sites, WordPress has an automatic update feature that regularly updates its security database.
It's SEO friendly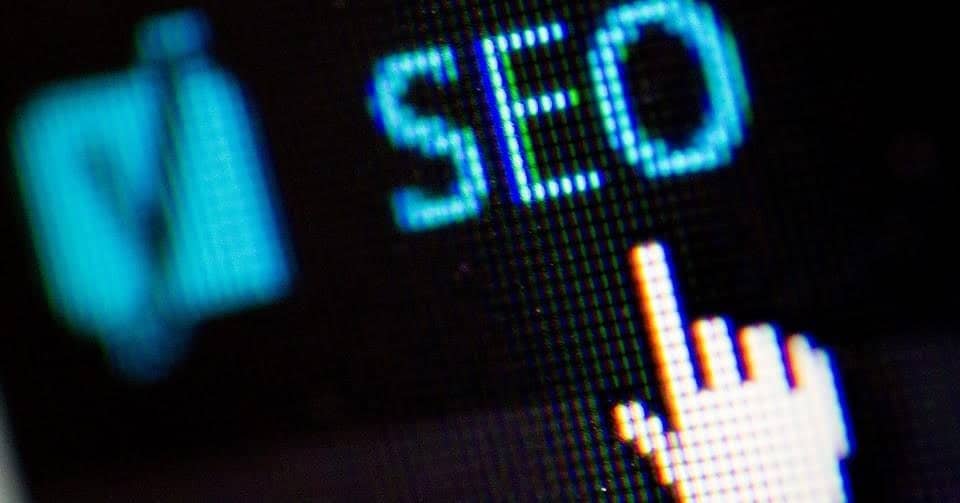 When running a business blog, it is important to think about your SEO efforts. The great thing about WordPress is that, with its responsive design and logical architecture, the search engines just love it.
By using WordPress, and writing valuable and quality content, your search engine ranking is bound to be high. While WordPress comes with built-in features that improve its visibility on SERPs, there is also a variety of SEO plugins that you can install.
It has strong community support
The strong community behind WordPress is one of the biggest benefits of this CMS compared to its peers. If you ever find yourself facing a problem with your blog, you can always find a lot of help from the WP community.
There is plenty of eBooks, tutorials and blogs related to various issues that you can come across when using WordPress. This way you can easily make the best out of your WP-based blog.
In summation
WordPress is the best solution for your business' blog because it's not only easy to manage on its own, but you can also implement it into a pre-existing website just for your blogging purposes.
It's absolutely free, which enables you to invest in other features and aspects of your business. Its SEO friendliness will help your blog be more visible to search engines, so that everyone can learn about what you have to offer and engage with you.
Note: This guest post was written by Blake Davies