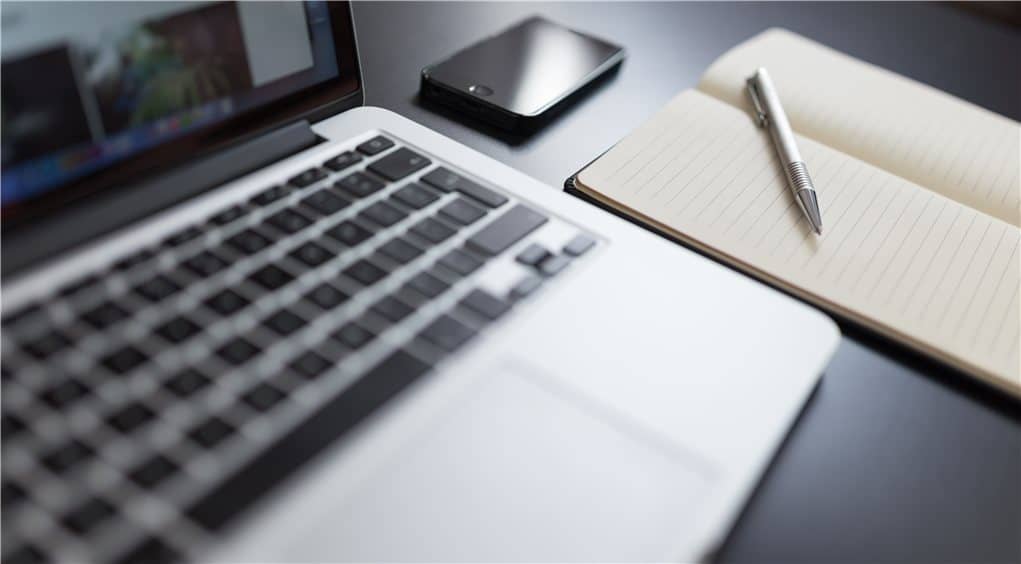 Note: This is a guest post written by Blake Davis
If you're looking to start your own blog, it can be difficult to determine which blogging platform you should use for it. While the final choice may depend on your needs, there are a couple of platforms out there that are a head above the competition, so you should consider choosing one of them for their many pros.
In this guide we'll cover some of the best blogging platforms by going through their pros and cons, all in order to help you decide which one fits you the best.
WordPress.com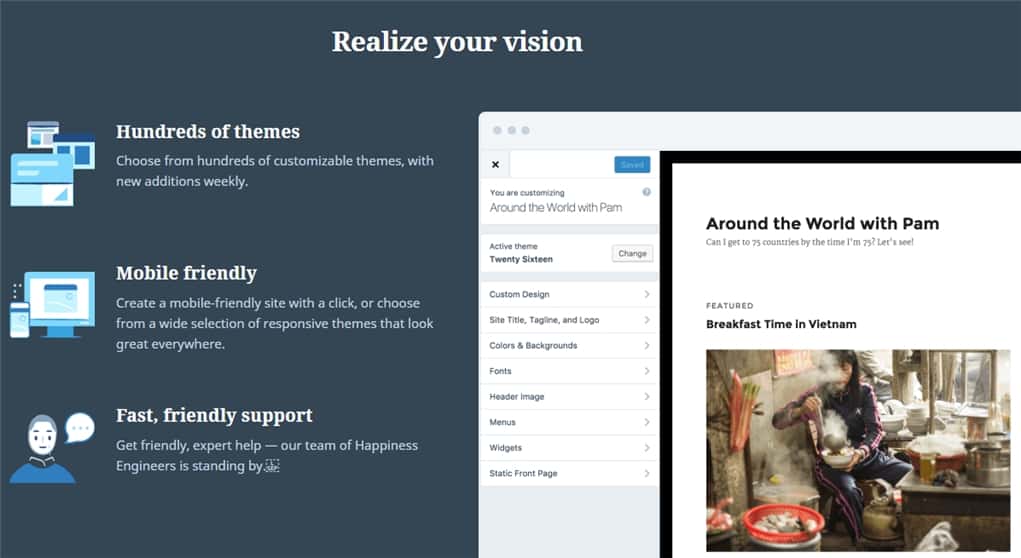 As a hosted version of WordPress, this platform will let you just sign up online and start running your blog really quickly and for free. It contains all of the essentials of self-hosted WordPress but doesn't let you customize your website as much.
Another problem with this platform is that WordPress will essentially be the owners of your blog, and as such, they'll place their own ads on it.
However, the free version is great for hobby bloggers and influencers, not so much for professional blogging.
WordPress.org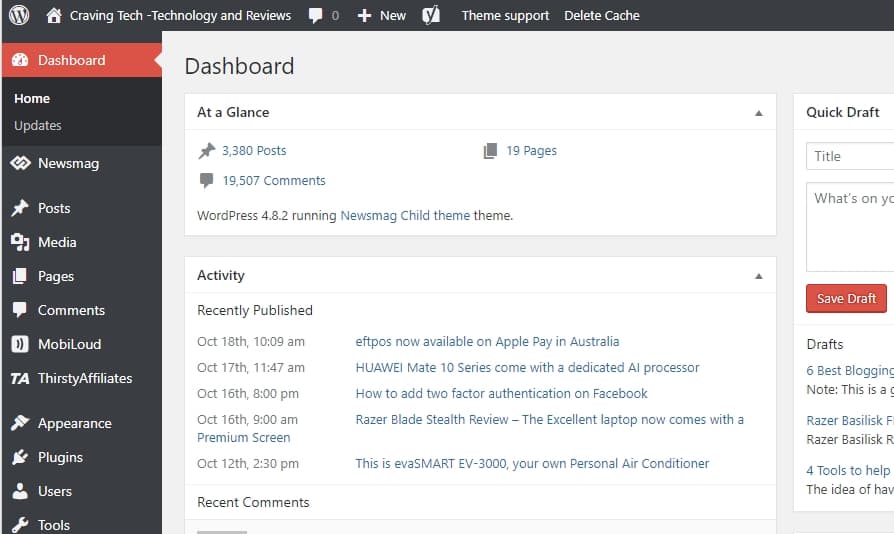 WordPress is by far the most popular platform for bloggers, and there are many reasons why that is so. It's an open source platform, which means it's completely free to use, all while being extremely beginner friendly.
Of all the platforms in this guide, WordPress is absolutely the best for beginners and you should look no further if you're just starting your blog for the first time.
There are tons of WordPress plugins you can include on your blog to make things easier for you from caching and image optimization to SEO, WordPress has everything covered. On the bad side, no hosting is included in the package, and you'll have to pay separately for a custom domain, which basically means paying for both.
Joomla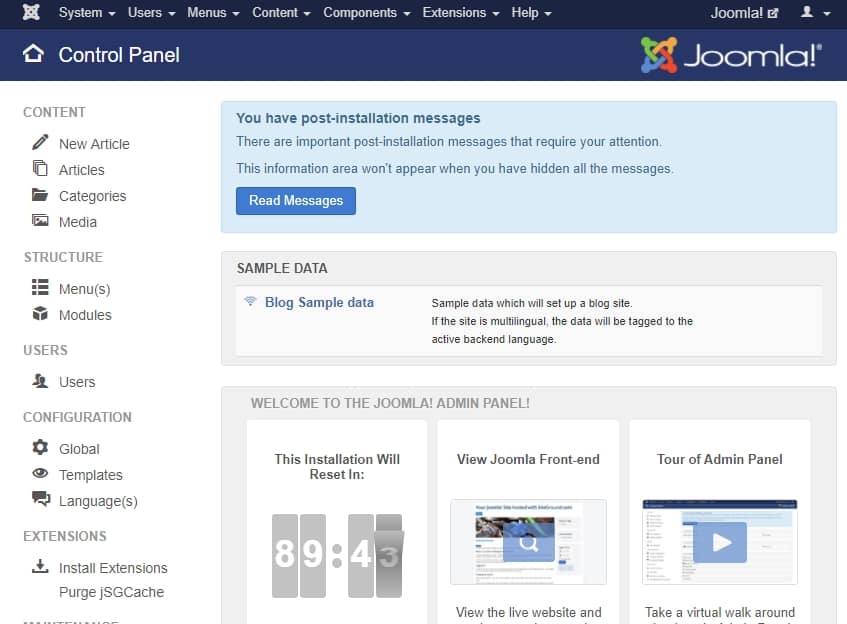 This is an open-source CMS (Content Management System) just like WordPress.org, which means you'll have to pay for your domain name and hosting services separately. However, it's an extremely powerful platform mostly used by advanced bloggers.
You can easily customize your templates and add as many extensions as you like. Keep in mind that there aren't nearly as many users of Joomla, so don't expect the same number of add-ons and themes as on WordPress.
Tumblr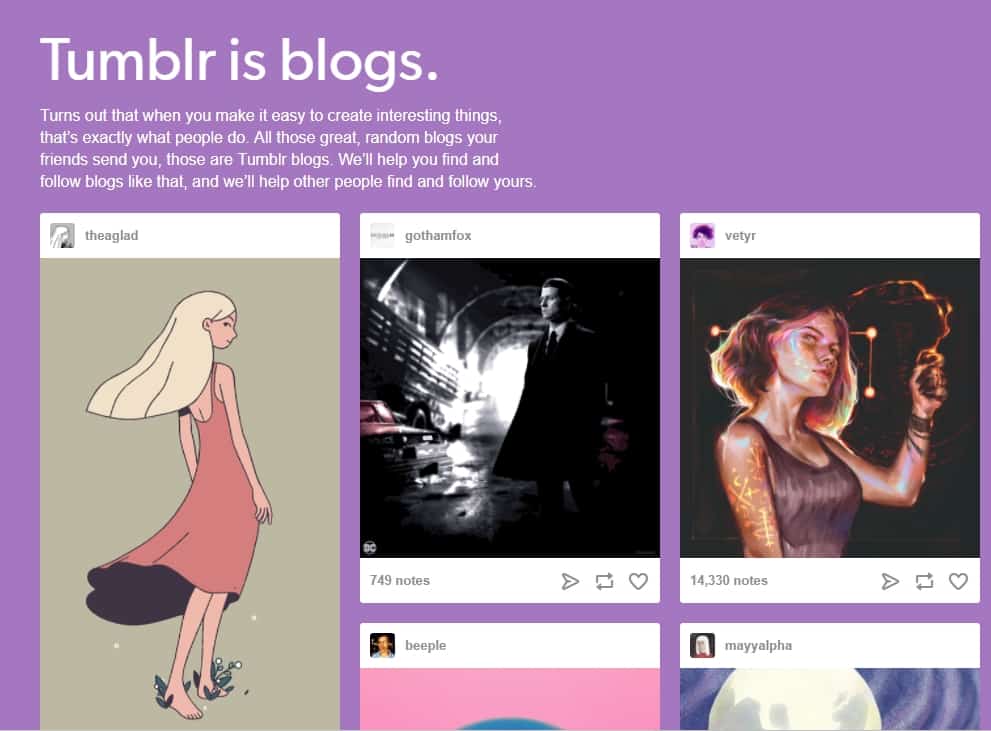 This platform is different to what you'd expect from a traditional blogging platform. It has social media features integrated into the platform, so that makes it easier to get new visitors. It's very beginner friendly and completely free, so it's a great choice for anyone looking to do some hobby blogging.
On the bad side, Tumblr is very limited and as such isn't a great option for any blog looking for traffic-based revenue.
Squarespace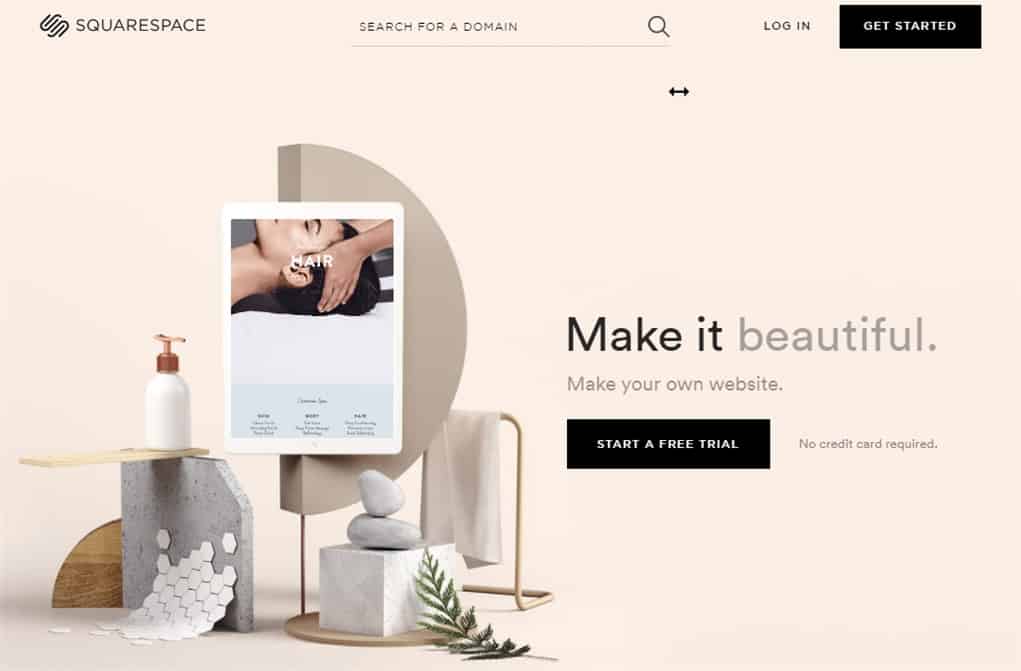 Squarespace is among the top contenders as the number one website building solution. You pay for the subscription, but get hosting services and a domain name with it, so it could be a better o.
It's very easy to set-up with no design skills required and even easier to publish content once you start your blog. The only downside to Squarespace is that you're paying for it, so it's only viable for people who are looking to earn money with their blog.
Blogger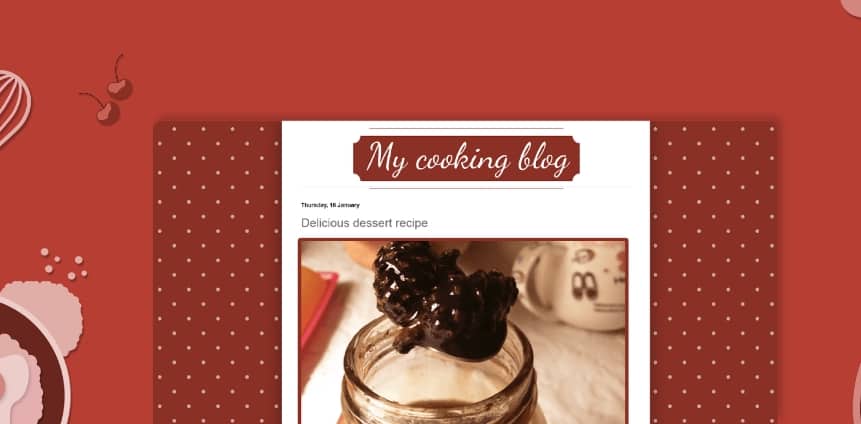 This free blogging platform is one of the oldest on this list. It is owned by Google, which acquired it in 2003. The biggest advantage of Blogger is that it is completely fr8ee.
However, compared to the rest there are some serious drawbacks. First one is the limited availability of themes/designs. It's got some, but not as nearly as its competitors. Second, adding new features to the blog is also very limited and if you plan to grow your blog beyond a hobby, Blogger might not be the right solution.
Final Words
Blogging has only gained popularity in the recent years, which means more and more platforms are showing up. Diversity can be a good thing, but it can also be very confusing, especially for people who are just looking to start their blog for the first time.
This guide will help you narrow down the choice of platforms for your blog, with some clear pros and cons for each of the platforms mentioned.
The rest is up to you – choose the one that best suits your needs.