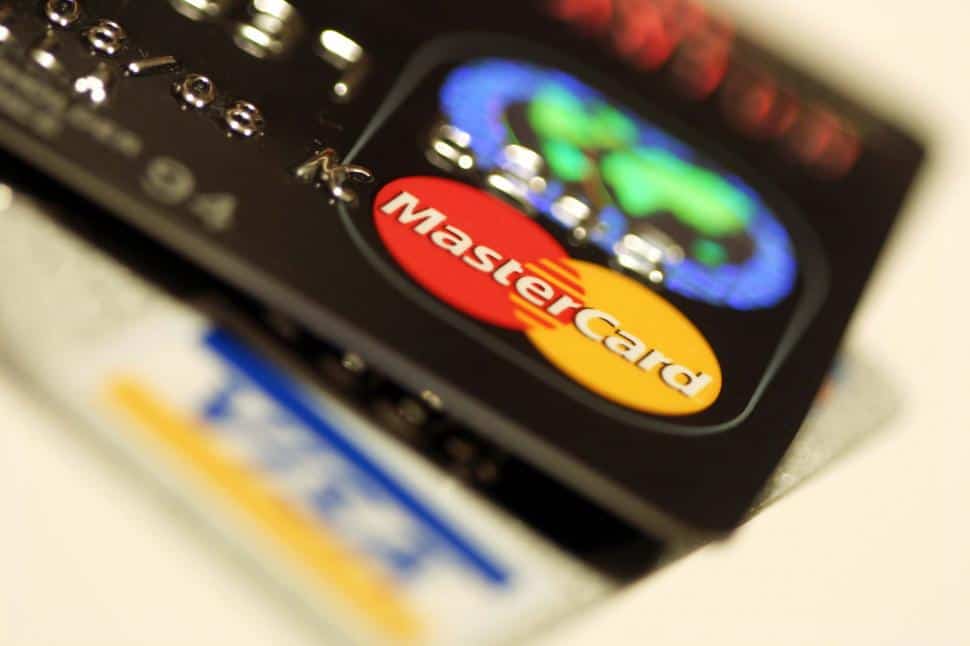 Apple Pay is only supported by ANZ in Australia, offering ANZ customers to be able to tap and go using their iPhone (with Credit Cards set up) on the payment terminals. It works when you set the payment to "Credit" which would normally be a Mastercard or Visa.
If a merchant wants to charge you a credit card surcharge fee, you'd then pick "Savings" to invoke payment via eftpos and save you some dollars. But normally this requires you to insert your card into the reader and pick the "CHQ/SAV" option (no tapping).
With the most recent announcement from ANZ, you can now also use Apple Pay to invoke an eftpost transaction (CHQ/SAV). This is great because it means that if you have an iPhone or Apple Watch, you can still keep your wallet inside your pants pocket or bag, and just tap using your iPhone or Apple Watch.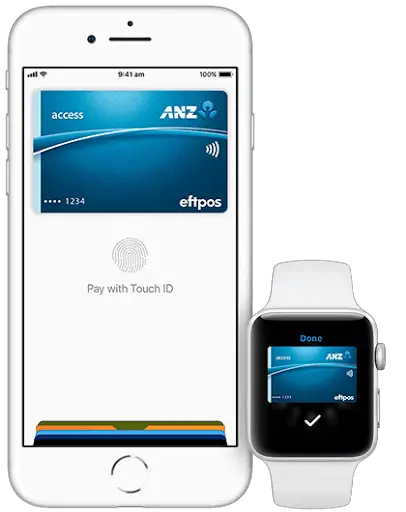 More importantly, paying with Apple Pay is much more secure than using a physical card, because your card numbers are not stored on the device, nor on Apple servers.
The card numbers will also not be transmitted and processed, but instead using a unique Device Account Number which is assigned, encrypted, and securely stored in your device. Each transaction will also have its own unique security code.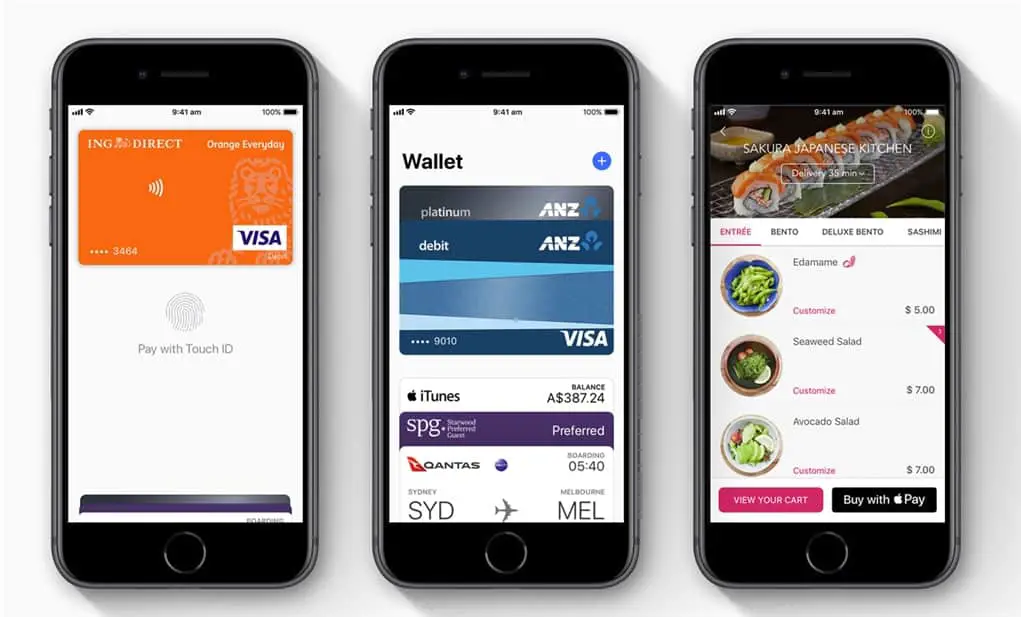 Apple Pay works on iPhone 6 or later and Apple Watch to all ANZ bank customers.
As for the other Australians banks who refuse to support Apple Pay, pfffttt.