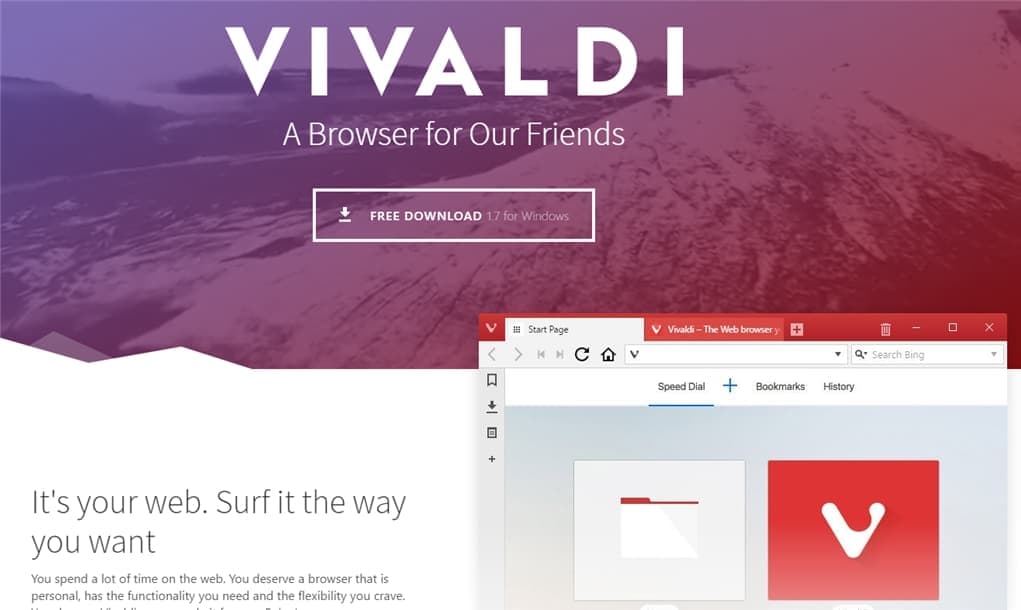 The Vivaldi Browser, brought to you by Vivaldi Technologies (a company behind the well-known Opera browser), has a new, stable update recently (version 1.7).
I've been using the Vivaldi 1.7 for almost a week and I really enjoy it. The latest version is the complete package and very smooth compared to when it was initially released months ago.
The latest 1.7 features a brand new built-in screenshot tool where you can choose to either capture the whole page or a selection of it. You can then export the screenshot as a JPG or PNG file (or into the clipboard to be pasted somewhere else like a Word document).
However, what attracts me the most is the modern look-and-feel of the browser. Sure, it looks similar to the other well-known web browsers that we all use and love, but it feels lighter and more stylish.
The Modal Window Pop-Ups are more modern and seamless, and the theme colours are sleek. Some of themes have options to auto-colourise the tab based on the site you are in. A subtle thing, but keeps things unique.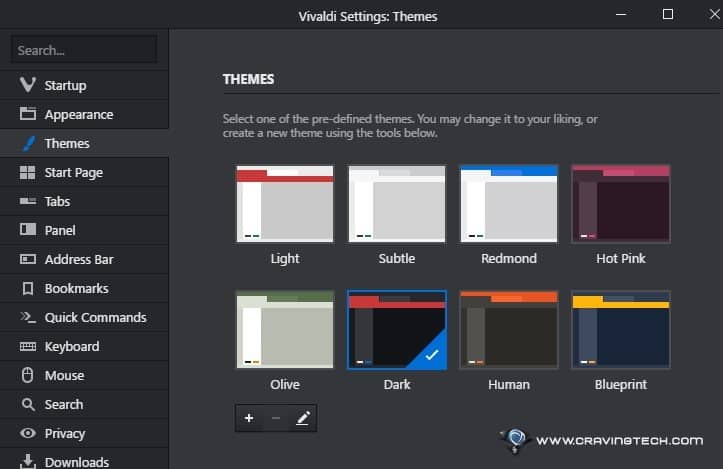 Tabs can also display badge notifications which is quite handy if you have some social media tabs opened (doesn't work with Google Inbox unfortunately):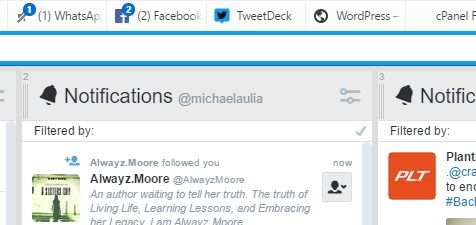 Tabs can also be stacked by dragging and dropping, muted, and more. These are all built into the browser without the need of adding extensions and they feel lightweight.
If you love your extensions, do not worry because Vivaldi supports Chrome extensions so you can head off to the Chrome Extensions page and install as you see fit.
So far, I've never noticed any memory leaks, crashes, freezes, or problems with any of the sites I've been to.
Vivaldi 1.7 feels smooth, modern, and fresh compared to Chrome or Firefox and worth a try if you are longing for something new.