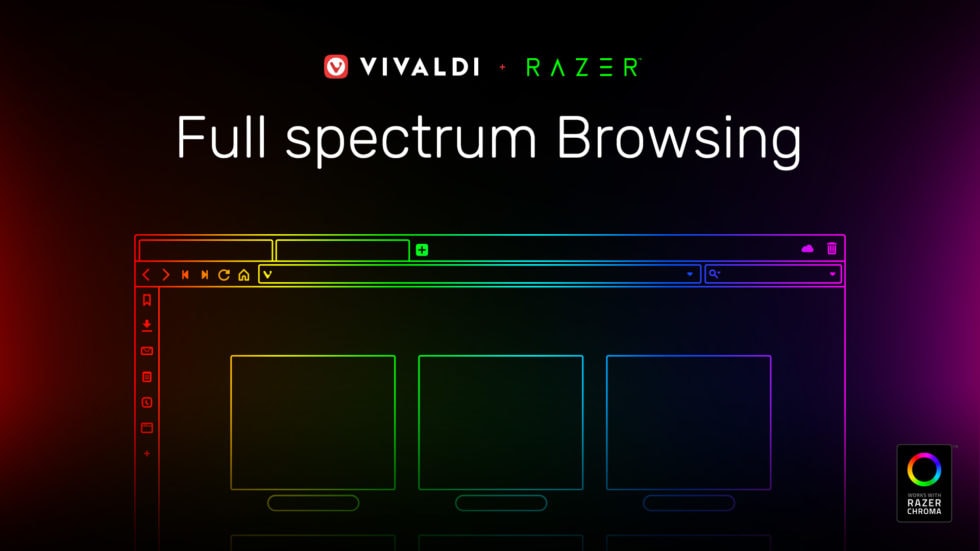 Have Razer gaming peripherals at home with Chroma lighting? What about some Philips Hue bulbs and lights? If you said yes to any of these, you are up for a treat.
Vivaldi (by Opera) web browser had just announced its support to integrate and sync with Razer Chroma through its latest version, Vivaldi 2.5. This will take your web browsing to the next level with lighting effects coming from Razer Chroma devices.
This works by Vivaldi web browser picking a colour based on the favicon colour of the website you are currently visiting. For example, all your Chroma devices will turn to blue if you open Facebook (though this might change soon when Facebook rolls out its design update anytime soon).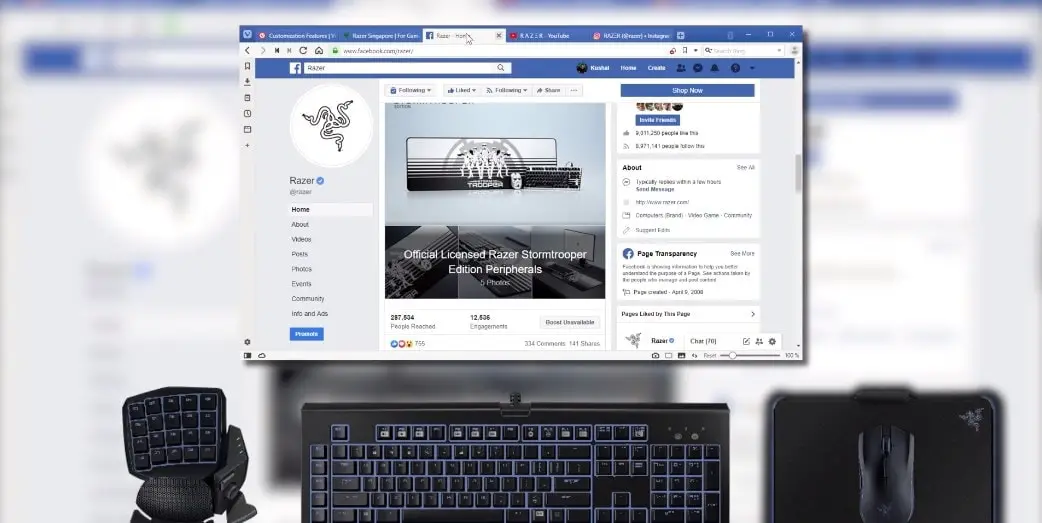 To enable this, you have to change your Vivaldi Settings -> Themes. This integration is only compatible to those in Windows, and of course, if you have your Razer peripherals and any other Chroma-supported devices like the Philips Hue Go & Lightstrip. I also have the Razer BlackWidow Chroma v2, Razer Nommo Chroma speakers, and Razer Mamba Hyperflux.
I've tried this at home last night and it worked perfectly. It's pretty cool to see and experience, but of course, it will not make you more productive or anything like that. It's just cool, and Vivaldi is a great browser too – it's fast, intuitive, and feels really modern.
This is definitely a cool move by the Vivaldi design team to further make their web browser known to the world. And if you are a gamer with Razer peripherals, there's probably no reason not to give Vivaldi a try. You can also install Chrome extensions in Vivaldi – so, why not?
Source: Vivaldi blog post