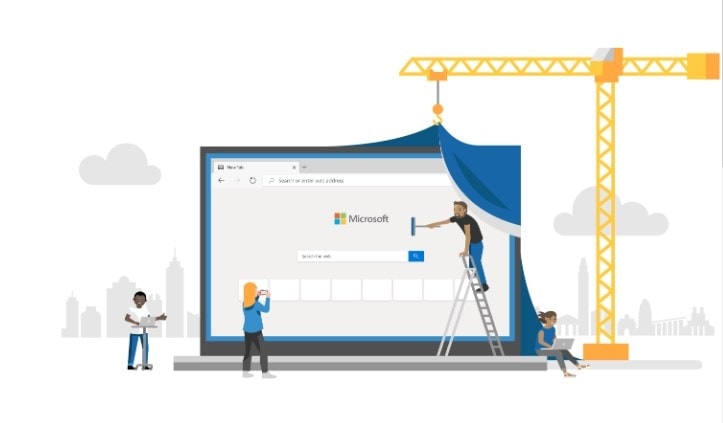 There are plenty of other web browsers around but if you are still a fan of Microsoft Edge, or want to give it another go, then this might be the right time.
The new, Microsoft Edge Beta is out for you to try before its final release coming soon.
It has:
Better web compatibility
Faster performance
Support up to 14 languages
New Tab page customisations
Dark Theme
Support both extensions from Microsoft Edge Insider Addons and Chrome Extensions Store
Tracking prevention
Internet Explorer Mode (bringing Internet Explorer 11 compatibility to Edge)
While it's tagged as a Beta, it should be safe and stable enough to be used for a day to day basis as your primary browser.
While Edge is facing fierce competitions from Chrome, Firefox, Opera, Vivaldi, and Brave, there's always a browser for everyone.
Download the new Microsoft Edge on the Insider page.