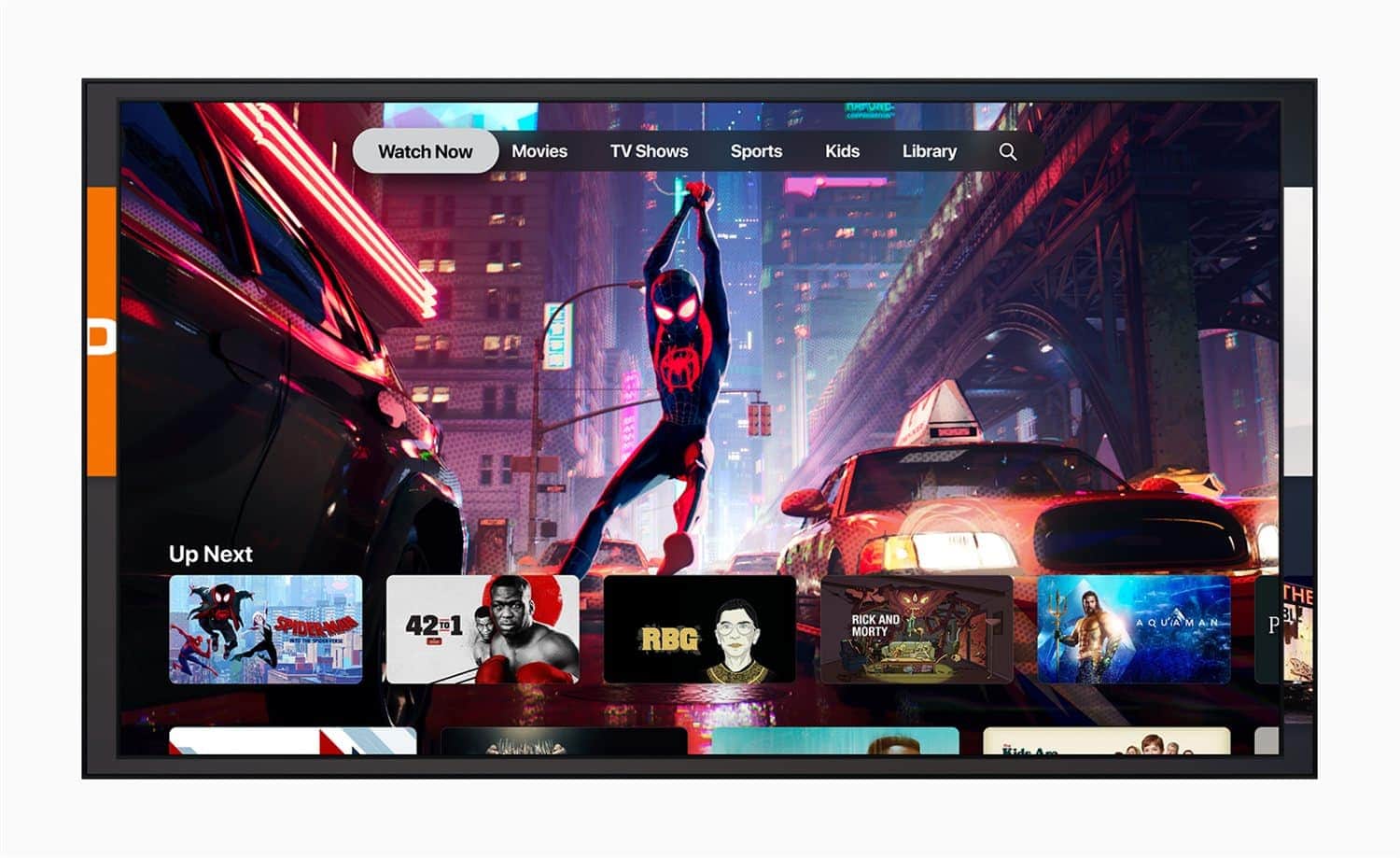 Apple TV+ was announced by Tim Cook earlier this year during the WWDC 2019. It's basically Apple's own take on movie streaming services like Netflix, Hulu, Stan, etc. However, lots of details were missing like pricing or when it's going to be launched.
According to Bloomberg, it looks like Apple is targeting to release the Apple TV+ service later in November this year, aiming for a subscription price around US$9.99 per month. Of course, there is no official news or remark from Apple themselves, so this might change.
But if Apple is going for US$9.99/month, it will be in a tough spot. Sure, Apple is never popular with friendly pricing on both in terms of hardware and services, compared to the other competitors in the market, but they are going to a very saturated and established market here.
Netflix, for example, is cheaper and already popular (I'm a subscriber too). Not to mention those who have subscribed to other movie streaming services like HBO or Stan. And around November/December, we are going to have Disney+ launching as well and I'd rather watch Star Wars, Disney, and Marvel original series. Plus, they are all cheaper than Apple's.
Combined with other monthly subscription services that you might have now like 1Password or Arlo premium subscription, subscription exhaustion is real.