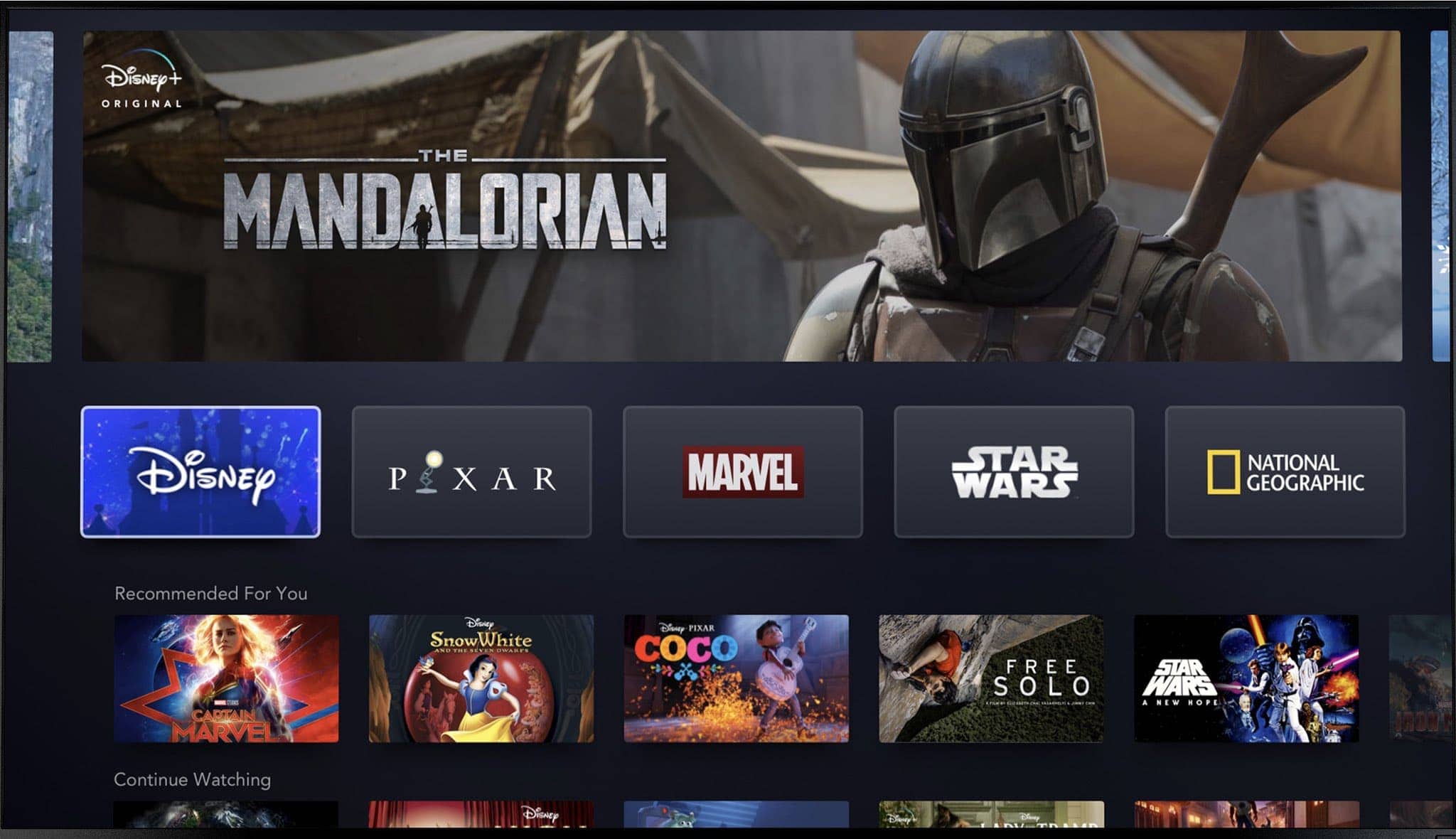 As we all know, Disney has been preparing for Disney+ (their own streaming service like Netflix) for quite some time. Not much details were known yet, especially how much will the user be paying per month for the streaming service.
From the recent tweets by Disney's official Twitter, however, we've now got to know the pricing and what we are getting with Disney+.
All we know about Disney+ (feel free to follow their Twitter for more updates):
More than 7,500 episodes and 500 films in the first year
Channels include all of the Disney movies (including Marvel, Star Wars, and Pixar), National Geographic, the Simpsons, High School Musical
New exclusive series like Star War's The Mandalorians, Marvel's Loki
Service will cost US$6.99 per month (not sure how much will Australians have to pay)
Disney+ will have customised settings and individual profiles
You can download any content on the service to watch offline
Disney+ will launch on November 12 (boohoo, still a long way to go!)
Consuming content just gets crazier and you can say your wallet goodbye if you want to watch all the favourite shows you want.
HBO/Foxtel (Game of Thrones), Netflix, Disney+, Apple TV+, Stan, and more, you'll be out of your pocket like $50-100/month just to keep up. Not to mention paying for other services like a password manager, extra cloud storage in iCloud/Dropbox/Google Drive, premium note-taking subscription like Evernote, and music streaming services.
When is enough, enough? But the problem is, I'm sure you'll want to subscribe to Disney+ because, who doesn't like the old Disney movies, Pixar, Star Wars, and Marvel?
Check out the official blog post for more information and you can also sign up to get notified of any updates over at Disney+ official website.