LIFX was actually founded right here in Melbourne, Australia, and it's one of the leading smart light manufacturers in the world.
They just unveiled two new products leading up to Christmas and from what we see so far, they will be very popular at many homes around Australia.
LIFX Candle Colour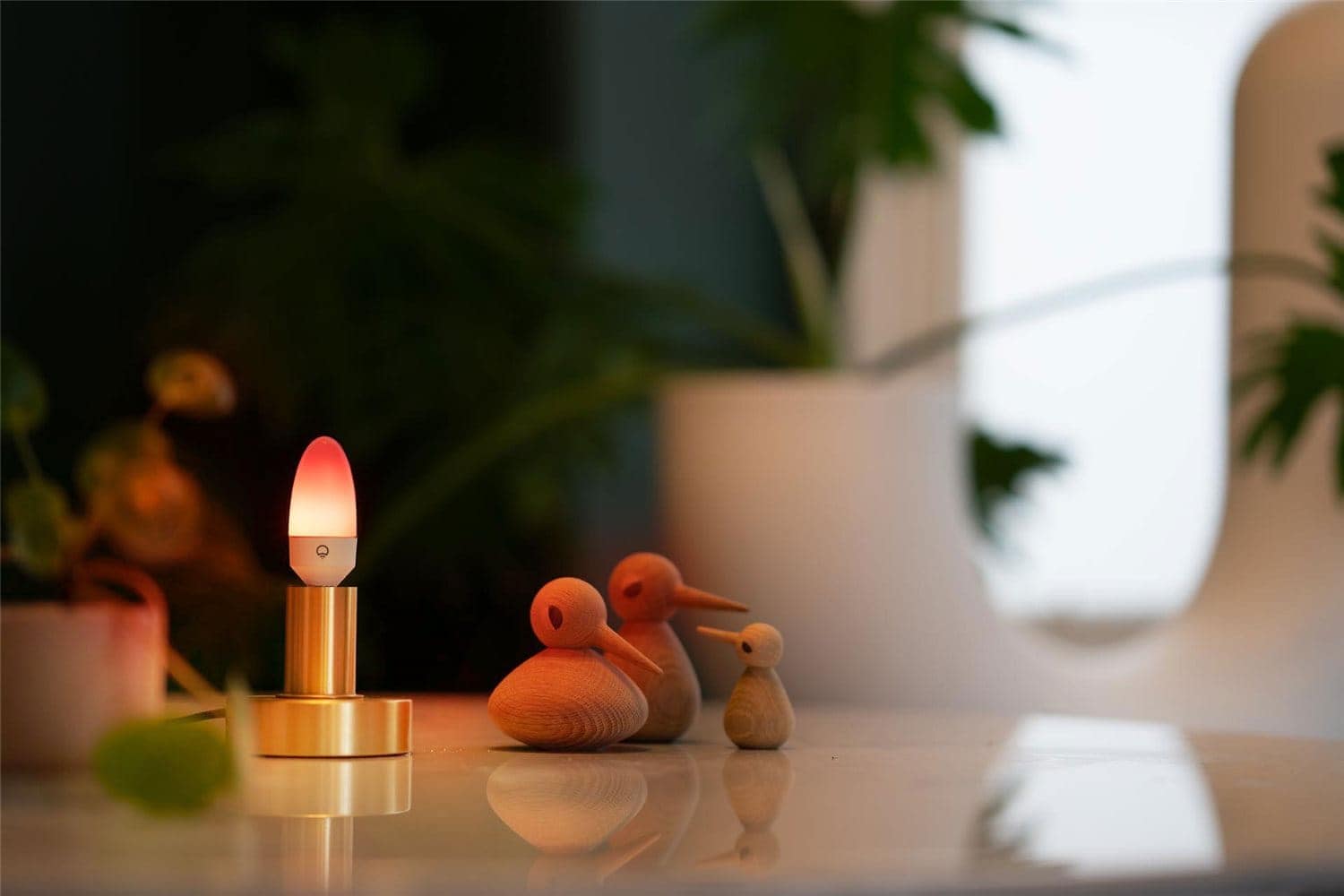 It's the first lightbulb with LIFX's Polychrome Technology, allowing a single bulb to emit many colours of light at once. As crazy as it sounds, the Candle Colour is definitely the first time blended light will appear in a single light bulb.
There is a Flame Effect that will set a relaxing ambience, a "paint" function where you can set half the bulb to create a colour lift for a wall, and a traditional tone pointing back to the room. With over 16 million of colours to choose from, you'll have plenty of fun with this one for sure.
The Candle Colour is a B40 Candle light bulb with Edison Screw, and will cost around AU$69.99 RRP.
LIFX Z TV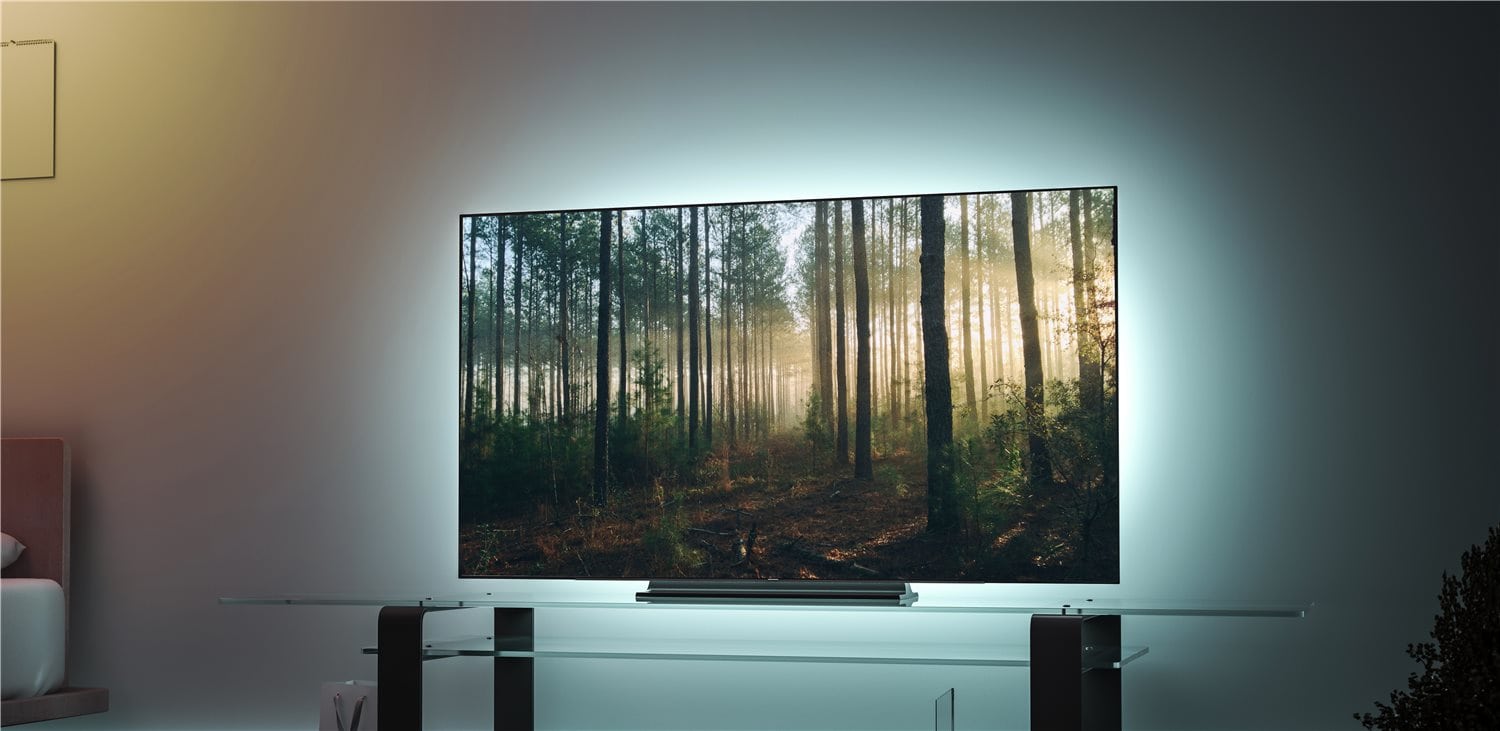 The LIFX Z TV is a lightstrip purposely designed to add a halo or backlighting effect on a TV or monitor. Whether it's to make it easier on the eyes or to enhance TV viewing experience, the Z TV should be a popular product.
It borrows the idea from LIFX Z LED Strip. The new Z TV will cost around AU$99.99 RRP.
The bad news on these two products is that they are not available now. Both the Candle Colour and Z TV will be available later in October via LIFX.com and selected retailers. They are also Apple HomeKit, Google Assistant, Amazon Alexa, and Microsoft Cortana compatible.