Dyson Pure Cool Me is Dyson's latest Air Purifiers. It's a personal purifying fan, which comes in a compact dimension to deliver purified air straight to you.
Compared to the traditional air purifiers like the Dyson Pure Hot+Cool Link Purifier, the Pure Cool Me is not designed to fill the whole room. Instead, it's to occupy a personal, compact space not far from where you sit or stand. A personal, purified air experience.
While we are often concerned with outdoor pollution, indoor pollution shouldn't be underestimated either. We spend most of the time indoors and there are actually many harmful stuffs floating around us.
Dyson Pure Cool Me captures gases and 99.95% of pollutants and delivers cleaner, focused stream of air thanks to the Dyson Core Flow technology. The HEPA filter can trap very small particles, down to 0.1 microns, which is 300 times narrower than a human hair.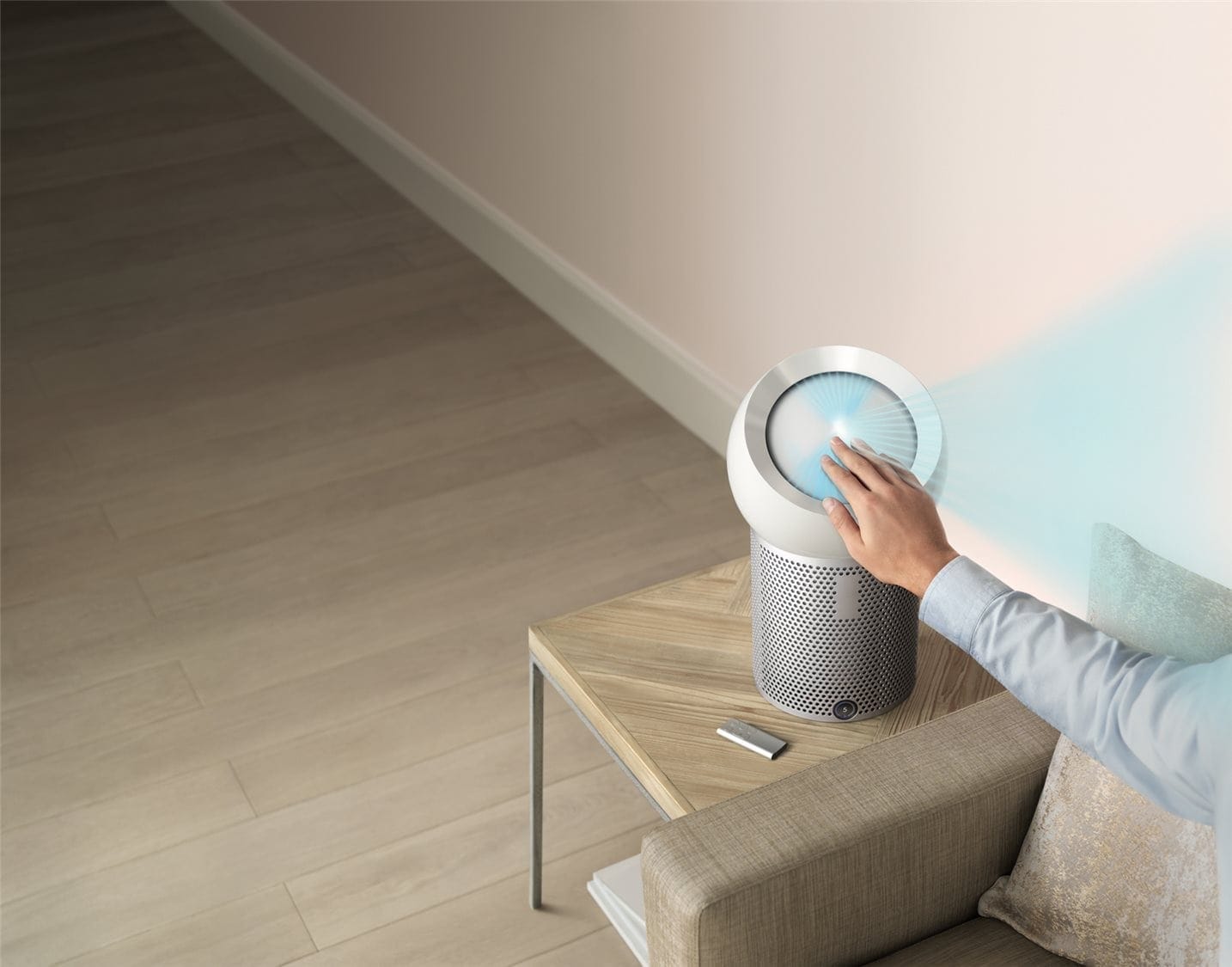 After more than 1000 of tests in Dyson's semi-anechoic chamber, Dyson's acoustic engineers have tweaked the machine to ensure it's pleasant to use in such a close proximity. We aren't sure how silent the machine is until we can get our hands on it ourselves, but it'd be interesting to see what the engineers have perfected in this area.
If you are placing the unit next to your bed, you'd love to know that the machine has a timer function so you can set it to go to sleep after 30 minutes or x hours. It's also equipped with a sensor that tracks ambient light automatically and dim the screen if needed.
Dyson Pure Cool Me will retail for AU$499 and will be available on the 6th of September 2019. For those who are conscious about their health, this should be quite a worthy investment in the long run.