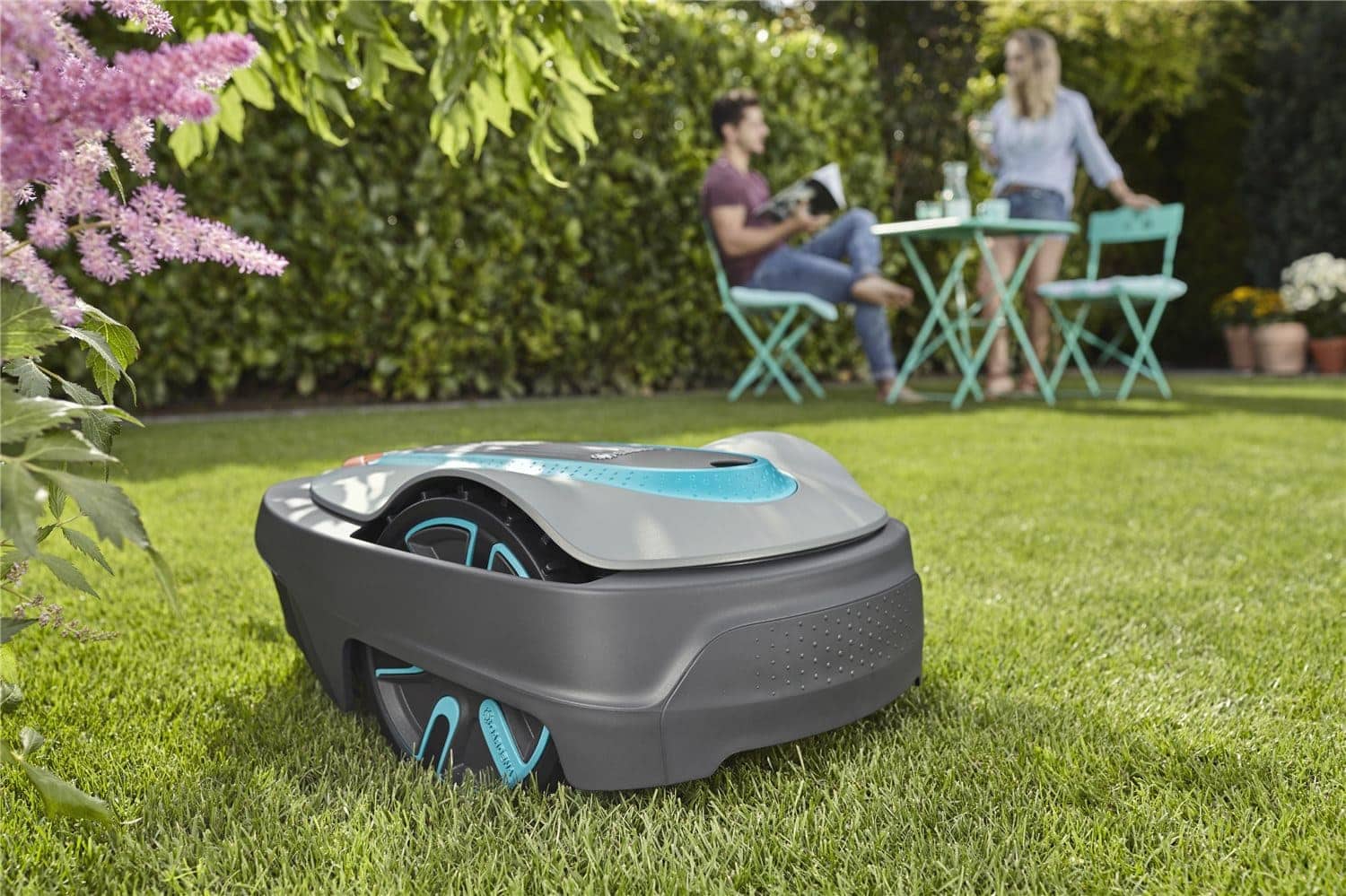 We all have a love & hate relationships with our backyard. I mean, everyone loves being able to chill in the backyard and has a nice garden view. However, it requires regular maintenance, especially if it's covered with real grass.
Mowing is always a chore and when life gets busy, you can say goodbye to having a well-cut lawn.
We have vacuum bots like my Neato XV-21, or even window-mop bots like the ECOVACS WINBOT X). So, why stop there?
The GARDENA SILENO City 250 Robotic Lawnmower is a new robotic lawnmowew in Australia. It takes the chores out of your routine and mows the lawn automatically. It's designed for lawn areas up to 250 square metres without human intervention and can even automatically return to its charging station like most vacuum bots! The mowing time is around 60 mins which should be enough for a small to medium backyard. And oh, it's also rain-proof.
It has a 2 years warranty which is extendable to 3 years if the Robotic Lawnmower is registered within 3 months of purchase.
The GARDENA SILENO City 250 Robotic Lawnmower is available now at Bunnings Warehouse for AU$1,299.