Fitbit Coach is Fitbit's Personal Training App and Premium Service that gives you access to adaptive video workouts and audio coaching, tailored specifically to you – based on your Fitbit activity and stats. The training resources includes things like Bodyweight workouts and also Run & Walk coaching.
So whether you want to stay motivated to get healthy, has a fitness goal, losing weights, or getting stronger, Fitbit Coach will always be available to help you out when you are not in the gym.
The Fitbit Coach app is available now on Windows 10 machines (Desktop, Laptop) and devices such as Microsoft Surface Laptop or the Surface Pro, also on Xbox (Xbox One, One S, or One X).
The free access only gives you one personalised program and a selection of few audio and video workouts. To unlock more programs with unlimited workouts and features, you do have to pay a subscription fee of AU$59.99 a year for the Fitbit Premium.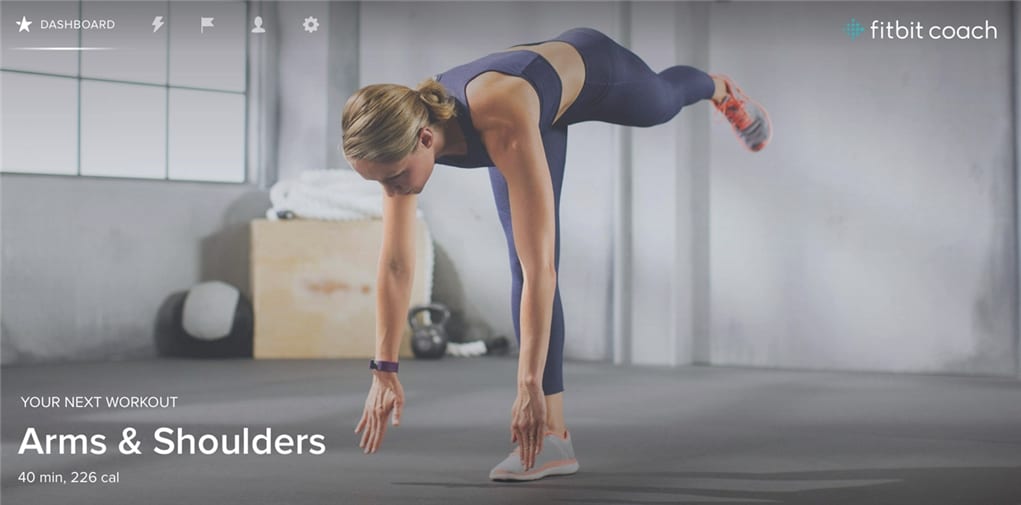 And if you have and wear a Fitbit with continuous heart-rate tracking (i.e PurePulse-enabled Fitbit device) like the Ionic smartwatch, Alta HR, Charge 2, or Blaze, you can get an extra treat of being able to see your heart rate in real time on your TV or monitor.
Fitbit Coach is now available and can be downloaded at Microsoft Store for Windows 10 and Xbox.
Check out Fitbit Blog for more information