Ultimate Ears MEGABOOM 3 Review – Having Ultimate Ears to design and release the 3rd iteration of the Bluetooth portable speaker can simply mean one thing: people love the product.
And Ultimate Ears MEGABOOM 3 certainly does not disappoint. With sound this good and powerful from a portable speaker, you'll get the party that you've always wanted.
Ultimate Ears MEGABOOM 3 Review – Packaging
Ultimate Ears MEGABOOM 3 Review – Design & Features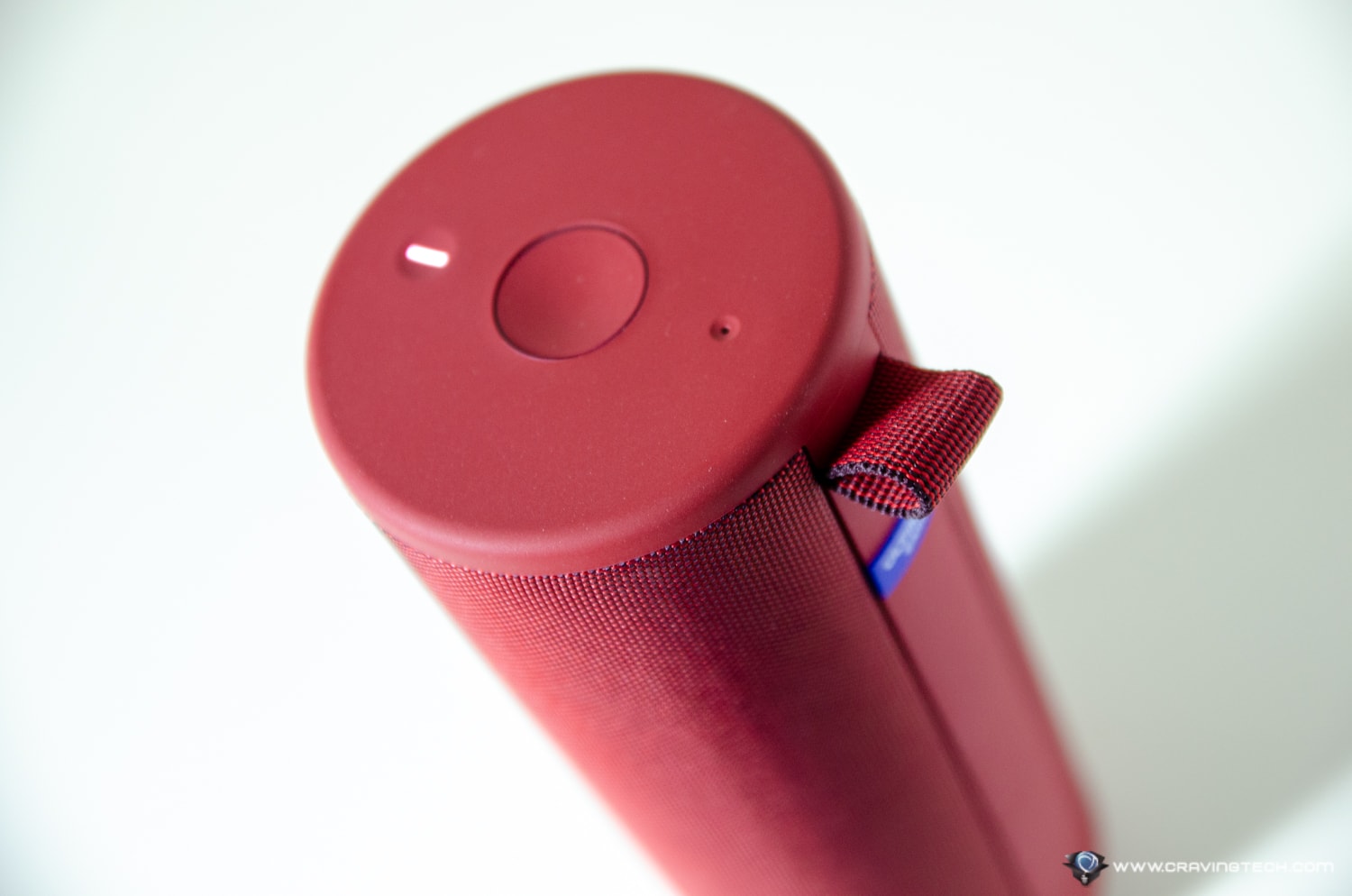 The design of the MEGABOOM 3 is very familiar as it has resemblances to the other Ultimate Ears portable speakers like the BOOM, BLAST, and MEGABLAST (check out our MEGABLAST review) with its iconic cylindrical design. It can be carried with just one hand with a strong, non-slippery grip.
Thanks to the tough and durable materials, the MEGABOOM 3 should withstand quite a torture which includes dropping it accidentally to the ground without breaking (to a certain extent). According to Ultimate Ears, it has gone various testing procedures which include 1000 button pushes and drops.
MEGABOOM 3 is also waterproof with an IP67 water and dustproof rating, meaning it can be submerged in water (up to 1 meter) for up to 30 minutes. Technically, you can carry it around while you swim or do a bit of a dive, but I don't know why you'd want to. Should you accidentally drop it to a pool, it will float, making it easy to pick up – which is pretty cool.
Unlike the MEGABLAST, it's easier to charge MEGABOOM 3 without having to unscrew the bottom part to access the charging port. If you have the Power Up charging dock (sold separately), it will work with the new MEGABOOM 3 as well.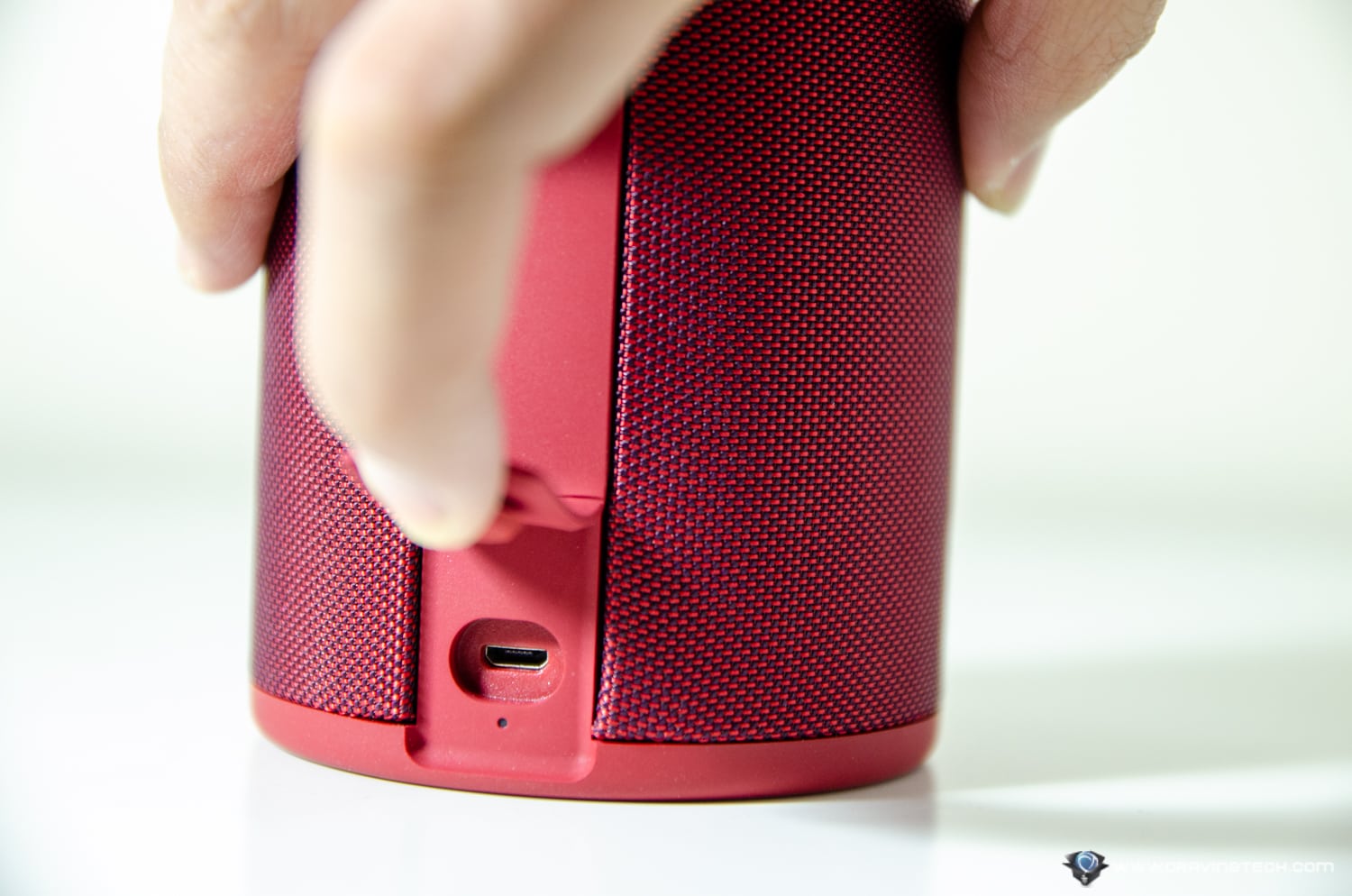 With a full charge, the MEGABOOM 3 will last for a whopping 20 hours – enough to go through whatever events you are using the speaker for, and some more. With a sound output this powerful from a portable speaker, I was quite amazed about the battery life – considering how much power it must have used.
But of course, the portable speaker is not exactly that portable. I mean, you definitely can't put it into your pocket and it weighs almost a kilo. Thankfully, what you get out of this speaker, will blow your ears away.
Ultimate Ears MEGABOOM 3 Review – Sound
It's not just loud. The sound output is very good and of high quality, similar to coming from powered speakers. It has a powerful bass that can rock your outdoor BBQ party, but you can access through different EQ presets using the app to adjust the frequency channels.
With just a single button, you can control the media playback by single and double pressing its magic, one button on top of the speaker. Volume buttons are separate, and you can use all these buttons in combination to do different things like accessing your Apple Music playlists, etc.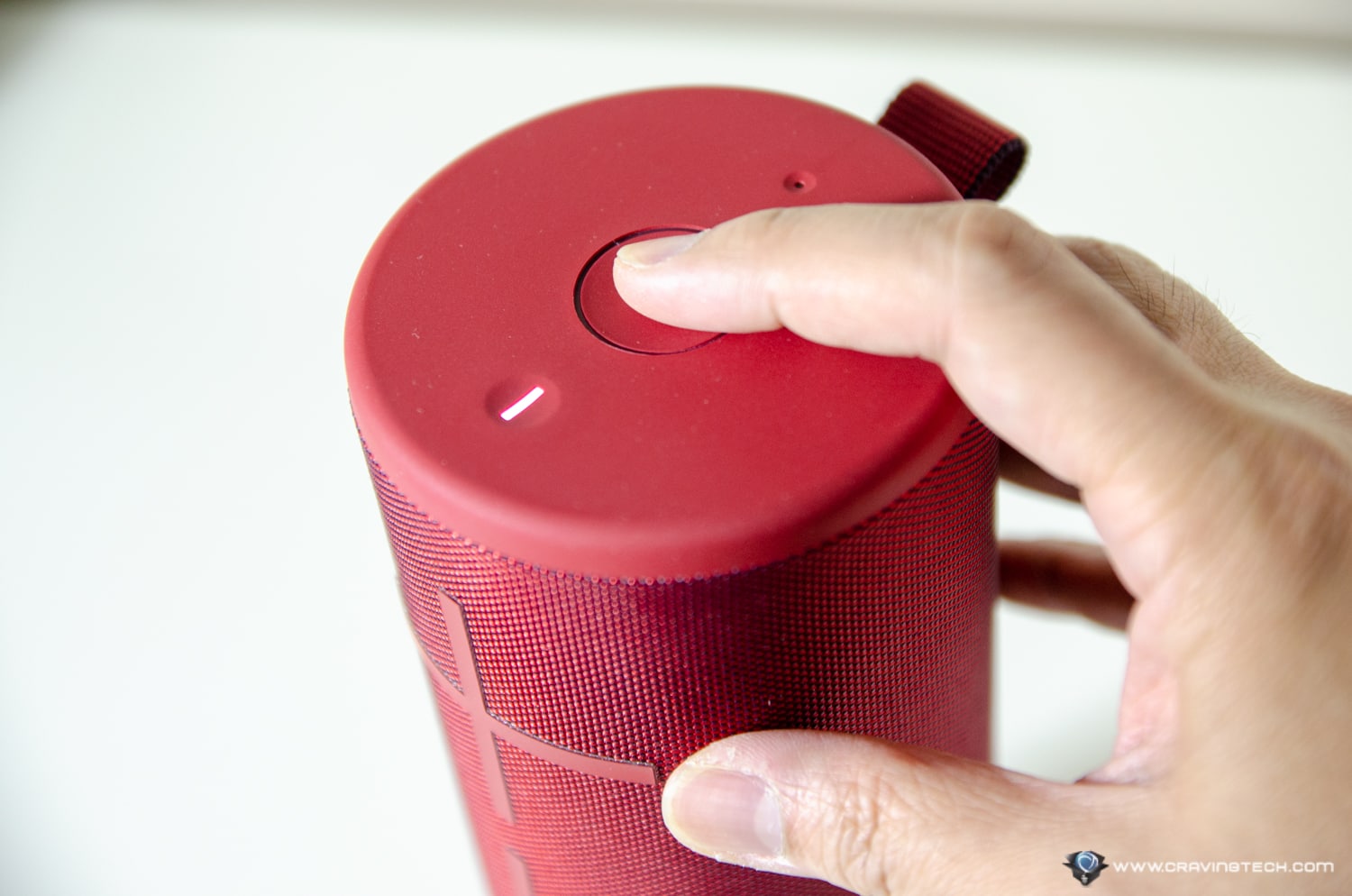 Sounds are satisfying, loud, punchy, and clear. It seems to be a bit more bass heavy compared to the vocals, but this is a speaker to have fun and not really for an audiophile easy listening session.
Its spatial 360-degree sound feature gives a full experience in the whole room, perfect to be placed at the center of a party room.
Ultimate Ears MEGABOOM 3 Review Conclusion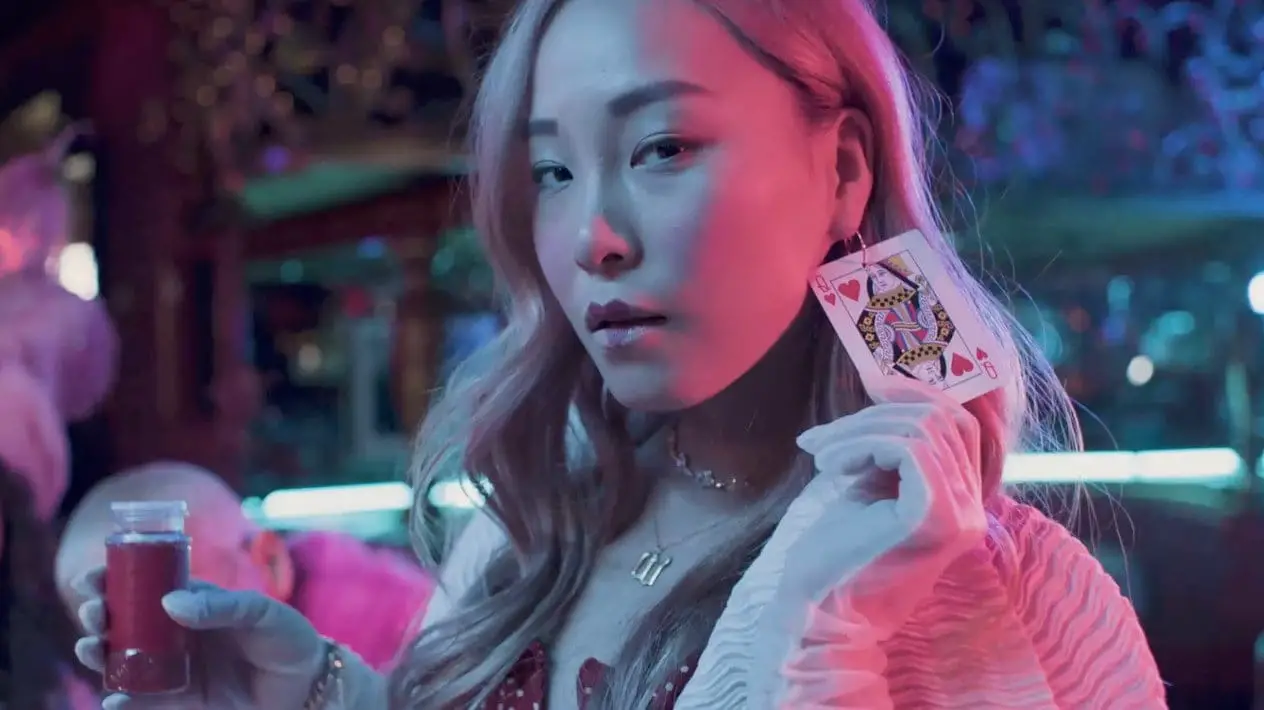 Ultimate Ears MEGABOOM 3 is a formidable, portable speaker that will blast your party and room away. It has a loud, powerful sound with emphasis on the bass that you can hear and feel, especially at a louder volume.
With a durable and waterproof design + materials, UE MEGABOOM 3 is the perfect speaker in about any kinds of situation and with the direct integration to Apple Music, you can choose to move from one playlist to another with ease.
A solid sound, a solid package. But if you want to have access to Alexa, make sure to look at the MEGABLAST instead.
Disclosure: UE MEGABOOM 3 review sample was supplied for reviewing but all opinions are mine and not paid