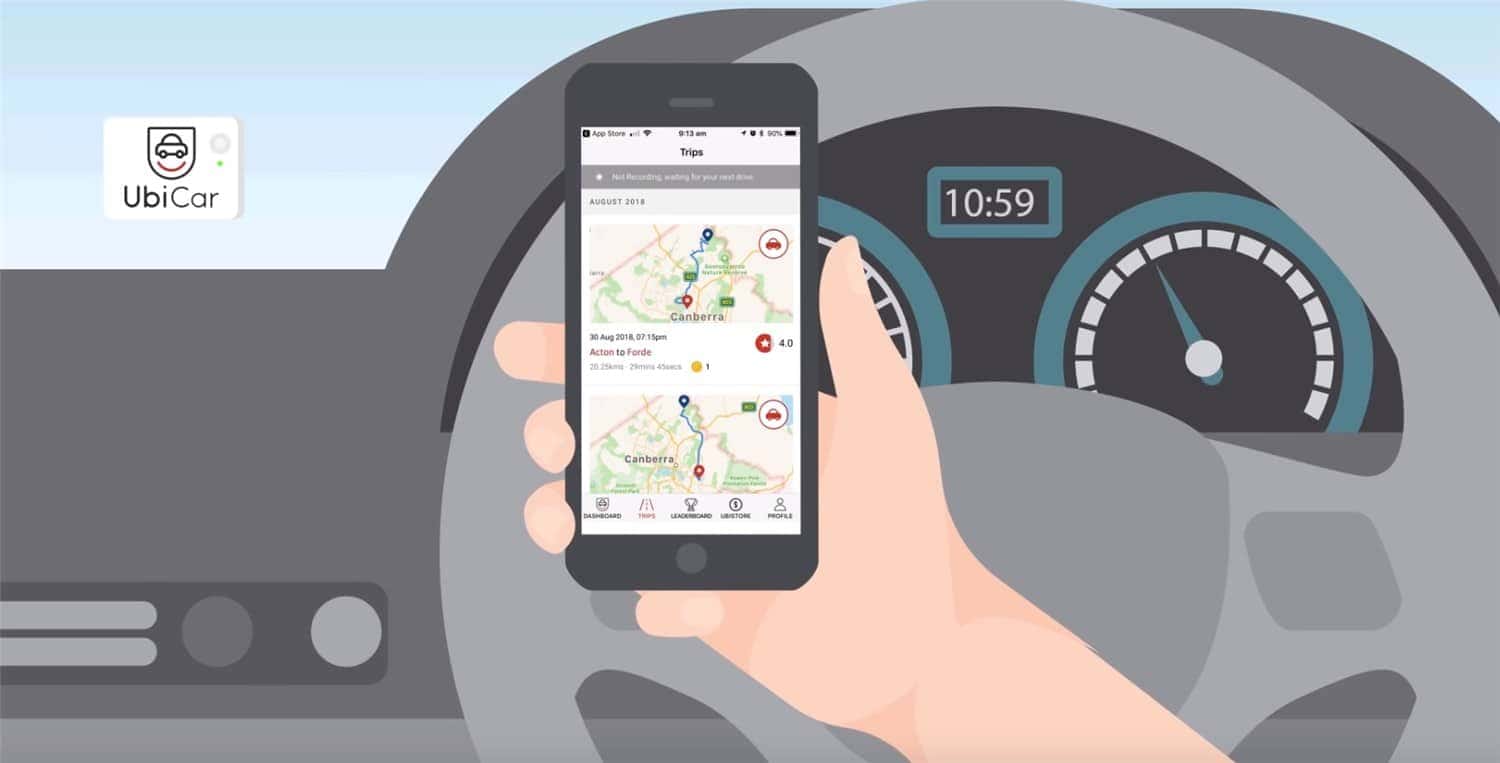 Wish you can be rewarded for driving safe? I wish there is a government or police incentive that rewards you each time you pass a dash cam recording of an idiotic driver on the road. 
There's no such thing yet, but this is Australia's first car insurance that will dynamically change your monthly premium based on how safe you drive. This is done through an app, UbiCar, that will track you when you drive.
And we all love discounts.
For example, how often do you get distracted by your phone? Do you brake hard frequently? Are you speeding? Do you drive less? All these will be taken into account for your next monthly premium.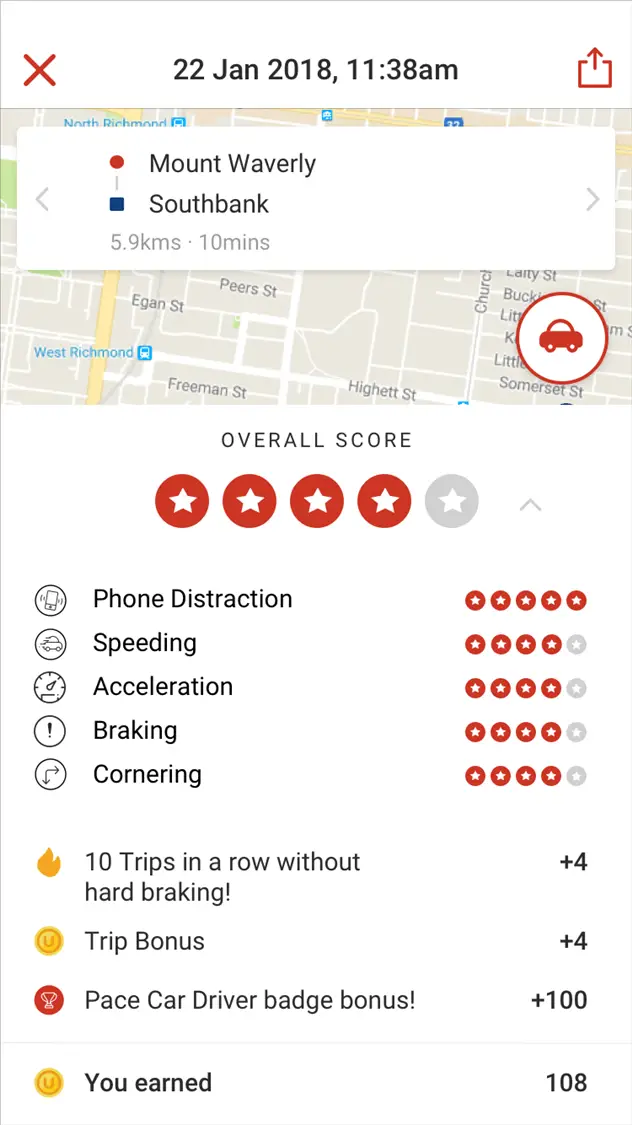 Basically the better and safer you drive, the cheaper your monthly premium should be. 
It's definitely an interesting concept to reward good behaviours than punishing only bad behaviours. The app also makes it fun in a way as you can earn coins and see your stats of the whole trip. It's like playing a game while you drive.
There are things you need to be aware (by looking at the app reviews feedback), such as to close the app when someone else is driving while you are in the car, or when you have Google Maps opened all the time as the app might think that you are being distracted throughout your trip.
There is not much feedback yet on how easy it is to claim when an accident does happen, but UbiCar is underwritten by RAC Insurance, which is part of RAC— a Western Australian membership organisation with a history exceeding 113 years.
I'm definitely going to try the app out and compare the quotes to my current car insurance.