Plantronics BackBeat GO 810 Review – Active Noise Cancelling headphones are definitely on the rise. With fuel price getting higher and higher, many have turned into commuting by buses and trains. I commute by train so I can relate how noisy can the surroundings be, and the only way to give you immersion to what you are listening to, is by increasing volume. Unless if you have ANC headphones.
While Active Noise Cancelling (ANC) headphones are great, they are often quite premium and pricey. Bose QC35 is selling for around A$400 and A$300 for Plantronics BackBeat PRO 2. Plantronics realise there is a need in a more budget friendly & lightweight ANC headphones, without the sound compromise.
So here comes Plantronics' newest ANC headphones designed for commuters, the BackBeat GO 810.
Plantronics BackBeat GO 810 Review – Packaging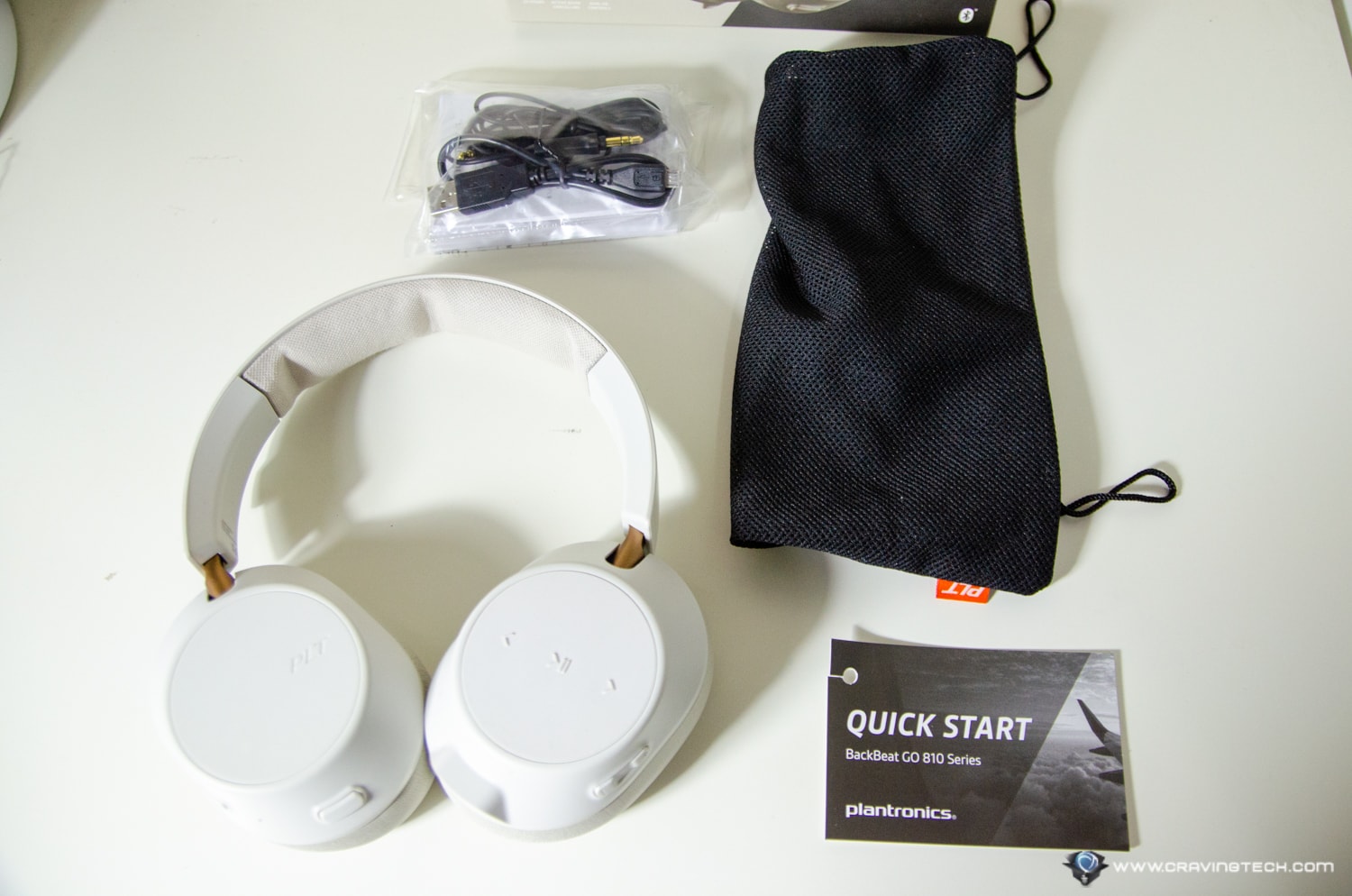 Plantronics BackBeat GO 810 Review – Design & Features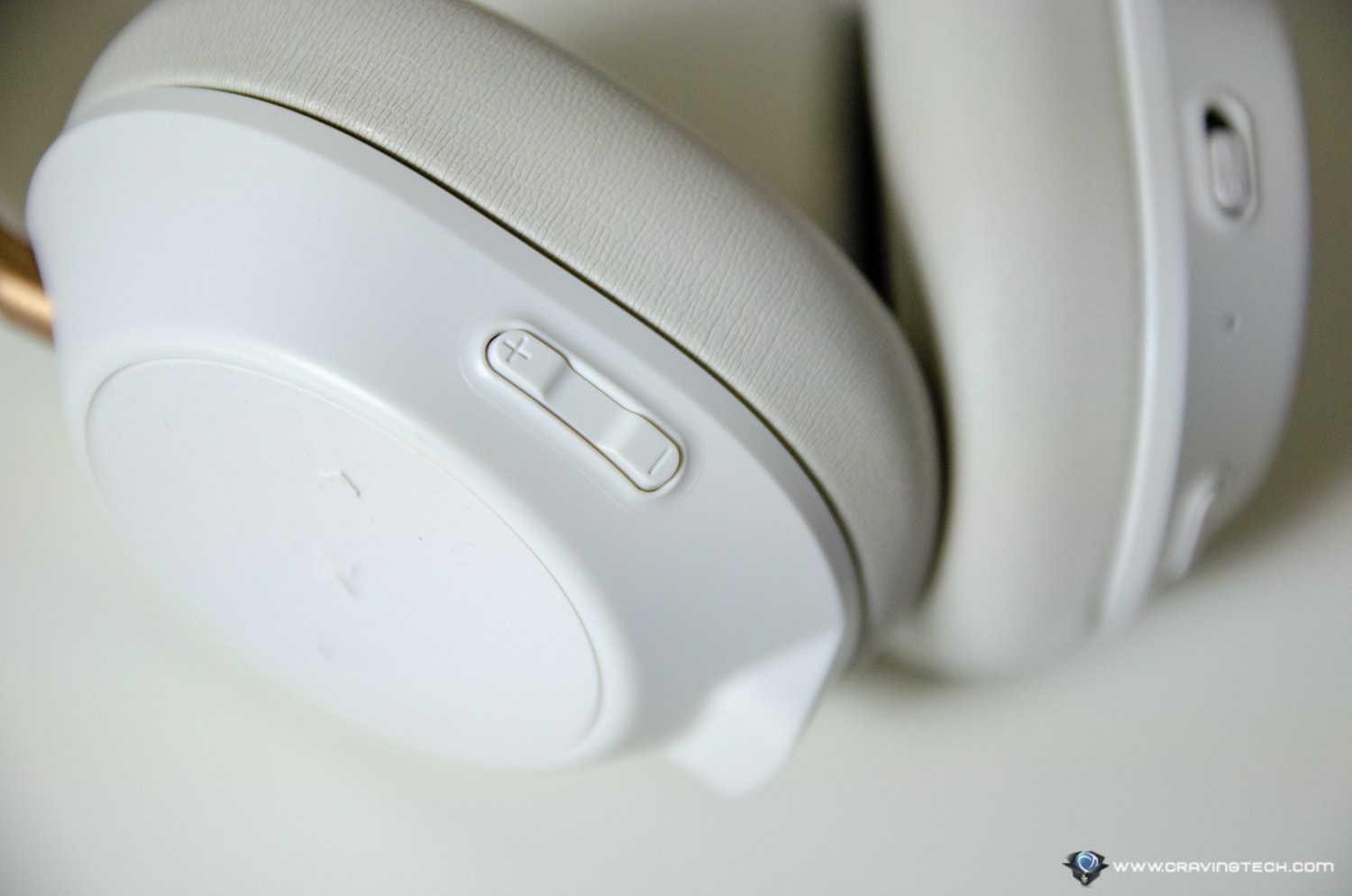 At 100 grams less than the BackBeat PRO 2, BackBeat GO 810 is pretty lightweight and has a compact feel. It's also quite minimalist in looks. Though somewhat look plastic-y, the metallic accent adds a style into the overall unit. Playback buttons are on the ear cups, along with the power and access to 3.5mm jack so you can still use the headphones wired if you ever run out of power.
The ear pads are pretty comfy with leather material, but the headband is lightly padded with a mesh cloth (i.e not leather). It's probably to keep the cost down but I actually don't mind it at all. I wear this every day while commuting to work by train for the past 2 weeks and never felt discomfort. You can rotate the ear cups while rest them around the neck, but they are quite tight.
In the music listening department, BackBeat GO 810 sounds good for daily commuting. It doesn't offer the "Wow" factor for sure when you put them on, but you probably don't want to wear a heavy, audiophile-grade, studio headphones like the Blue Sadie either on a train. BackBeat GO 810 does not give out many details from a song but still enjoyable to listen. This is my go-to headphones at the moment because it's light to carry and ticks all the features needed for my commuting needs.
ANC can be turned on and off through the BackBeat app, along with a few other settings. Even with the ANC turned on, BackBeat GO 810 offers an excellent 22 hours of battery life (26 hours without).
Plantronics BackBeat GO 810 Review Conclusion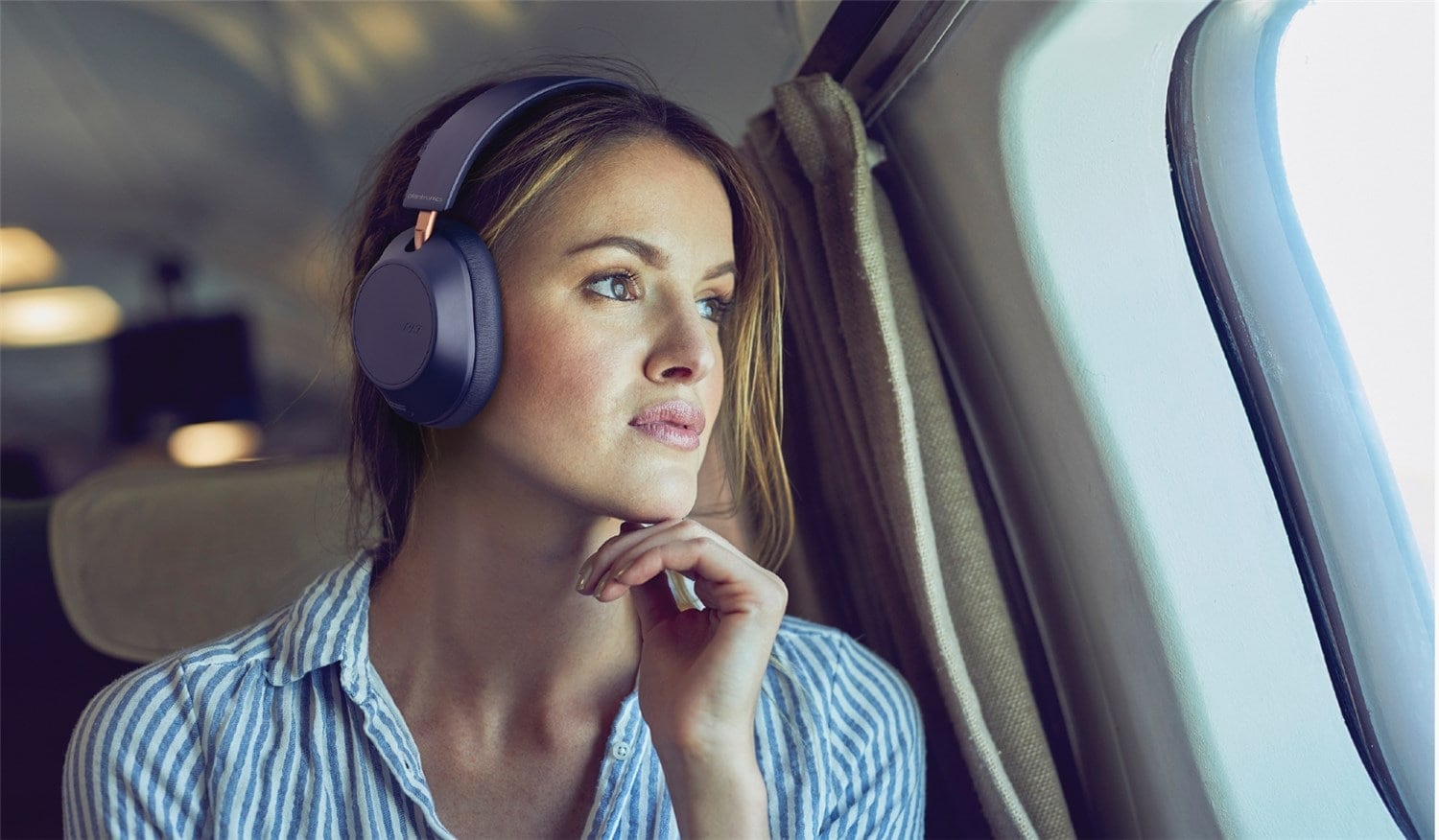 Plantronics BackBeat GO 810 offers a more affordable solution for commuters who want a lightweight, comfortable, ANC headphones with great battery life. Comfort and experience are definitely the main focus for commuters, compared to premium design & studio-grade sound quality. For that, you can always grab the BackBeat PRO 2 – which is only around A$60 more.
But if saving every bit of cash is important for you, the BackBeat GO 810 shouldn't disappoint as the ANC feature works quite well on the train so you can focus on listening to music, or watching your movies. Just make sure to lift the headphones up whenever there is a train announcement.
Plantronics BackBeat GO 810 can be purchased for A$239.99 at major retailers around Australia and also Amazon.
Disclosure: Plantronics BackBeat GO 810 review sample was supplied for reviewing but all opinions are mine and not paid