Mother's Day 2016 is coming on the 8th of May here in Australia.
If you are a looking for some gadget gift ideas for Mother's Day 2016, look no further. Below are some gift ideas based on the products I reviewed in the past year.
Gift ideas for active moms
If your mom is the healthy type (or trying to stay healthy), she definitely won't refuse getting an activity tracker to keep track of her daily routines and workouts. There are lots of options here this year, so it depends on her style and your budget.
My recommendations are one from Fitbit like Fitbit Blaze or Fitbit Alta. They are popular trackers (everyone knows Fitbit), so chance is that some of your mom's friends will have one too on their wrists. A healthy competition for motivation and also for fun.

Looking for a more stylish and classic watch look? Then the Runtastic Moment Classic activity watch is the one to opt for, though it comes at a higher price.
Gift ideas for business mums
For mumpreneurs out there who own a small business, a good printer is always welcomed. Printing invoices, flyers, or documents can be a chore but your mum will definitely love the stylish look of this Canon PIXMA Gold Printer. And if she prints a lot of papers for her business, having a printer that comes with monstrous ink supplies such as this Epson ET-4550 EcoTank is crucial. She does not need to waste time and spend more money having to buy cartridges or toners for a while.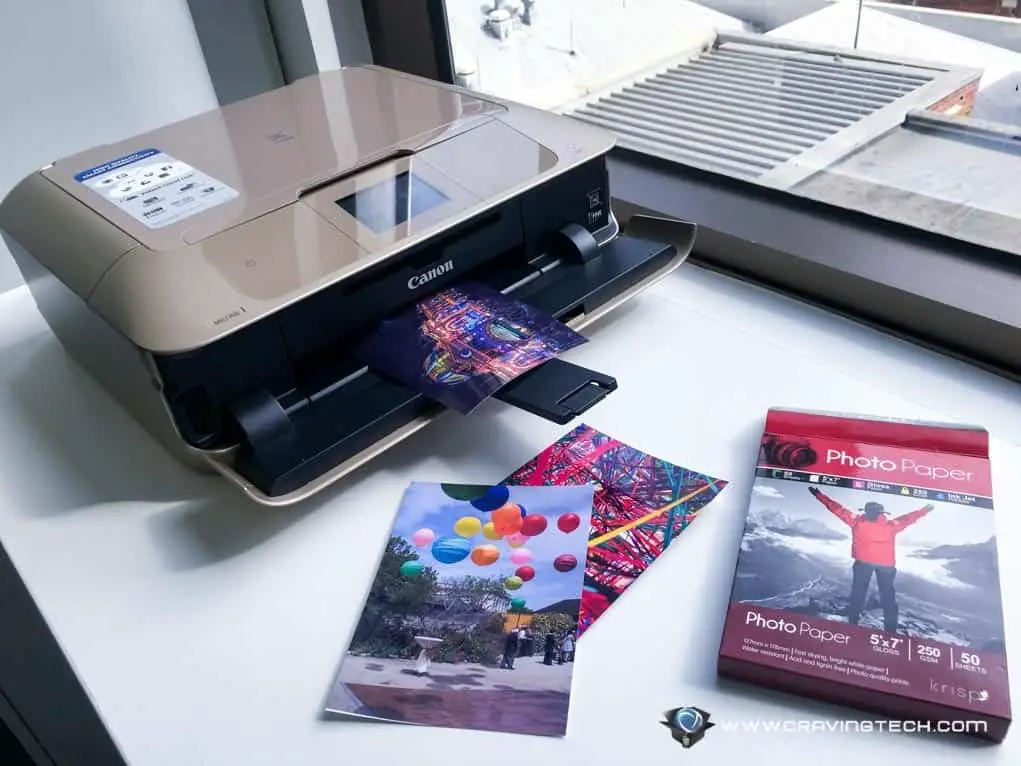 What about a mum who owns a small shop? She'll definitely be delighted to have this PayPal Here Card Reader which gives her customers the flexibility to pay using a Credit or Debit Card. It's a win-win for both her and her customers.
If you have a budget of $100 or less, then a new mouse should work wonders. This Logitech MX Master mouse works well for office set ups to improve her productivity and gives her comfort while working in front of the computer all day.
General gift ideas
If your lovely mum does not fall into the 2 categories above, do not fret. There are still some cool gadgets to grab for her.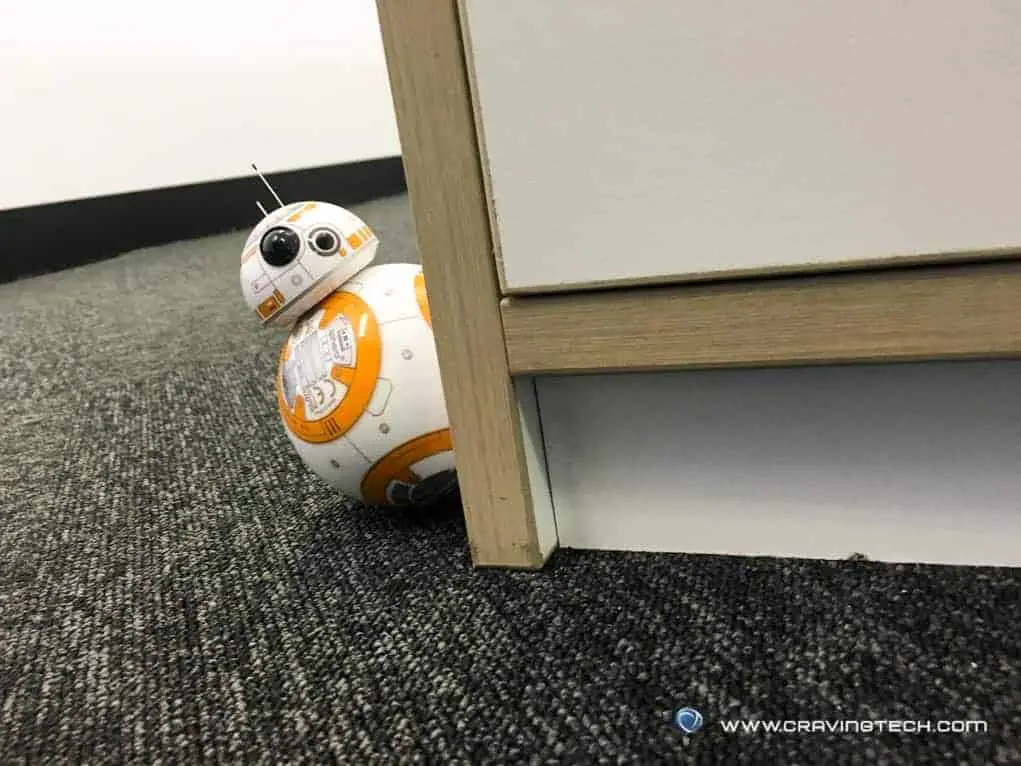 Everyone loves BB-8. And I mean, everyone. Whether your mum is a fan of Star Wars or not, she'll definitely love having this cute Star Wars BB-8 Droid rolling around inside her home or even sitting on the desk.
If you want to get her a new phone, the Apple iPhone 6s Rose Gold should be at the top of your list and all ladies love Rose Gold (at least, as far as I know of).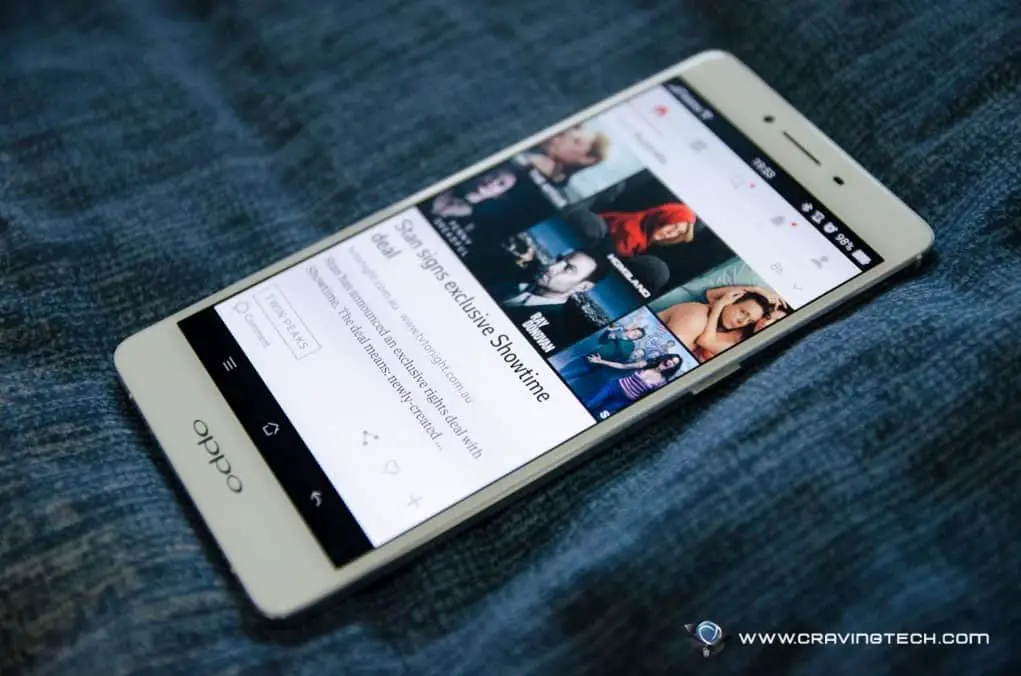 For a more mid-range smartphone, the OPPO R7s is a worthy upgrade, assuming she does not already own a higher-end smartphone. And, it's available in Rose Gold too. If she already owns the latest and greatest, a stylish portable charger might be the one she needs like this Moshi IonBank 3K to top her phone up while she commutes.
Every mum loves a Dyson and there is nothing that can make house cleaning chores easier than a Dyson cordless vacuum cleaner like this Dyson v6 Absolute.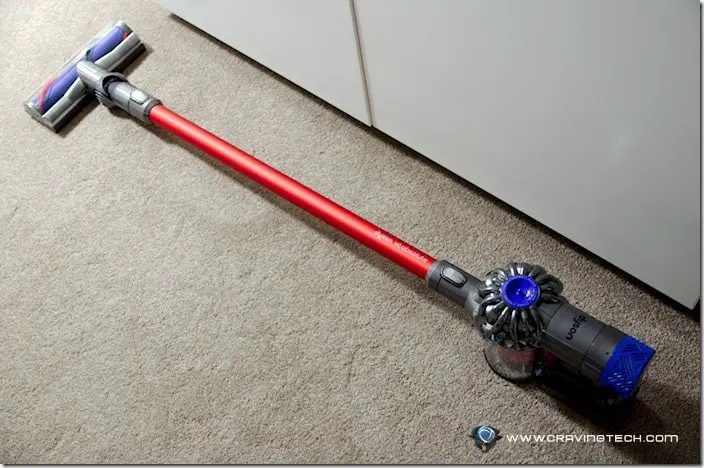 Or for a bigger house, the latest Dyson Cinetic Big Ball will fill the task better (a review unit is coming my way so stay tuned for the review at Craving Tech).
Not sure yet what to get? Feel free to browse our Gadget Reviews section to see if something else catches your eye.