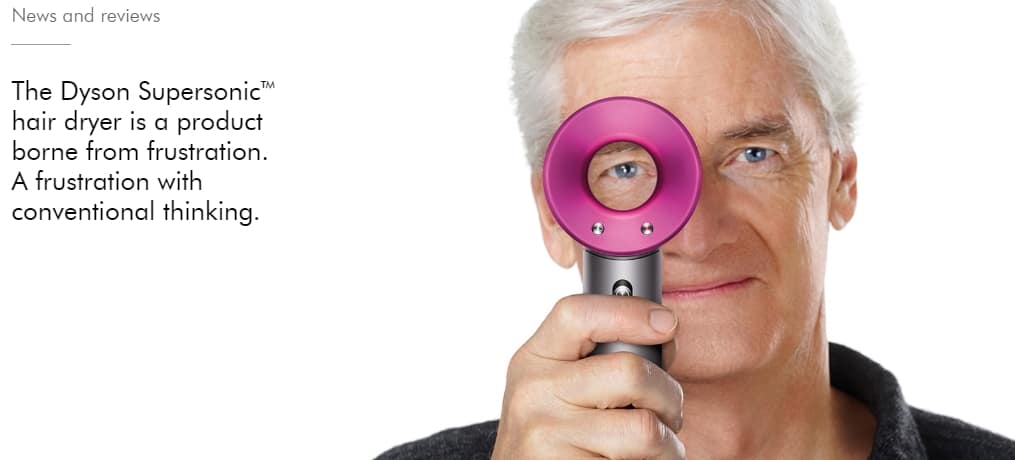 Dyson Supersonic Hair Dryer – A few days ago, Dyson teased of a new product that was soon to be revealed. It wasn't clear at first what it was and in which category would the new product go under. However, after a slight hint that it would have something to do with 'Beauty', we all could guess what it is.
Yup, it's a hair dryer but as you know, it's never been that simple with Dyson. It will not be just another hair dryer for sure.
For a start, it dries hair faster than anything out there but we can guess this by seeing how good the Dyson Air Multiplier technology is on their heaters, humidifiers, and fans. And don't forget about the motoring engine used in Dyson portable vacuum cleaners such as the Dyson v6. The motor used in the new Dyson's product is the new v9 motor.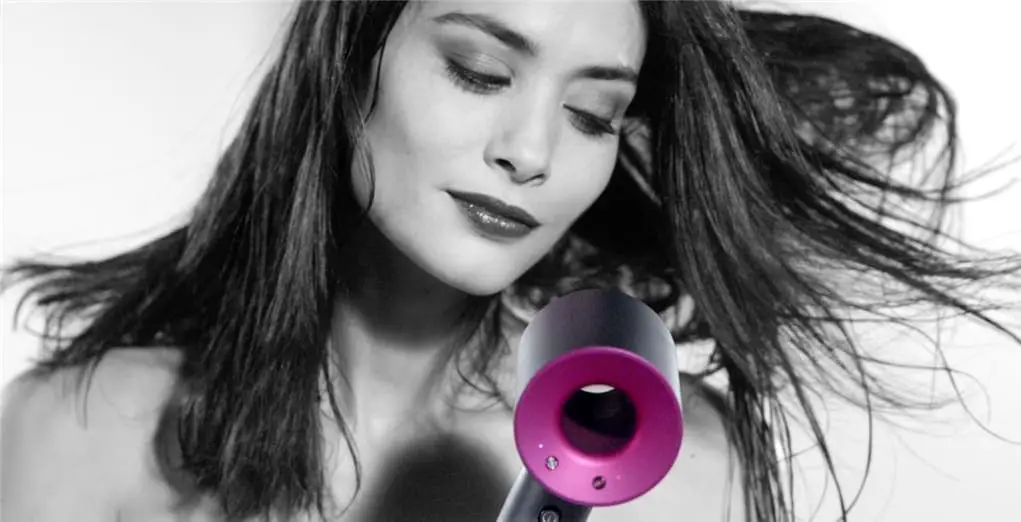 As a result of this, the new Dyson Supersonic can also be made more compact and lighter than a traditional hair dryer – yet more powerful so hair can dry faster and doesn't ruin hair particles.
It comes with different attachments so you can dry and style your hair at the same time, along with 3 speed settings and 4 heat settings.
Here is the Dyson Supersonic Official Video:
There are more videos to explore if you want to know more about the Dyson Supersonic over at Dyson Hair YouTube channel.
With millions of dollars in research, 5 years in the making with 600 prototypes, and 103 engineers involved in the making of the product, this will not be a mere cheap hair dryer but again, will not be the hair dryer that you used to know.