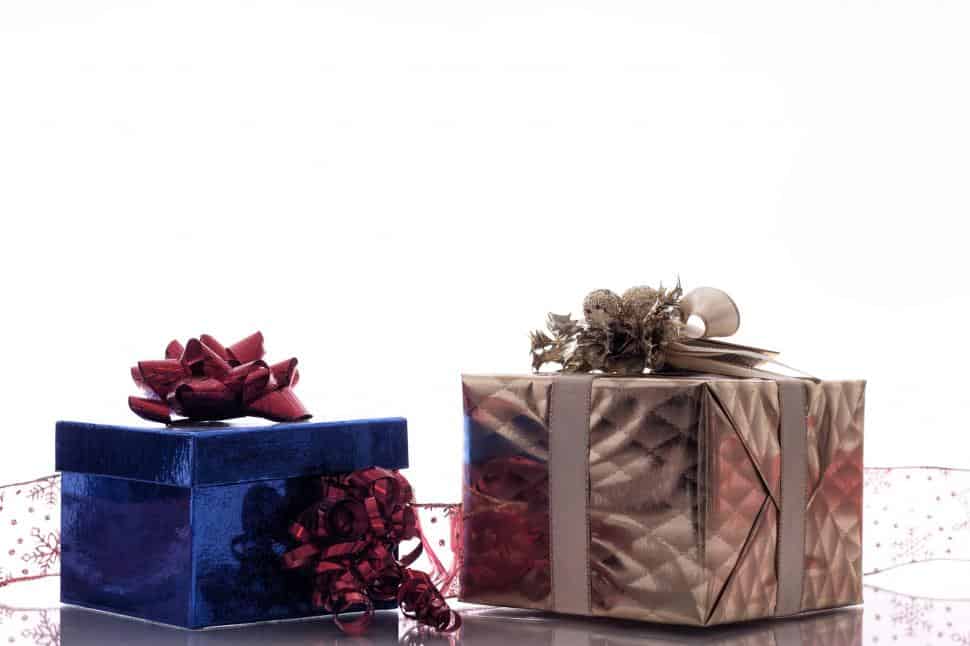 Christmas is just around the corner! If you are looking for the perfect holiday gift, look no further because Craving Tech has some great recommendations for you today.
Whether you are looking to get a gadget someone special or perhaps for yourself, we've certainly covered a great variety of products this year.
PC Gaming
As an enthusiast PC Gamer myself (currently playing Blizzard's Overwatch competitively), I'm happy to recommend you the best arsenal that you should be using for gaming.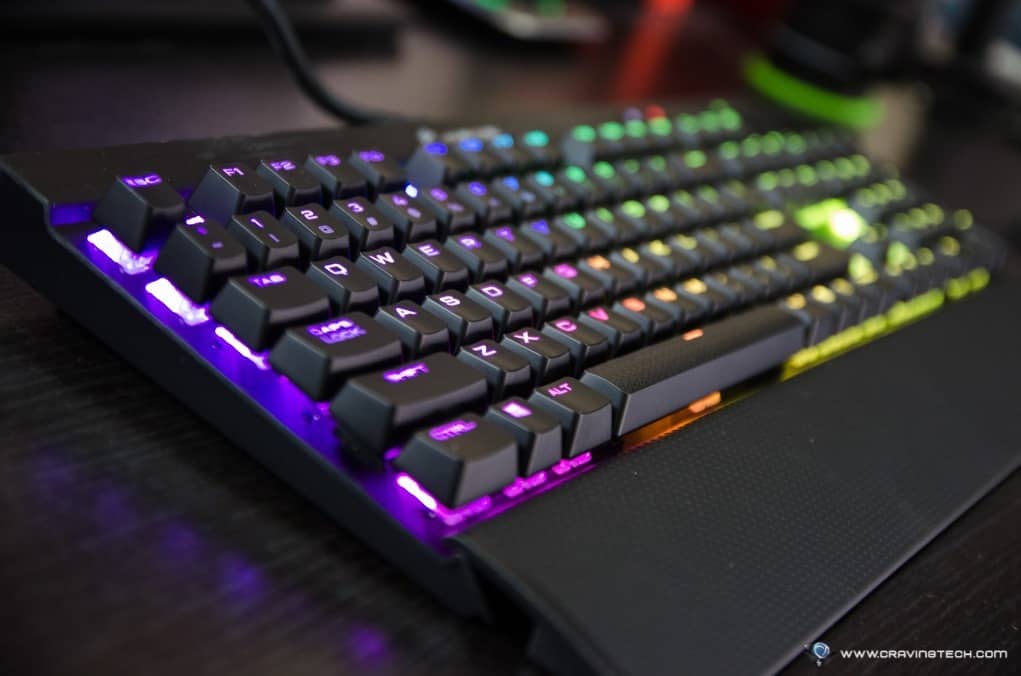 For the keyboard, I highly recommend Corsair K70 RGB RAPIDFIRE with the new Cherry MX Speed mechanical switches. The switches offer the fastest response at the moment with 1.2mm actuaction point, currently exclusive only to Corsair. Combined with a cool RGB set up, it's not just deadly, but looks really good on the desk as well.
Razer DeathAdder Elite is the highest recommended gaming mouse on my list and I've been climbing my ladder competitively at Overwatch, thanks to its high accuracy sensor and lightweight design (I'm on 3,020 Skill Rating [Diamond] in Season 3 at the moment).
For the gaming headset, there are many to recommend but for the best of the best, I'd recommend the SteelSeries Siberia 840 (wireless) or the Sennheiser PC 373D (wired).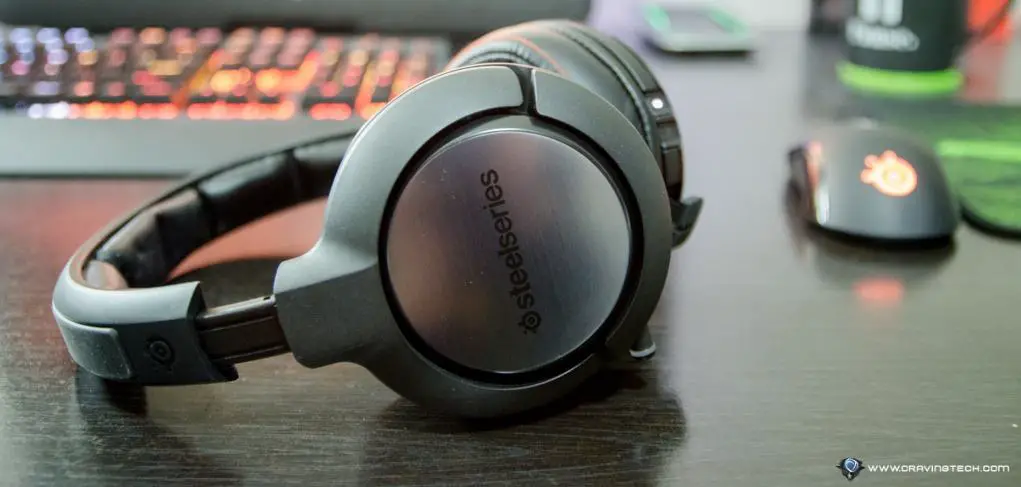 The Siberia 840 has the neatest charging solution by letting you swap batteries on-the-fly and works with other gaming platforms you have at home too.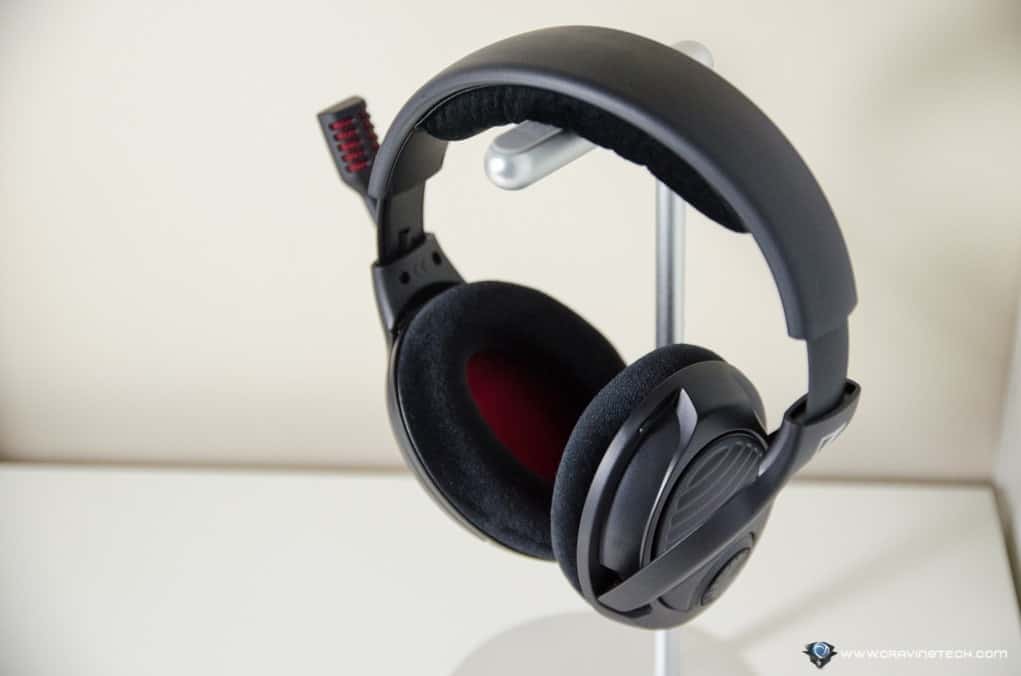 Sennheiser PC373D on the other hand, is not wireless, but has one of the best sound I've heard in a gaming headset. Its audio positioning and separation is also superb as I'm able to exactly pinpoint where my flankers are (which is really important in competitive gaming).
I honestly haven't tried many gaming laptops yet, but I'm in love with the ASUS ROG GL502VT – which is in my laptop backpack, the STM Haven, each time I travel. Thanks to the NVIDIA GeForce GTX 970M with 3GB GDDR5 VRAM, Intel® Core™ i7 6700HQ Processor (running at 2.6GHz), and 8GB of DDR4 RAM, I can carry and play my favourite games where ever I go.
Sure, it's not as light as many other Ultrabooks out there (like the Razer Blade Stealth 2016), but the GL502VT has that power I've mentioned before, plus an awesome 4K display, 3 USB 3.0 ports (+ 1 USB-C), an SD card reader, and RJ45 LAN port.
Men's Special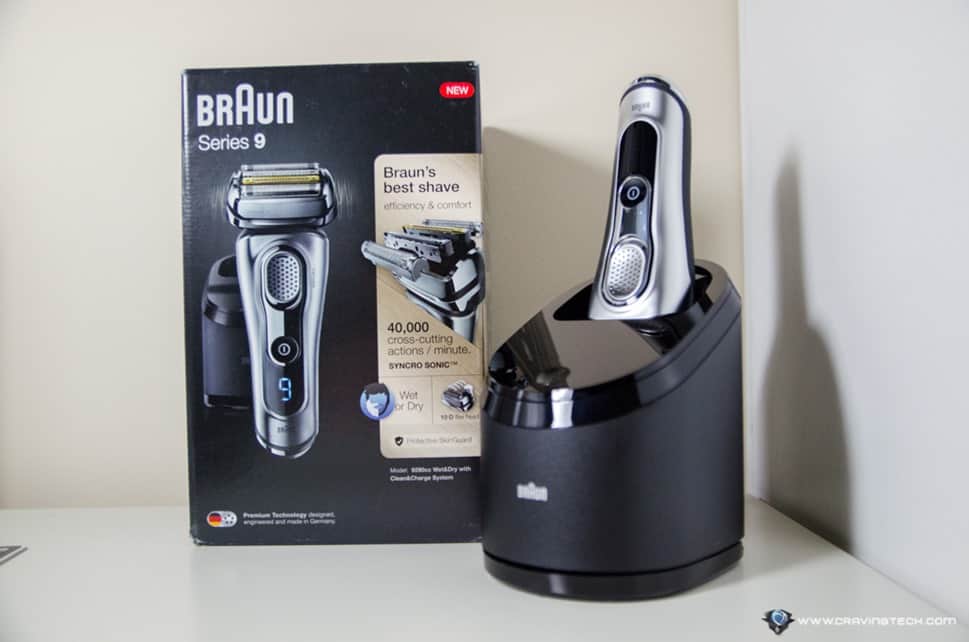 Need a fancy, new shaver? I'd highly recommend Braun's latest shaver, the Braun Series 9 with Clean & Charge Station. It offers a full shaving experience from the start to finish.
Does the shave really well resulting in a close shave with no skin irritation, and comes with an efficient cleaning solution. The blade technology is designed in Germany and the shaver is really well-made overall.
Fitness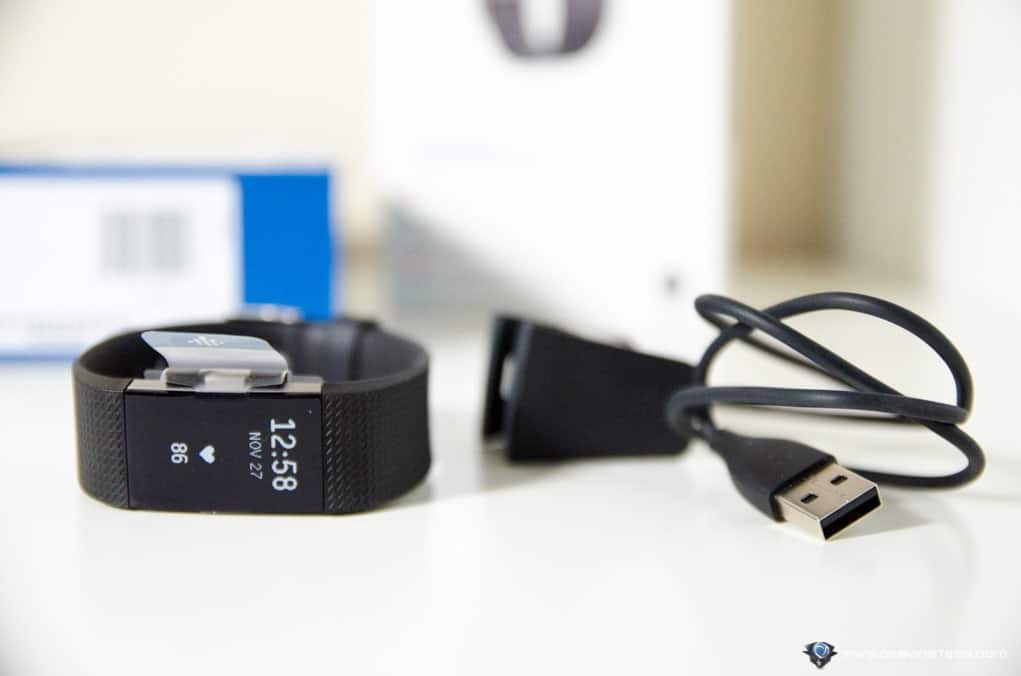 For the healthy ones or those seeking to be healthy, I'd recommend Fitbit Charge 2. Recommended by many sites, Fitbit Charge 2 is the best Fitbit you can get this year and offers everything you need from an activity tracker.
It's equipped with many sensors for tracking all of your activities, including your sleep activity and your heart rate. The bands are interchangeable too, so you can swap one with another on different occasions and wear it as a fashion accessory.
Around the house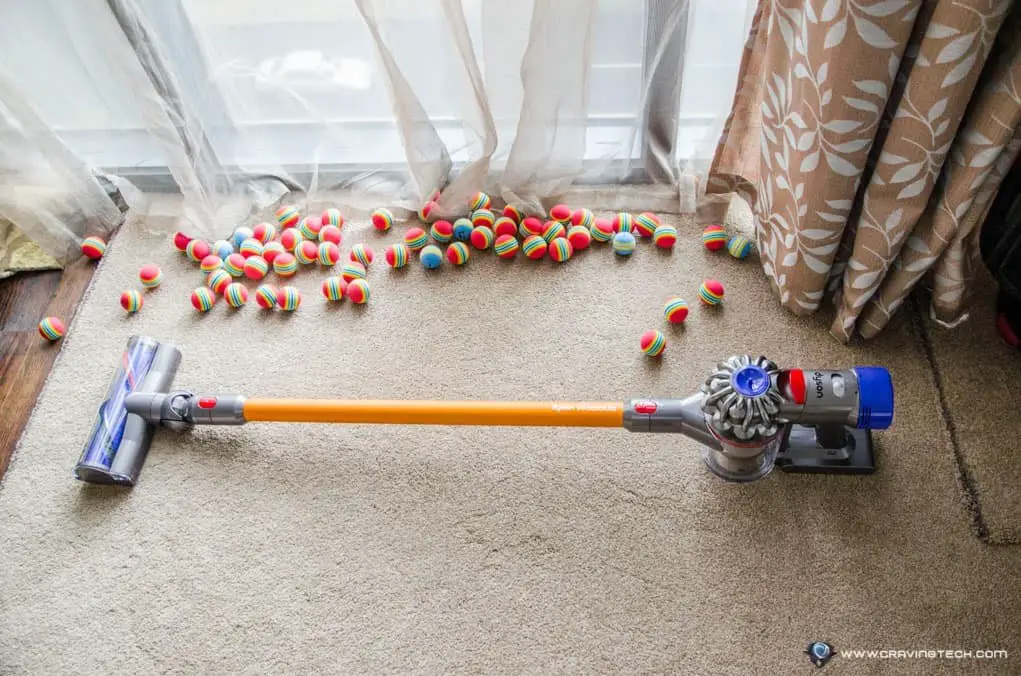 For keeping things tidy and clean, there's nothing that can beat Dyson V8 Cordless Vacuum Cleaner. Without a cord, vacuuming with the latest Dyson V8 is a breeze. The suction power is at its best and even far more superior compared to most other vacuum cleaners claiming to have more watts when it means nothing in practice.
The machine now runs longer (around 25-40 minutes) which is more than enough for a 2-bedroom apartment vacuuming session. You can also change to different attachments to vacuum your mattress and cars.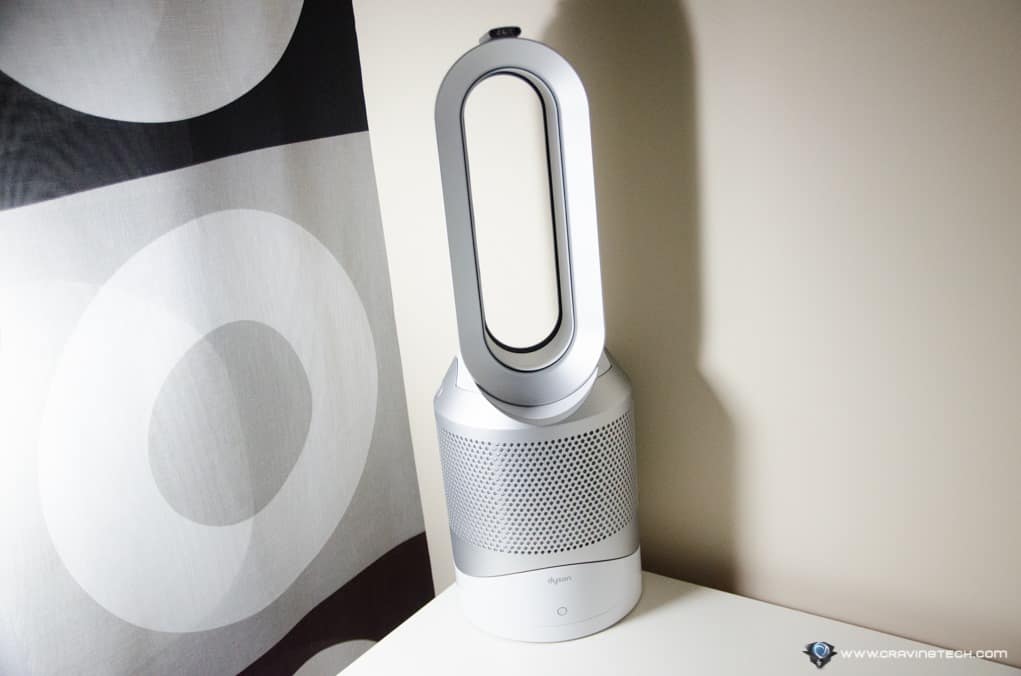 Perfect for all seasons, Dyson Pure Hot+Cool Link Purifier is a fan, heater, and air purifier in one. Switch it on when the temperature is warm in fan mode, and turn the heater mode on in Winter. Its versatility means it's guaranteed to be useful in whatever season it's in.
While the machine is doing its job, it also purifiers air by trapping pollutants and allergens in its huge, replaceable HEPA filter.
Travelling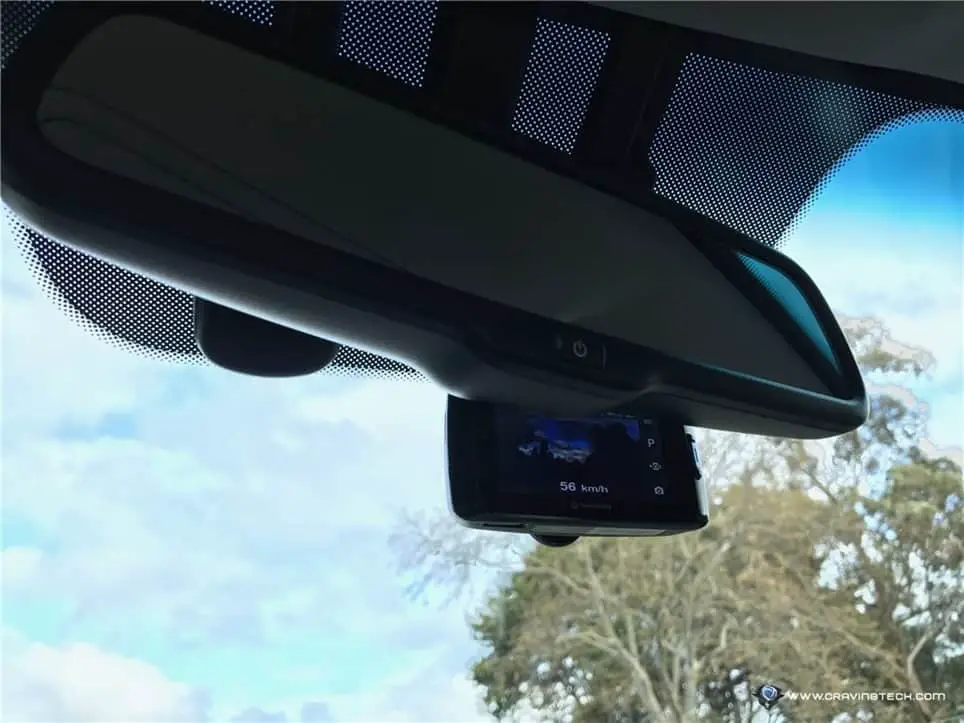 Drunk and distracted drivers are just some of the stuffs I hate to see when I drive. There are lots of times where I almost got caught in an accident so I was really glad when I had the Navman MiVue 680 dashcam installed in my car. Should bad things happen (fingers-crossed not), I at least have some footage as an insurance to show to my insurance company.
The footage is in HD and covers a wide area thanks to its high quality lens. With continuous recording as soon as I turn my car engine on, Navman MiVue 680 makes sure that everything is recorded while I drive (you can even set it to record when the car is parked away).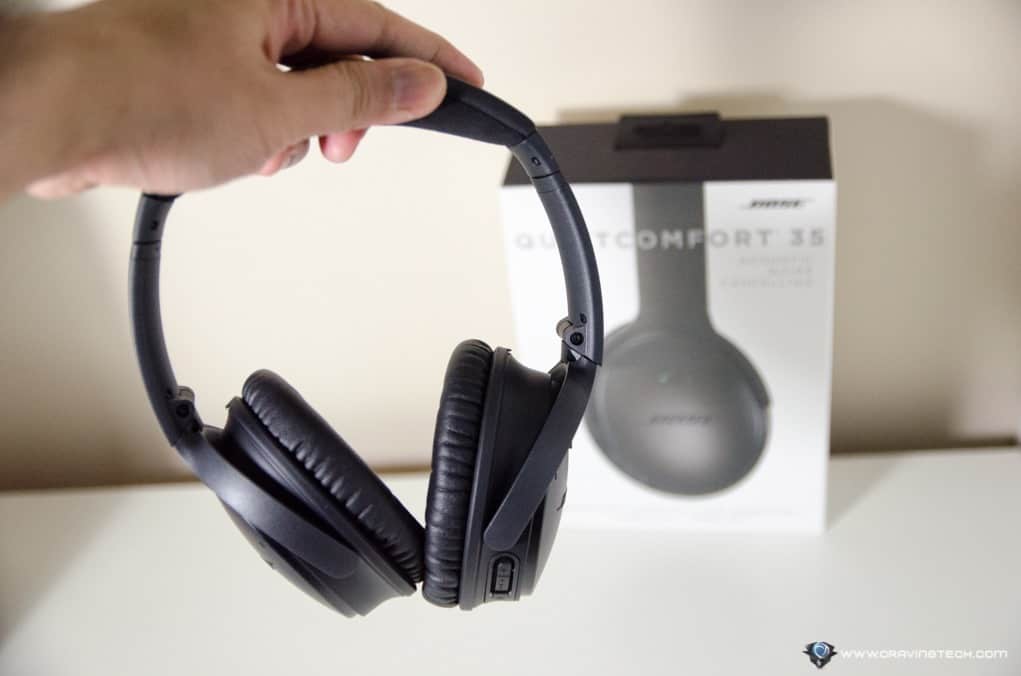 For music listeners who don't drive, we have great selections for you too. Those who love noise cancelling headphones can grab the newest Bose QuietComfort 35 (QC35) for its awesome noise cancelling technology. I've tested it on a plane and loved how I could enjoy watching movies like I did at home. It's a bit pricey but you get what you paid for.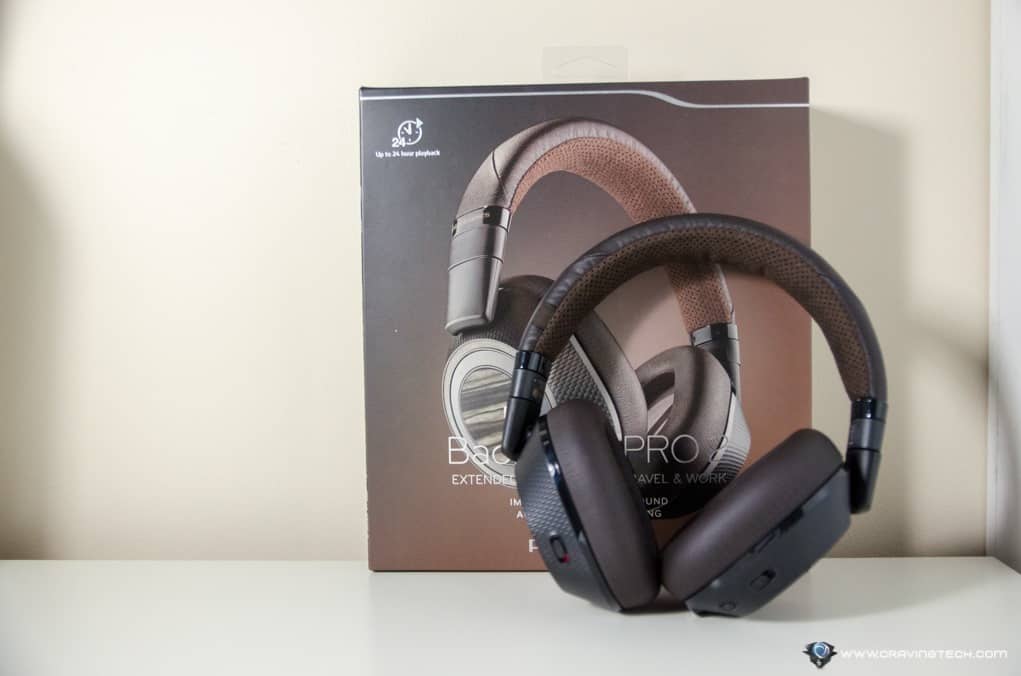 If you are on a budget, the just-released Plantronics BackBeat PRO 2 is great and comes at almost half the price of Bose QC35. It has noise cancelling as well and other great features such as long standby battery time, and an auto pause/resume feature when you wear the headphones on and off.
Connectivity
Most of us own more than one gadget and they are all hungry for data and connectivity. Wireless devices such as smartphones, tablets, and smart home products require big bandwidth to share on a single network. For that reason, you definitely need the best of the best wireless routers out there to make sure every device gets the data it needs fast and reliably.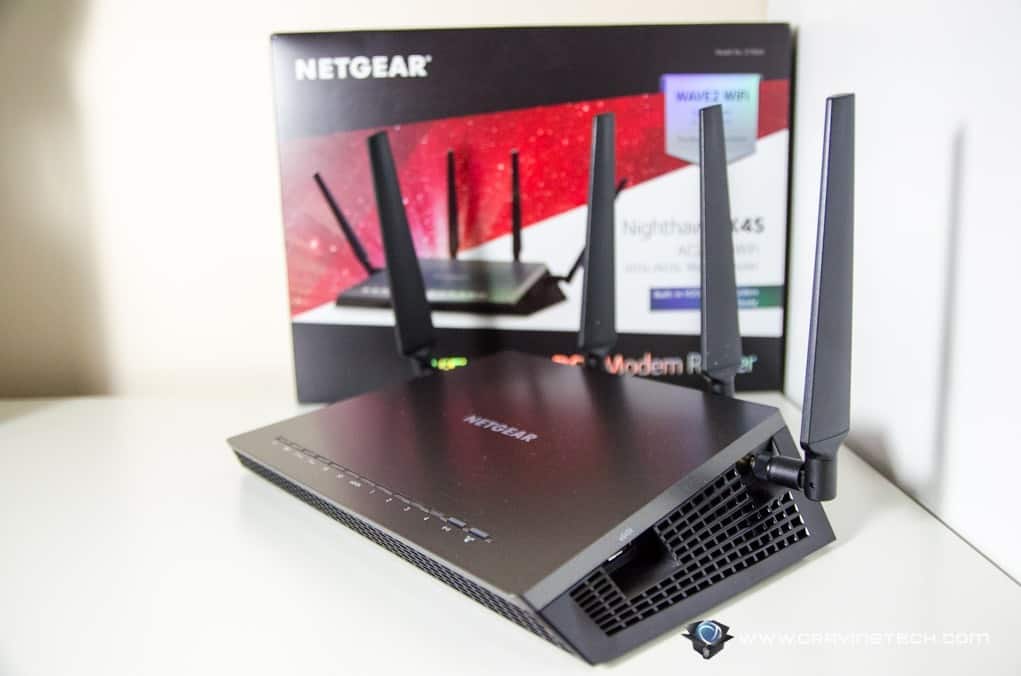 The one I'm using now and has been for many months is the NETGEAR Nighthawk X4S. It looks sleek and most importantly, offers reliable connectivity around the house no matter what I throw at it.
It supports MU-MIMO (read the review post to find out what it is) and has a very good Dynamic QoS (Quality of Service). It means that the router knows which traffic to prioritise without you having to tinker around with settings and reading network jargons.
I've been playing online competitive games while the other people in the house are watching Netflix in HD, and I've never experienced any lag at all. I also rarely have to restart the modem router, thanks to its stability. There are better ones from NETGEAR coming out by end of the year but so far, the X4S does its job really well handling more than 20 wireless devices in my household.
Fun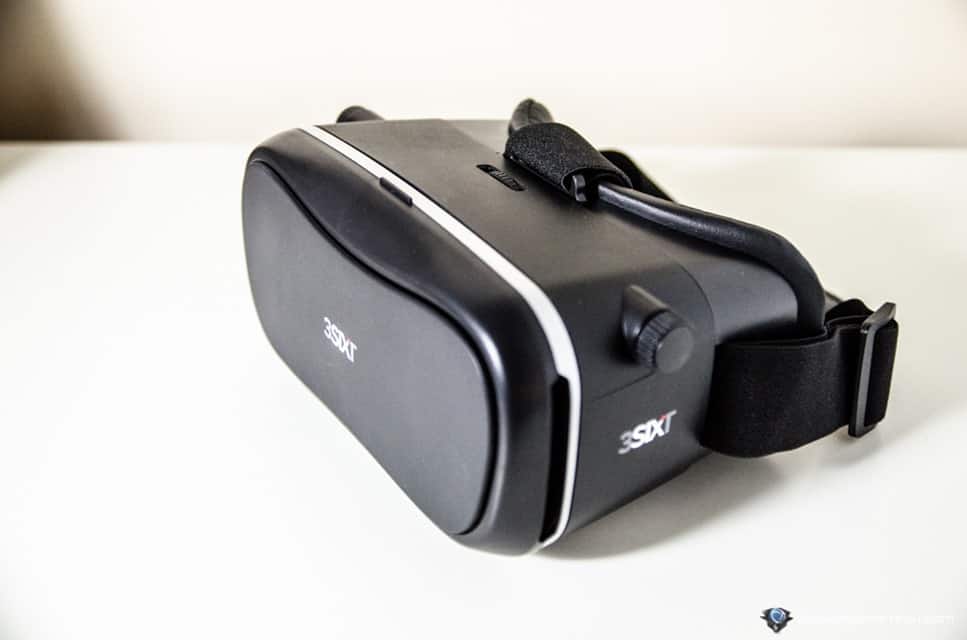 And if you are in for some fun, 3SIXT Virtual Reality Headset is a good, low budget virtual reality headset to get you into VR (Virtual Reality). VR is big this year and we're definitely going to see more games and cool stuffs coming ahead of us.
If you don't want to invest in an expensive VR system yet but would love to know what the fuss is all about, 3SIXT offers just that.